NotificationX Pro lets you manage your live multiple notification pop-ups randomly on your WordPress website using this 'Random Order' option. It can help you display different types of notification alerts without having to worry about setting up their timing or anything else. This random order option can automatically show your thousands of notifications in a random process.
Check out the guideline below to see how to set up this Random Order option with NotificationX:
Step 1: Open Up Any of NotificationX Alerts #
First, go to WordPress Dashboard NotificationX → All NotificationX. There you can choose any of your notifications or create a new one if you are a beginner. Take a look at this doc to create a sales notification with NotificationX as a guide.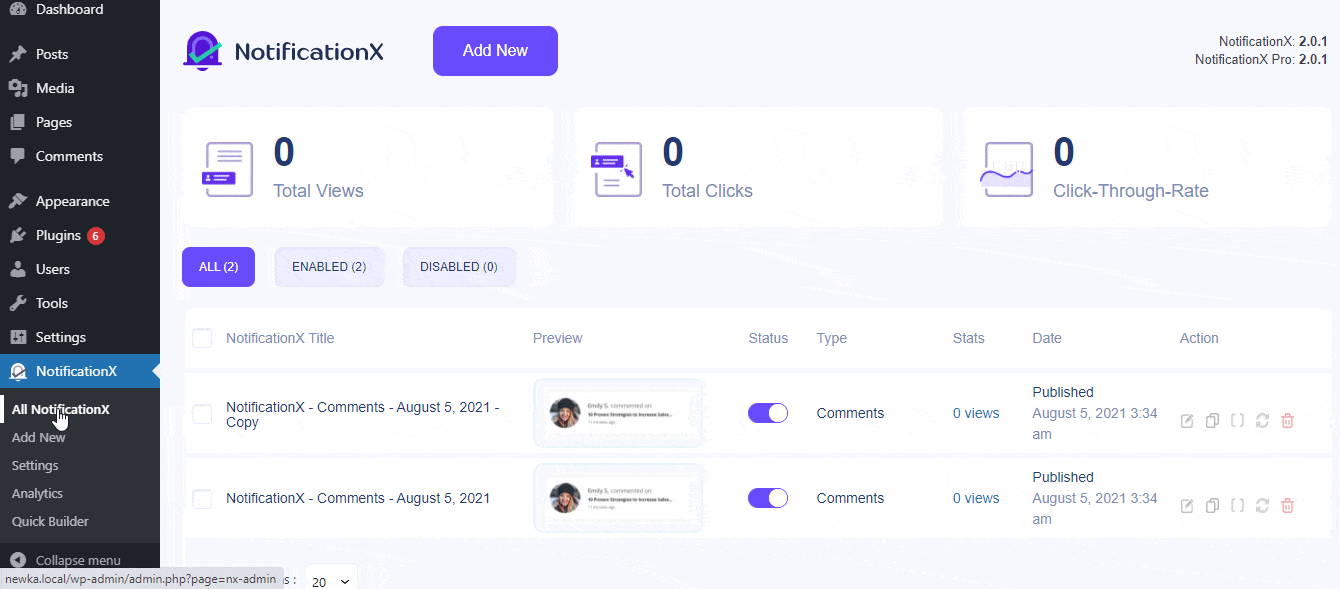 Step 2: Enable Random Order  #
Afterward, navigate to your opened popup notification Content → Random Order option. And select the checkbox to enable showing your notifications on a random process. 
Note: Make sure to enable this 'Random Order' option for each of your NotificationX popup notifications if you want to use this feature for every notification type.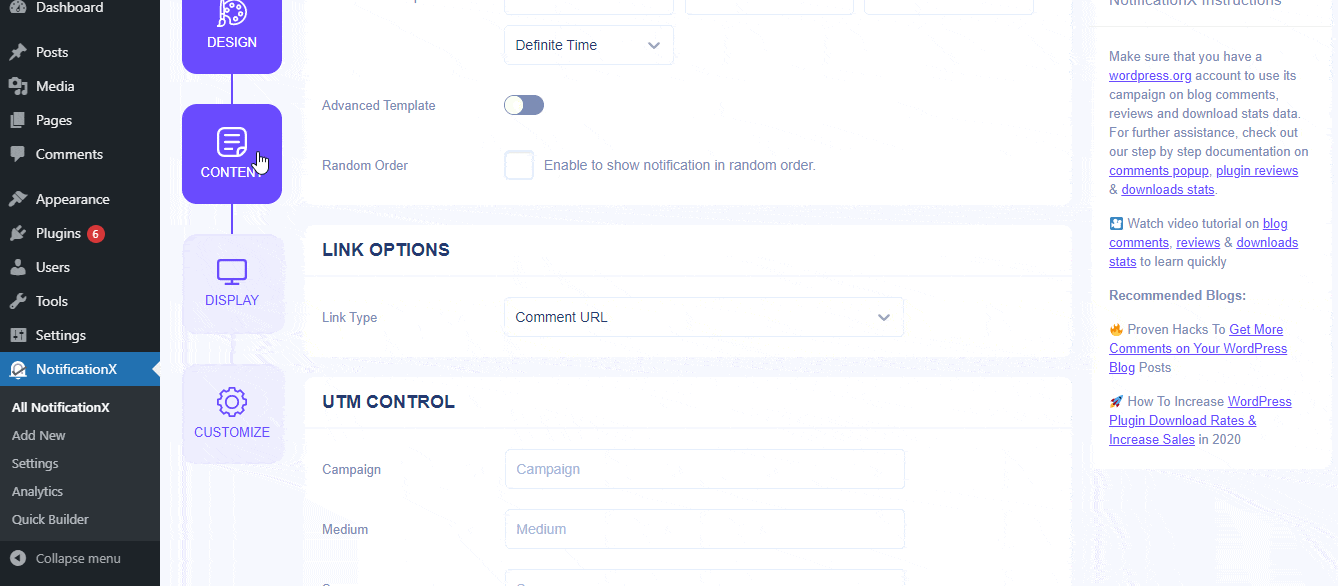 Final Outcome #
By following these mentioned steps and a bot of modifications, you can easily set up random orders for any or all of your NotificationX live popups.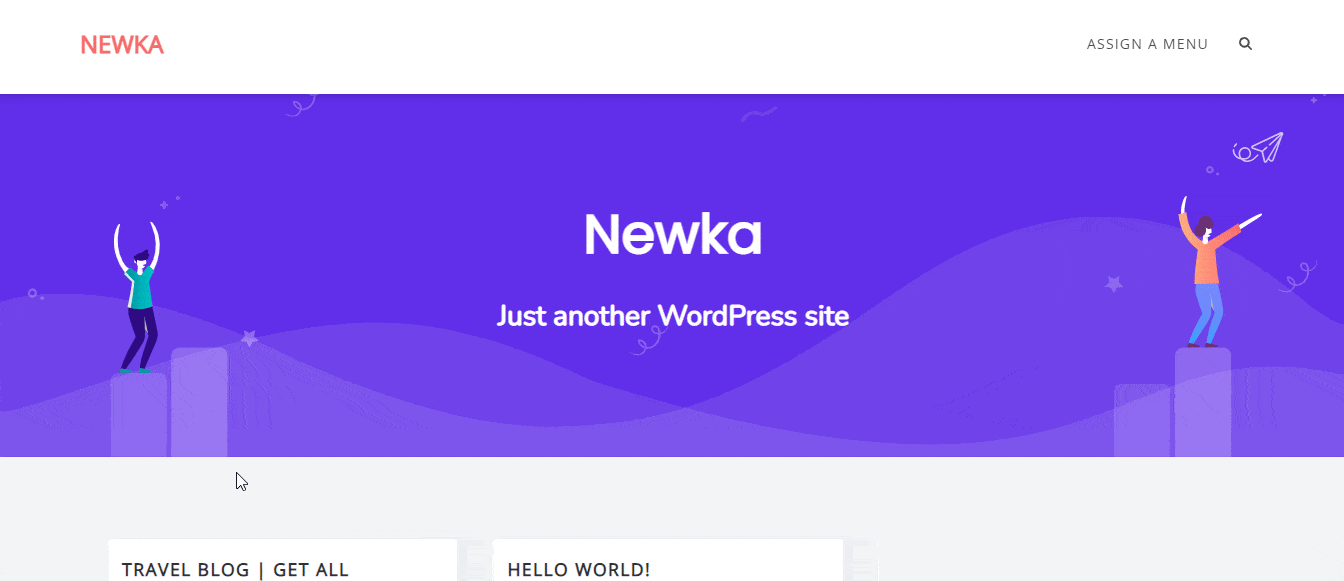 That's how quickly and easily you can set up the 'Random Order' feature of NotificationX for your WordPress website and save your time to maintain a queue for each popup alert. 
If you face any issues or need any further assistance, feel free to contact our Support Team.