If you have decided to pursue a career as a marketing expert, you are in for an exciting journey. However, your job as a marketing professional demands a dynamic mix of talents and skills. But what are they? This article will help all the aspiring marketers out there as it brings you a list of the top 5 powerful qualities of a marketing expert that you must master. So, let's dive right in and learn how to succeed in the challenging field and become one of the best marketing professionals.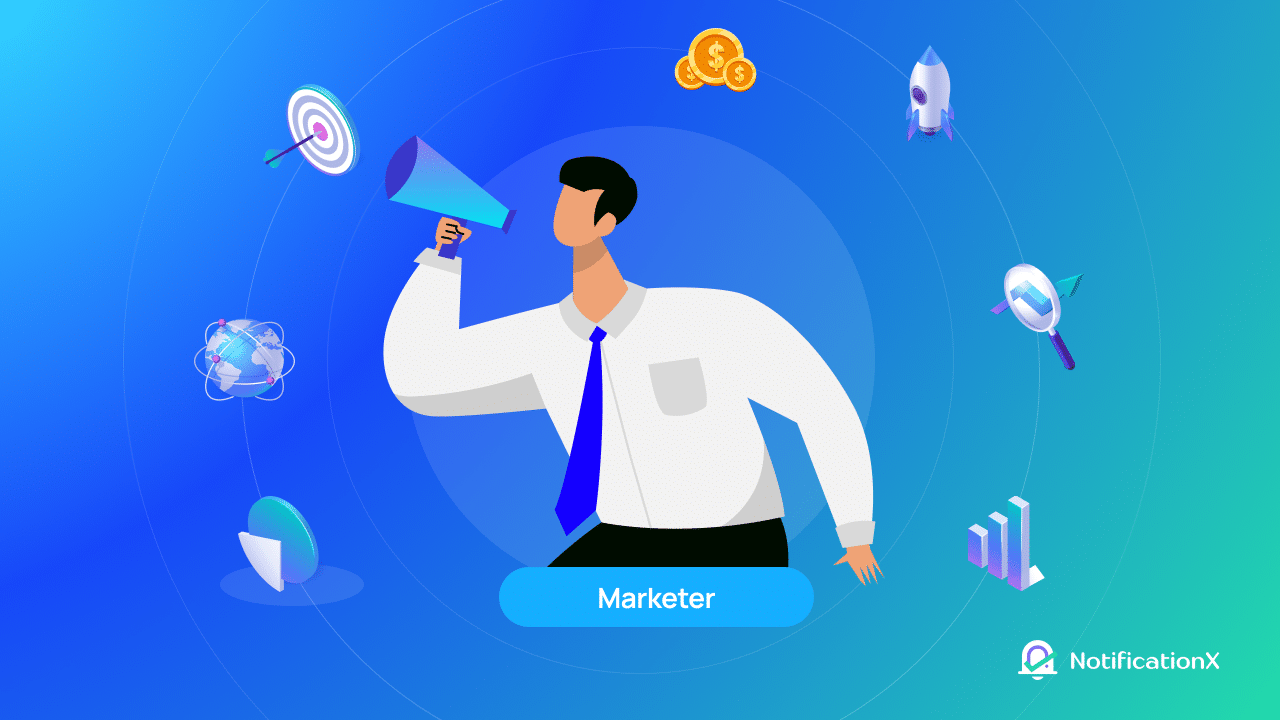 5 Powerful Qualities Of A Marketing Expert
A highly skilled and smart marketing expert can take a growing business to the pinnacle of success in just a short time. In this competitive era of advanced technology and powerful AI-powered platforms, age-old, classic marketing methods are no longer the norm and new digital channels are opening up. This necessitates the possession of a special combination of skills by marketing professionals in order to successfully traverse these changes and adapt to the new standards. Here are five key characteristics of a good marketing expert are listed below:
Leadership Qualities
As a marketer, you must be able to manage more than one project at a time or several projects concurrently, which means you must know how to delegate tasks and prioritize. Because of this, having leadership abilities will help you create objectives, plan the task, complete it, and supervise your team of co-executives. The following is a list of some tasks that come with leadership and some qualities that you should develop within yourself:
Placing strategic objectives and planning ahead of time
Knowing which tasks you would be better at and which you should hand over
Analyzing team members without bias to understand their qualities
Encouraging workers to perform well and providing the right feedback
Guiding team members with less experience
Delegating tasks as needed and taking charge
Ensuring the roundup of delegated tasks meet deadline
Check Out: Moment Marketing: 10 Examples & Case Studies You Need To Know
Technical Expertise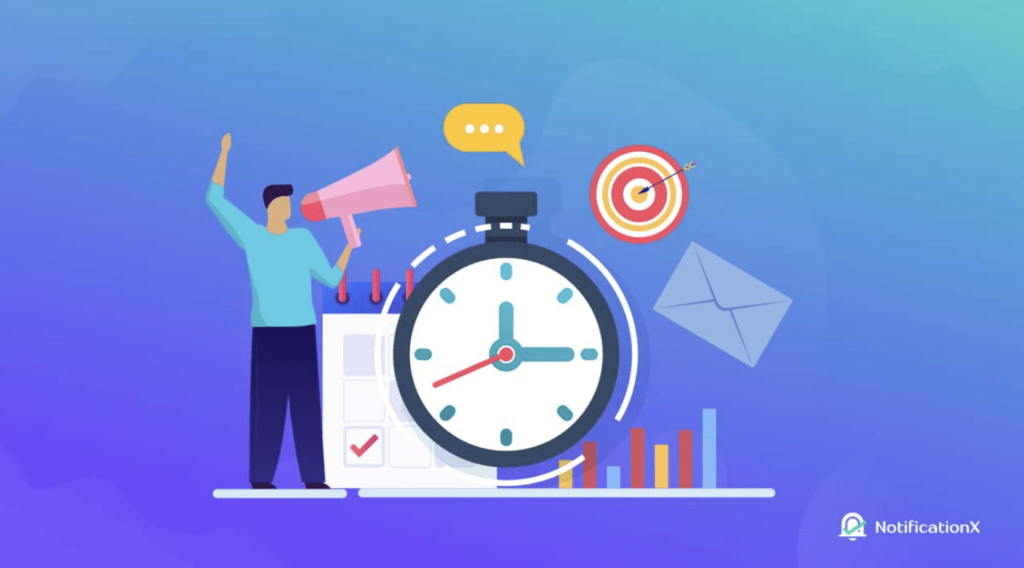 Marketing experts should have some specific level of technical expertise and practical experience. Team members involved in marketing are responsible for generating, developing, and disseminating marketing content and campaigns through specialized software, tools, and equipment.
Marketing experts should possess at minimum a basic understanding of the technology employed within their department. This often requires continuous learning and consistent effort, as technology evolves rapidly. Technical proficiencies essential for marketing experts are listed below:
Skills in creative content writing, presentation, and Google Suite packages
Knowledge of SEO, keywords analysis & making your content search engine friendly
Expertise in writing and distributing bulk emails with proper communication
Understanding of social media marketing, data analysis, and creating an advanced report
Organizing Abilities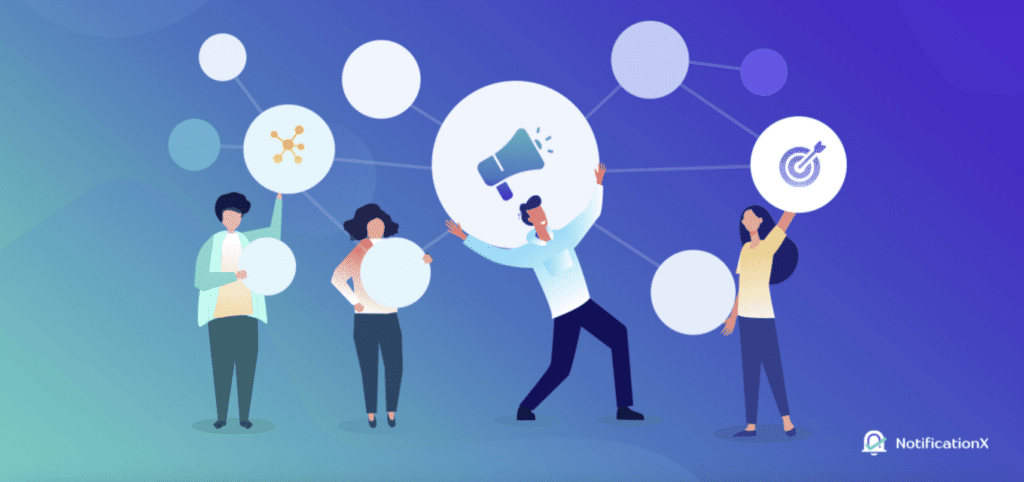 To manage multiple activities or projects at once, marketing experts must ensure organizational skills. For instance, marketing experts might need to make instant decisions regarding many assignments that are all at different states of completion depending on the campaign requirements. You need to plan and set realistic deadlines, manage complex timetables, and handle crucial details if you want to be a marketing expert. Check out some of the essential marketing expert organizing abilities below:
Facilitating gatherings and events
Efficient data and document management
Crafting strategic timelines for major initiatives
Supporting team members with punctual task fulfillment
Talents In Communication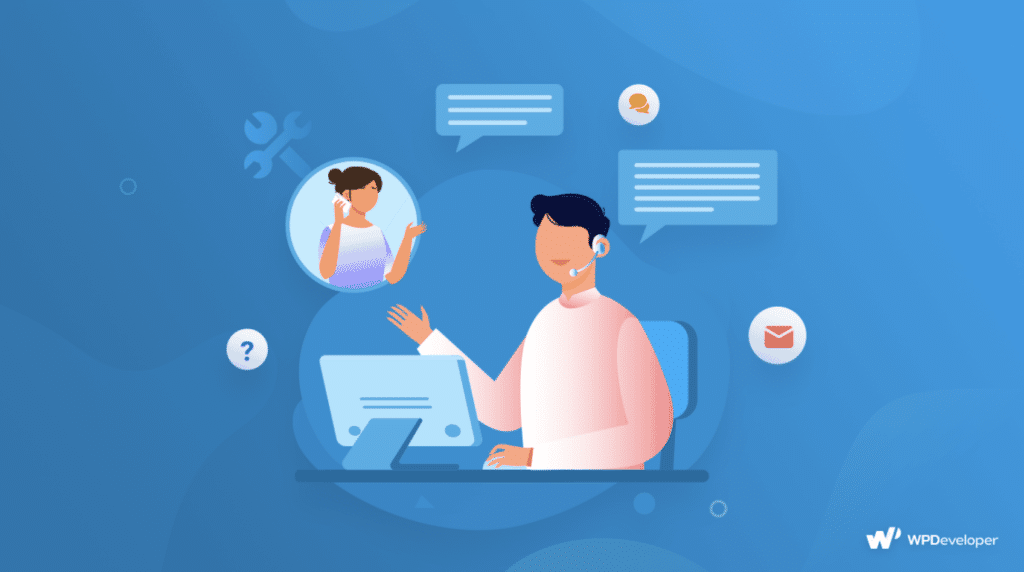 A key component of a marketing expert is interacting with a wide variety of people, including team members, coworkers, and clients. The ability to clearly and efficiently express ideas, requirements, and expectations is essential for marketers. It is crucial to be proficient in interpersonal and organizational communication, which includes being skilled in both group presentations and one-on-one conversations. Marketing experts can improve their communication skills by taking the following steps:
Fostering team collaboration for decision-making
Cultivating client and customer relationships
Attentive response to feedback and critique
Crafting effective press releases and quarterly summaries
Creative Abilities
Marketing experts are responsible for creating distinctive strategies for promoting brands and selling products. This necessitates the ability to come up with novel ideas and ground-breaking techniques to turn them into workable tactics. The ability to capture and maintain the audience's attention is necessary for success in this sector. Some following examples of the creative skills required of marketing experts:
Collaborating with designers and creatives for idea generation
Assessing the visual allure of marketing collateral
Pioneering inventive approaches for product promotion
Strategizing and orchestrating promotional initiatives
Now It's Your Turn!
The skill of a marketing expert can mean the difference between failure and success in the dynamic world of marketing. Their multidimensional position necessitates a special fusion of imagination, communication, and foresight. Marketing experts are the masterminds behind the creation of successful brands, from conceptualizing novel concepts to carrying out perfect promotions. These experts pave the path for businesses to thrive in the competitive environment of today's business world by embracing innovation, engaging audiences, and expertly navigating the complexity of their sector.
Besides, please subscribe to our blog for more useful tips, tutorials, updates, and more. Don't hesitate to join our Facebook Community to learn more about us.
Read More Exciting Blogs!
🔥Omnichannel Marketing: Easy Guide To Create The Best Strategies