Market research is all about analyzing your competitors, targeted customers, and all prospects to advance your business with the right tactics. It will help you get a deep understanding of your consumers, business environment, and overall effects. Want to know in detail about market research definitions, uses, and examples? Then this blog is only for you. Check it out!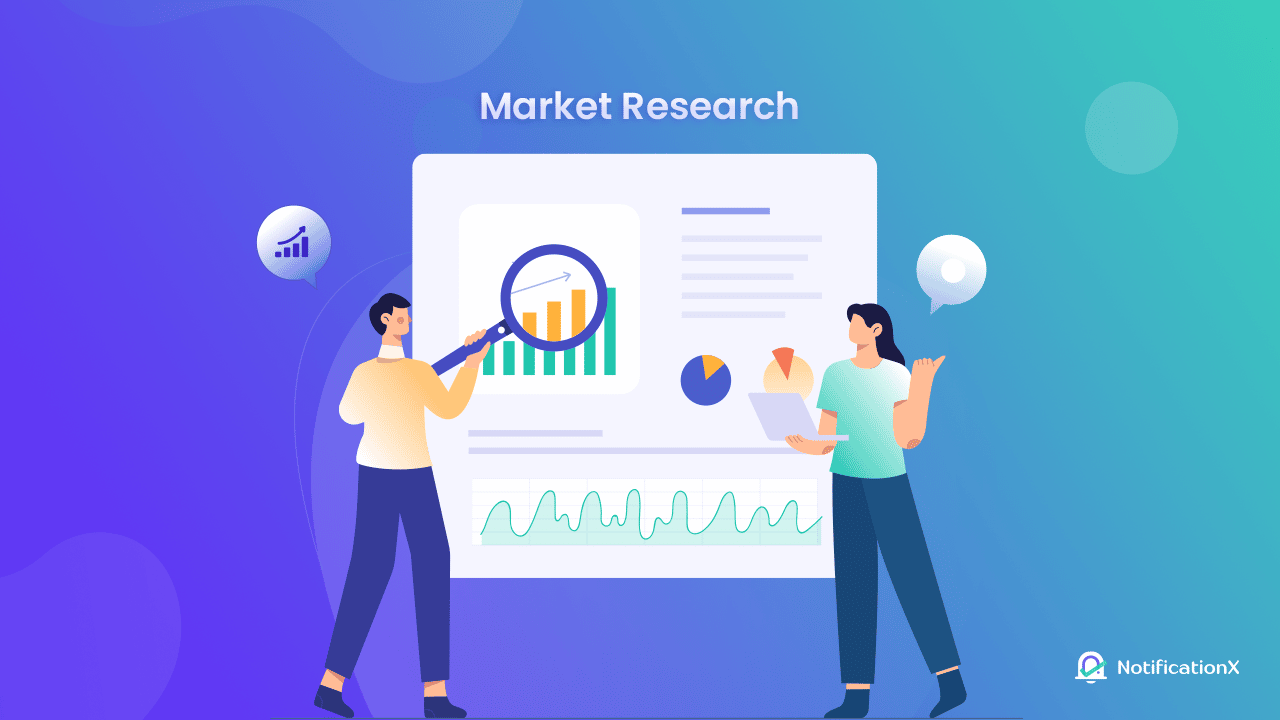 Why Should You Do Market Research?
If you conduct market research, you can easily know about your competitors' strategy, work on something new, evaluate your customers' satisfaction level and accordingly work on it. Although to make your business successful in the long run there is no denial about doing complete market research. There are so many other options to look at below:
Gather Detail Information: 
If you do market research, it will help you measure your all existing products and services values, and revenues, find out all the loopholes, and how to recover. Each detail you can carefully analyze and accordingly take steps to make your business successful. 
Analyze Your Customers: 
All business is customer-centric and the motto is all about satisfying customers to earn more profit than in previous years. Market research helps you understand your customers' needs, and what they want, and makes you understand what you should offer to get satisfied customers in the end. 
Forecasts Your Business: 
As market research helps you understand your customer needs, you can then easily forecast your production and sales initiatives to get success. Because when you analyze the market, every detail is on your fingertip. 
Get Competitive Advantage: 
If you do proper market research, it is possible that with the perfect marketing tactics you will get a competitive advantage. This will definitely take your business ahead of your competitors. 
What Are The Key Objectives Of Market Research?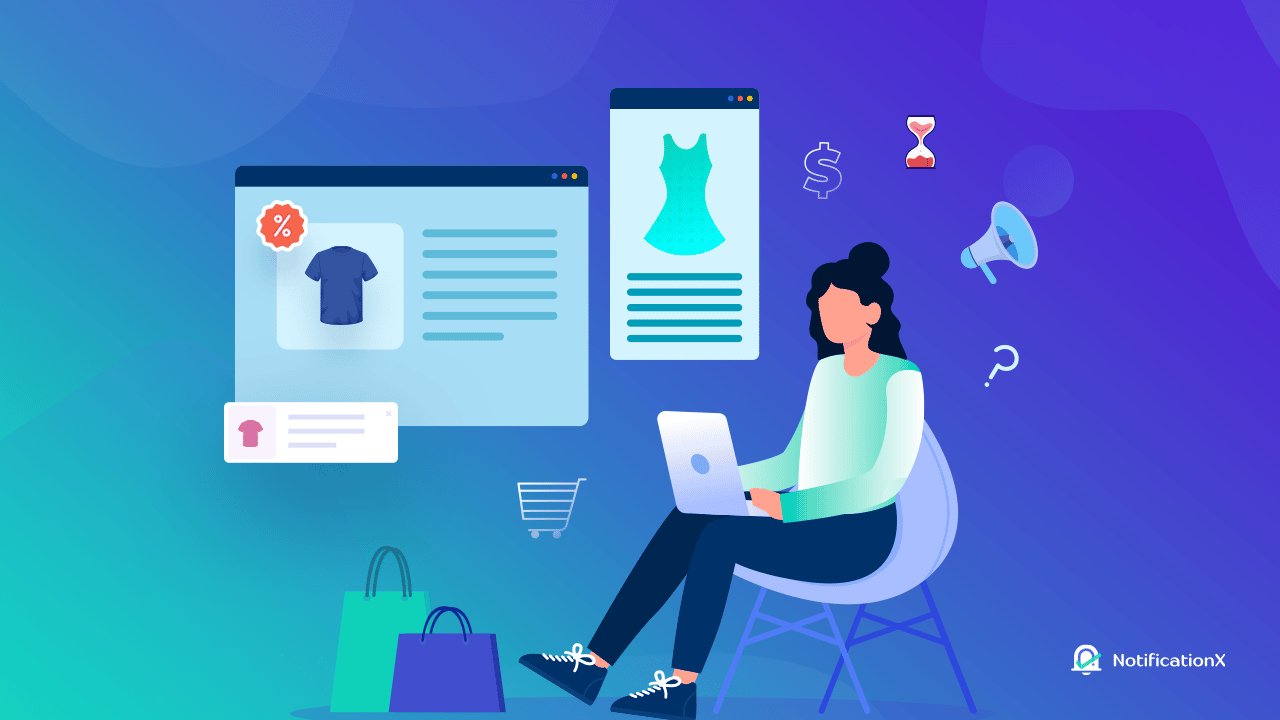 There are three different key objectives of market research presented. Below we have discussed all three in detail: 
Administrative: 
Market research helps companies to come up with proper planning, marketing strategies, details about managing your human or nonhuman resources, and all impacts. 
Social: 
Justifying your products or services to the huge marketplace that completely satisfies your customer needs. And create a positive impact on the potential to get your products immediately and make your business. 
Economical: 
Market research helps you determine all economic impacts of your business like the success rate or failure you can have to be new in the marketplace. Or if you want to introduce new products or services before this you can have a detailed idea with actions. 
According to Globenewswire, "The global market research services market is expected to grow from $71.86 billion in 2020 to $75.66 billion in 2023 at a compound annual growth rate (CAGR) of 5.3%."
5 Types Of Market Research: Definitions, Uses, And Examples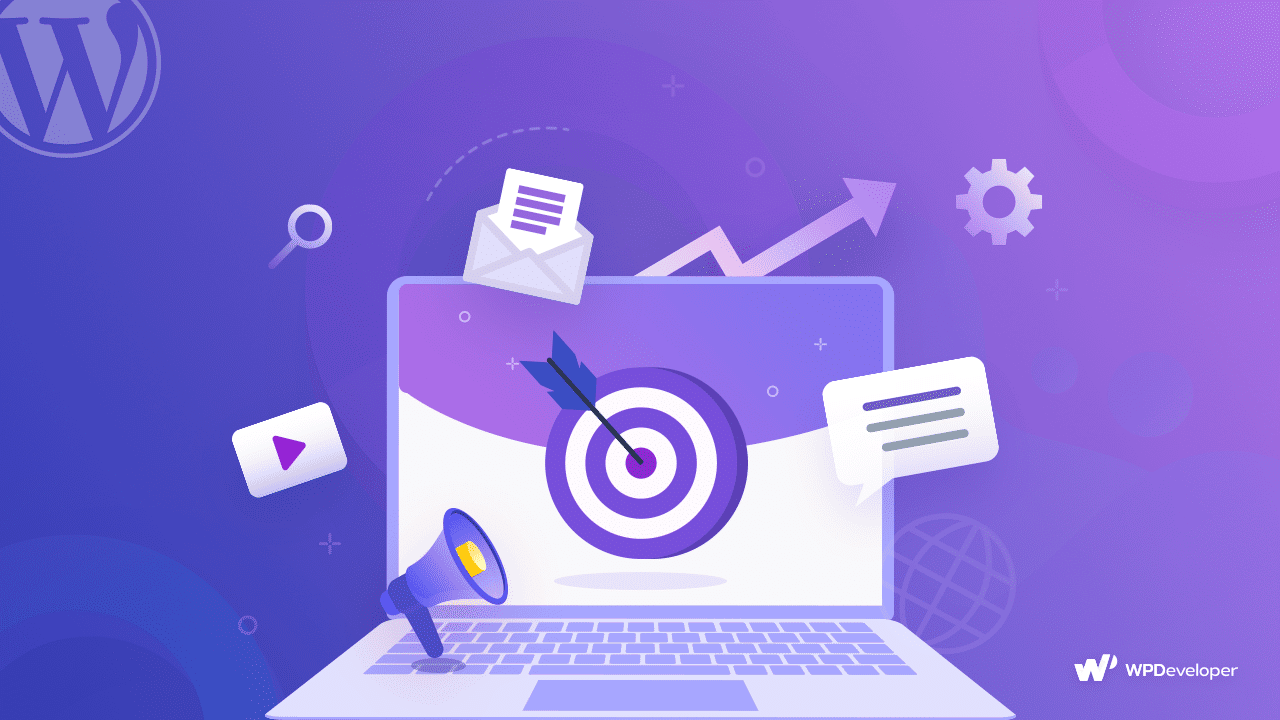 Let's now focus on major market research types definitions, uses, and examples. So that you can get help when you need to do your business market research. Take a look! 
Primary Research: 
Primary research is based on directly collecting data through surveys applying a range of methods. You can easily reach out to your target market customers physically by getting and analyzing information. It is needed when you are concerned about your real customer base or want to analyze real customer conversations to solve any particular customer issue. It can be done by focus groups, on to one communications, or doping surveys among several populations.
For example, you can survey your customers by asking a few questions. Except for this, there are several ways you can convey primary research. All other ways are mentioned below:   
Focus Group: 
You can target a focus group and ask particular questions to have answers. A Focus group is considered a group of individuals who have to take part in your primary market research discussion. For example, a marketer can ask the focus group a set of questions and can get a better idea of how the focus group actually feels about the product or services your business has. 
One To Interviews:
 In a one-to-one interview, you can conduct communication with the interviewee that you have selected and ask several questions that you need answers to provide a solution. This will be more clear if you get an example. Like you are targeting a current customer whether he/she is loving your product or not. 
Or the improvements they want on your particular product as he/she is your active customer. One-to-one communication only helps you to know the right answer and do the best analysis. This type of primary market research takes the most time but also typically yields the most valuable information.
Survey:
Or you can create a survey and encourage participants to answer survey questions. For example, your company wants to improve a particular feature on their product. Now you have to get how this will fit your customer's needs or actually they really want this or others. So you have to come up with the right questions set and ask them to get the right solution among your targeted demographic. 
Secondary Research: 
Secondary research is analyzing previous data which is analyzed, customized, and published before. You will nurture that information excluding new data and make your research up to date. This type of research data can be any public domain data from any government statistics, think tanks, or research centers. 
You can even do research from research journals, education institutions, and commercial sources like newspapers or magazines. Secondary research is basically extended through primary research data. If you do your primary market research a combination of secondary research data can help you get detailed market information. 
Qualitative Research: 
Qualitative research is all about analyzing primary or secondary market research on non-numeric data. You can collect and analyze in-depth marketing research data to get to a point. For example, qualitative market research helps to figure out a new target market's reaction to your new products. And convert the reaction into a clear explanation for the organization. That's why marketers take the initiative to do qualitative market research with others.
Quantitative Research: 
Quantitative research is the collection of primary or secondary numerical data. It is all about analyzing graphs, facts, statistics, and figures data in detail. You can create polls, surveys, desk research, analyze financial data, and more. Qualitative research helps you measure real-world data that can make you understand easily what to do or what not. 
Brand Research: 
If you focus on brand market research, you should do constant analysis to create, manage and maintain the company brand. This type of research can be done through interviews, focus groups, or surveys. For instance, brand awareness surveys can help you ask your participants whether the brand is well known in your customer base and what makes them interested in buying your product. It also covered brand loyalty, brand perception, brand positioning, brand value, and brand identity. This market research help you understand below things very quickly:
How your brand is performing along with your competitors

Where you have to focus more and improve your brand activities

Identify the benefits and positive impacts that make your brand image and all. 
Some Of Best Market Research Examples: 
1. Disney Targets Kid-Centric Focus Groups: 
Walt Disney Company does its market research before launching any new characters or projects among kindergarten students. This is because their target market is children who are the ultimate audience of their movies, series, and more. Before launching anything they want to test how their focus groups collect kids' opinions, and feedback to meet their target audience's preferences to achieve success. 
2. Starbucks Coffee Company Depends On Market Research:
Starbucks is one of the largest coffeehouse chains and they are also popular because of their market research. They try to track cultural trends, monitor social media, gather customer feedback, and do in-store product testing. Starbucks has been doing it over the past 12 years by gathering customer feedback using its My Starbucks Idea platform.  This way they did minor changes to their products and always focused on custom. 
According to The Business Research Company "The market research services market is expected to reach $108.61 billion in 2026 at a CAGR of 7.1%."
Now It's Your To Explore!
As you have already known 5 types of market research: definitions, uses, and examples. Let us know if you find this helpful by commenting below. 
If you want to read more exciting blogs like this, subscribe to our blogs, and don't forget to join our Facebook community. Enjoy! 
Bonus Tips: