Looking for sure ways to boost WooCommerce sales this year and take your growing business to newer heights? Regardless of whether you have just started your online business or have been a part of the eCommerce world for a long time now, it is essential to constantly find new and innovative ways to keep your WooCommerce store engaging and growing. But worry no more, as we bring you a list of the best 7 tried and tested methods in which you can not only boost traffic, sales, and conversion with ease.
7 Sure Ways To Boost WooCommerce Sales With Ease
Leveraging powerful marketing tactics, ensuring excellent customer experiences, and providing expert customer services are part of the most successful eCommerce sale strategies. And to help you understand how you can make the best use of these sure-proof ways, we have listed down the ones we think will make the most difference in building your business.
⭐ Enhance User Experience With An Easy Checkout Process
First and foremost, you need to ensure the WooCommerce store provides the best user experience, which satisfies existing customers and brings new traffic to your website. And the way to do that is by creating a website that is easy to navigate, provides smooth product cart features, and offers an easy checkout process. Your ultimate goal should be to make the product and related pages easy to access for all.
Therefore, you need to ensure that your potential and existing customers find no trouble searching for the product they need. And if you are an Elementor user on WordPress, you are in luck because Essential Addons for Elementor brings you 8 powerful widgets to take care of each aspect of your WooCommerce store. You will get all the widgets you need: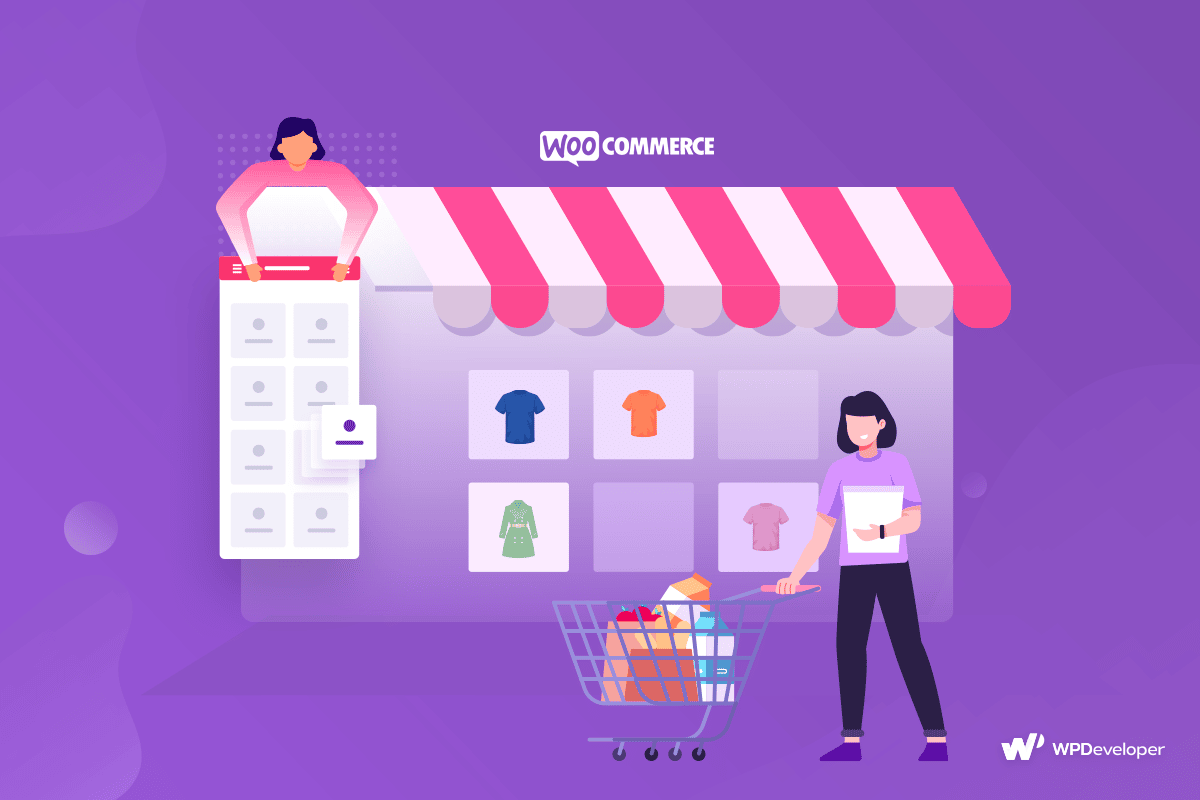 🛍️ Woo Cart 🛍️ Woo Product Gallery
🛍️ Woo Product Slider 🛍️ Woo Product Carousel
🛍️ Woo Product Grid 🛍️ Woo Product Compare
🛍️ Woo Product Collections. 🛍️ Woo Checkout
When your customers come across a smooth shopping experience with easy-to-use interfaces, easily-accessible navigation facilities, and a quick checkout process, they will keep coming back to your store again and again. And with each purchase, your WooCommerce stores' sales will skyrocket more than ever before. To learn more about how you can do so, check out the documentation here.
⭐ Upgrade & Implement Different Marketing Strategies & Tools
Once you have organized your WooCommerce store, you can boost WooCommerce sales with proper marketing strategy and execution. You can extend the total profit up to 500% within years with successful marketing campaigns or programs. Among hundreds of types of marketing, below we have mentioned a few that makes the most difference in your WooCommerce sales: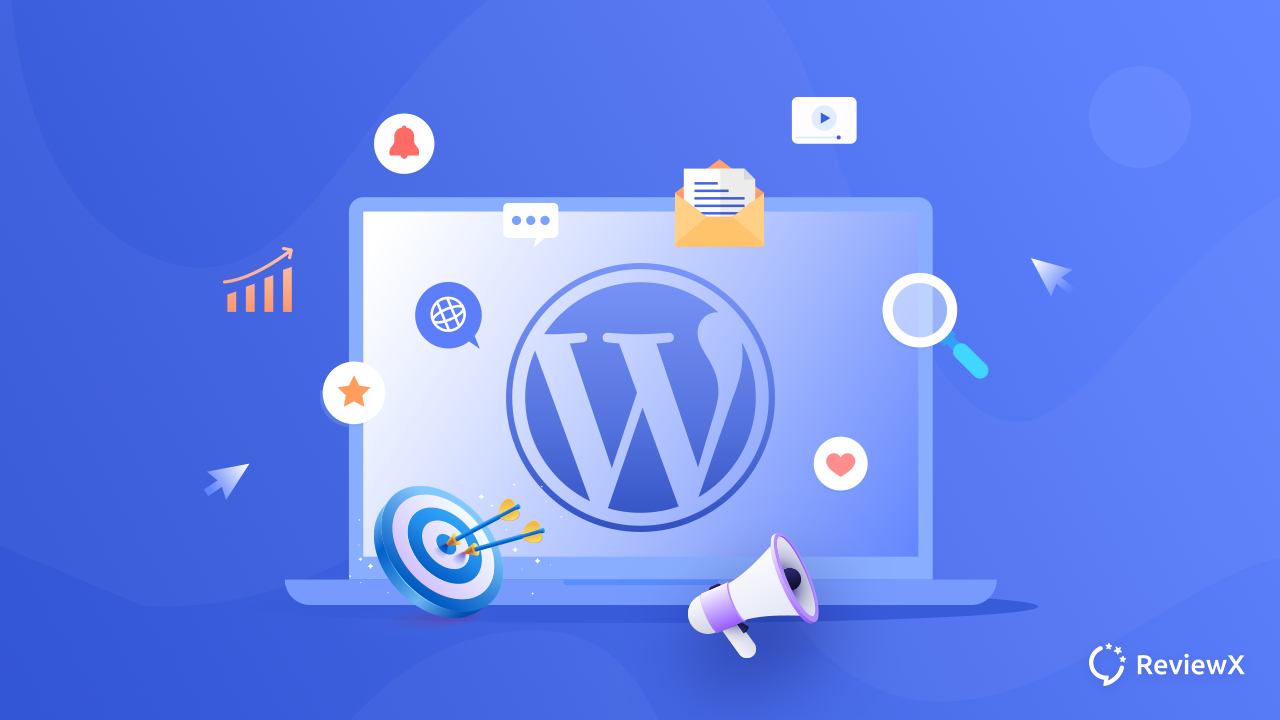 🎯 Implement Affiliate Marketing Tactics
Adding an affiliate marketing program in WooCommerce can help to boost your WooCommerce sales immensely. It is one of the simplest and most effective ways to promote your products online and make them visible to potential customers. You can market your business through strong recommendations and reach out to thousands of individuals without putting in a lot of effort with ease. Find out what affiliate marketing strategies & tools you can use for your WooCommece store from our recent guide.
🎯 Apply Referral Marketing Strategies
Similarly, another proven marketing strategy that you can put into action is using referral marketing. In fact, a massive 84% of potential customers tend to trust your business more if a close friend, family member, or acquaintance refers it to them. And using business referrals to advocate for your business will bring you new customers, more leads, and improved sales.
🎯 Use Social Media Marketing For Growth
You can also use social media and influencer marketing to grab attention from a large number of potential customers who you would not have been able to reach otherwise. And these strategies usually work similar to affiliate and referral marketing, but only on a much larger scale throughout different social media platforms, like, Facebook, Instagram, YouTube, etc. Many customers will get influenced instantly and come to check out your store from the different channels, eventually raising your WooCommerce growth and sales.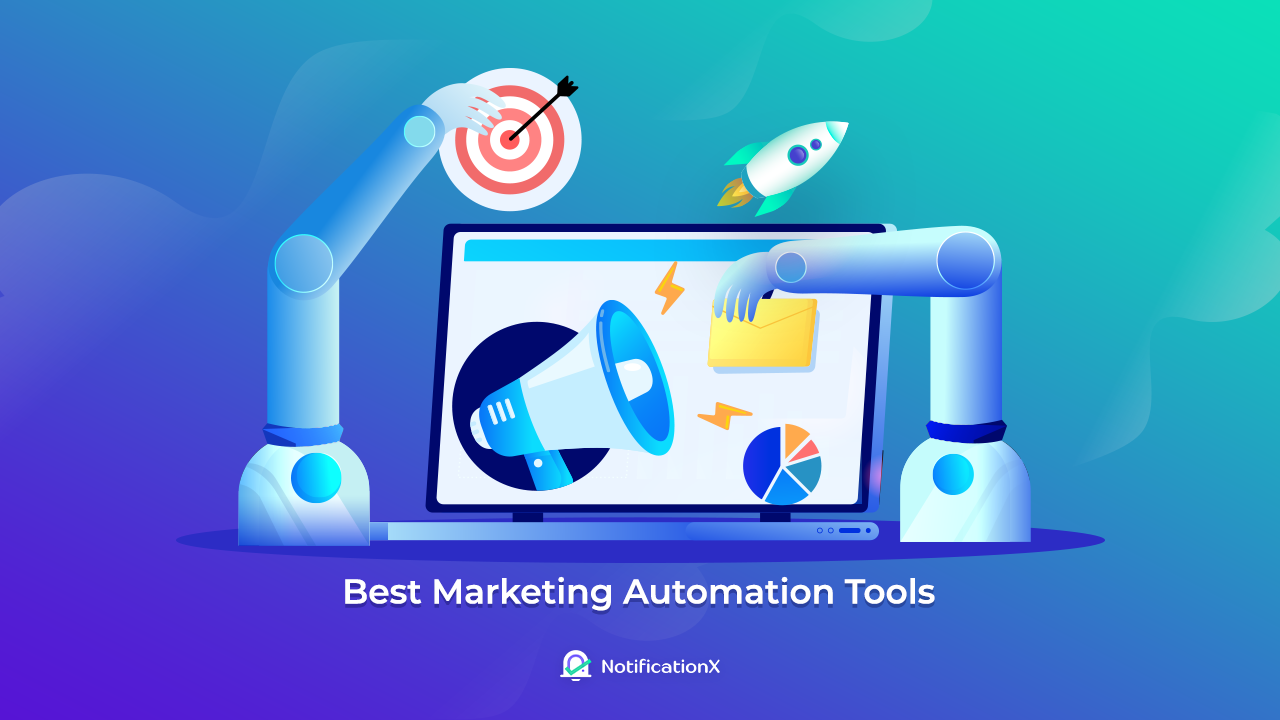 You should also check out these top 5 marketing automation tools and plugins for your WooCommerce store and instantly increase your work productivity and efficiency. These will help optimize each strategy to the max with digital automation and make the most of them.
⭐ Offer Attractive Product Badges, Discounts & Coupons
Another tried and tested method to boost WooCommerce sales effortlessly is to offer your customers exclusive product badges, significant discounts, and special coupons that they cannot deny. Usually, the best way to do this is to combine the lucrative offers with FOMO marketing strategies to implement a strong sense of urgency among your customers.
No matter what a customer is looking for when he visits your store website, the first thing they tend to notice is the unique tags hanging over product images. These can be just a small badge that reads '10% OFF' to special tags mentioning 'Free Shipping.' And when customers see these offers are only available for a limited time and running out quickly, they feel compelled to make a quick purchase as they fear missing out on a good opportunity.
You can also use beautifully crafted optin notification bars on your WooCommerce site and display them with powerful countdown timers. Marketers have been leveraging the power of FOMO marketing and attention-grabbing sales banners to increase sales to boost up their business growth for years, and so can you now.
⭐ Promote Related Products By Displaying Upsells & Cross-Sells
Another excellent marketing technique to boost WooCommerce sales is to promote all related products when a customer is about to purchase from your store. Now, these WooCommerce related products are the additional product recommendations that come along when the website visitors view a product or item on your store.
These related products displayed on product pages are, in most cases, goods or services complementary to the first product. So displaying such WooCommerce related products makes the users stay a little longer, explore your website more and create a more significant purchase, instantly boosting sales.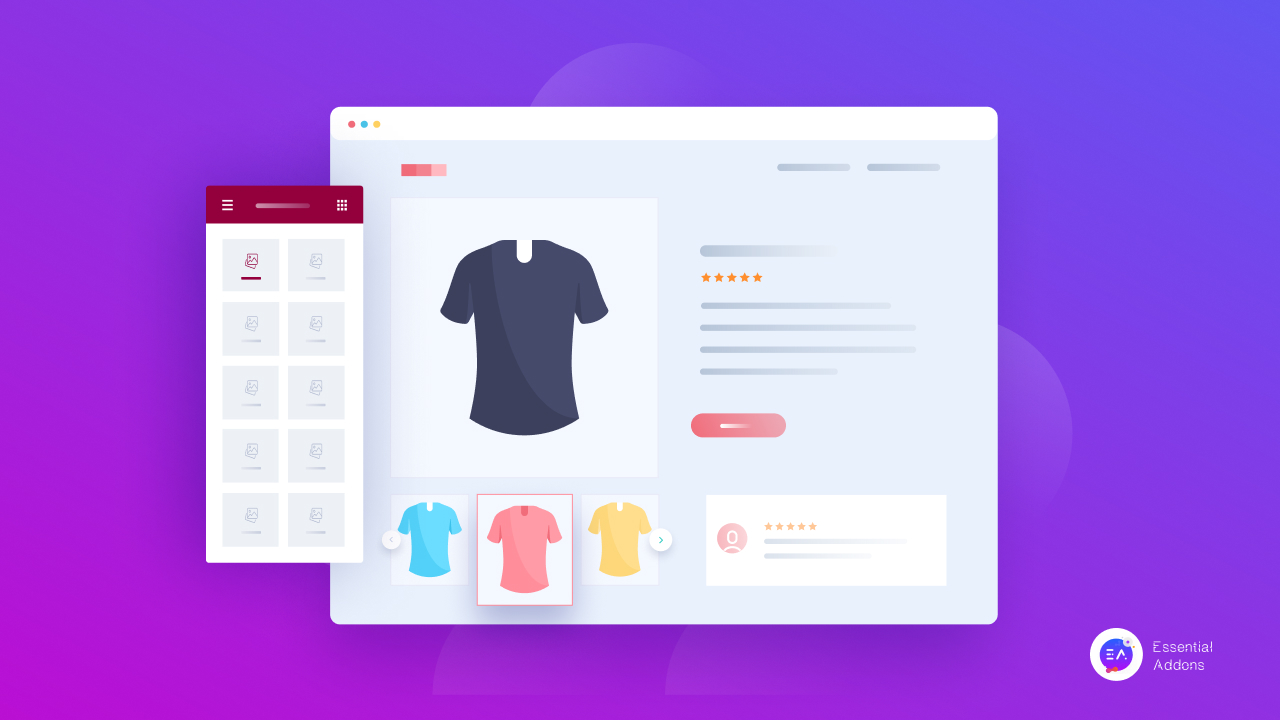 These WooCommerce related products can be of two types, too:
🛍️ Cross-sell: You can choose to display similar products or ones that go directly with the original product bought. It encourages or compiles the customer to purchase additional related items. So, if you own a stationery store online, you can display different types of pens and pencils whenever a customer views a notebook and vice versa.
🛍️ Upsell: Upsells, on the other hand, are products that your customer can purchase instead of the product they are currently thinking of purchasing. In other words, an up-sell is an upgraded version of the product that you will offer the site visitors. We can say that if the customer views a particular notebook from your stationery shop website, you can show them a better deal where notebooks are bundled up with other stationery items.
Regardless of which type of related products you're displaying on your WooCommerce store, it is an excellent means you can use to boost your WooCommerce sales with ease. To find out the many ways you can effortlessly and effectively do so, check out our blog on this topic.
⭐ Send Personalized Newsletters & Cart Abandonment Emails: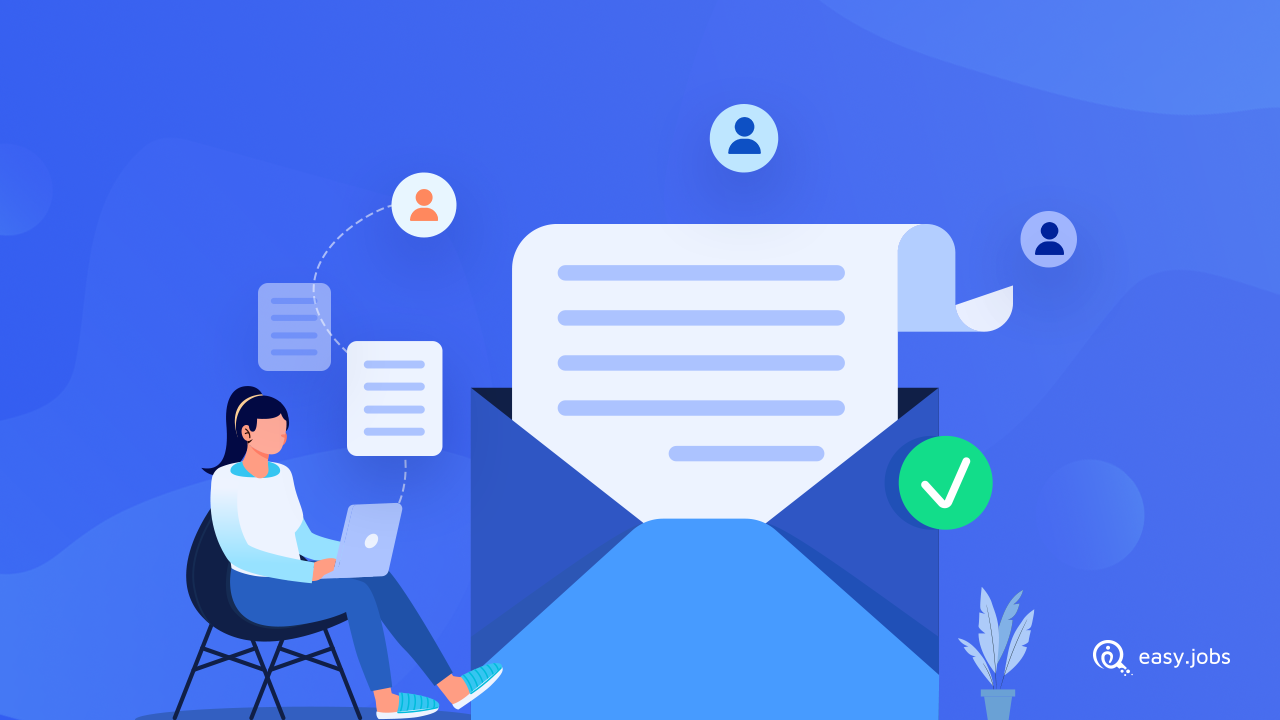 According to Oberlo statistics, 81% of small businesses rely on email marketing to increase customer acquisition and 80% retention. However, almost every online store sends out regular promotional newsletters, but only very few customize it according to the recipients. So one highly effective, proven way to boost WooCommerce sales is to keep the store website visitors and your customers engaged with personalized emails & newsletters on different occasions.
And your email marketing efforts must not end with just sending emails to your newsletter or blog subscribers. Try to send emails to customers who have just visited your website, who have purchased a certain product, and definitely to those who are regular customers.
These emails can be about upcoming or ongoing sales at your WooCommerce store, related products, news of latest releases, or even simply & sweet greetings – anything that would keep your customers engaged and returning to your store. Sometimes the newsletter can be very generalized, where you educate your customers on WooCommerce and its many different aspects. To improve email marketing strategies, you can use any of the top 5 tools and plugins mentioned in this blog.
But most importantly, do not forget to send completely customized and personalized emails to customers who have shopped at your store but abandoned their cart just before checkout. It is one of the most important emails you can send to a customer. Sending an abandoned cart email can recover a sale that otherwise would not have been finished. The only catch here is that you must not write these emails in a very dull and plain way.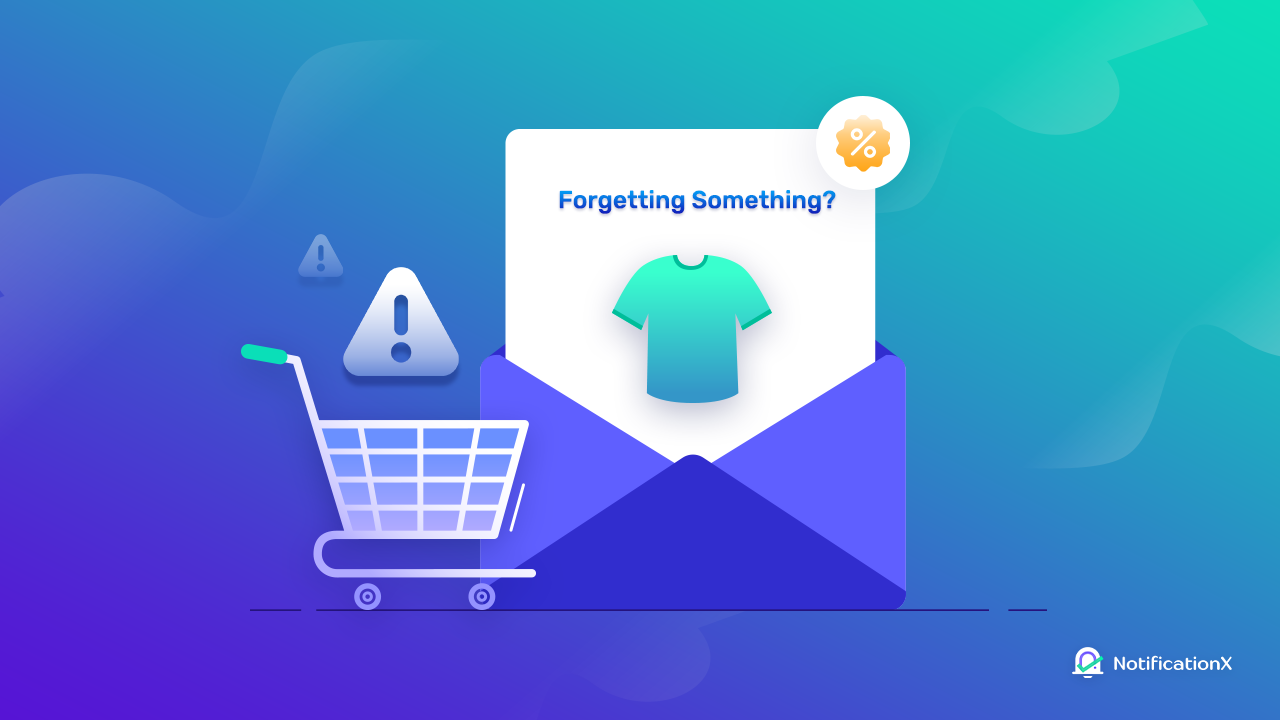 Try to write a catchy email with strong subject lines that will intrigue the potential buyers and make them want to return to your online store with pleasure to complete their purchases. And it has been proven that offering a quick discount can be a great idea in grabbing the attention instantly and ensuring a boost in your WooCommerce sales.
⭐ Optimize Your WooCommerce Store's SEO Ranking
Work on your store website's SEO scores to give your WooCommerce sales a final boost. If you want your WooCommerce store site to rank higher on the search engines results page and be more visible to customers everywhere, you will need to boost your SEO rankings.
This involves finding the right managed hosting for your WordPress website, using the right 'keywords' and 'tags' enough times, making sure your content is readable, your website is easy-to-use, and much more. But not just content, you can also improve the images on your website with SEO optimizers and make the product pictures and others on your website appear more quickly when looked for on search engines, such as Google or Yahoo.
If you want to know which top 3 best SEO plugins can help you get your website ranking at the very top of the search engines, check out our detailed blog and guideline here.
⭐ Create A Customer Satisfaction Survey & Improve Store
And finally, when you are done with all the valuable steps mentioned above, you can use the proven way mentioned below to boost your WooCommerce sales instantly. You can create a detailed, well-designed customer satisfaction survey to determine how satisfied your customers are with the high-quality products and excellent customer services you are putting out.
According to recent research, more than 81% of businesses and companies that listen to their customer feedback when improving their business tactics outperform their competitors in every way.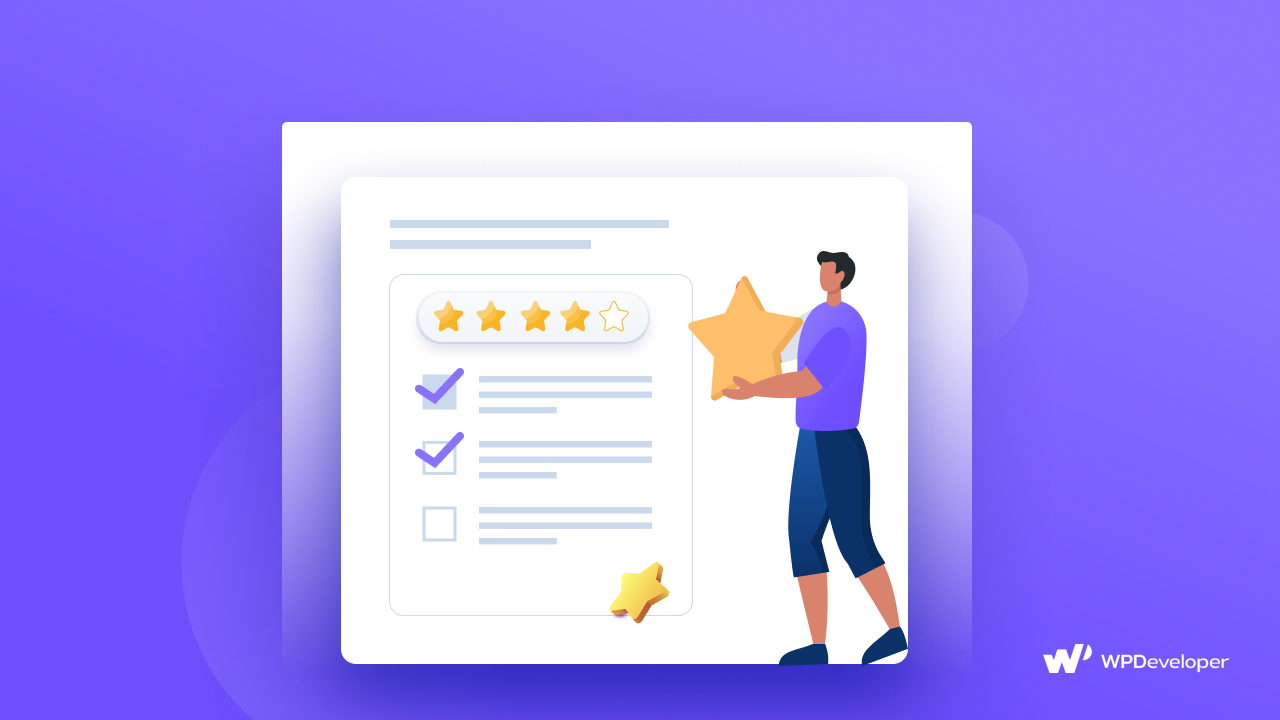 You will be able to analyze the collected data, get unique insights into the strengths and weaknesses of your business, and make changes accordingly. These questionnaires help to understand the customer experience better and improve their purchasing journey, thus boosting their customer loyalty to your brand and their satisfaction.
You will significantly enhance customer retention rates while reducing churn effectively. And eventually, your customers will feel heard and be satisfied enough to buy from your WooCommerce store, again and again, thus boosting your sales exponentially.
Grow Your Business With The Best Sales & Marketing Strategies
And with that, we want to conclude our guide on how to boost WooCommerce sales and growth. We hope this blog was helpful to you in deciding the perfect solution for your website and skyrocket sales, lead, and conversion.
Let us know which one you choose and about your experience with the plugin by commenting below; we would love to hear from you. Join our Facebook group to communicate or subscribe to our blog for more helpful guides, insightful tips and tricks, trending news, and the latest updates.