Rank higher on search engines is one of the major causes that can help you boost your WordPress website organic traffic with ease. For this, you have to identify all areas carefully that can affect your website's organic traffic and improve it immediately for the best results. Wondering how to do that? Don't worry, we have you covered! Take a look at this in-depth guide to know all 5+ best tactics to boost your WordPress website organic traffic instantly.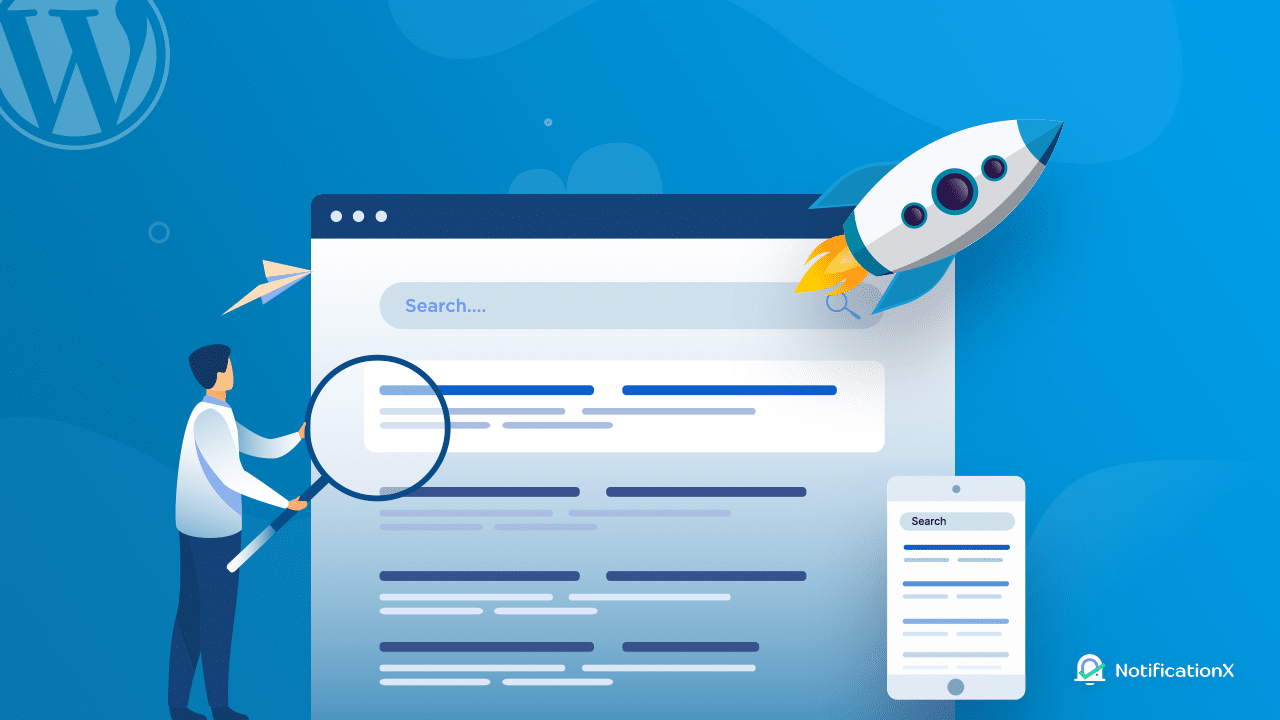 If you work on raising your website organic traffic at the beginning of your website building, it will lead you towards your target audience base without any hassles. According to Brightedge research, over 53% of organic traffic remains as one of the dominant sources of trackable web traffic and the largest digital channel.  
5+ Best Tactics To Boost WordPress Website Organic Traffic 
If you want to boost WordPress Website organic traffic effectively to get a huge impact on your marketing activities, then these 5+ best tactics can help you to do so. You have to get a proper idea about where to start with increasing your website's organic traffic. Let's find out in more detail below.
Make Your WordPress Site Responsive & SEO-Friendly 
You have to make sure your WordPress website is responsive and SEO-friendly. First, ensure your website is responsive on different devices especially for mobile responsiveness. Because now one of the tactics of Google search algorithm is to rank those website pages faster who are mobile responsive. So first make sure you have made your pages responsive and if so, then next look for your website content SEO optimization.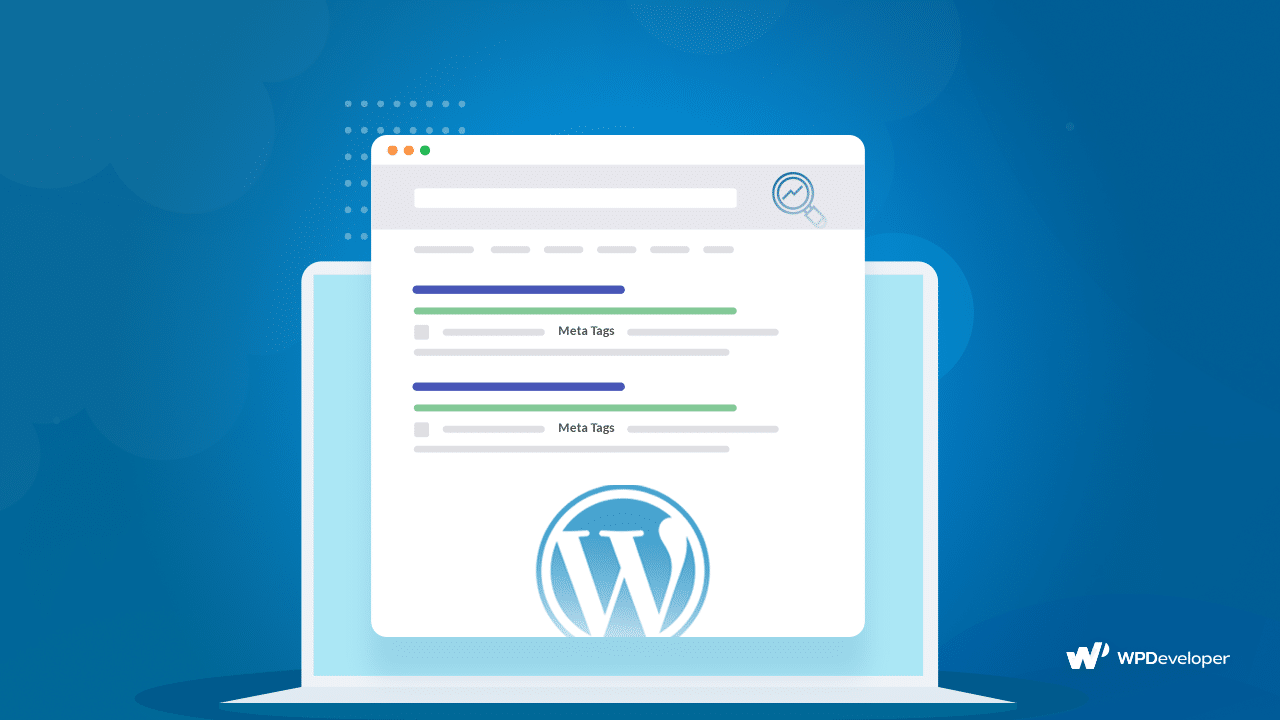 You have to optimize your site content with the right keywords that can help your rank higher on the crawl. Make sure about your website content header, WordPress meta tags, titles, links both external, internal links, and more in detail. 
Eventually, improving your site responsiveness, user-friendliness, and SEO optimization perfectly can increase your visitors' dwell time. It means how much your visitors spend time on your whole or specific pages. It helps to boost your website's organic traffic on an instance.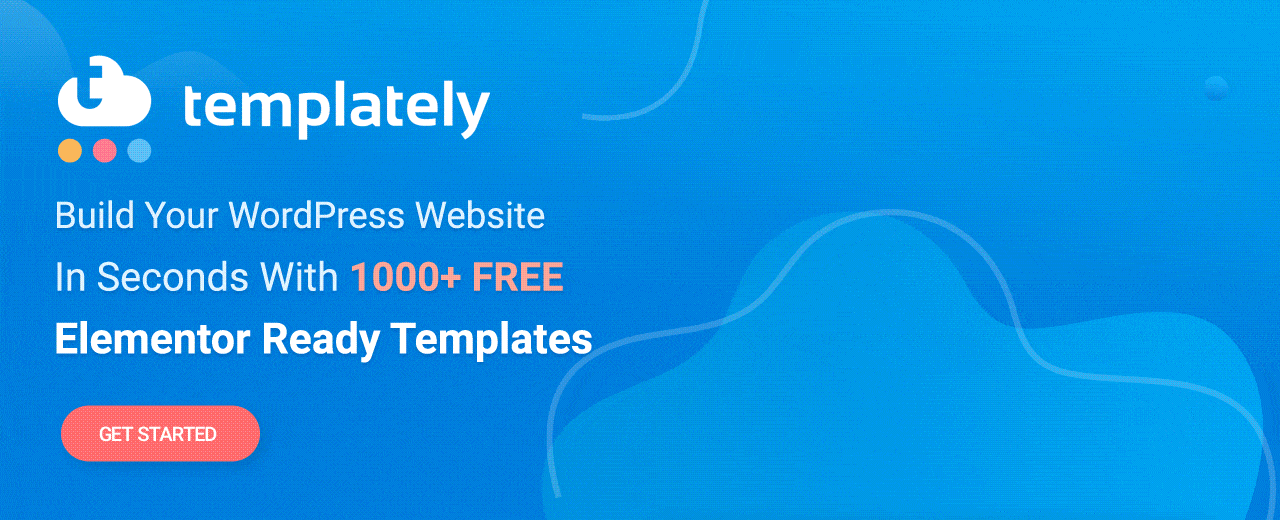 Fix All Non Performing Content & Boost WordPress Website Organic Traffic 
Not only to boost WordPress website organic traffic but in general, you have to identify your site's non-performing content. And try to improve those right away to improve your website organic traffic on search engines easily. It can be defined by the content which is not able to do well on search engines, engage customers to boost conversion and more. You need to find those content and fix them with the trending keywords, related internal and external links. 
The reason for this is because search engines crawl your WordPress website if you have optimized the page content, blog and used related internal-external links. So, if you have such content on your website, you have to analyze and fix all the issues immediately to boost WordPress website organic traffic.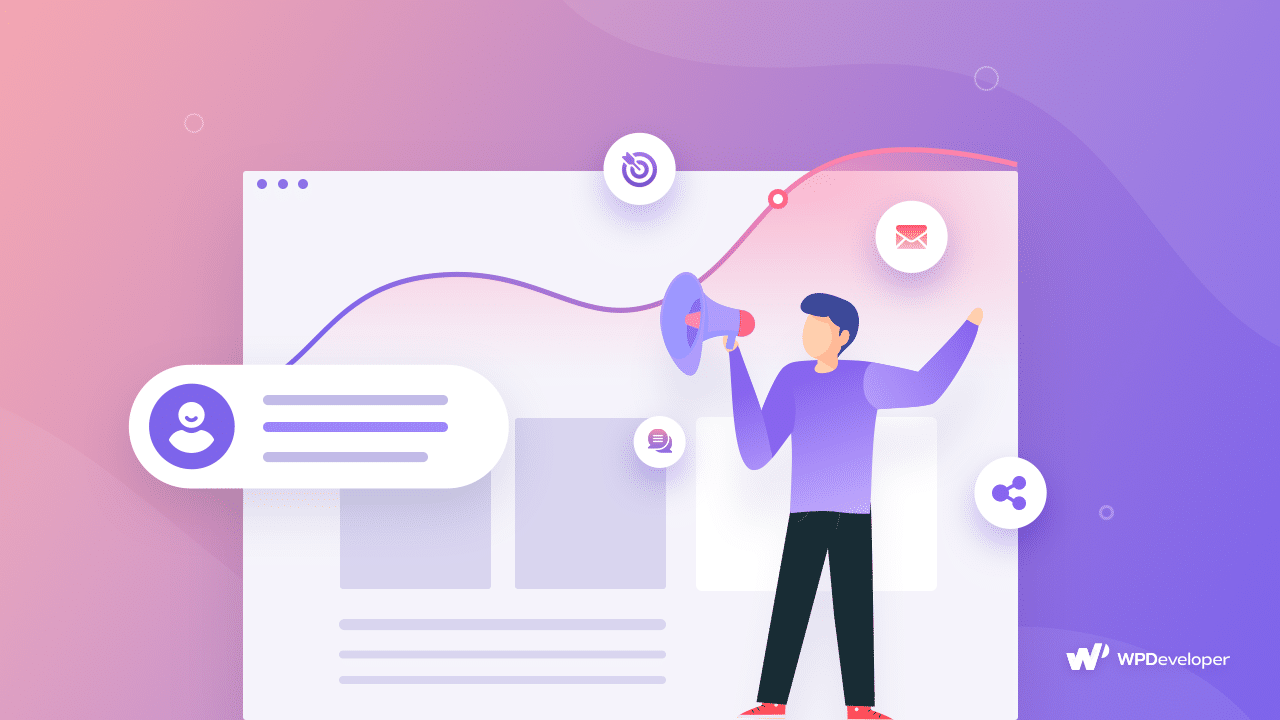 Analyze & Set New Trending Keywords On Your Website   
If you have to do proper keyword research in a constant process to look for the trending keywords with high, low, or medium volumes. And fix your website content according to this that can help you rank top on search engines. This way your customers can easily reach you out through searches and create a brand value immediately.
It's overlooked by many that the keywords which are not performing well on the website, you have to look for and replace with best matches. It helps to experiment and in the meantime, you can set up your overall marketing strategy to boost your WordPress websites' organic traffic.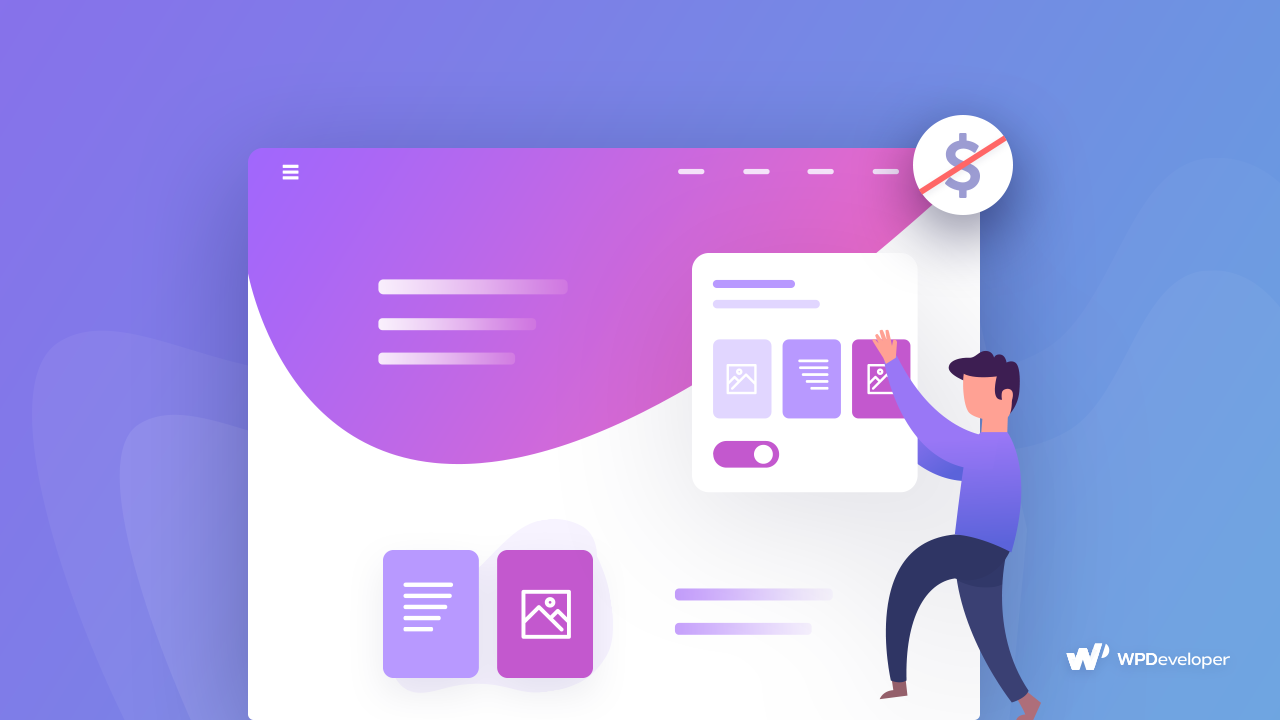 Include Blogs To Increase Organic Traffic On Your WordPress Site
Blogs are one of the most effective ways to boost any website's organic traffic and especially for WordPress without any doubt. So you have to create high-performing, content-rich blogs with trending keywords. That can easily rank your WordPress website on search engines and boost website organic traffic.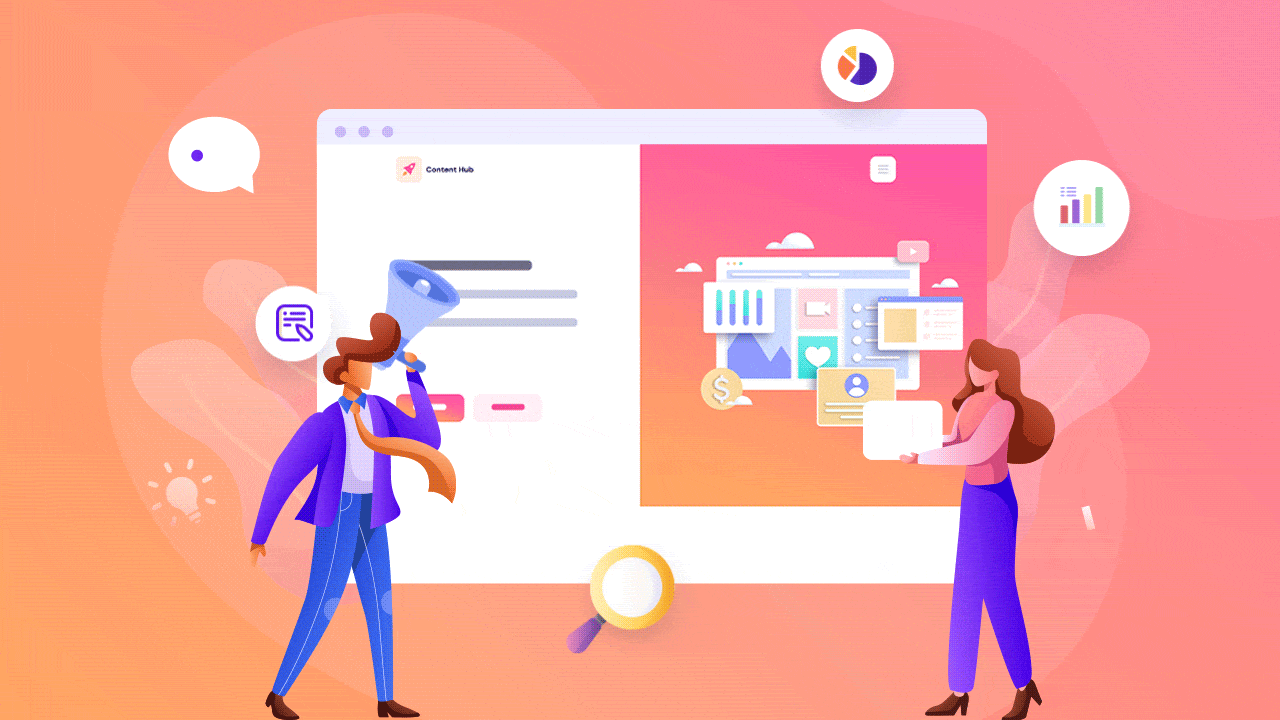 But you must write relevant things about your product, business, service, or any important purpose that can fulfill your customers' needs. If you don't assure this, there's a high chance of losing your website traffic and lowering your website search engine score.     
Get Featured On Snippets To Enhance Website Organic Traffic
To make your website featured on Google snippets you must have to research the keywords that are getting featured. You can make content for your website with related keywords, do proper linking, use SEO-optimized images, and more to make your website-related content get featured on snippets. It's one of the finest tactics to boost up website organic traffic and make your business credible.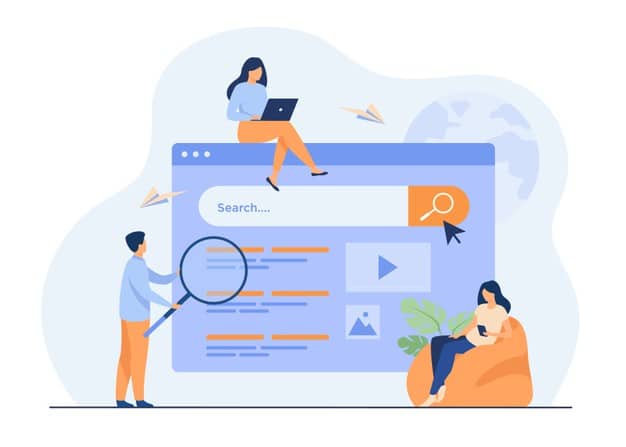 Boost Organic Traffic With Real-Time Social Proof Notifications 
Another way you can boost your website organic traffic by displaying social proof activities on your WordPress site. It helps you to engage your potential customer for a long time on the website and increase your website credibility on an instance. The more customers spend time on your website, it can positively affect your search engine ranking, and enhance your site's authenticity right away.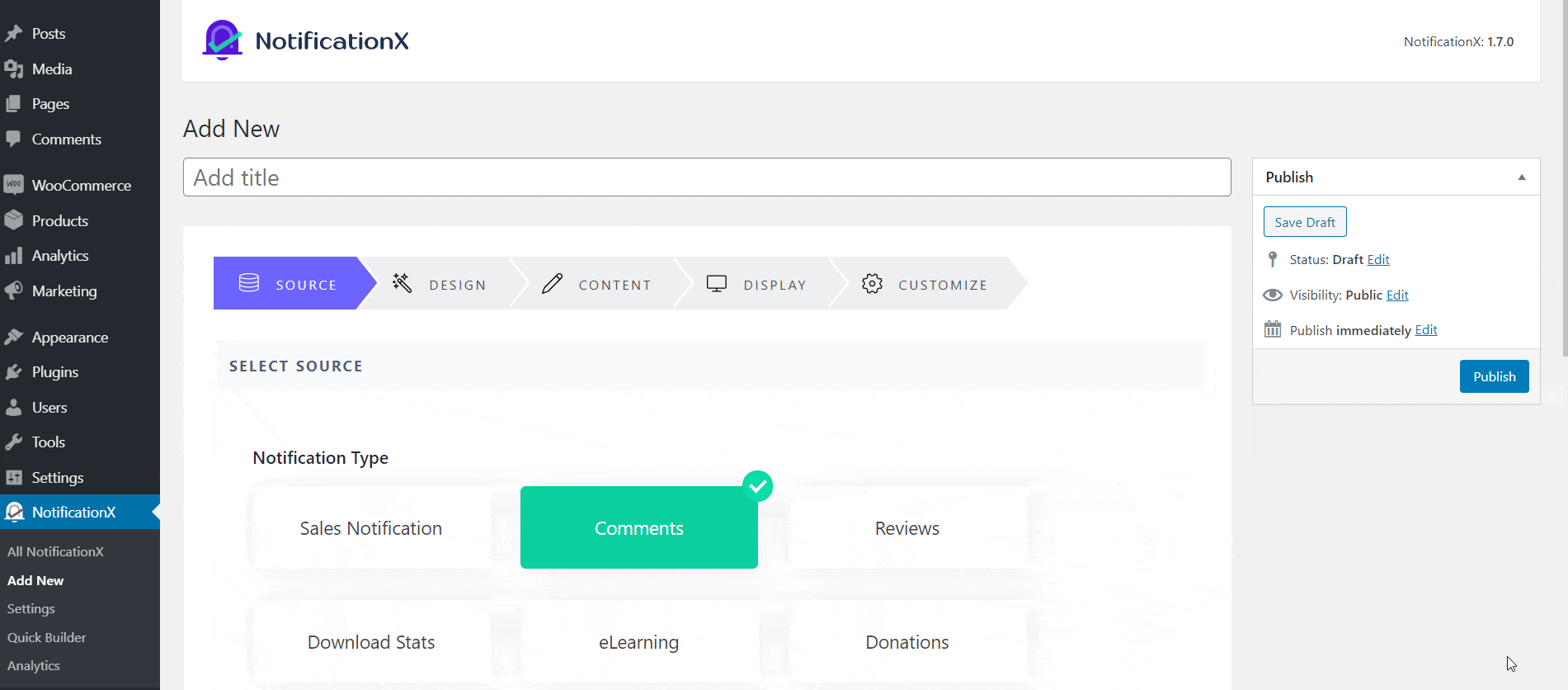 And guess what? You can easily do that by using NotificationX, the best marketing plugin for WordPress. It can help you display your website comments, sales, product download rates, reviews, and many others interactively for your website.  Your website visitors can easily know what your present customers are thinking about the product, blog, or others with interactive real-time FOMO popups. It has also integrated with tons of powerful platforms to showcase live statistics easily on your website.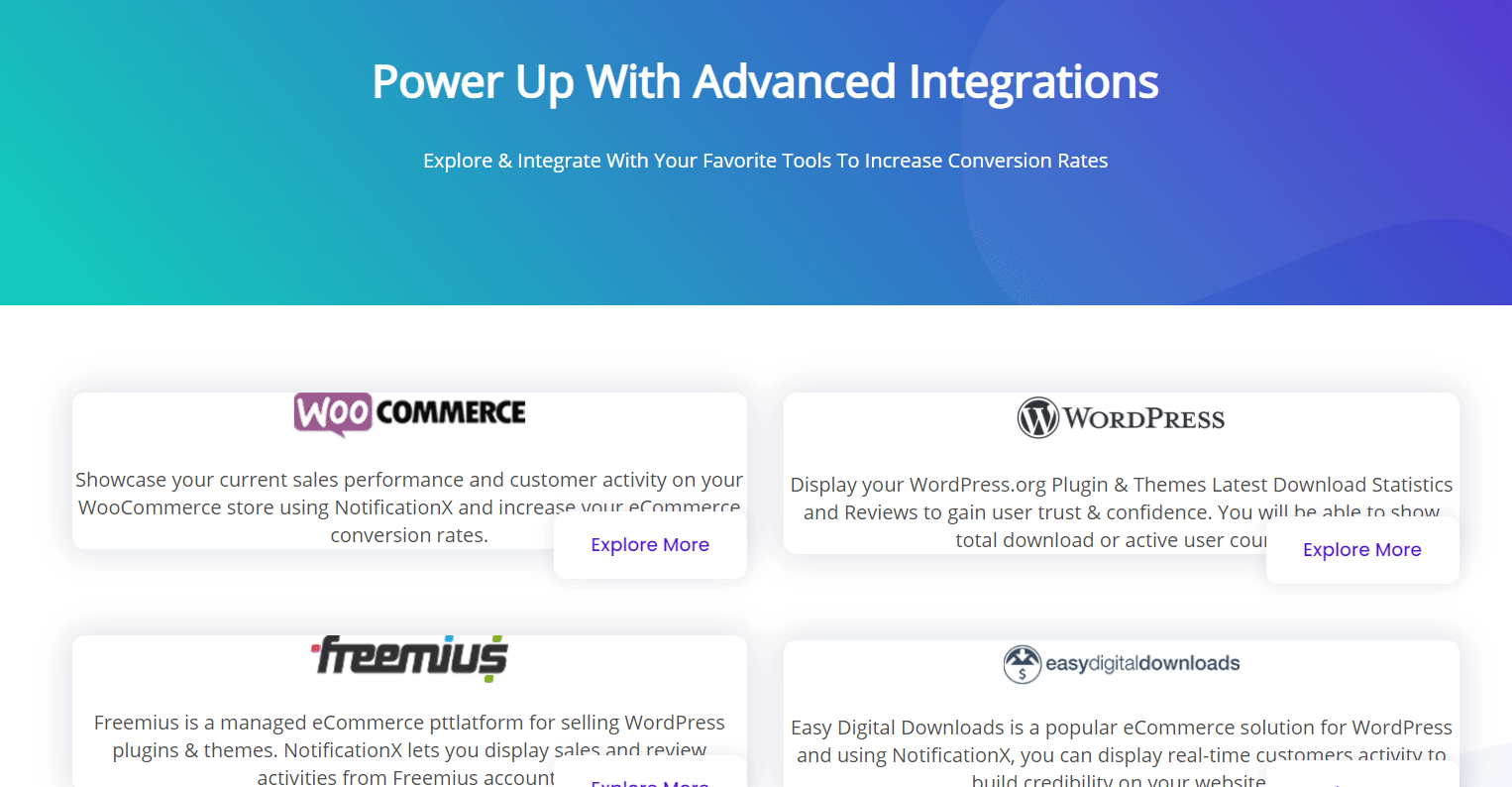 Hope you find this blog helpful and don't forget to share your experience with us by commenting below. Also, visit our blog page for more updates, blogs, tutorials related to WordPress. You can even join our friendly Facebook Community to get attached to all WordPress experts like you. Enjoy!