Building a solid user community to increase engagement rates for your WordPress website, blog posts, social media platforms or more is immensely important to be successful in business. But if you do not get enough interactions from your visitors, it is nearly impossible to make progression. You will always be at the risk of losing potential customers because of the lack of engagement rates on your site. That's the reason, it is necessary to focus on the ways to increase the user connection more on your website to upgrade the level and always be on-trend.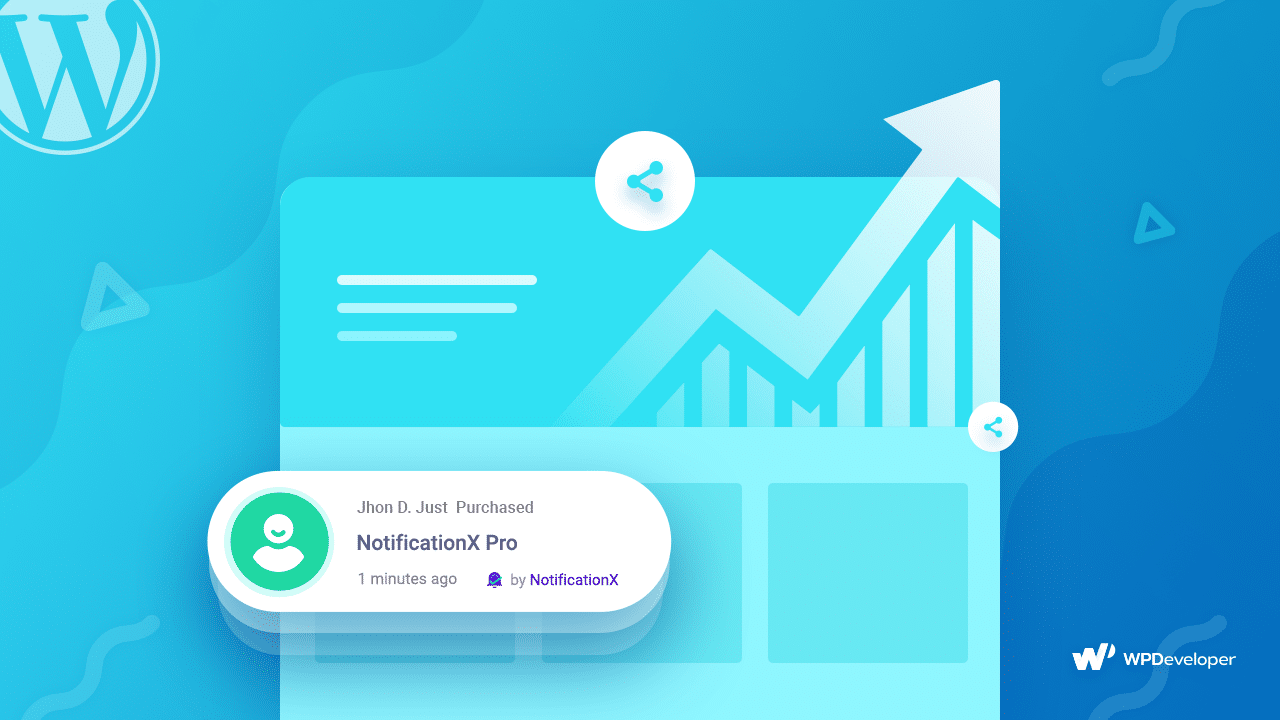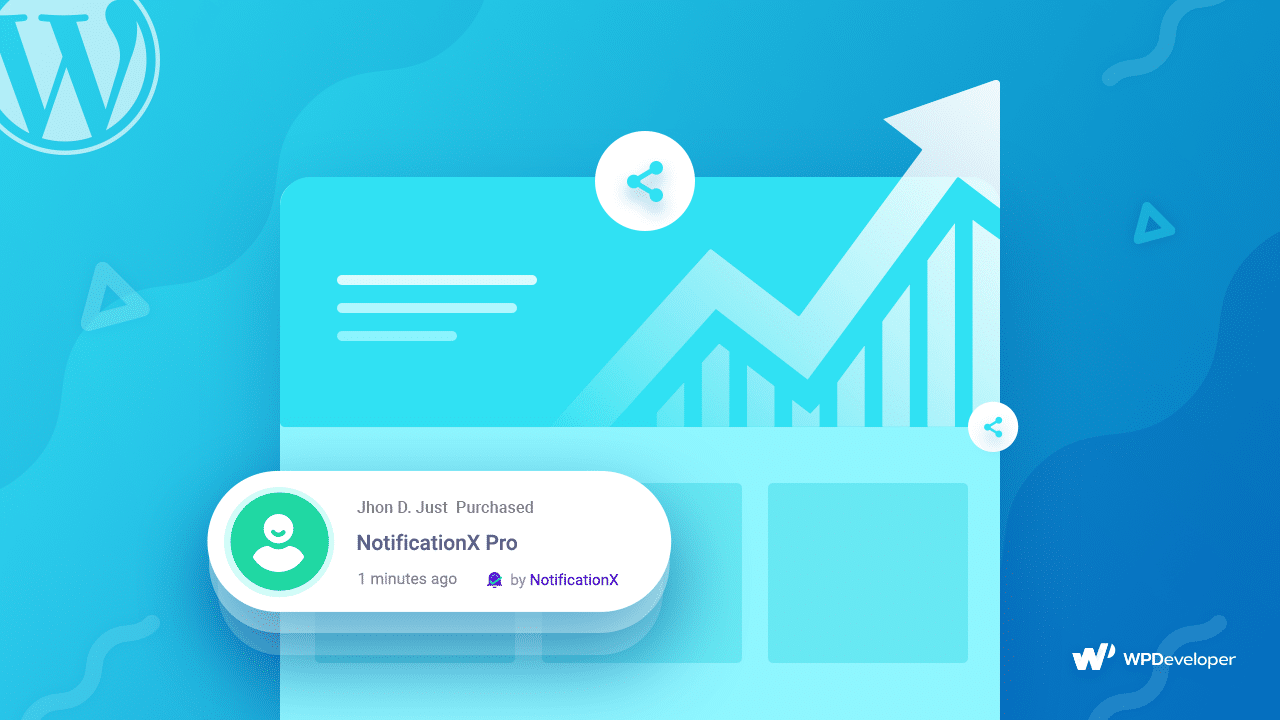 This is why customer interaction can dominate the way you are running your entire site business. So for that, you can be aware of the things you are doing right and the areas where you need to work on to improve by receiving feedback from your users. If you insert a simple Contact Us Form, this can do this trick for you. Besides that, you can consider plenty of other unique and proven ways to increase Engagement Rates on your WordPress website.
Tips & Tricks To Enrich Engagement Rates On Your WordPress Website
There are so many things you can consider to enrich engagement rates on your WordPress website. But which one you should pick or be effective for your business, content marketing, or others that you have to find out. So that's why we are here to enlighten you with some exclusive tips & tricks that will help you enrich your potential customers' site engagement rates and make them turn into permanent ones. Take a look below:
1.Boost Engagement Rates With Social Proof Marketing
Social Proof can be highly effective to make your website credible & appalling towards your visitors. You can implement this popular approach easily by displaying Testimonials, Team Members, Subscription Lists, and more. It will lead your potential customers to put their trust in the product or services you are offering and immediately take the purchase decision. With the help of the FOMO marketing tactics, people would feel the urge to get involved and tried out themselves.
On the other hand, you won't get many solutions to add Social Proof to your website in the WordPress marketplace. It is either very expensive or doesn't work the way expected. But with the introduction of NotificationX, you won't have to feel worried about any of these anymore. As you can easily showcase your WordPress sales, comments, subscriptions, reviews, downloads, or more as popup notifications on your website.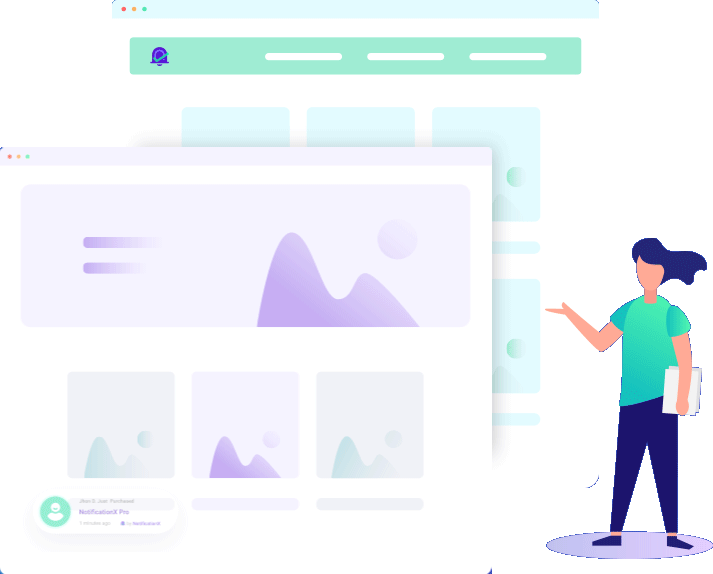 1. Boost Site Traffic With Real-Time Comment Notification PopUps
By Displaying the WordPress Comments popup, your website visitors would get to know who is interacting with your content. It would grab their attention instantly and they would feel convinced to join in the discussion as well. You can effortlessly gain this feat by using NotificationX best social proof FOMO marketing plugin on your website.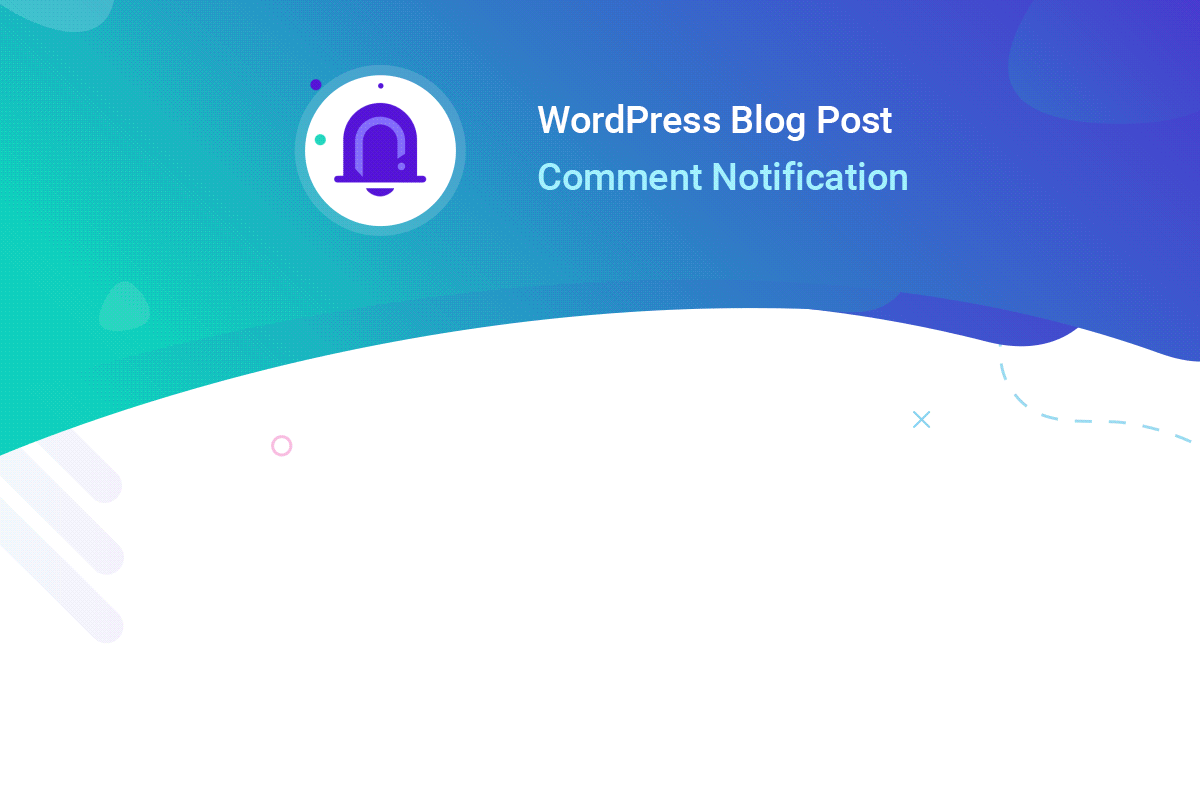 2. Live Email Subscription Alert To Enrich Engagement Rate
This can be considered the same for email Subscription popups. You can see the real-time activities about who has signed up for your site. The audience is more likely to jump in and join the bandwagon themselves then. So, it will be beneficial and in the meantime influential to enrich your email list. By using NotificationX Pro, you will be able to run successful marketing campaigns easily for popular platforms such as MailChimp, ConvertKit, or even Zapier.
3. Click to Tweet To Boost Social Shares Engagement Rates
Click to Tweet is a remarkable technique to influence your audience to share your content on their Twitter platform. If you want to get the best out of this amazing tool, then you should highlight the key piece of information of your content and give your readers a chance to share it just with a simple click. It genuinely takes away the hassle of posting an article manually on the Twitter account. This will encourage people more to use the 'Click to Tweet' feature.
Appreciating the content sharing technique is helping you to reach out to an even larger audience. By using 'Click to Tweet' this is how you canincrease Engagement Rates on your WordPress site instantly. You can easily appliance this amazing tactic by using Elementor Page Builder on your website.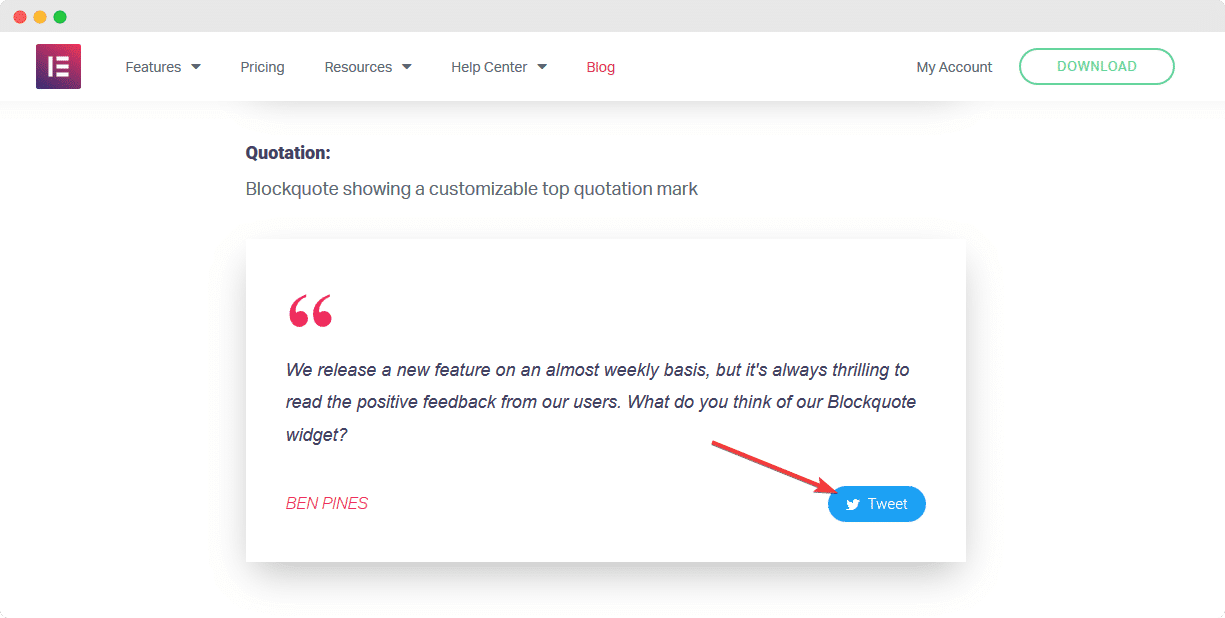 4. Gated Content To Generate New Leads
You can use the 'Gated Content' method as well to improve the engagement rates on your website. By using this method you can easily take an approach to ask your users to either sign in or leave their email address to view the blogs which are published on your site. You can take a step to restrict the access and that would successfully lead you to interested parties are giving away their email address. Then you can make your active email list from there. That's how Gated Content can be very favorable to obtain interactions from your visitors.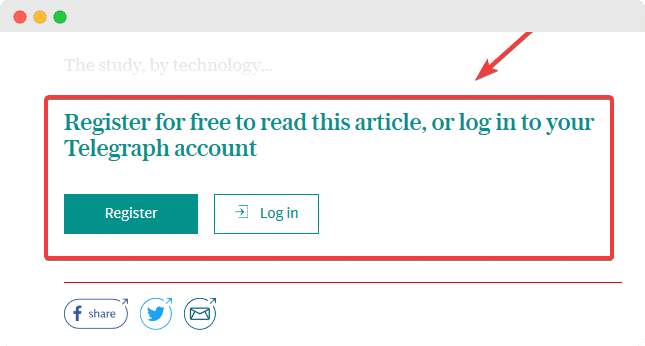 5. Fastening Website Speed
In any case, Loading Time is one of the main things that is very crucial for every website. If it takes forever to load, the audience wouldn't even bother checking it out. It would leave a bad first impression and the possibility is higher that they are more likely to never return. A faster loading website will surely keep the users satisfied and helps to enrich engagement rates. They will find it very comfortable to navigate through your entire site. Not only that, but they will feel enthusiastic to look for what you are offering or the contents you have published because of the blazing fast speed time.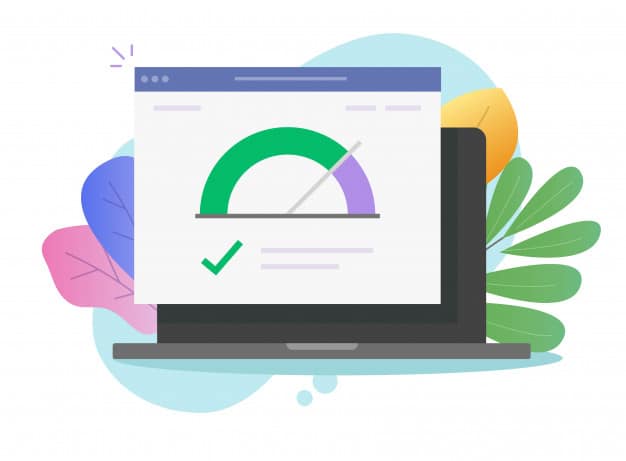 Your audience would even feel inspired to get connected to you. Then the chances of user engagement rate would massively rise, and this can easily be done if you can manage your WordPress site by following some proper guidelines. Follow these top WordPress maintenance tips blog instructions to make your site faster for your site visitors on an instance.
8. Building a Top-Notch Design
The average human mind has only 8 seconds of attention span until they completely lose their focus. It is necessary to leave a great first impression on the first look. So if want to make your website stand out instantly, you really have to focus on the overall design pattern. To draw the attention of your audience, an attractive appearance can always help. Except for leaving a good first impression, an appealing look would make the site visitors feel even more comfortable while going through your entire site. If the site layout is cracked or badly done, people will more likely to leave your site without considering how good your business is.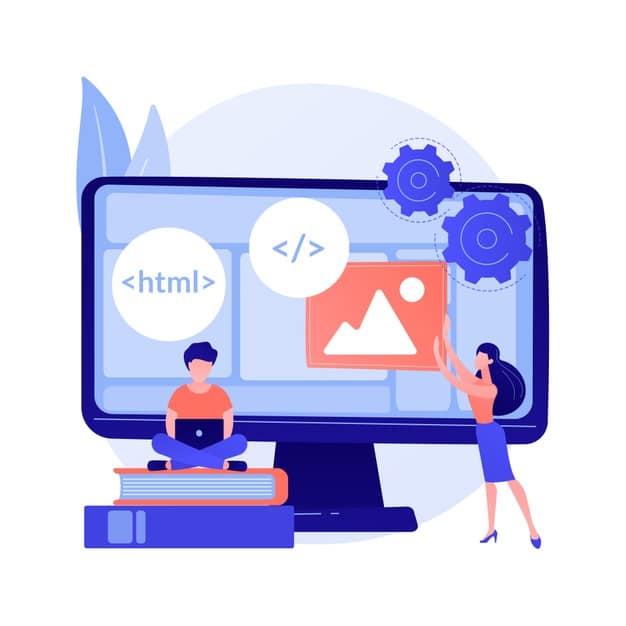 That's the reason a well-structured design will help to make your website user-friendly and would certainly inspire visitors to reach out to you. They can even feel eager to know what you are offering and will take the immediate purchase decision. So for this, it is very important to concentrate on web design to increase engagement rates. Because of Elementor Page Builder, you don't even have to feel worried about easily creating a top-notch design for your WordPress website.
9. Represent Brand Innovatively With Twitter Feed Slider
Showcasing Twitter Feed under your blog page is a unique and innovative way to represent your brand. Notably, it would instantly grab the interest of your website visitors. They would be able to get to know the most highlighted information about what's trending in your business. This will influence them to check out other content as well as not feel left behind. Thus, Twitter Feed Slider can help you reach out to more people involved in your site.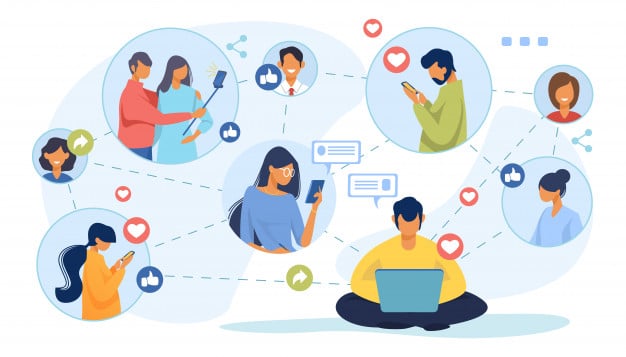 10. Showcase Twitter Feed Outstandingly On Website Using Essential Addons
If you are considering using Elementor Page Builder for designing your site, then you can definitely try out EA Twitter Feed Carousel to implement this amazing feature on your blog page with ease. You will be able to get an outstanding representation of your Twitter feeds just by using this element.

11. Dynamic Representation Of Content Using Infographics
Infographics have been considering as one of the most compelling ways to present your content over the years. Since people always tend to find visual information more interesting than the actual texts. That's why Infographics is a great source to get everyone's attention on a very fast look. Not only that, the audience finds it more comfortable to share content that has visual appeal as well. So for this, you should definitely concentrate on applying this technique to increase engagement rates on your website.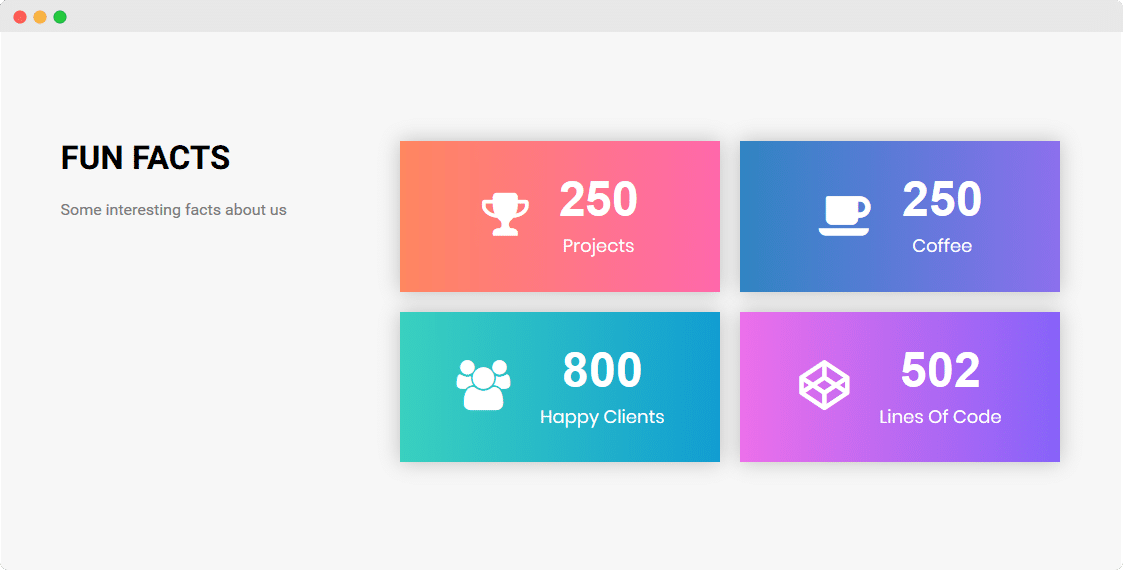 12. User-Generated Content To Add Credibility
Creating brand awareness, User-Generated Content is a super effective and efficient marketing tactic to apply for. It helps to give your content much-needed authenticity & credibility both. Apart from this, you will receive genuine feedback from your consumers which will definitely help you out to make progression. Thus, it would be influential to grow your company as well. Except that, you can reach out to a completely new audience by Guest Posting and gain more eyes in the process. Also, UGC will revamp the SEO ranking of your site extensively by backlinking your site in the content.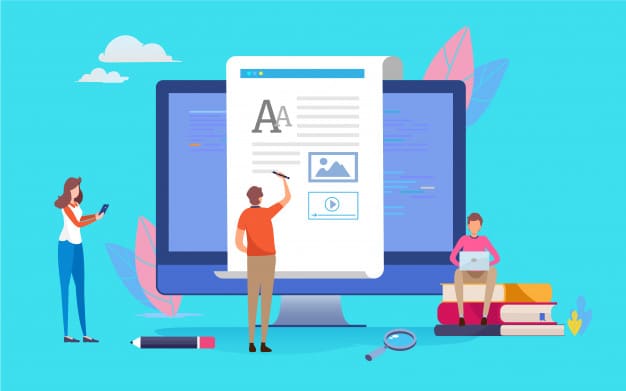 12. Reading Progress Bar To Enhance User Experience
Implementing a Reading Progress Bar will make your website content more interactive for your readers. By using this tool, your visitors would easily be able to determine how much they have proceeded in terms of finishing your blog. Therefore, it will come in very handy for encouraging your audience to go through the entire content of your site. Thus, it can have a major effect on increasing the engagement rates on your WordPress website.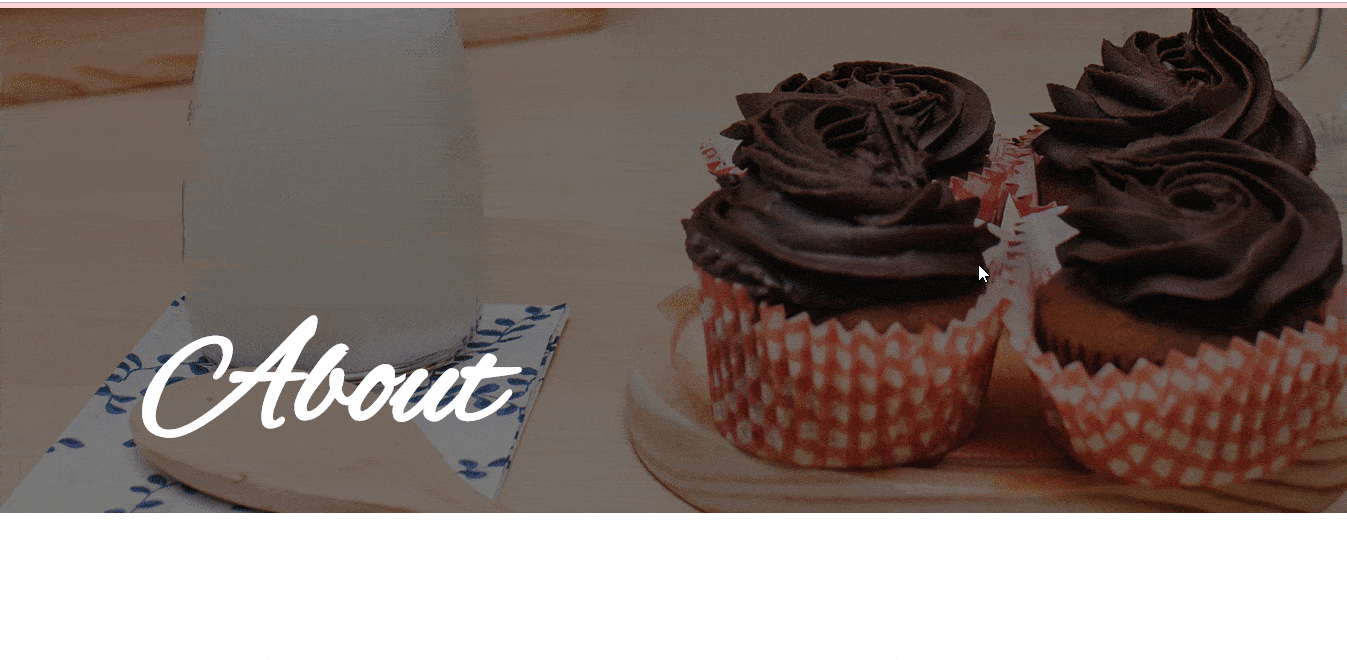 13. Social Share Buttons To Reach Out Potential Buyers
Social Share Buttons are one of the most popular marketing strategies to enrich the engagement rate of your content. Normally, people feel more likely to share the blogs they have found useful. So for sharing it, their friends or family can learn something new. Implementing Social Share Buttons is key to make this a smooth process & encourage more audiences to get engaged. On the spot, they can share the content just with only one click. It will surely help to boost the engagement rate on your website.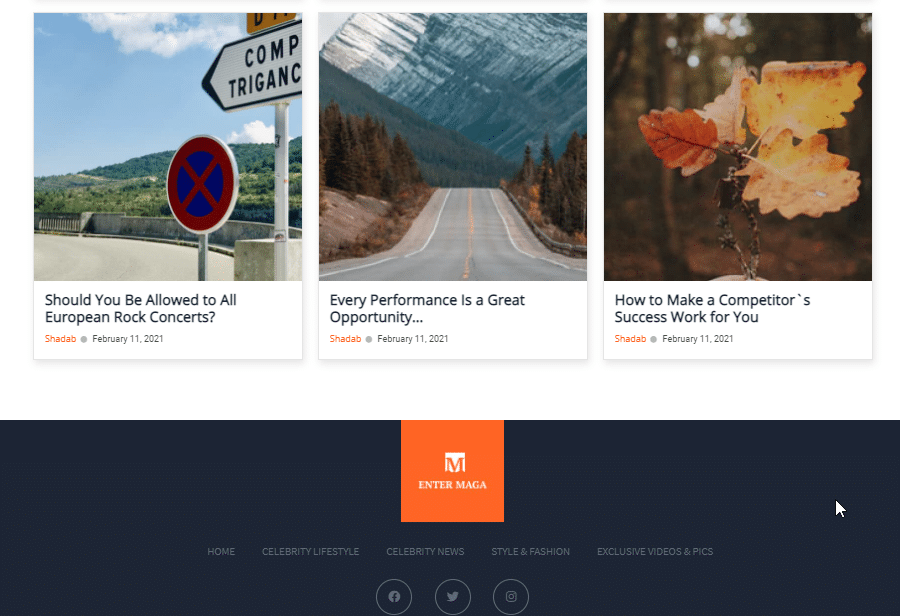 14. Stirring Content Referral In Forums
Sharing your content on popular discussion sites has been a common approach over the years to get more eyeballs. Special thanks to this tactic, you will able to get the opportunity to reach out to a huge audience base and initiate conversation among them. So for this, your content would start making some noise & more people would feel enthusiastic about checking them out. You can apply this method on the most famous forums such as Reddit, Quora, or more. Implementing this method is how you can increase your site engagement rate through Exciting Content Referral in the forum.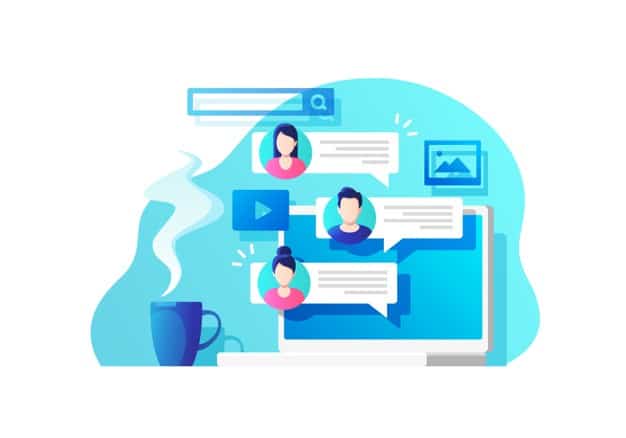 Wrapping Up
We have already discussed and learned the effective ways that you should concentrate on getting more people involved and increase engagement rates on your WordPress website. So, why don't you get started applying these amazing strategies to take your marketing campaign to a new level?
Do you find this article helpful? You can then reach out to us by commenting below and if you have any questions, then feel free to ask!