NotificationX has reached 10K active users this January which means more than 10,000 marketers around the world are now using NotificationX to increase conversion rates, sales, subscribers, engagements, and more on WordPress. We couldn't have possibly come this far without your endless love and support.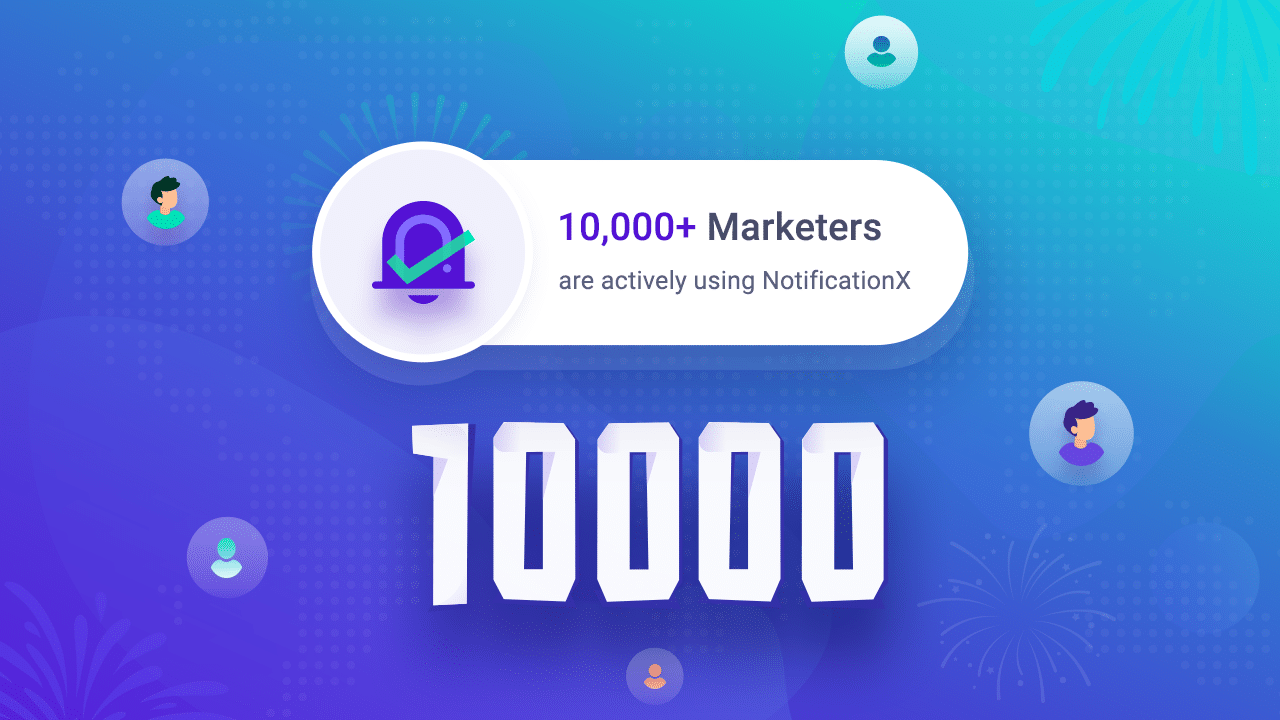 We are proud to be able to reach this milestone within 6 months. We hope to continue forward with this momentum and bring you better and more exciting features that will help you skyrocket your business.
Looking Back On An Exciting Journey
Since our initial launch back in September 2019, we've been working hard to continually develop and improve your experience with NotificationX. Our goal has always been to support you by helping you power up your business with the best social proof and FOMO marketing solutions for your WordPress site.
With this goal in mind, over the past months, our team of dedicated, talented individuals has been adding tons of cool new features with every update of NotificationX. From reshaping the user interface, adding insightful analytics, and flawless integrations with Google Analytics, MailChimp, Convertkit, LearnDash, WooCommerce, and more, our aim has always been to give you the best solutions to boost your business.
The Team Behind NotificationX
NotificationX is brought to you by WPDeveloper, the same team behind Essential Addons for Elementor, the most popular elements library to enhance your WordPress site. We are a team of dedicated individuals who believe that 'good for the business' should also mean 'good for the customer'. With this in mind, we are constantly working on developing and improving our products to bring you innovative solutions for your business.
Amazing Features Added Since Launching NotificationX
As we celebrate our phenomenal achievement today, let's take a look back at some of the major features we've added since our initial launch of NotificationX.
Seamless Integrations with Envato, Freemius, WooCommerce, Easy Digital Downloads & More
To help you boost your sales, we have added seamless integrations with many of your favorite platforms such as Envato, Freemius, WooCommerce, and Easy Digital Downloads. With these integrations, you can now boost your sales by displaying notifications on your site every time someone makes a purchase.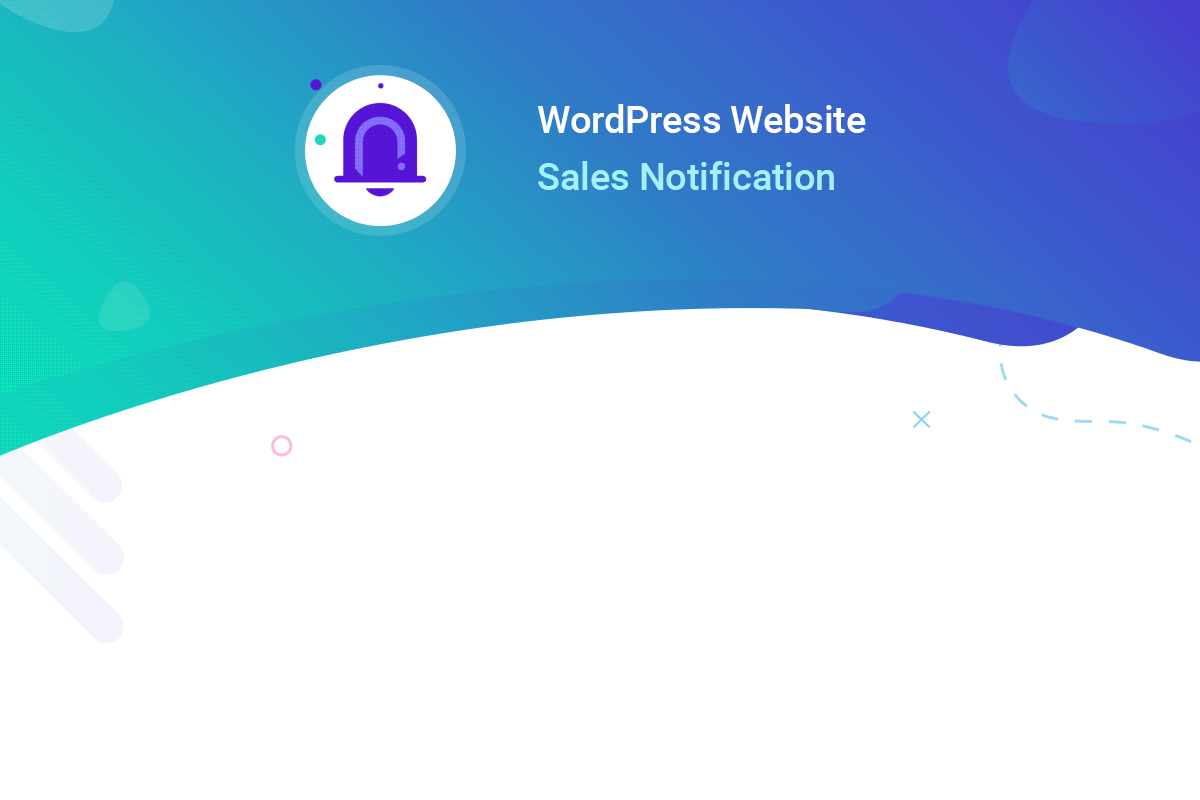 Google Analytics Integration to Show Live Site Visitor Counts
With our flawless integration with Google Analytics, you can now display the total site visitors count or real-time site visitors count as an attractive notification alert on your website to show how popular your site is.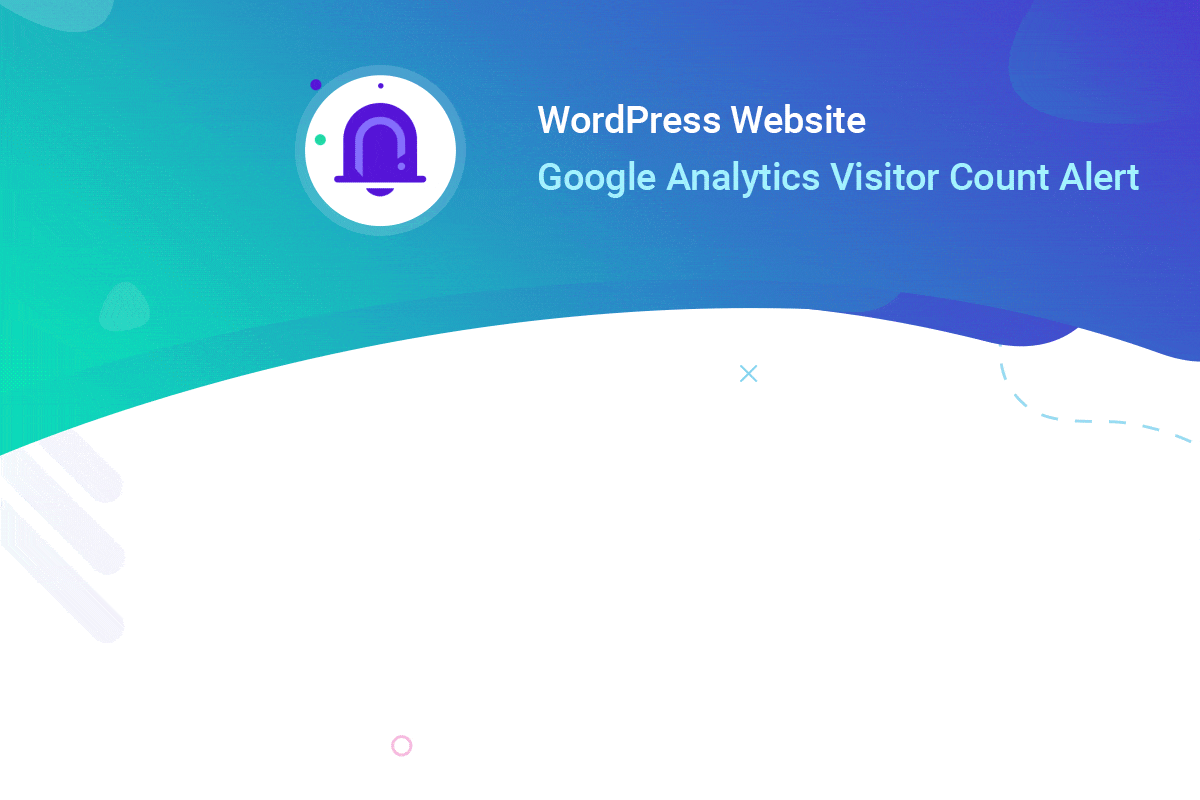 Besides this, you can also add geolocation-based sales notifications using NotificationX. This is a great way to show visitors how many people from different cities or countries are purchasing your products.
Display Email Subscription Alerts for MailChimp, ConvertKit, Zapier & More
Building an email subscription list is vital for any business, and we want to help you do that. For this reason, we added integration with popular email marketing platforms such as MailChimp and ConvertKit. Every time someone subscribes to your newsletter, you can display attractive notifications and boost your conversion rates.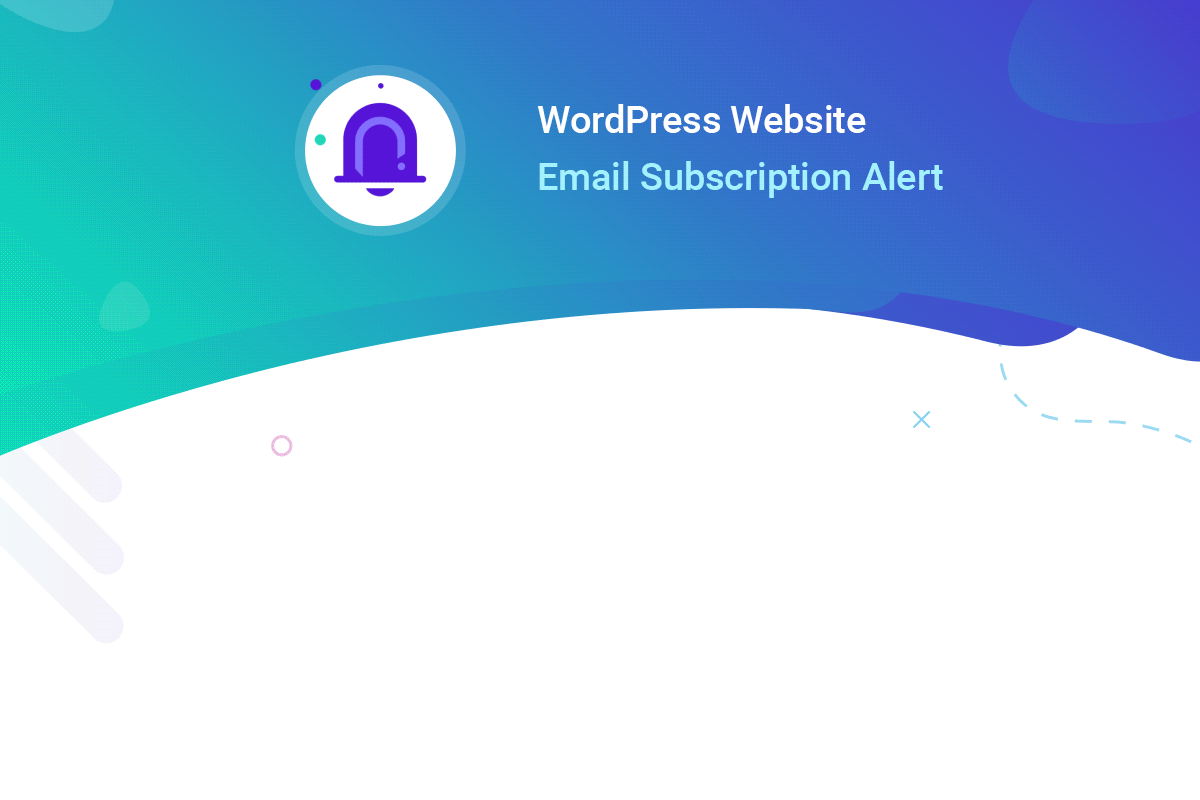 Of course, with our integration with Zapier, you can do even more- you can display all kinds of recent activities such as sales notifications, reviews, comments, and as well as email subscriptions. You can even display what others are tweeting about your products through Tweet pop-ups on any page of your website.
Insightful Analytics To Measure Your Success From NotificationX Campaigns
To help you understand and monitor the success of your marketing campaigns, we've added a very useful Analytics feature that lets you gather data on how frequently a certain notification alert has been interacted with. It comes with an amazing graphical interface that gives you a visual representation of your data.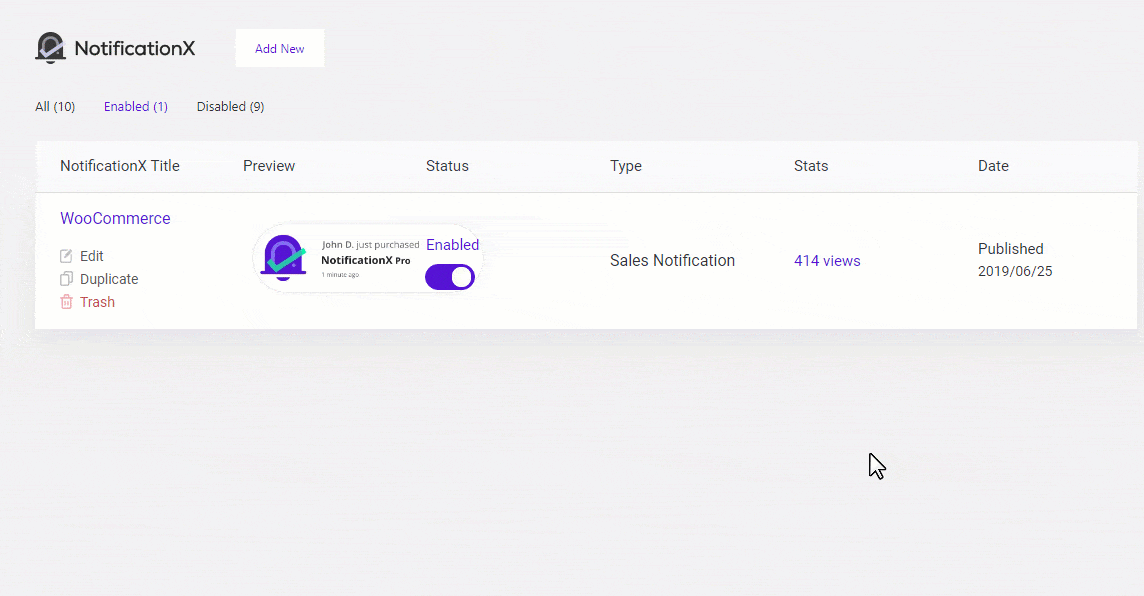 Improve LearnDash & Tutor LMS Enrollment with NotificationX
We've also included integrations with LearnDash and Tutor LMS Enrollment so you can grab your visitor's attention with beautiful, easy-to-customize notification pop-ups every time someone enrolls for your courses. This way you can boost your course enrollment rates with NotificationX.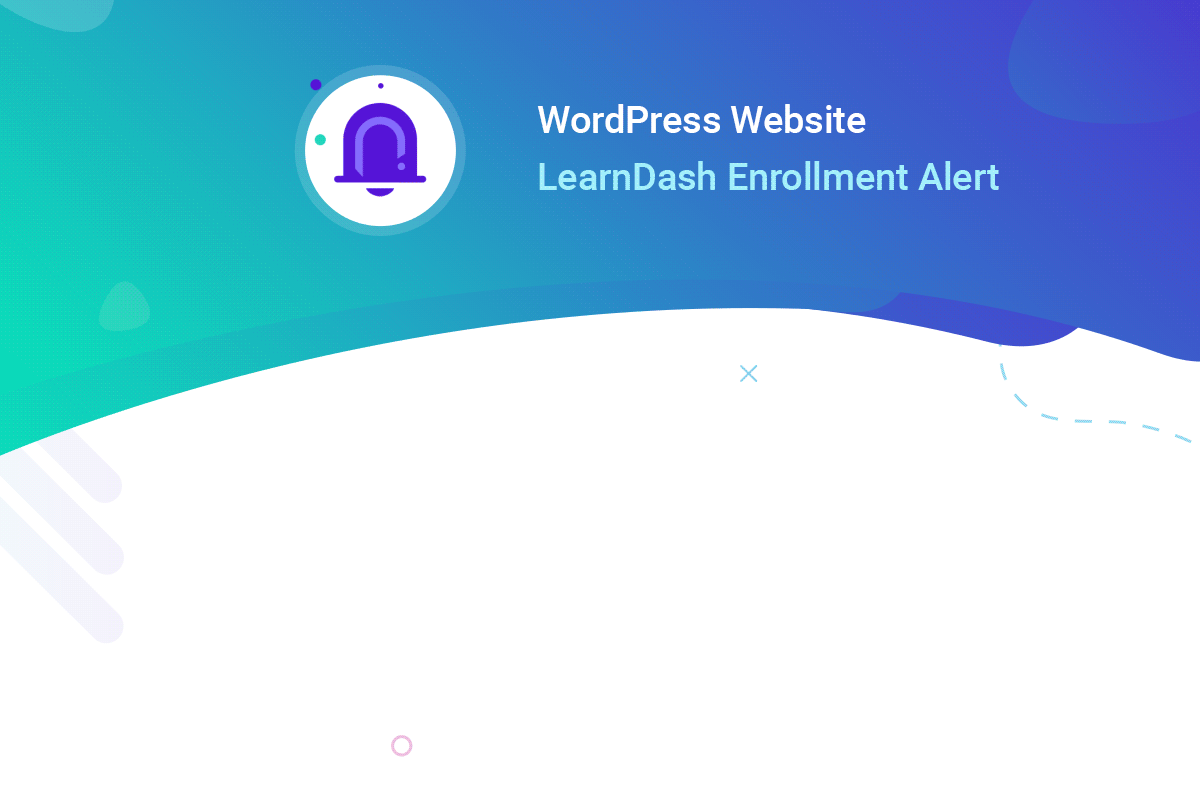 Enjoy Complete Flexibility With Custom Notifications & Sound Alerts
One of the reasons why NotificationX has been so popular is because of how easy it is to quickly customize your own notifications however you like and choose how you want to display them. You can even enable Sound Alert for your custom notification as well, and adjust the volume and sound type for your notifications.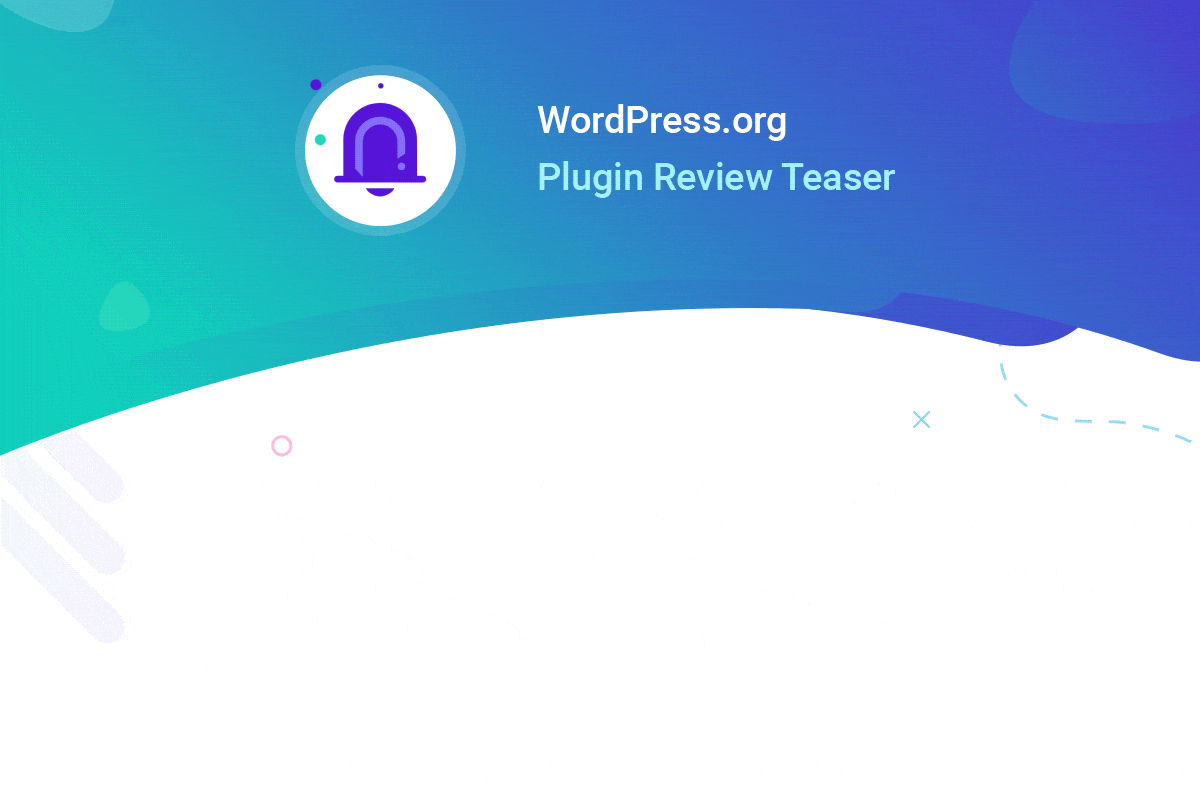 You can use these amazing notifications to display customer reviews, sales notifications, download counts and so much more.
Attract Customers With Interactive Notification Bars & Countdowns
We've added some useful features like beautiful countdowns to help you hype up your customers for your sales offers and attractive notification bars to display your special promotions on any page of your website.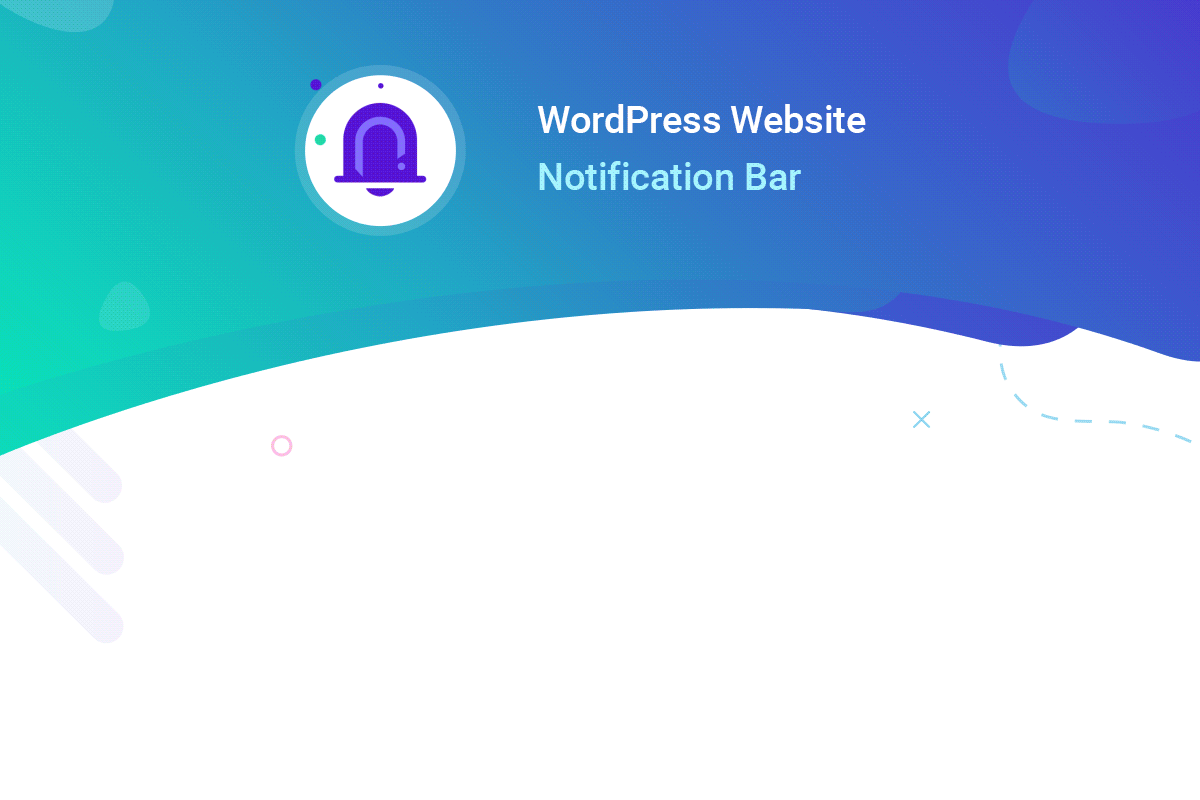 Power Up With Pro & Boost Your Marketing Campaign
We are incredibly grateful to you for your support in helping us come this far. Now, unlock all the exclusive features of NotificationX and power up your business with NotificationX Pro.
In the meantime, you can send us requests for more features. We would be happy to bring you everything you need and take NotificationX to the next level.