Discount offers notification or special offer on any product means to reduce the price from their actual one. These offers help you to get maximum customer attention and have a great sale. Because if you can make the people notice any special offers on an online medium, billboard, or any shop, it instantly hits their mind to grab that good deal and get benefited.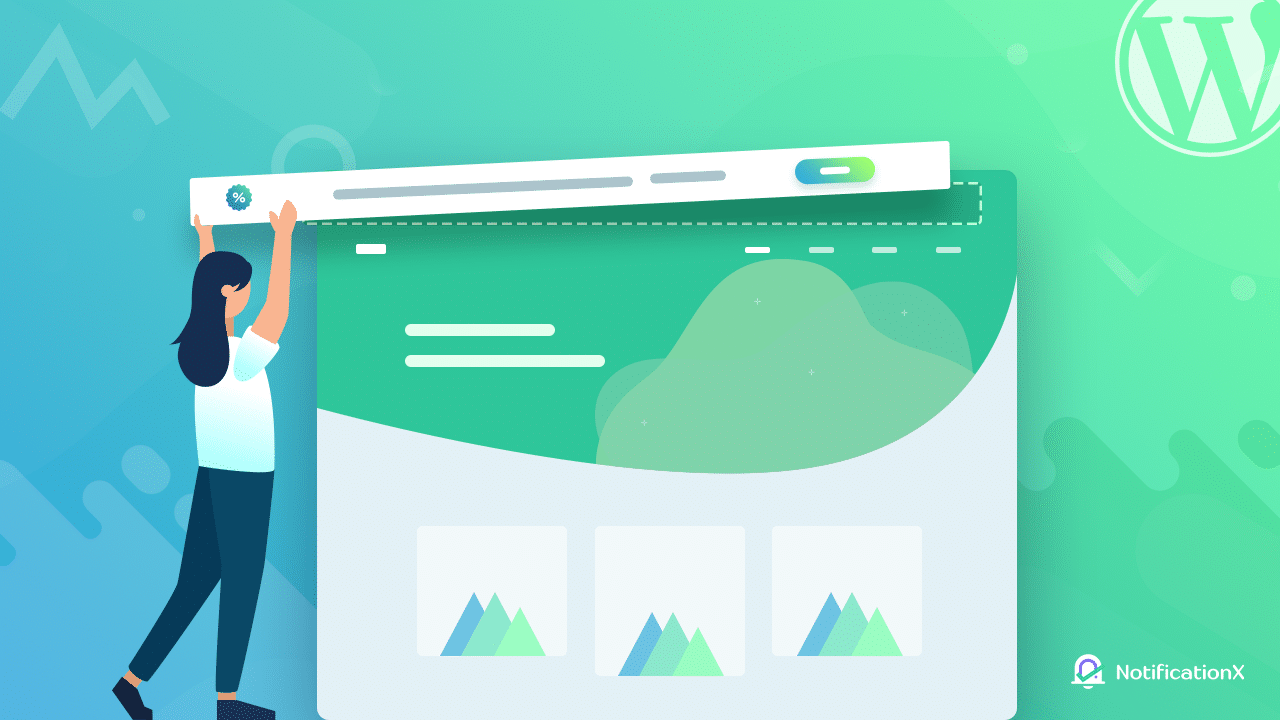 In an instant, discount offers notification can create urgency among the audience. It is one of the easiest ways to spread your brand name and to increase the conversion rate. And if you are doing e-commerce or online business, then these exclusive deals work faster to get more audience interest and boost your sales.
So to reduce your stress of increasing sales, NotificaçãoX vem com o best FOMO marketing tactics. It will help you to showcase your discount deals with an advanced Notification Bar to influence your audience and increase sales conversion. 
Benefits of Giving Special Discount Offers
There is a constant low period of time for all types of businesses when sales are not up to the mark. During that particular time, you need to provide something special for your customers to break the ice. By offering discounts is one of the great solutions at that time to boost both online or offline conversion. It's an effective marketing strategy and a psychological trigger to get customers' or visitors' attention instantly.
➤From a consumer perspective, it's not always possible for everyone to buy the product at the actual price, and discount offers help that particular customer group to buy your products on an instant deal. Not only this, but your existing customers will also feel more interested to buy your products having a great offer. So, this will give extra satisfaction both to your present and new clients.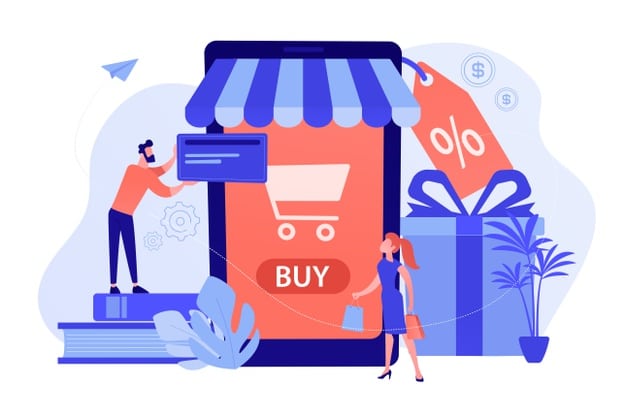 How NotificationX Can Help To Display Discount Offers Notification & Boost Sales Conversion? 
As earlier we mentioned online deals, now we will directly hit on the main topic to boost your sales using NotificationX. Suppose you are running an e-commerce site, and it's normal to offer your customer special deals on a regular basis to increase conversion. In most cases, people just give discounts on the product page, and many people visit the site without even knowing the offer is running. So how to deal with that?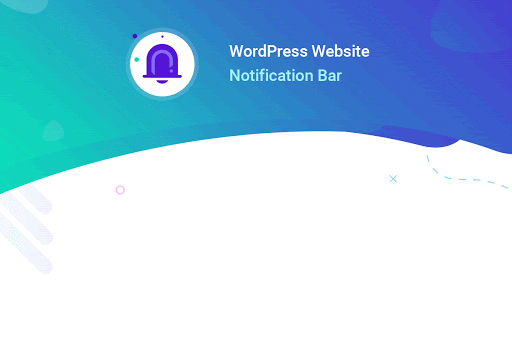 NotificaçãoX exclusive dynamic feature Barra de notificação can help you to display your exclusive offers with countdown timers or evergreen timers in WordPress sites and its most popular page builder Elementor to create urgency among your site visitors. You can make it visible on top of your homepage or all desired pages to announce that the sale is running within the selected time period.
Notification Bar will not only inform visitors about the special discounts but create an urge to buy your product instantly before it is sold out. Using this innovative marketing tactic, you can boost sales and your website engagement with NotificationX. Let's check out NotificationX Notification Bar using detailed facilities on your WordPress site below:   
Beautifully Display Discount Offer Using Notification Bar 
NotificationX Notification Bar comes really handy to design your discounts offers notification template stunningly on your WordPress website. You can use its ready template designs or can style it in advanced as per your wish. You just have to follow some simple steps to configure your discount offers notification beautifully with the Notification Bar. 
Before starting anything, make sure you have installed & activated NotificationX on your WordPress site. Now follow the instructions below to display offers popup notification with NotificationX Notification Bar:  
Step 1: Add New Notification
First, navigate to the WordPress dashboard → NotificationX →Add New option to create a notification to display your discounts offer. You have to then add the title of your discount offers notification and choose your 'Fonte' as 'Notification Bar' to go next.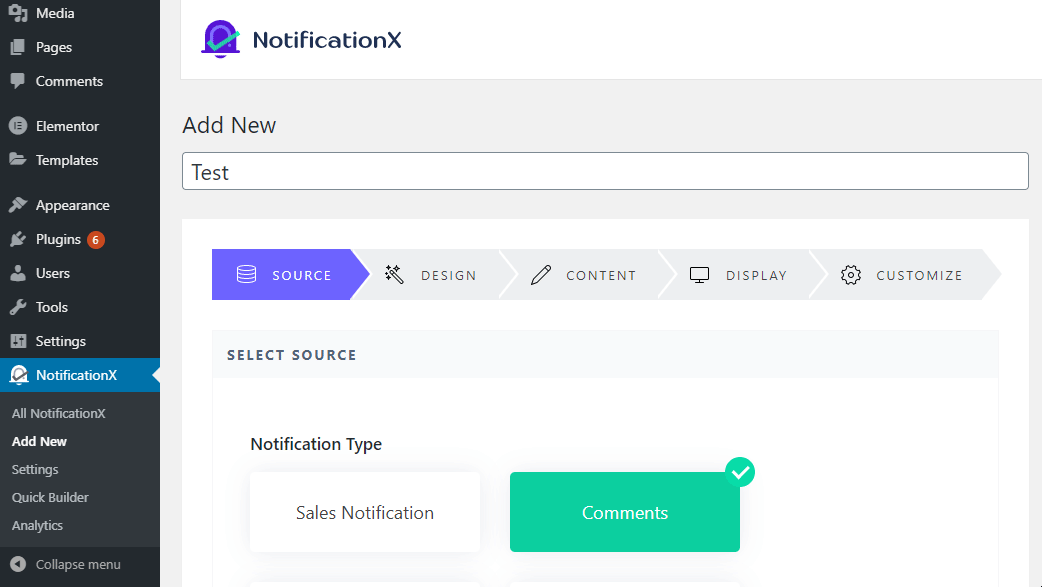 Step 2: Configure The Design Tab
Afterward, from the 'Projeto' tab, you have to pick your preferred ready template for your notification bar. If you want you can configure the Advanced Design tab to make your popup notification bar stand out. 
Each ready notification bar template of NotificationX Notification Bar comes with interactive call to action buttons and countdown timers. So your visitors can easily go to the offer page directly from the notification bar. It will create a convenient situation for both the business owner and the customers.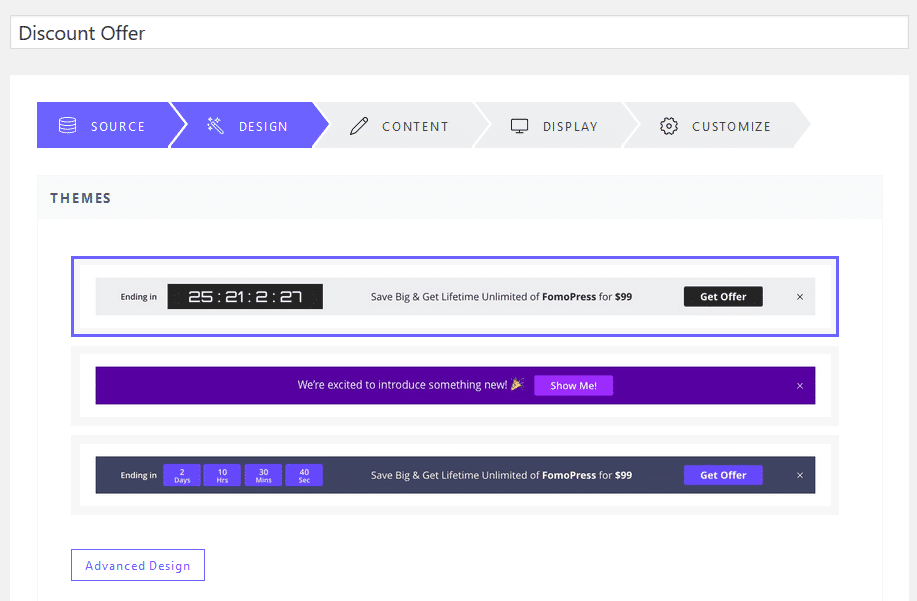 Besides, you can set your desired content, countdown timer, display, appearances, and more as per your preference by configuring the 'Content', 'Display', e 'Customizar' tab to make your popup notification bar interactive for your potential customers. Still, if you want to know more, you can check out our detailed documentation on Notification Bar.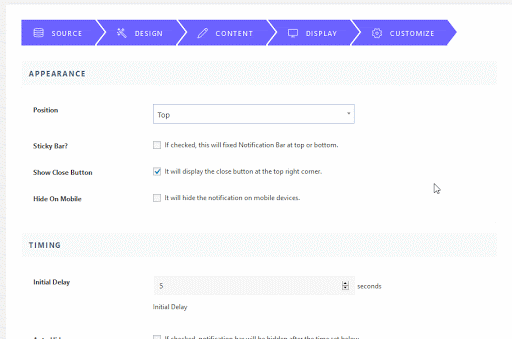 So after successfully making all the changes according to display discount offers with NotificationX Notification Bar will look like this: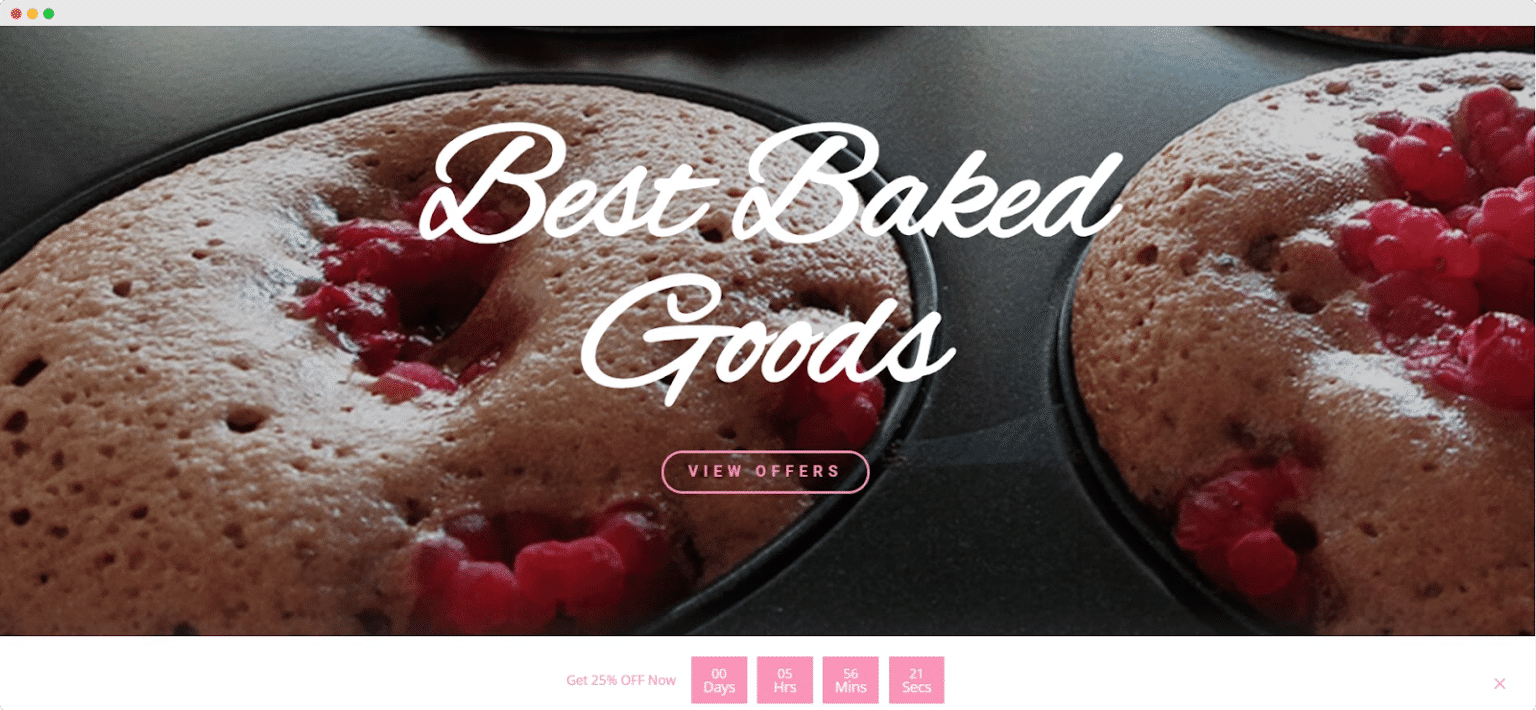 Configure NotificationX Evergreen Dynamic Notification Bar
NotificaçãoX dynamic EverGreen Notification Bar provides dynamism in its countdown timer. As from the two of the NotificationX timers, you can use the fixed countdown timer or you can configure the evergreen dynamic timer of the NotificationX Notification Bar. It allows you to manage your countdown timer times by tracking potential visitors' cookies on the website and each time generate a unique countdown timer.  
Step 1: Install & Activate NotificationX Pro
All you have to do is to install & activate NotificationX Pro to avail this dynamic evergreen timer advanced facility to smartly display discount offers notification on your website. It will then be available for all your existing notifications. 
Step 2: Enable Dynamic EverGreen Timer
Now the only thing you need to open up your latest discount offers notification by using the NotificationX Notification Bar or the desired ones. Afterward, click on the Content tab, and hit the square box there of 'Countdown timer'. It will come up with the 'Evergreen Timer' option. You just have to toggle on this dynamic feature 'Evergreen Timer' of the notification bar.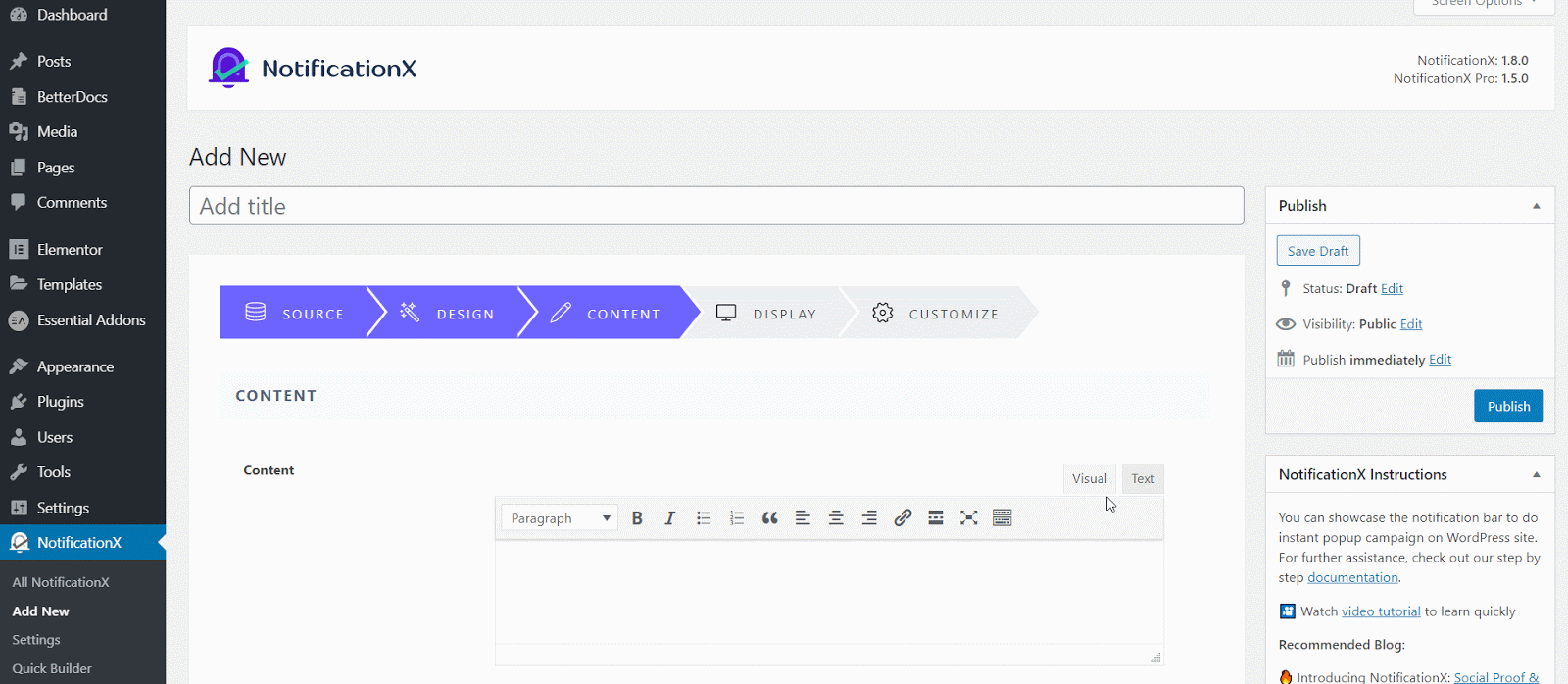 You are now fully free to configure your evergreen countdown timer of NotificationX Notification Bar.  You can choose the 'Time Rotation' or 'Randomize' option to run your notification bar discount offers notification in a standout automotive process.
If you configure the Time Rotation feature, it will help you to select your preferred time period to display your discount offers notification on your WordPress site. Suppose you have set 6 hours, so after passing this six hours from the activation, your discount offers notification will disappear from your website.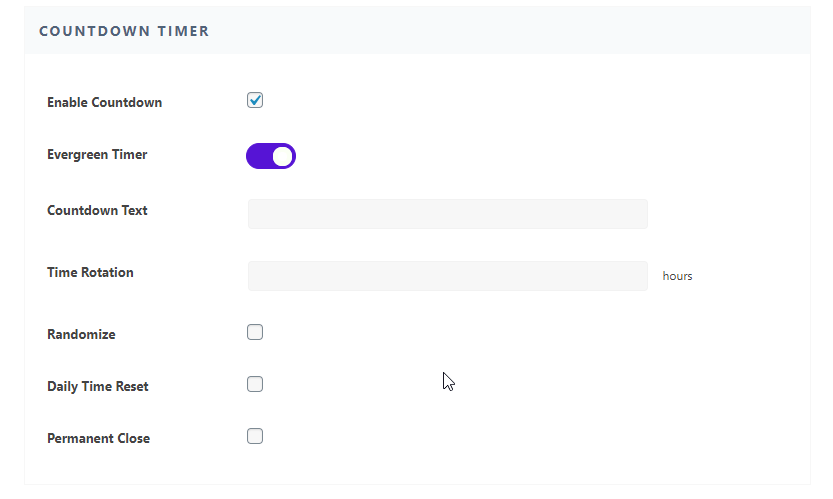 Besides, if you go with the 'Randomize' option, then the Time Rotation will disappear, and you have to set the time interval of your evergreen timer. For instance, if you have chosen between 3 to 6 hours, it will then randomize automatically within that timer period and showcase your site visitors that 3 hours is remaining to grab the discount offers and create the urgency.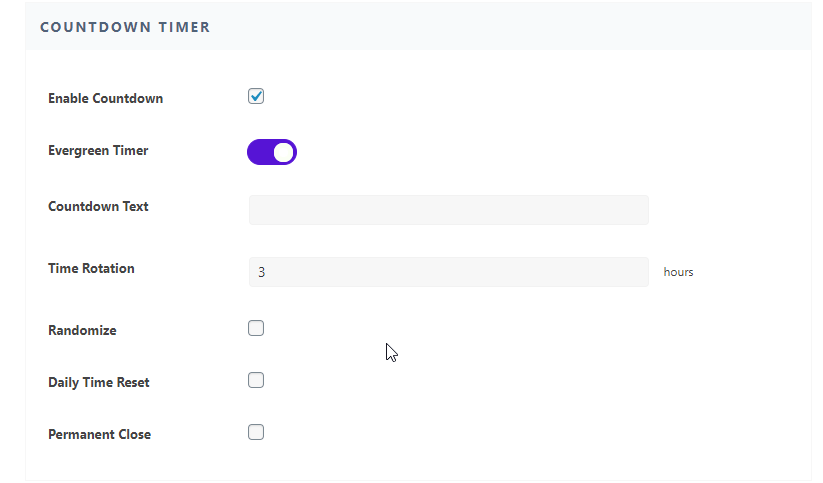 Without this, you will get 'Daily Time Reset' to reset your Evergreen Countdown notification for each day automatically you have already configured. Also, if in any case, you want to remove this evergreen timer anytime, just hit the 'Permanent Close' option and it will be permanently closed.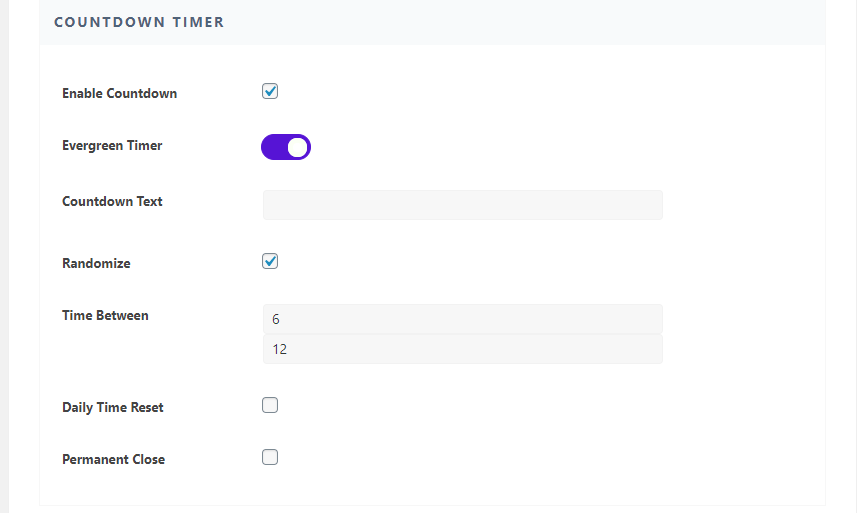 After configuring all of the above steps, your dynamic evergreen timer of Notification Bar countdown will look at the image below:  

Design Stunning Pop Up Notification Bar Using Elementor
You can now design your popup Notification Bar with Elementor – WordPress's most popular page builder. To enhance Elementor users' facility to the next level by applying the advanced FOMO tactics with the best marketing plugin of WordPress NotificationX. You can choose from its exclusive ready themes, and make it customize on Elementor Editor with full freedom.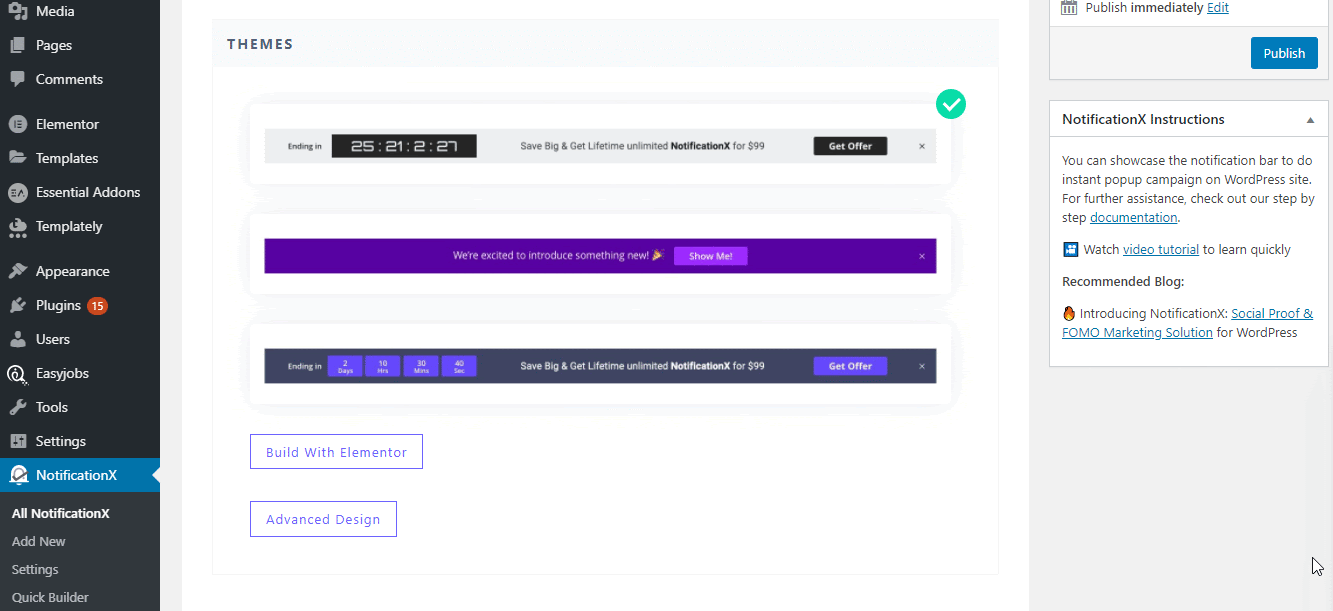 You can add any Elementor elements on your popup Notification Bar and design it in advance to display discount offers. Elementor site users now anytime display any kind of sales alert through the NotificationX popup notification bar without coding.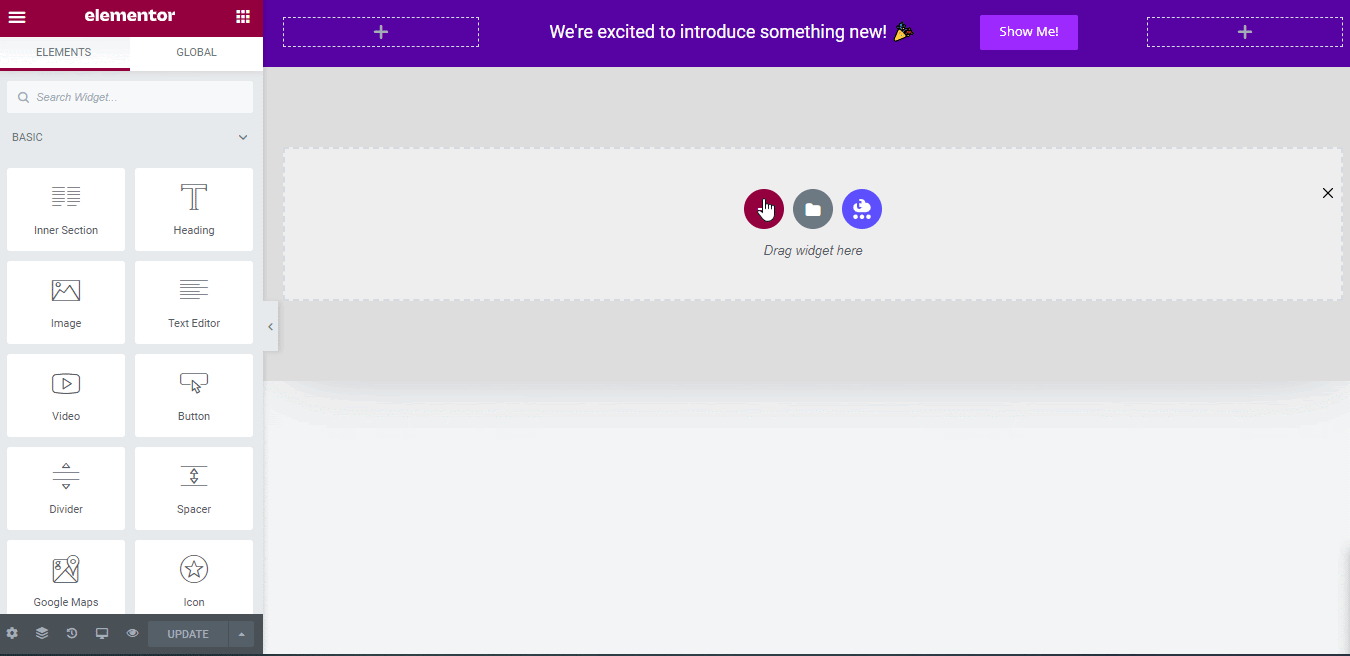 If you make all the changes on your NotificationX Notification Bar according to your need on Elementor Editor, the output will look something like the image below. Check out this documentation on Notification Bar integration with Elementor to even learn more.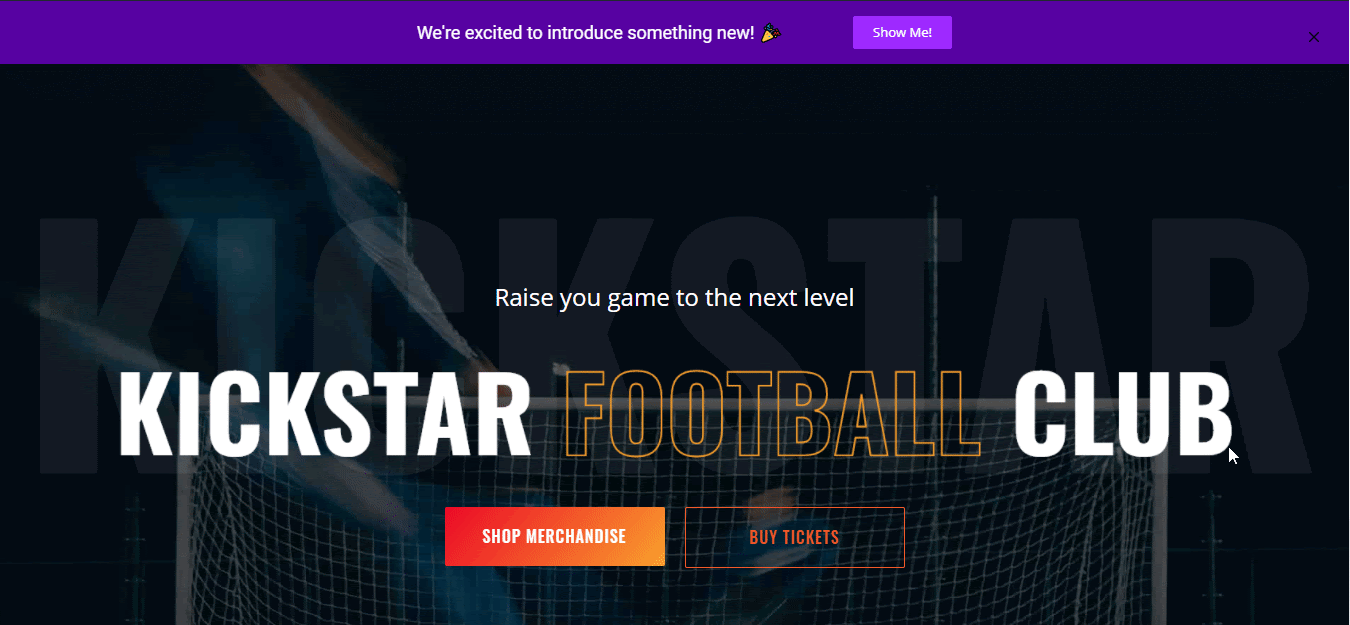 In the online business world, success is relying on how creatively you can think on a different approach to grab your customer interest. Giving special discounts on products can effectively work for your business to grow. It's something you need to do in a continuous manner to engage your customers more with you to have a great sale and make maximum profit.
Notification bar features of NotificationX can help you to showcase your exclusive deals on the website homepage to grab visitors' attention and influence them to buy your products instantly. With this great marketing tactic, you will be able to hold both existing and new customers and boost sales conversion. 
So what are you waiting for? Try out NotificaçãoX and share your opinion by commenting below!