Sustainability in marketing helps to scale the marketing work process, securing environmental health and contributing to increasing social awareness. It enhances brand loyalty and engagement to boost sales. This is all about promoting your organization's eco-friendly aspects to ensure it emphasizes the use of products, procedures, and brand values that are socially and environmentally conscious.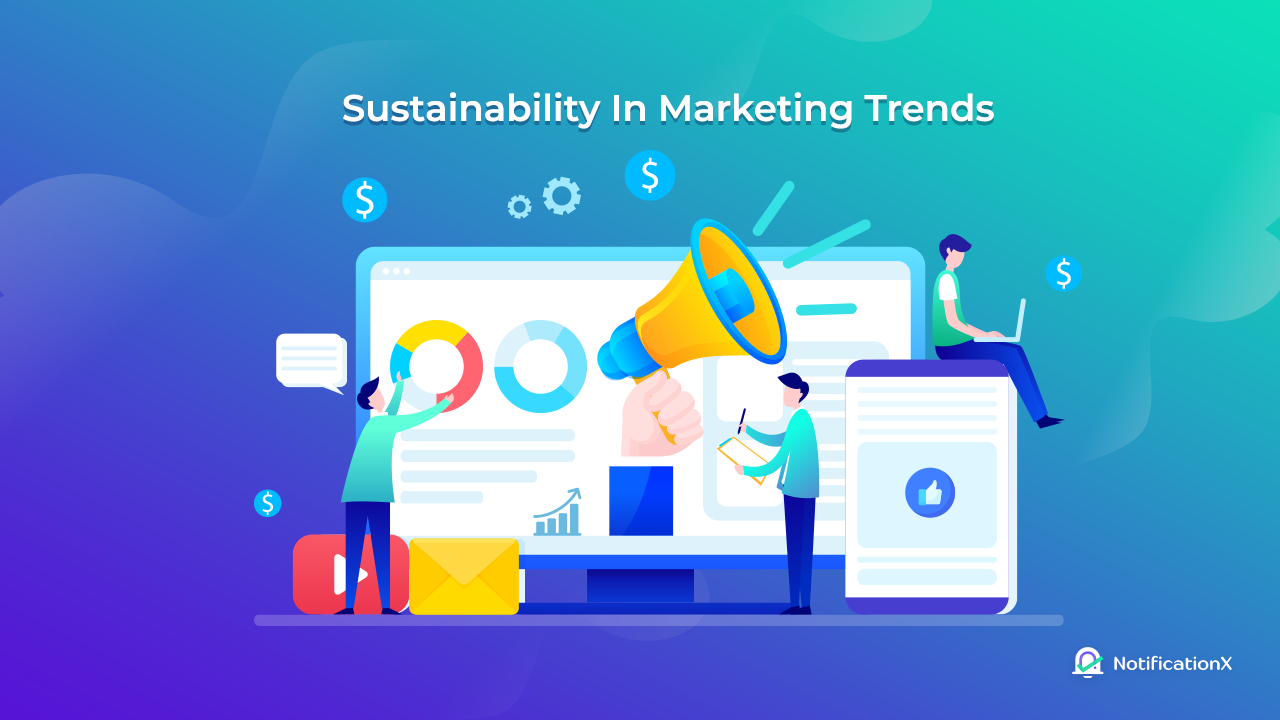 Whether you are serving in the IT industry or any, you have to be responsible for creating such products or providing such services that will not affect the environment, ethically enriching products implementing 'Green Marketing'. This is all because the climate is changing gradually, so what product you are creating should not affect the environment, society, and consumer health.
Why Is Sustainability In Marketing Important?
Businesses need to think about the social and environmental impacts of their products before launching sustainable marketing efforts. This is the reason some of the importance of sustainability in marketing has been highlighted below; take a look:
Increases Brand Loyalty
If your organization focuses on maintaining sustainability in marketing, that helps you promote environmentally friendly products. Which will not be responsible for climate change, will surely increase its brand loyalty among customers and grow customer retention rates.
Supports Regulatory Compliance
Businesses should address the environmental and social impacts of their organizations before launching successful sustainable marketing efforts. For instance, before engaging in sustainable marketing, a company can cut its greenhouse gas emissions and voluntarily report those levels. These procedures can assist firms in observing an expanding number of ESG rules.
Increases Sales & Profits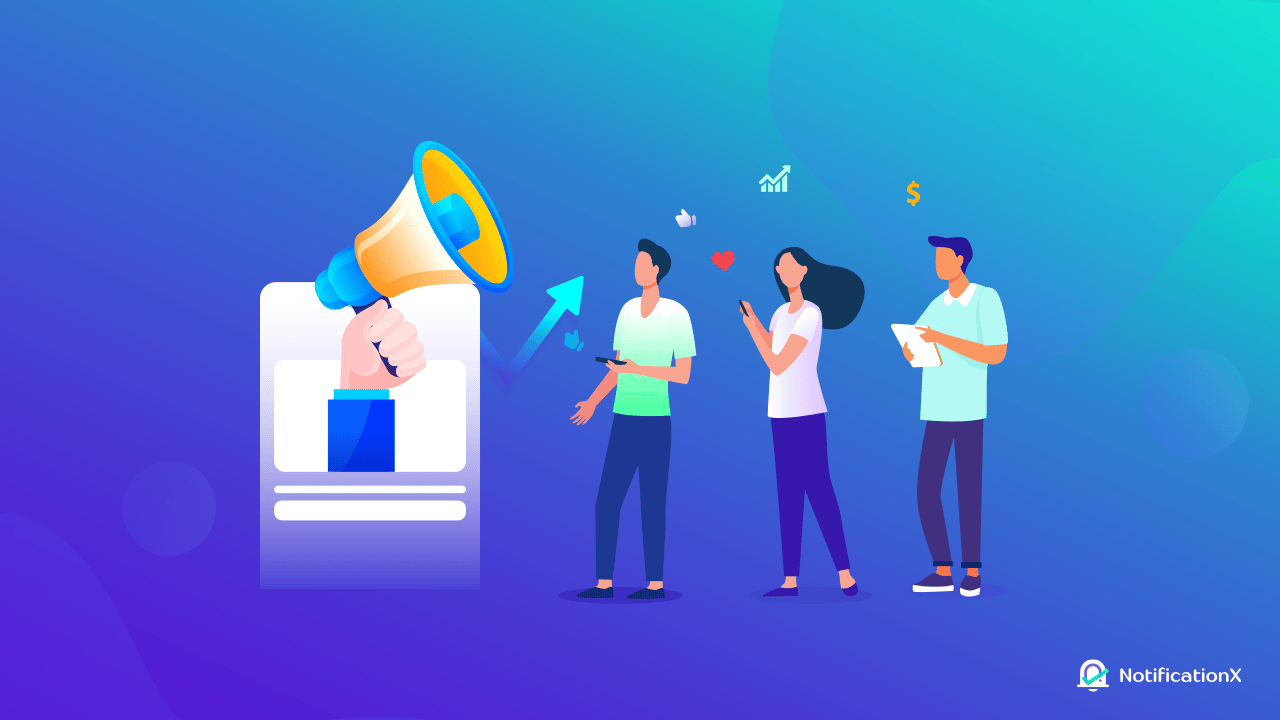 Sustainability in marketing has been seen by many corporate leaders as a barrier to success because of the expensive upfront investments they often necessitate. Sustainable business models, however, can boost an organization's earnings. A sustainable marketing campaign, for instance, can focus on how much energy and water an organization uses. Organizations can save operational expenses using more energy-efficient technology, devices, and procedures.
Trends & Best Practices For Sustainability In Marketing For 2023
As we already know about sustainability in marketing, lets now find out some trends and best practices for marketing in 2013 below:
Influencer Marketing Strategy Will Be Applied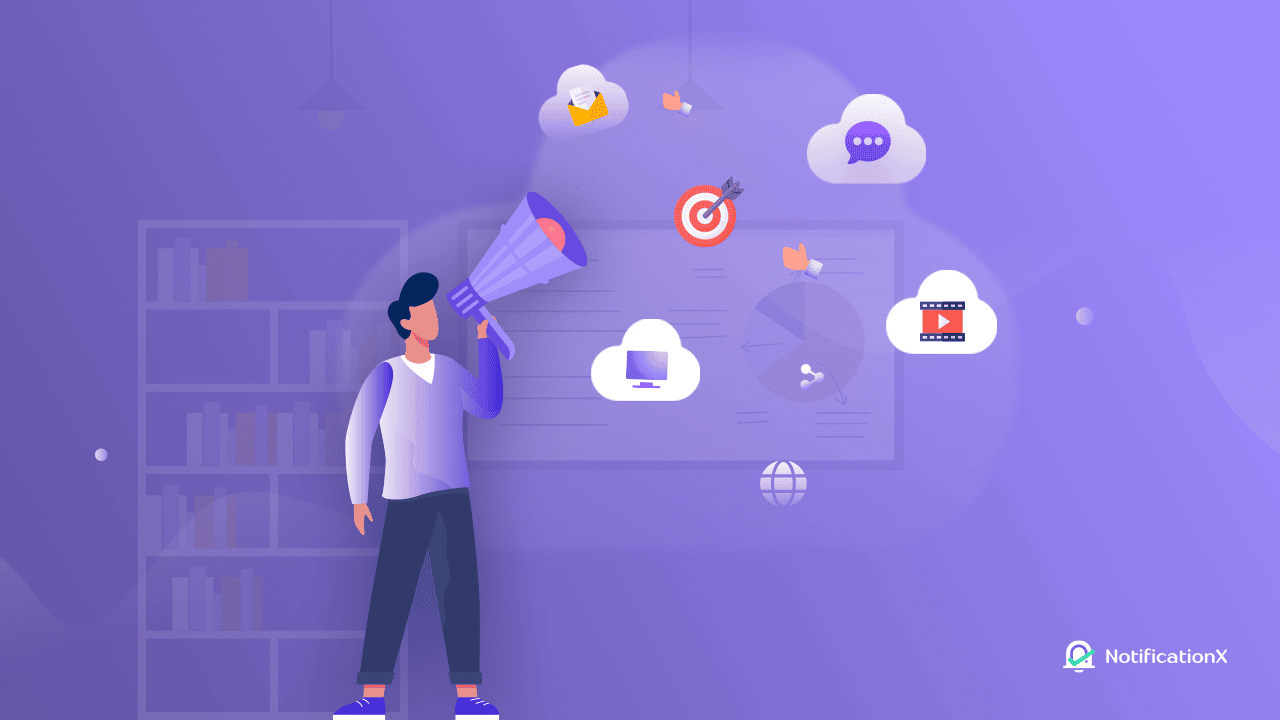 Influencer marketing is all about approaching one individual influential person to promote your product and services on their channels. An influencer should have great followers on social media platforms in the online or offline world that help to raise your brand value immediately.
This is why over the years, it's taken an important place in the marketing world. It grows exponentially and makes a great impact on product branding as well as boosting sales. For big sales, businesses are going to reach out to the top influencers as they don't have a budget limit, but for small businesses, micro influencers' help will increase. Micro-influencers have a certain level of followers that can help small businesses to promote their products on desired channels without affecting the budget.
As a result, according to HubSpot research, "89% of marketers who currently engage with influencer marketing will increase or maintain their investment next year." Not only this, but 17% of marketers are also on the way to investing in influencer marketing strategy for the first time next year.
Shopify mentioned, "Clothing brand Sperry works with micro-influencers like Aaricha Nichole, who has 37,000+ followers on Instagram."
Leer meer: Influencer Marketing: The Definitive Guide For 2023
Usage Of Social Media Platforms Will Boost
If you want to leverage your business in this era, you must create a strong brand value for your products or services on social media networks like Facebook, Twitter, Instagram, Pinterest, Reddit, and more. You have to find out carefully which social media platform your target customer groups are more active on, you have to approach it that way. This is one of the finest tactics in ensuring sustainability in marketing trends from 2023 to the future.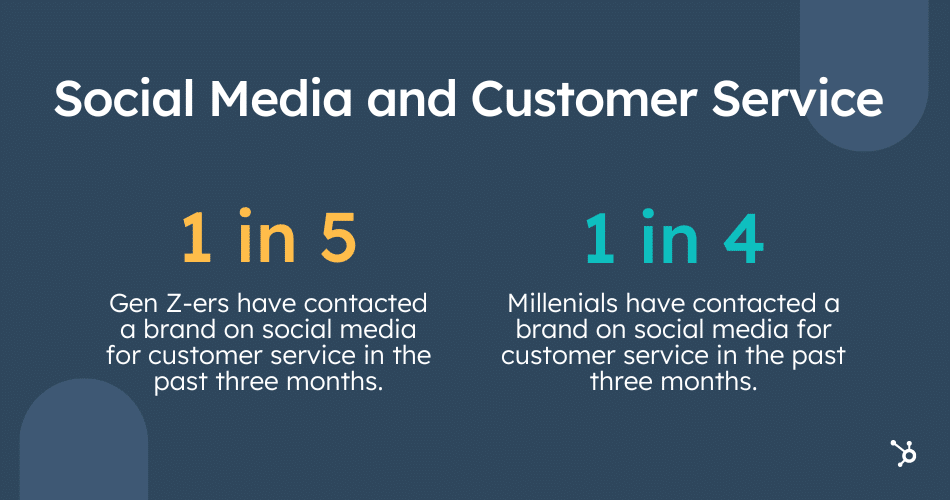 Proper SEO Optimization Will Increase Search Traffic
You have to find out all the hacks and optimize your website, blog content, and all other marketing resources to fulfill the latest SEO tactics. Research says, "88% of marketers who have invested in SEO strategy will increase or maintain their investment in 2023." Proper SEO optimization is one of the best solutions for any business to increase its website search traffic and boost sales immediately.
Mobile Optimization Will Play A Vital Role
As you have noticed, an increasing amount of consumers are now using mobile. As per the result of Statista, 52.2% of all website traffic is now generated from mobile phones, which is increasing without any doubt. This is why mobile optimization is important to hold larger customer interest in your business to accelerate sales.
Statistics say, "61 percent of consumers say they are more likely to purchase from mobile-friendly sites"
Continue With Inbound Marketing Approaches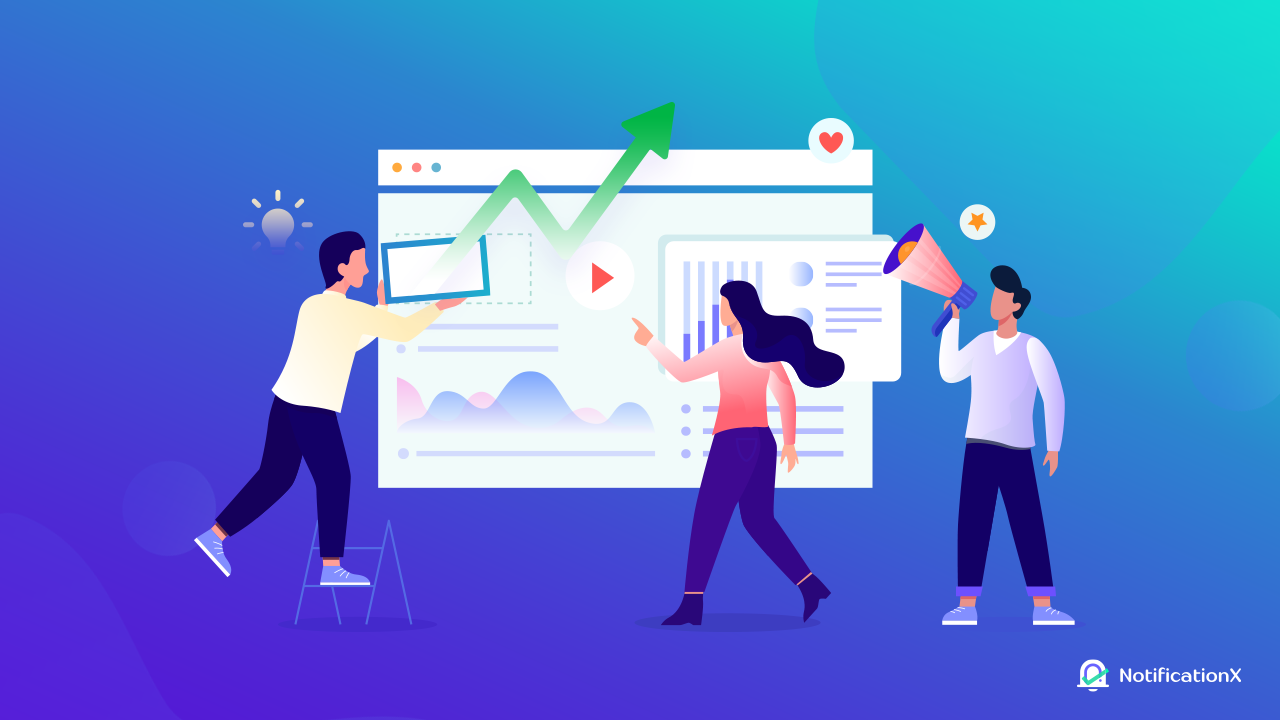 Inbound marketing will play a big role in 2023 to maintain sustainability in marketing. As valuable content is always helpful in promoting any form of brand. It works for small and big businesses. You have to make sure you are creating quality content that helps you to reach your target audience group.
Adopt Virtual Reality (VR) & Augmented Reality (AR) Soon
Right now, Virtual Reality (VR) and Augmented Reality (AR) are the hype for marketers just like other professionals. A lot of experiments will happen in 2023 for brand promotion and investing in sales.
Now It's Your Turn To Explore Sustainability In Marketing!
From this blog, hopefully, you got a clear idea about sustainability in marketing, the latest marketing trends, and best practices for 2023 to boost sales, all in one place. Now, let us know what you think about sustainability in marketing, and share your valuable thoughts by commenting below.
Besides, please abonneer op onze blog for useful tips, tutorials, updates, and more. Don't hesitate to join our Facebook-gemeenschap to learn more about us.
Read More Trending Blogs Below!
⭐Omnichannel Marketing: Easy Guide To Create The Best Strategies