If you will be continuing to use your outdated system to manage your eCommerce store in this new year, you will face difficulties for your company to compete in the quickly growing eCommerce industry. This is also true for WooCommerce site owners, they are not out of this trend. This is why the 2023 WooCommerce trend: AI-powered product recommendations, augmented reality, chatbots, and more latest trends are described in this blog. Excited? Take a deep dive into this blog.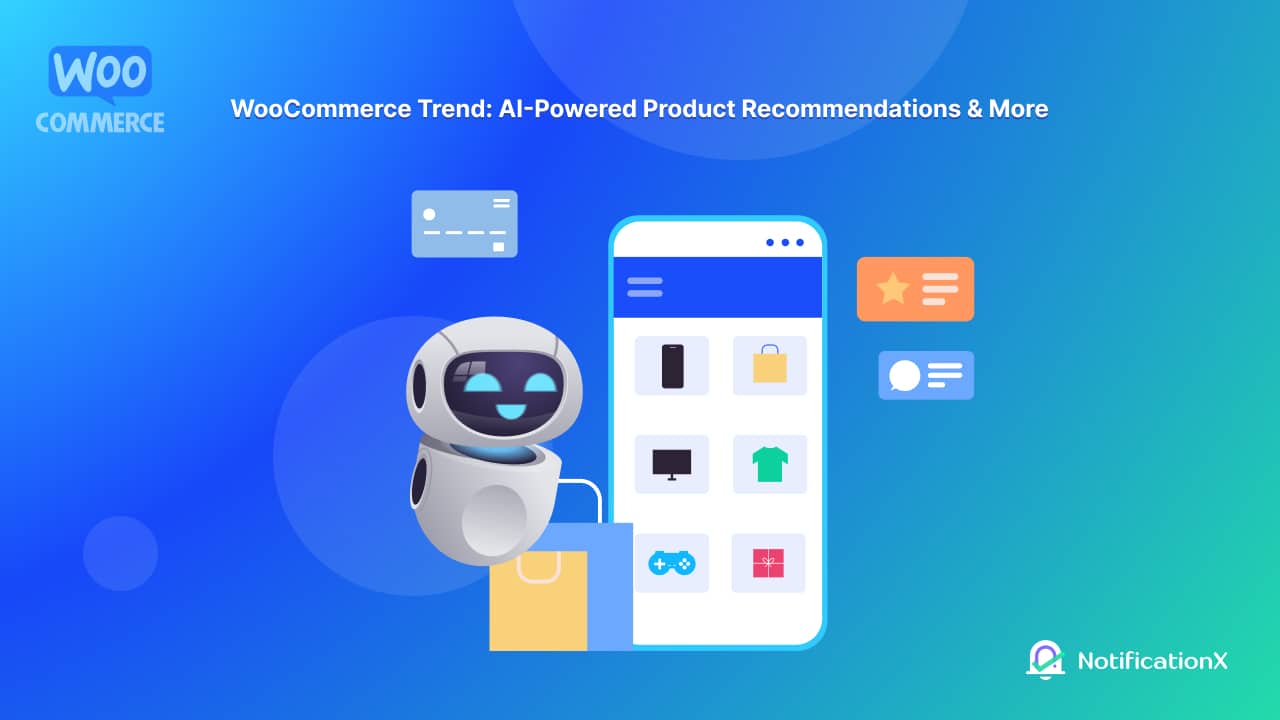 2023 WooCommerce Trend: AI-Powered Product Recommendations & More
As customers' behavior is changing constantly, in 2023 you have to think a step ahead and enhance your customers to your WooCommerce store to skyrocket sales. This can only be possible if you know what are the latest WooCommerce trends. Don't worry, check out the 2023 WooCommerce trend, AI-powered product recommendations, and more below:
Augmented Reality In WooCommerce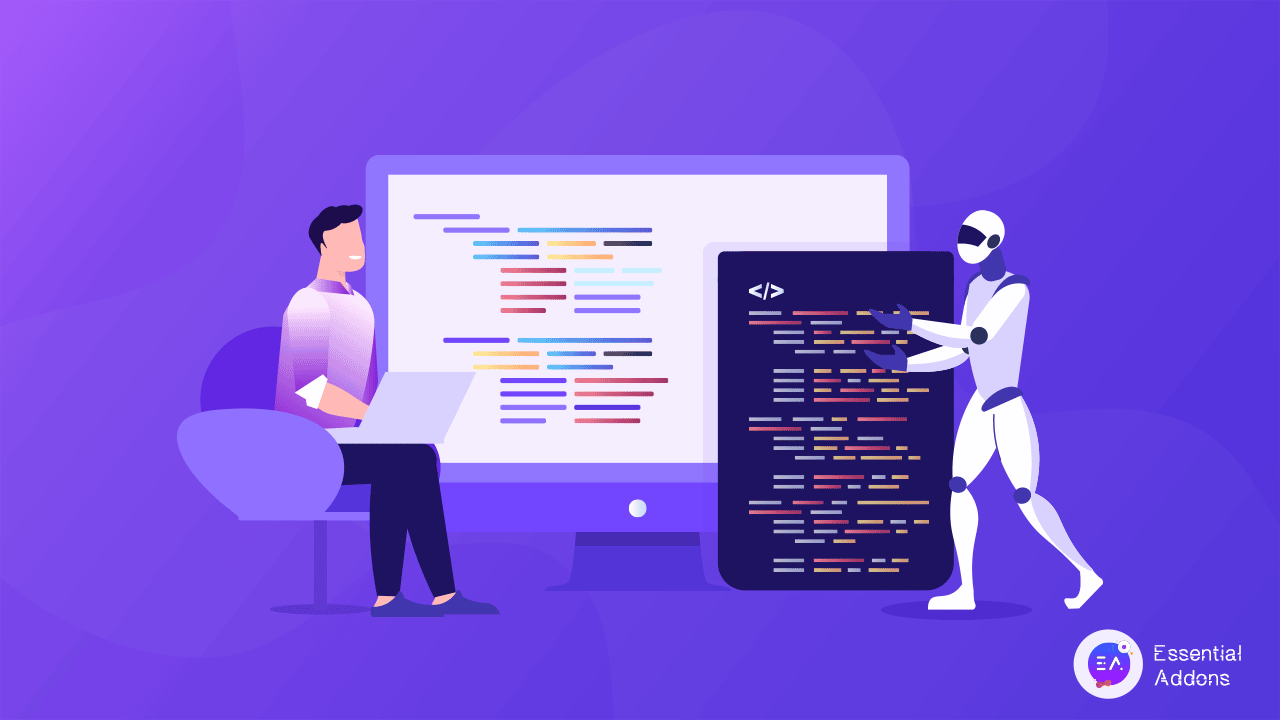 Augmented Reality (AR) is now one of the latest trends for eCommerce stores. And this is also for WooCommerce shop holders. It gives online shoppers a genuine sense of a 3D model of a product without using or purchasing it in person. This can help them take their immediate purchase decisions right away. It helps to revolutionize certain retail sectors like fashion, home decor, and related ones.
"The Report revealed a strong majority 85% of those who are somewhat or very excited about augmented reality (AR) as a way to interact with products."
Usage Of Chatbot On WooCommerce Store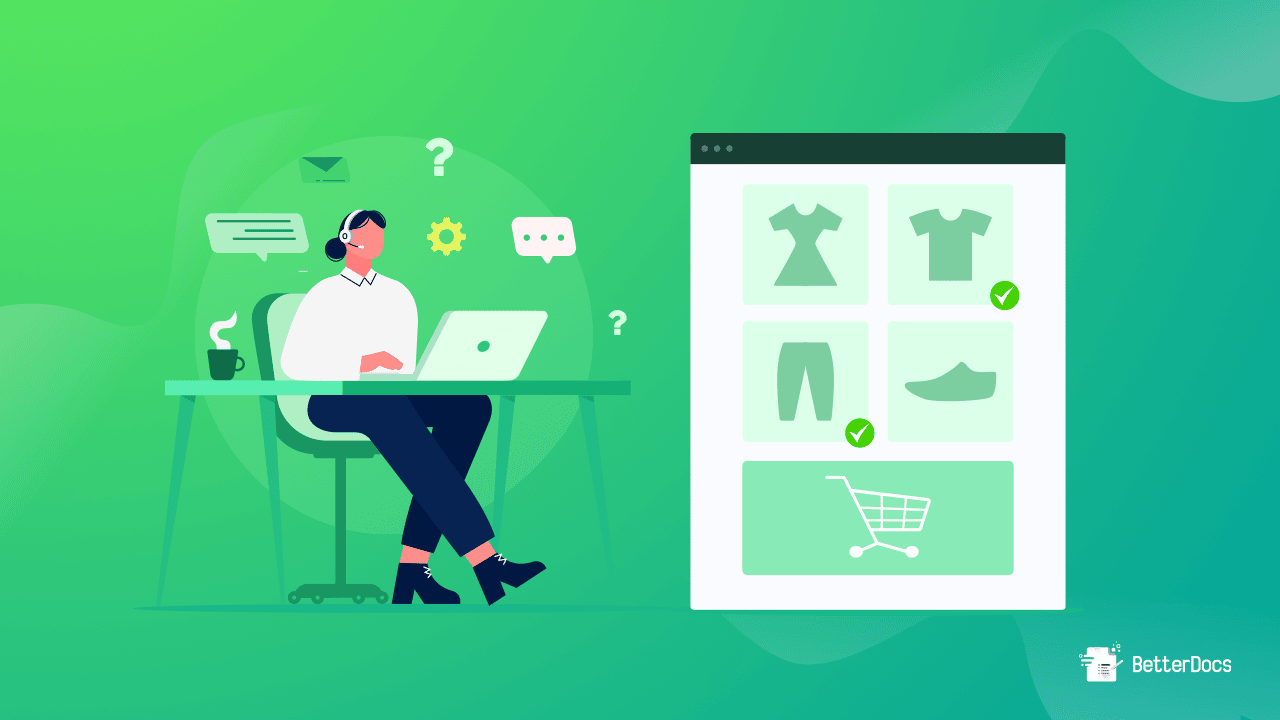 Instant chatting with the right chatbot on your WooCommerce store can help your customers to solve your customer's issues related to purchases. And encourage them to make their buying decision immediately. It is used as an alternative support system that provides an instant guide to the customers without holding for long and reduces support ticket pressure. This is why in 2023 the best Chatbot compatible tool for the WooCommerce store is one of the facilities that is going to be accelerated without any doubts.
Showcase Real-Time Customer Reviews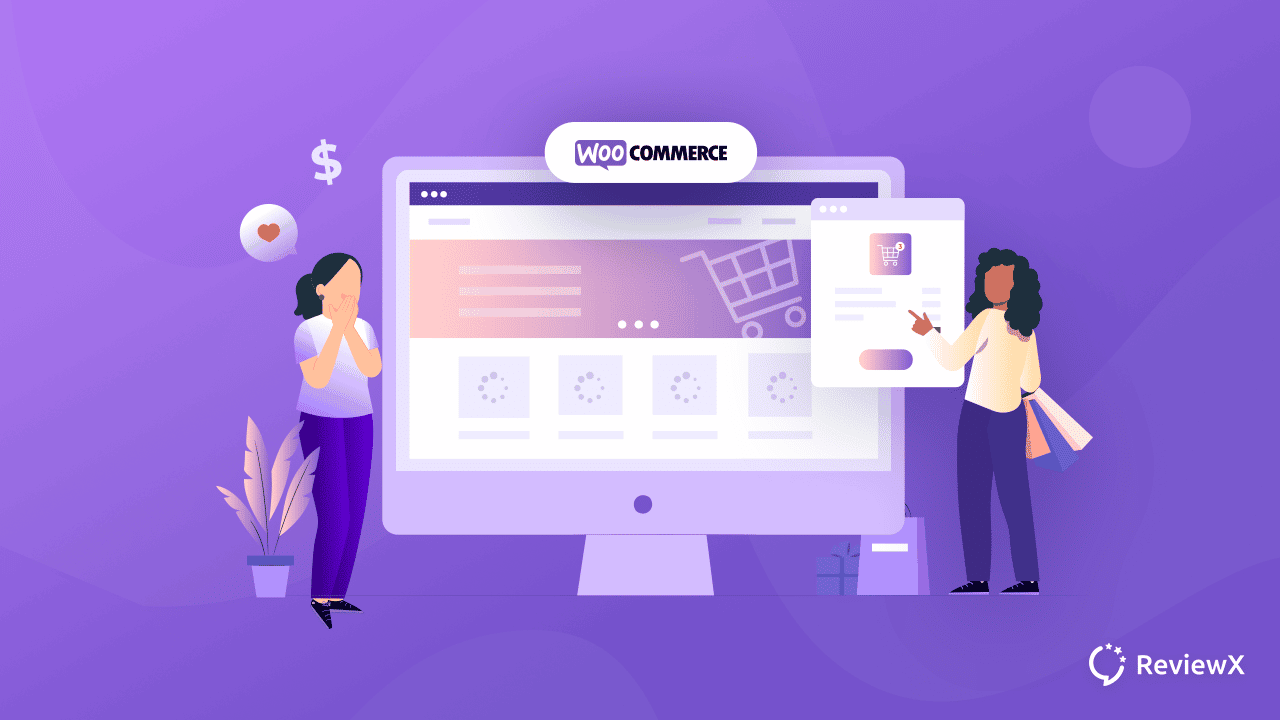 In 2023, showcasing real-time customers on your WooCommerce store can this year help you make instant customers and boost sales. As now buyers are more involved in looking forward to honest customer reviews so that they can take their purchase decision immediately. In the meantime, how detailed you can get or collect your customers' reviews is one of the latest trends for escalating sales for your WooCommerce sales this year.
WooCommerce Store Voice Search
In 2023 WooCommerce store's voice search feature has the potential to greatly enhance consumer satisfaction. The ability to search for material without having to input anything is a great feature to have in your WooCommerce store. Customers that have faced trouble reading and typing will benefit from voice commands and increase your site accessibility among them. This year it will be a great initiative to optimize your product pages for voice search.
WooCommerce Store Video Marketing
In terms of showing products, increasing awareness, fostering engagement, and boosting sales, video marketing is now one of the most successful marketing methods to escalate your WooCommerce business in 2023. This is because after watching a video, users are more inclined to purchase a product or use a service.
WooCommerce Store Personalization With AI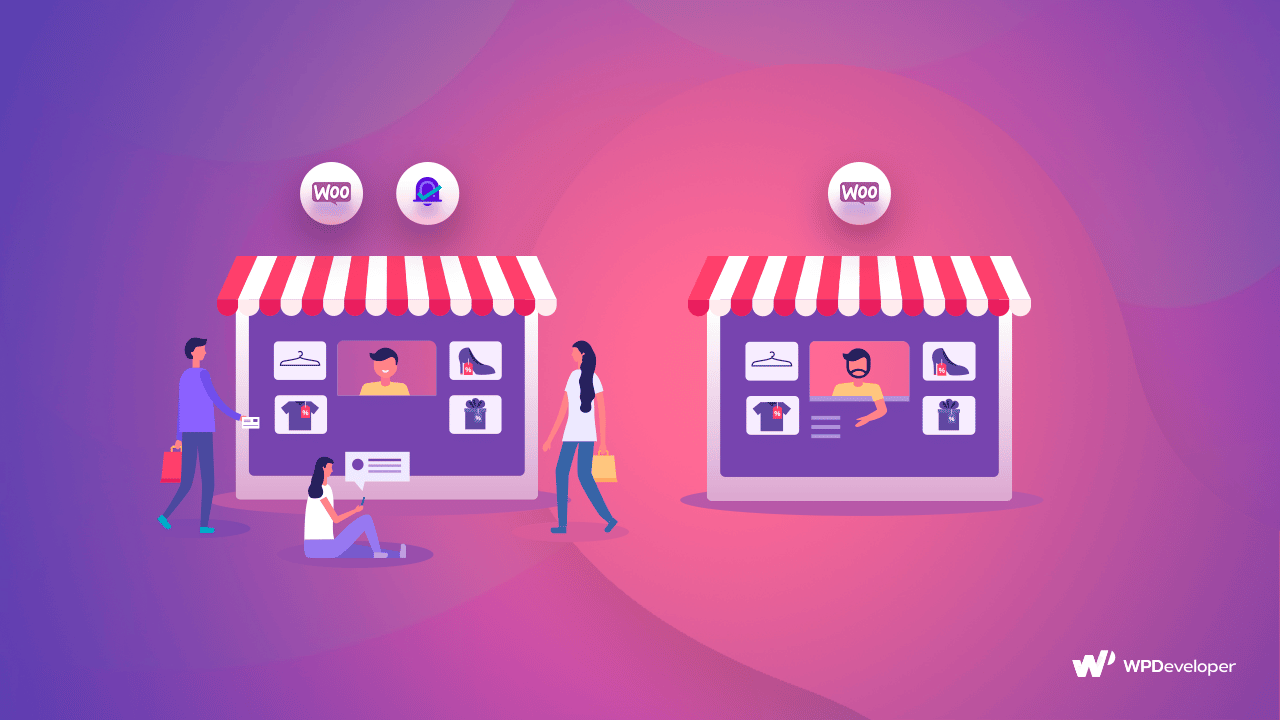 Customizing WooCommerce in-store experience for your consumers is crucial if you want to not only draw the attention of new customers but also drastically boost conversions and repeat business. By 2023, WooCommerce will be able to offer consumers a fully customized storefronts experience thanks to AI solutions.
WooCommerce stores powered by AI can be a useful tool for retaining clients. Online shoppers will be given access to the best deals and items, instant product recommendations and to further deepen the relationship. AI will also help to interact with your customers through email marketing and personalized communications with ease.
"The number of enterprises implementing artificial intelligence grew 270% in the past four years, according to Gartner's Survey."
Kini Giliran Anda Untuk Meneroka!
There are numerous surprises during 2023 for managing your WooCommerce store and many of the competitors you will also be surrounded by. This is why you need to out of the box and always make your user experience up-to-date. Therefore, it would be essential to learn about the most recent WooCommerce trends.
Did you find this blog helpful? Share your thoughts with us in our Komuniti Facebook dan melanggan blog kami for more WooCommerce insights and guidelines.
Read More Exciting Blogs Below!