Tools like marketing cloud are looking forward to integrated solutions to make consumer journey management better. The drastic technological advancements that we've witnessed have touched almost every aspect of business and its changing consumer habits to a greater extent. Today, in this blog, we are going to know what is marketing cloud and the best 5 marketing software solutions for business.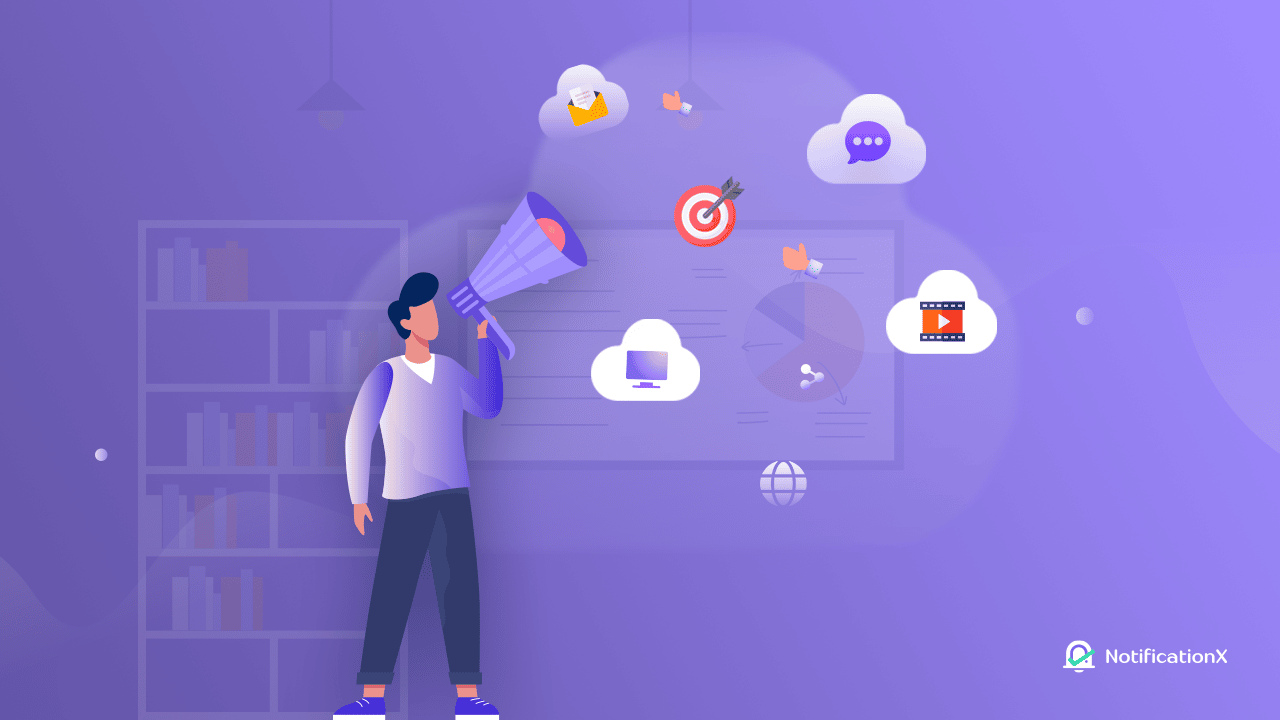 Marketing Cloud: What It Is, Its Components & Advantages?
When it is about efficiently creating and managing marketing relationships and campaigns with customers, the marketing cloud solution is something to be explicitly focused on. It is a CRM or customer relationship management platform for an integrated solution for customer journey management, email, mobile, social media, site personalization, advertising, content production, content management, and data analysis; all are included in the marketing cloud. The marketing cloud software provides a compact solution that assists marketers to plan and design their campaigns based on the customer's needs, behavioral patterns, demographics, communication mediums, and so on. 
The management of marketing campaigns can aid with customer acquisition, successful personalization of site content, mobile messaging engagement, social media integration with marketing, sales, and support, and the creation of channel-specific, one-to-one customer journeys. Therefore, an effective marketing cloud solution is required. It makes it easy for businesses to make better decisions. For instance, which channel would be best for a particular message?
By using current and past data businesses can conduct predictive analytics which is advanced analytics that helps predict customer behavior, changes in taste, trends, and activities. This helps businesses to understand the current and future market trends better and plan accordingly for their business campaigns.
Components Of Marketing Cloud: All You Need To Know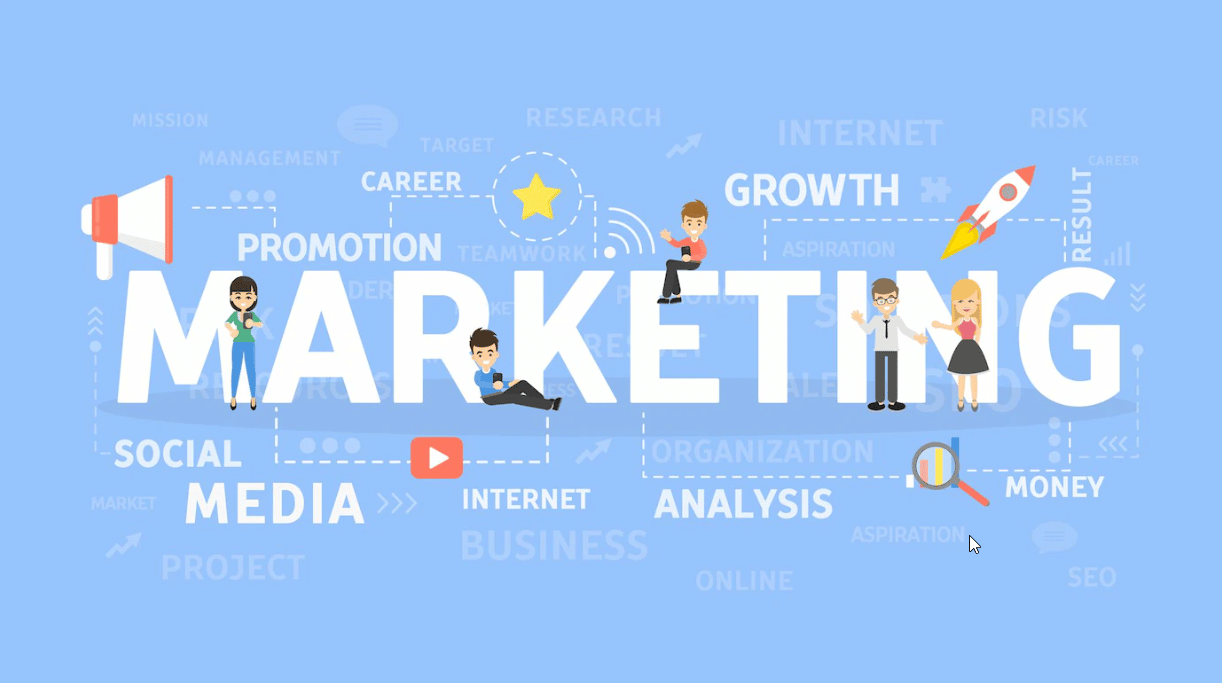 Marketing cloud solutions consist of a number of essential marketing tools provided through the cloud that help marketers to manage customer relationships & marketing campaigns prudently. These platforms help in faster real-time monitoring, planning, and implementation. 
There is a wide range of tools comprising a digital marketing platform that includes advertising, content management, data analysis, social media, and more. Ensuring efficient and impactful management of marketing operations is the key objective here. There are some important elements of the marketing cloud. These altogether comprise an effective marketing cloud platform. Successful business marketing requires all these to ensure impactful campaigns and promotional activities. Such as,
📊 Data management platform with all integrated data sources
🎯 Campaign management for accelerating marketing campaigns
📧 Marketing automation on various platforms (e.g. email, SMS, website)
📈 Analysis and reporting functions
Utilizing marketing cloud solutions for business improves brand loyalty and customer retention. The main goal is to improve the customer journey and gain deep knowledge about contacts and potential clients. It guarantees more individualized consumer communication and efficient execution of marketing programs.
Best 5 Marketing Software Solutions For Business
So, by now there should be no doubt left how important the marketing cloud platform is for a succession of business and marketing programs. Let's find out the best 5 marketing software solutions for business without any further delay.
1. Marketo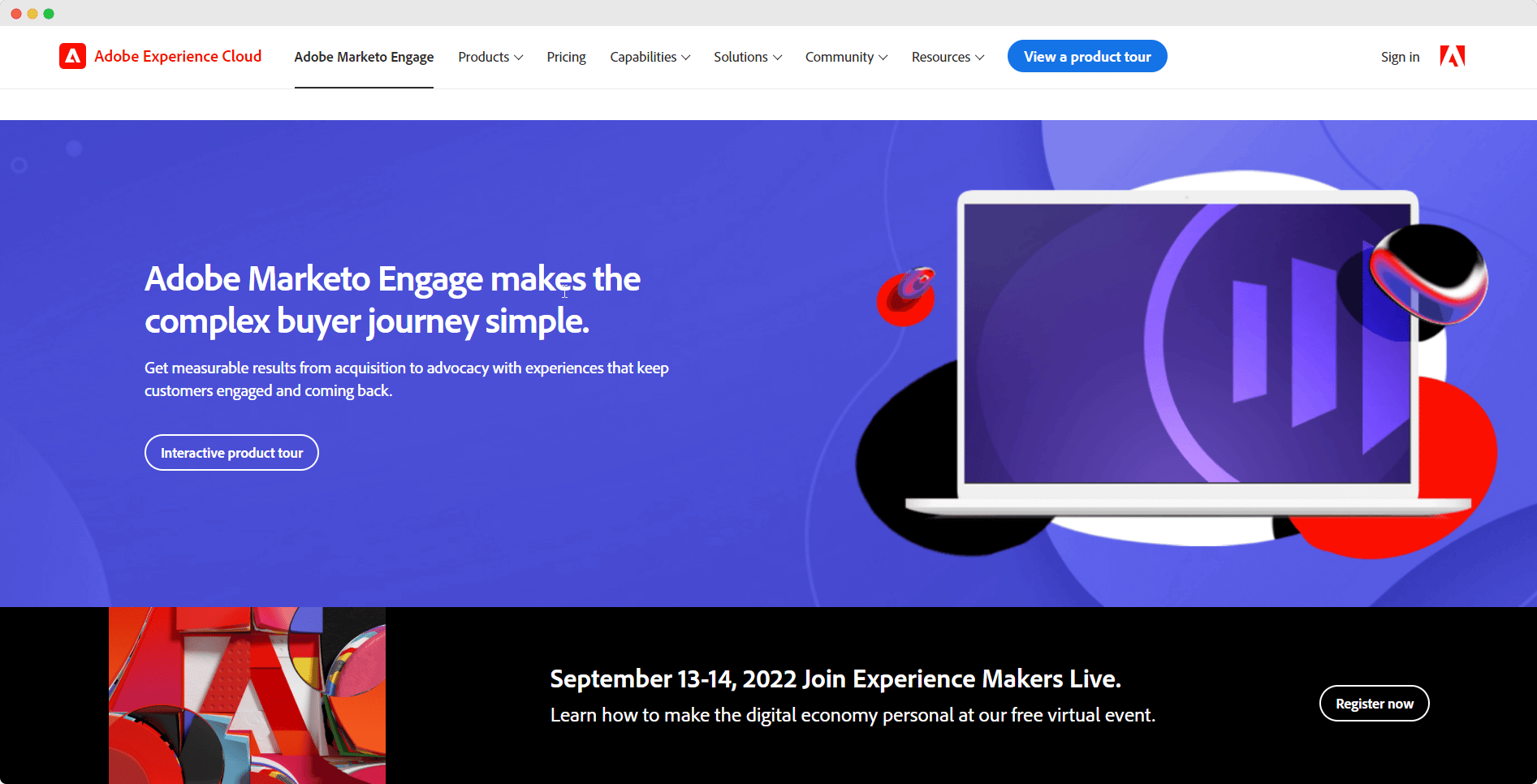 Lead management, email marketing, consumer marketing, customer base marketing, and mobile marketing are just a few of the services that Marketo provides. There are a lot of things you can do with Marketo. So, Marketo is on our list as one of the best 5 marketing cloud software solutions. 
Starting and managing marketing campaigns with Marketo is easy and it is one of the biggest and most well-known marketing automation firms. All the tools that marketers require, including analytics, dashboards for sales management, lead management, social media marketing, and inbound marketing are provided by Marketo. In 2012, Marketo generated revenue to the value of $58.4 million and was recently registered on NASDAQ.
To conduct customer profiling, segmentation, and track behavior, you can run cross-channel marketing, email marketing, program, campaign analysis & evaluation. Thus you can identify and determine what works best for the customers. It also integrates with plenty of popular solutions making it an efficient marketing cloud solution.
2. Salesforce Marketing Cloud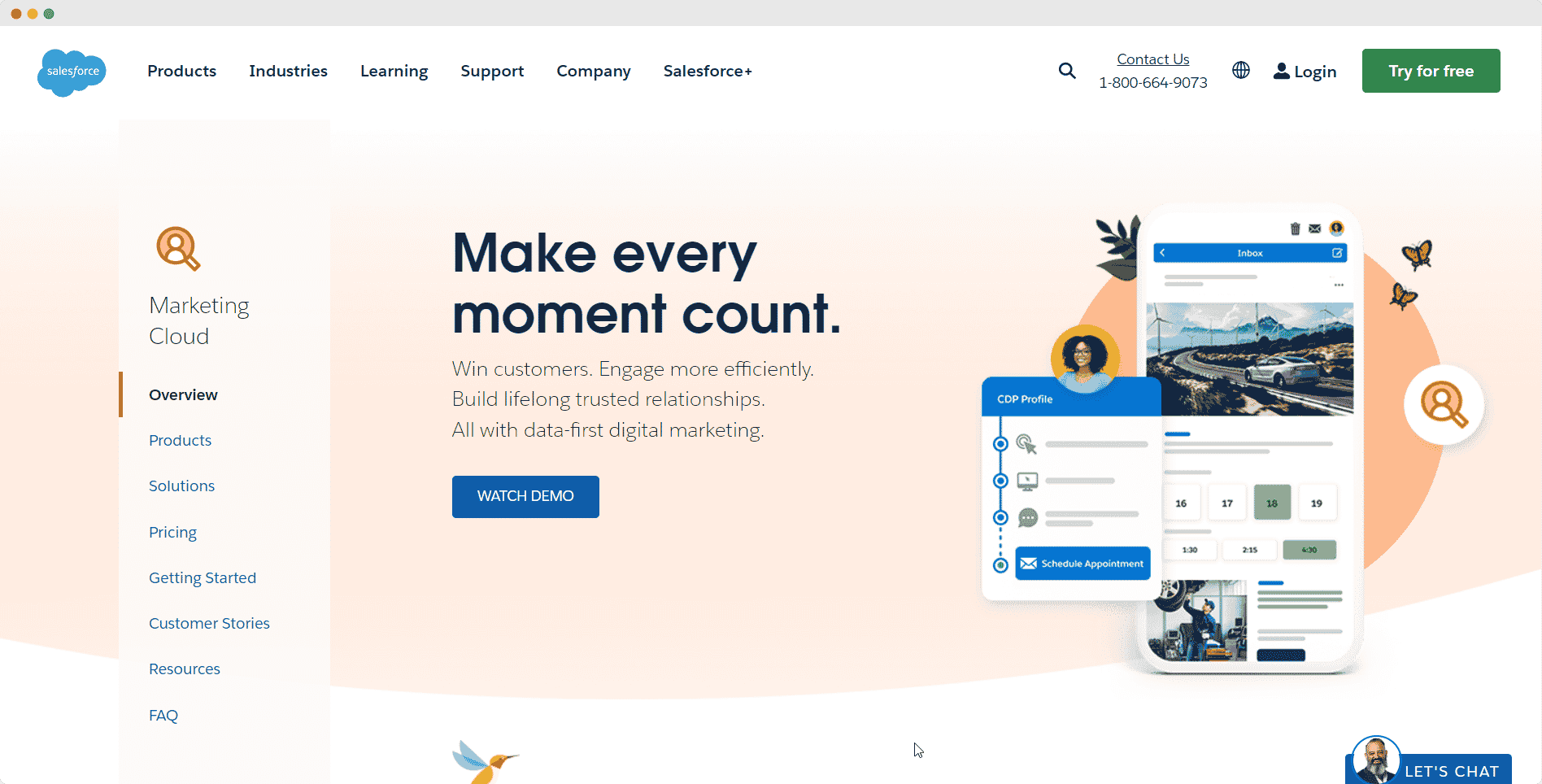 Next, on our list, we have SalesForce Marketing Cloud which uses powerful AI to detect a campaign's ideal timing, channel, content, & audience. SalesForce uses an array of tools to deliver AI-Powered Data-Driven Marketing on a single platform. Running an in-depth analysis of leads and converting them into sales gets easy with Salesforce's analytical platform. You can have detailed data on customers' behavior and make better planning. 
You may create a customer journey that spans all channels using Journey Builder. With the aid of Email Studio, you will be able to run a tailored email campaign. All of your customer data is unified and analyzed by Salesforce CDP on a single platform. Mobile contact can be made more personalized with features like a mobile studio using SMS and chat messages. 
The social studio makes it easier to interact with your clients on different social media networks. You will have full access to all investments and marketing data in Dataroma. For B2B marketing automation, Pardot enables marketing and sales to be conducted on the same platform. Every customer's experience can be personalized, and you can receive updates automatically.
3. Oracle Marketing Cloud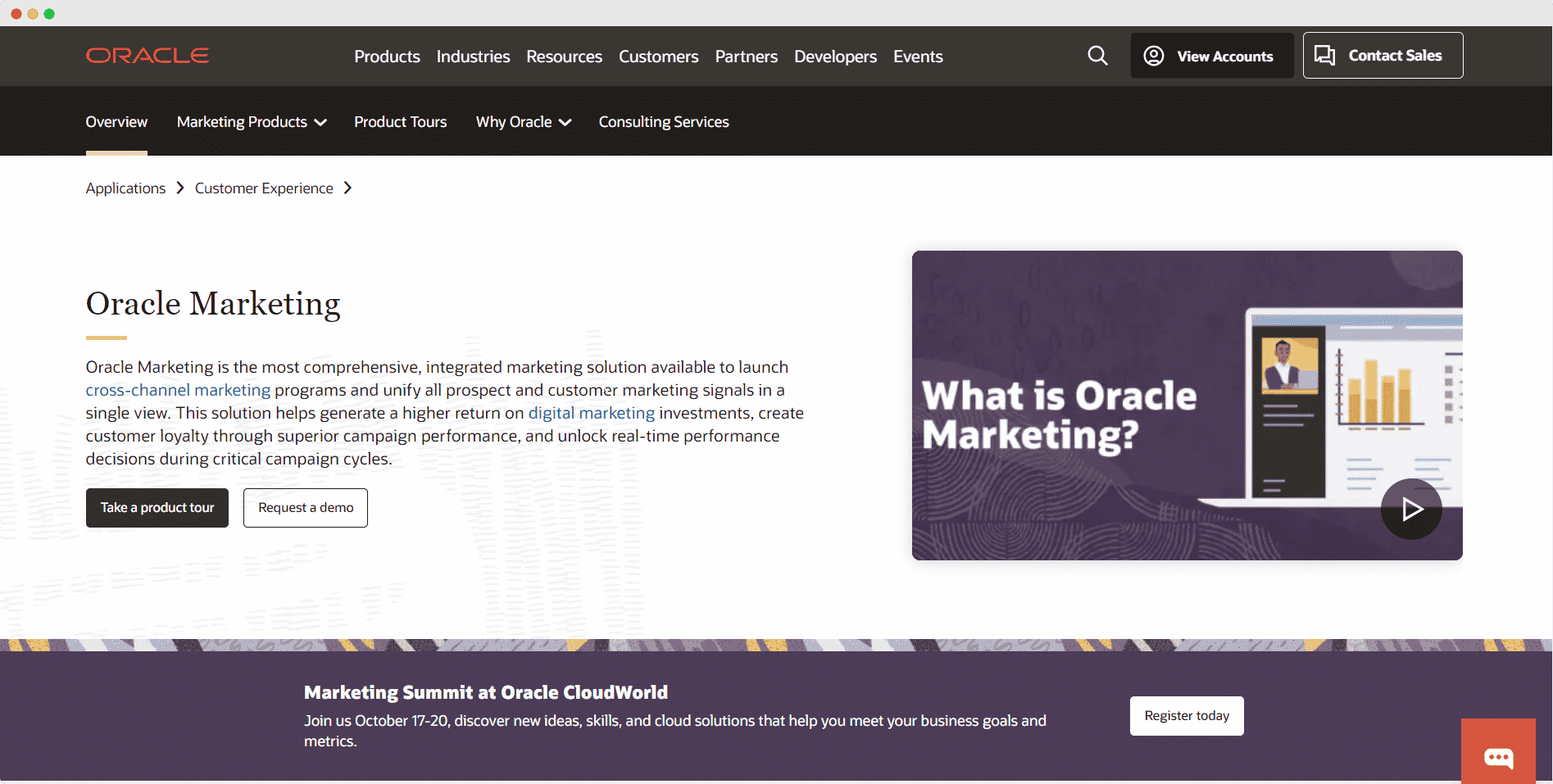 To connect with the customer, develop a pleasing customer experience, and enhance your marketing automation, Oracle marketing cloud can be a complete, integrated marketing cloud solution for you. You can strengthen your marketing automation with Oracle Eloqua. Oracle BlueKai, Oracle Maxymiser, Oracle Responsys, Oracle Infinity, etc all together comprise a compact marketing cloud software solution for your business. You can run effective cross-channel marketing campaigns and combine all prospect and customer marketing signals with Oracle Marketing Cloud. 
4. HubSpot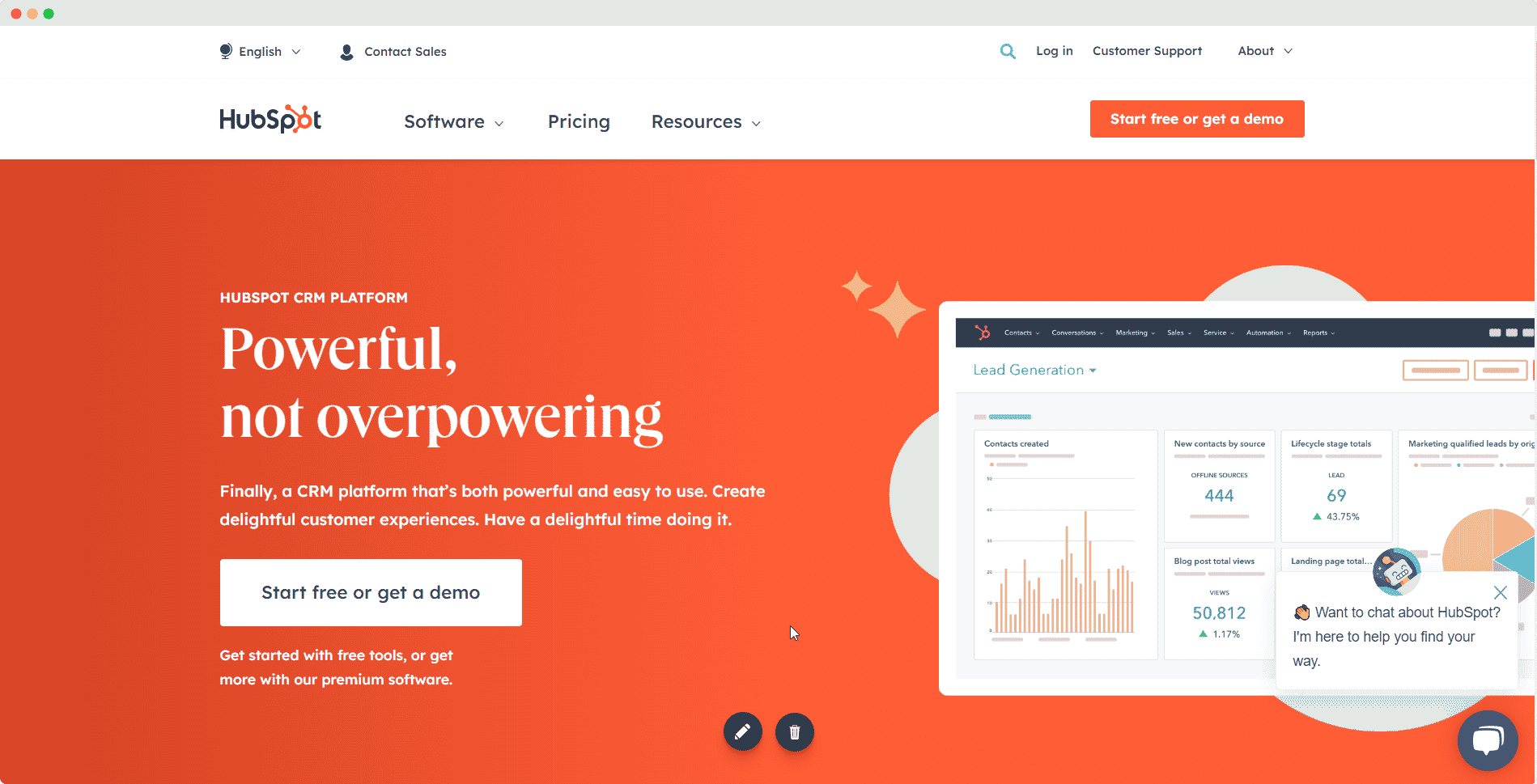 The next best marketing cloud solution that we are going to add to this list is HubSpot Inbound Marketing software which is an efficient all-in-one solution for managing marketing analytics, blogs, automation, SEO, and so on. Using this marketing automation tool, you can run comprehensive inbound marketing campaigns at scale and draw in the correct audience. 
HubSpot is a good choice to look after everything in one place, from suggesting the best time to post content and providing SEO guidelines to developing CTAs, and personalized messaging; you can manage all with this.
5. Sailthru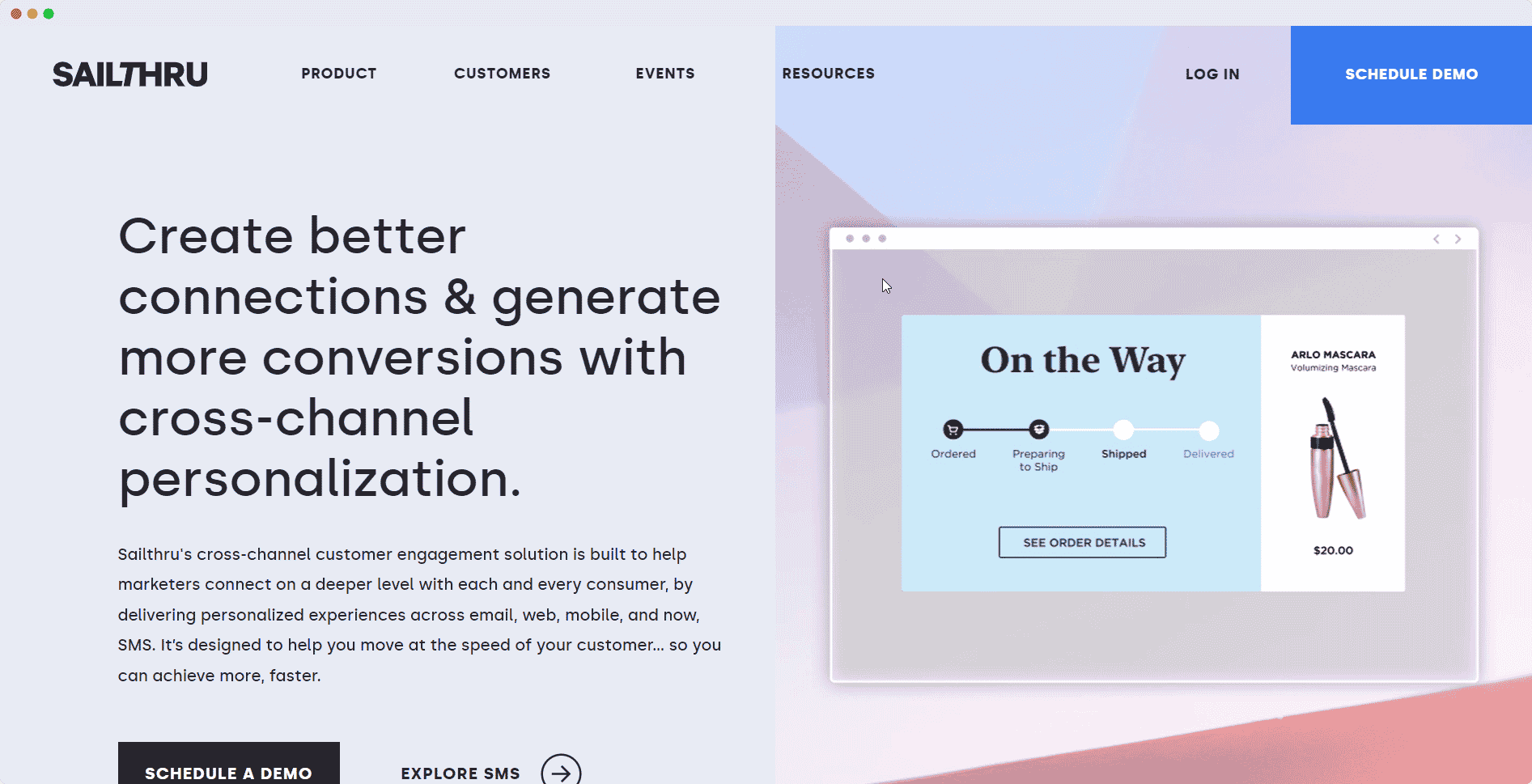 Our list includes Sailthru as one of the 5 best marketing cloud solutions that help businesses ensure a more customized customer experience on different platforms including email, internet, and mobile.  You can run efficient and successful email marketing with high-performance personalized emails.
In order to personalize and continually repurpose messages that resonate with customers, coordination across channels is necessary for 1:1 product and content suggestions for customers based on high-quality customer profiles and Sailthru helps you just with that.
You can engage customers depending on their actions, preferences, and context of brand interaction through utilizing advanced personalization. You will also get predictive analytics to improve customer segmentation.
Marketing Cloud Solution For Business Growth
Finding the right marketing cloud solution for your business is important especially when you run a large business company. Marketing cloud software helps businesses maintain smooth customer relationships and enhance their experience. So, here we end with the best 5 marketing cloud software for your business that you can choose.
Was this blog helpful for you? Share your experience in our Facebook Community and subscribe to our blogs for more insights on enhancing your business growth.