Do you want to know how to place ads in WordPress? Look no further since this article will answer all of your questions regarding putting advertisements on your WordPress website. For businesses, online advertising is essential for boosting sales. So now is the opportunity for those who desire to monetize their WordPress site by placing ads on it. Get paid to promote a company by posting online adverts on your website. It's as simple as that!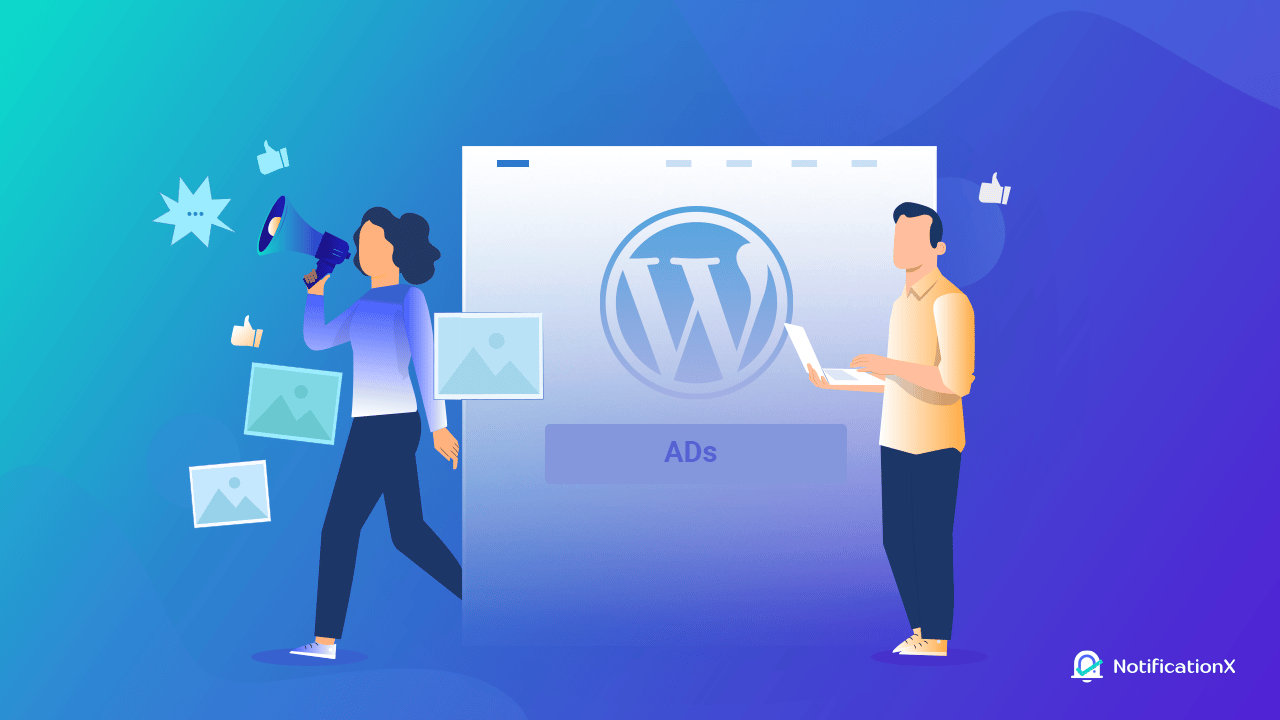 What Are Ads In WordPress & Where To Place Them Properly?
Ads in WordPress are a way to make money with various advertisements by placing them in different positions. You can integrate feature ads from external ad networks such as Google, Facebook, AOL, and more also you can collect revenue through a PayPal account.
A banner ad is typically used to measure involvement or views. That is, you can earn money based on the number of visitors who view your ad (Cost per 1,000 impressions) or when someone clicks on the ad (Cost per click) when you use a WordPress ads plugin or any third-party tools. 
👉 On The Content Page: You can try placing the ad on a page or blog using a WordPress advertising plugin such as WP AdCenter. Once you've located the plugin, download and install it. The name of the plugin should be visible on your dashboard. To put the ad, go to the plugin's Create Ad option and start generating your banner advertisements by providing them a title and a description.
👉 Use Any WordPress Plugin: You can easily upload the ad code using a WordPress Ads plugin. For example, in the WP AdCenter plugin, you can generate an ad by clicking the 'Create Ad button. Then, choose 'Ad Code' as the ad type, paste the code, and publish it.
👉 Place Ads In WordPress Without Plugin: If you don't want to utilize plugins, you can dive into the code and manually put the same for ad placement. The code should be placed into the functions.php file, which can be found in the WordPress theme directory at root/wp-content/themes/yourtheme/functions.php.
However, make sure that the ad appears after the second paragraph of the text.
Types Of Ads In WordPress Website With Examples
There are 3 types of ads in WordPress which are very widely used. Let's talk about them
Display Ads
Banner advertising (display ads) are image-based graphical billboards that are rectangular or square in shape and put on the top, bottom, or sides of a website. Consider them the digital counterpart of the billboards we encounter on a daily basis.
Their goal is to get viewers to click on the ad and visit the advertiser's website. If the banner ad is appealing and conveys the message correctly, it could be an effective tool for increasing business recognition and generating leads.
Google AdSense
Google AdSense is a free ad network that allows you to display advertisements on your website. AdSense offers a variety of ad kinds, including display advertisements, in-feed ads, and related content ads.
Google AdSense will match available adverts to your website depending on the content and visitors as long as you have ad space on your page. 
Affiliate Ads
Affiliate adverts work in a direct way. Publishers, often known as affiliates in this regard, suggest or evaluate a brand or product on their website. They accomplish this through the use of affiliate links that route users to the advertiser's website or items.
The affiliate receives a commission for each successful sale made through the links. Also, they are free to employ banners, basic images, and text links as affiliate adverts on their website.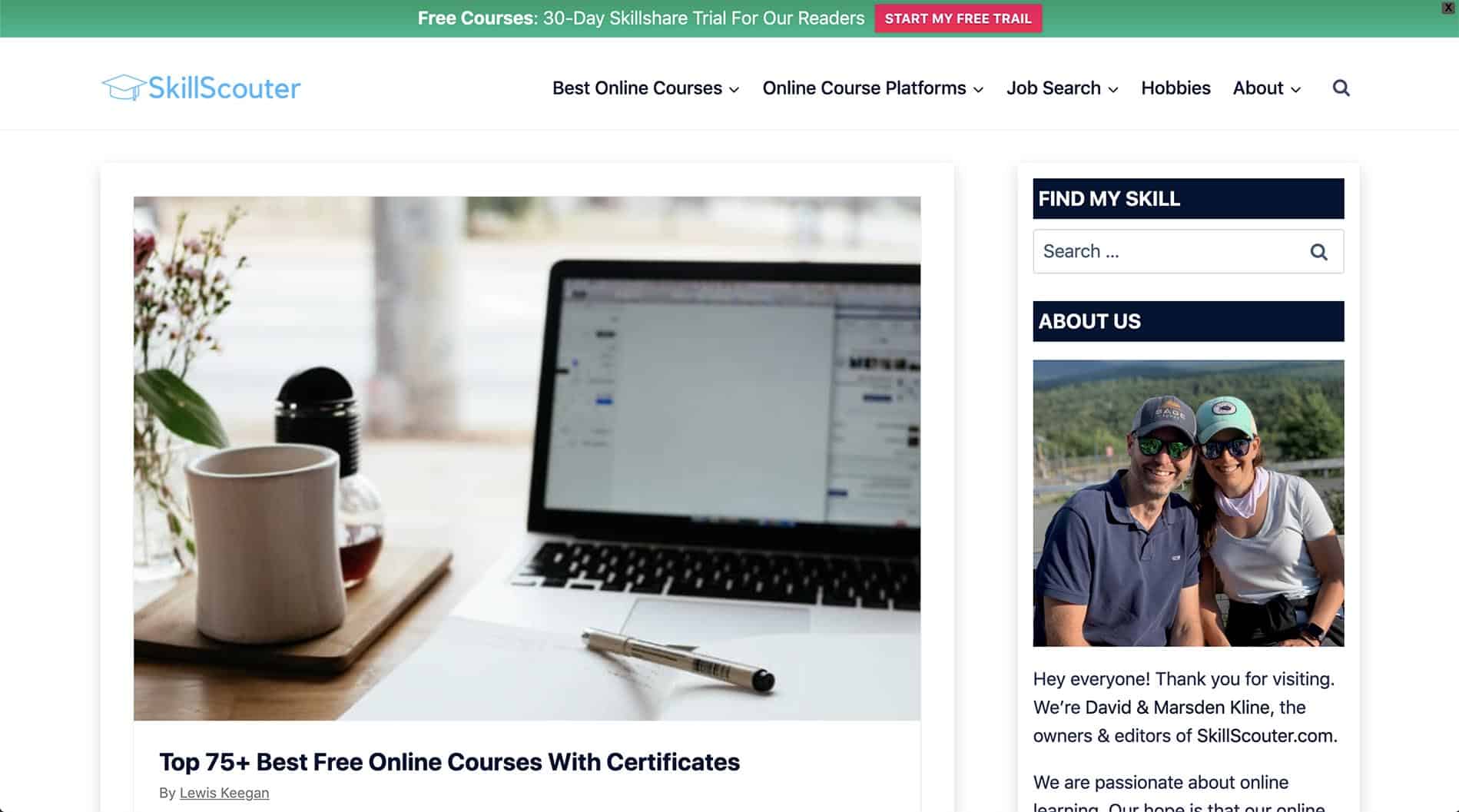 Easy Ways To Place Ads In WordPress Website
It is very easy to place ads on WordPress websites and you don't have to mess around with complex coding. Follow these points to easily place adverts. 
Method 1: Add Google AdSense To Your WordPress Website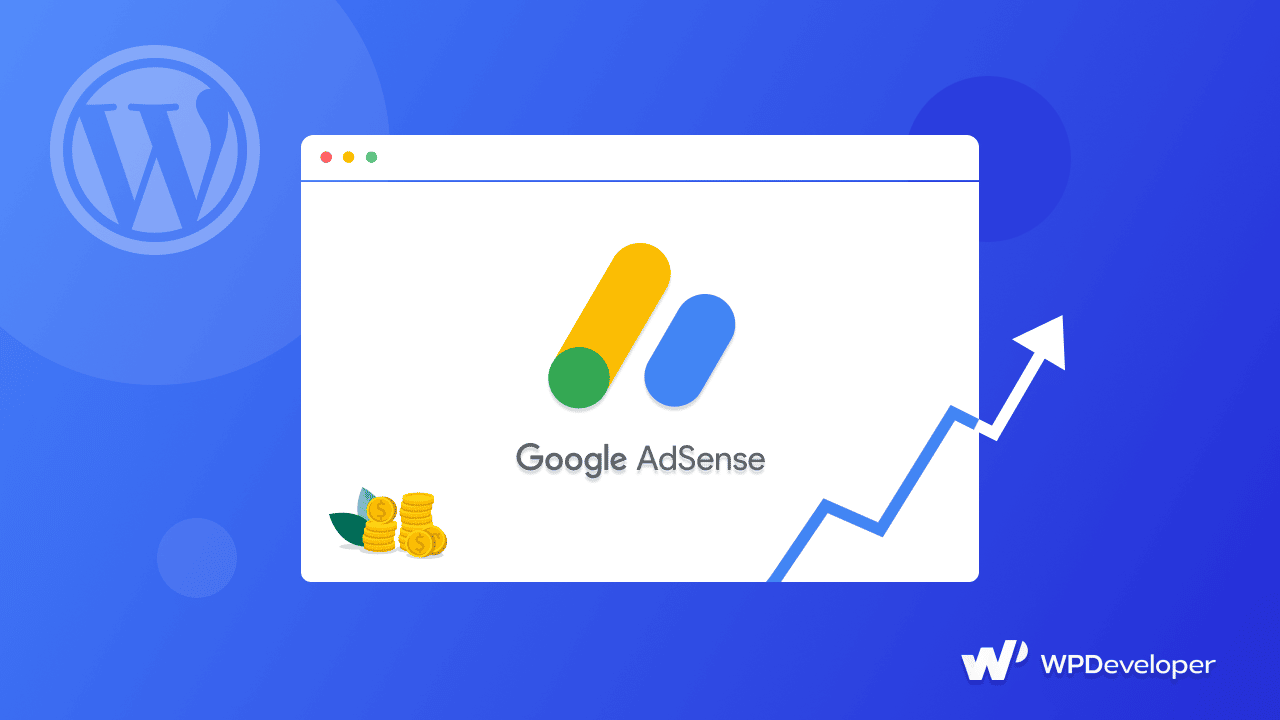 All you have to do with Google AdSense is create ad spaces on your website. AdSense handles the rest, such as online auctions and payments from advertising. 
The first step is to create a Google AdSense account from this page. Enter the URL of the website where you wish the adverts to appear, as well as your email address.
Continue by selecting your country and agreeing to the Google AdSense terms and conditions. You'll then be redirected to your account dashboard. You can either auto-generate an ad code or manually create one from there.
To get the full process you can follow this helpful blog about How To Add Google AdSense To WordPress. In this blog, all the necessary steps are mentioned clearly and you will find no trouble at all with Google AdSense. 
Method 2: Use Dedicated WordPress Ad Plugins
The second alternative is to install WordPress ad plugins to display advertisements on your website. There are several ad plugins available, both free and paid. However, if you want to start with a free plugin, we have two good recommendations for you.
👉 Ad Inserter is a popular WordPress ad management plugin that puts advertising on your pages and articles automatically. You can, however, specify where you want adverts to appear, such as the header, footer, and paragraphs.
👉 Advanced Adverts allow you to add an infinite number of ads in WordPress, including banners and AdSense ads. With the geo-targeting functionality, you can deliver them to users depending on their location.
Method 3: Place Ads In WordPress With Media.net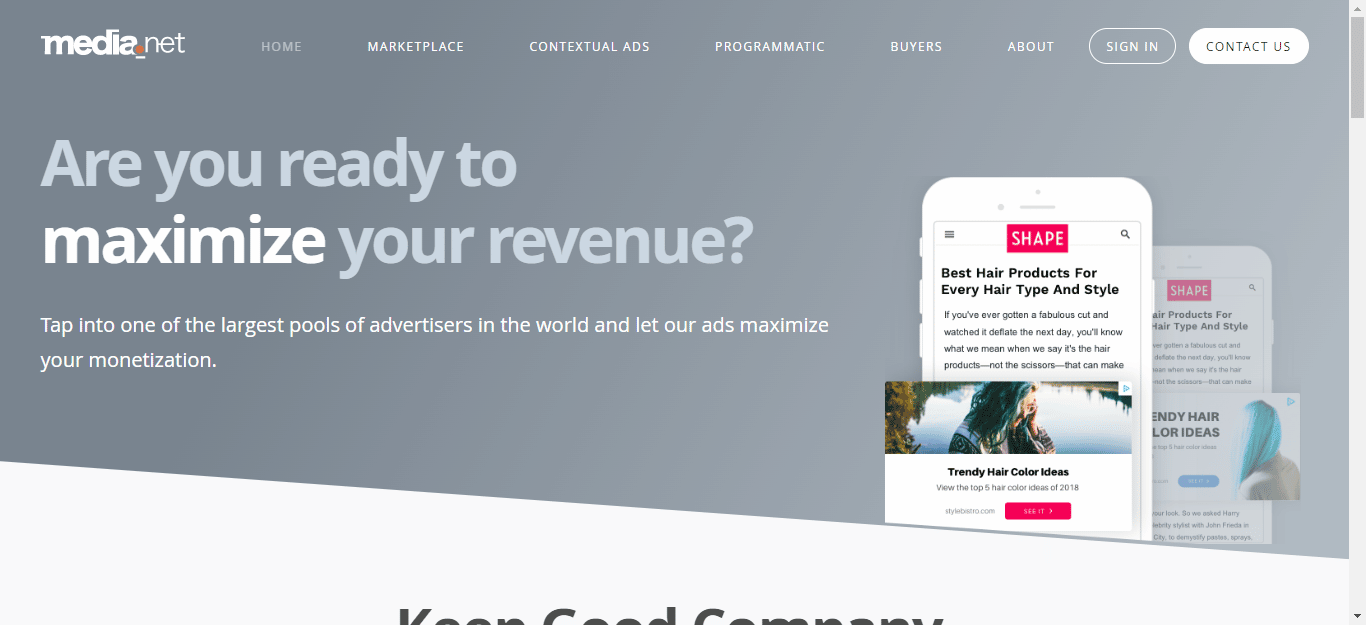 It is simple to create ads on the Media.net dashboard.
Log in to your account, then go to the 'Ad Units' menu and select the 'Add New' option at the top. After that, you can select the option to name your ad and banner size. If you already know where you want to post your ad, choose the appropriate size. After you've completed your ad settings, click the 'Save & Get Code button. The code snippets you see will be used to show the ad on your website.
Method 4: Various Alternative Ad Networks For Placing Ad
In addition to the solutions described previously, there are Google AdSense alternatives. The ad code might be obtained from competitor networks. This is especially useful if you're having trouble getting your website approved by Google.
These alternatives have less severe terms and restrictions. Most of them also contribute a larger portion of the revenue.
Effortlessly Place Ads In WordPress Website & Monetize Your Business Easily
Whatever method you use, you must also consider the five important characteristics of high-converting advertising. A successful advertising campaign is ensured by paying attention to details such as location, ad banner dimension, audience targeting, ad content, and analytics. Placing successful ads in WordPress will skyrocket your e-Commerce sales outstandingly. 
Thank you for reading, and if this tutorial was beneficial to you today, please share it with someone else before leaving. For more content subscribe to our blog page and join our Facebook community for more exciting updates.