When we think about growing our business, usually we only think in terms of the number of customers. However, the key to getting more profits isn't really focusing on getting more customers–instead, you should be focusing on boosting your average order value (AOV).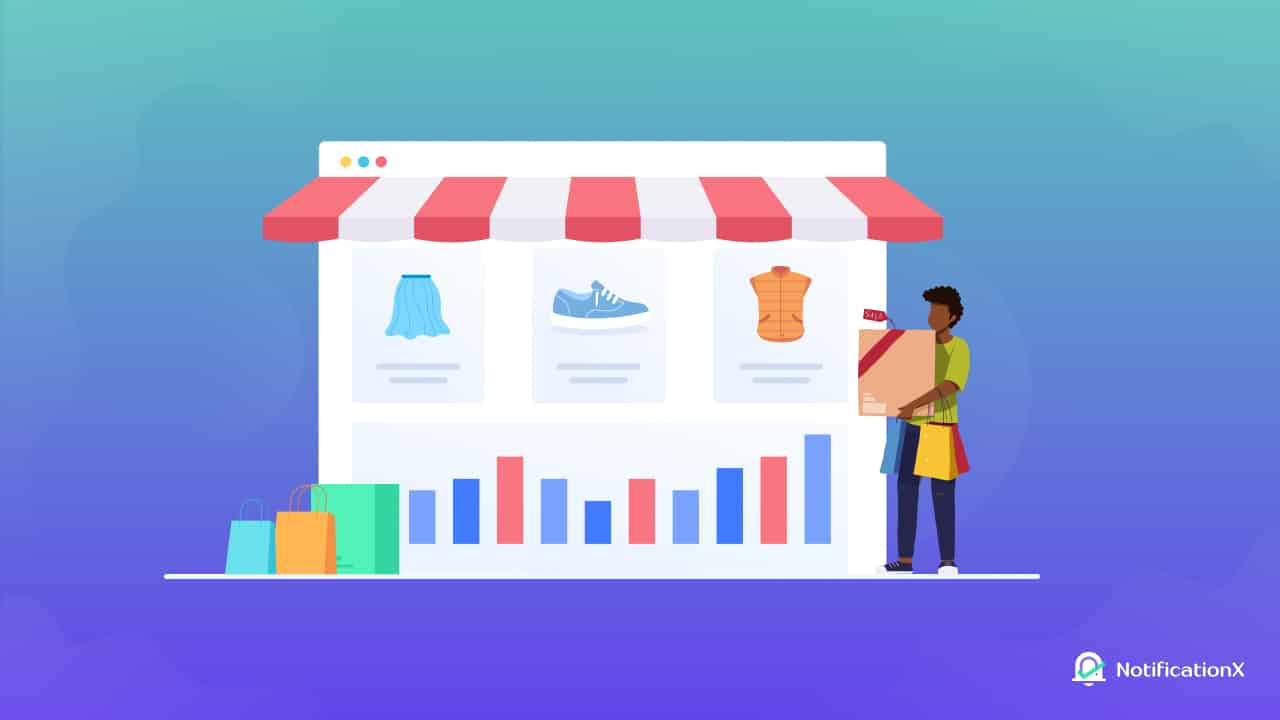 Understanding The Average Order Value: An Important eCommerce Metric
Consider this: would you rather be making $5 per customer or $10 per customer? Obviously, you'd prefer the latter. But to get more sales from each of your customers, you need to focus on increasing your average order value–which is essentially the average amount of money you earn each time a customer places an order through your eCommerce store.
In fact, the average order value is one of the most important eCommerce metrics you need to measure and keep track of to ensure sustainable growth for your business.
The calculation for this is quite simple; you just have to divide the number of revenues you have earned for any given time period by the number of total orders for that time period.

To give you a clearer picture, consider the case of an online furniture store. Suppose, the furniture store has earned a total of $10,000 in revenues during the month of January and had a total of 200 orders that month. This means their average order value for each customer was $50.
In other words, on average, every customer the furniture store had during the month of January only placed orders worth $50.
Now, imagine if you could provide the right incentives for your customers to purchase more items so that the average order value for each customer increased.
If you are able to do that successfully, then you will not need to worry about bringing in more customers–because one single customer would be buying more items and thus helping you earn even more!
Sounds exciting, right? Today, we are going to share our top eCommerce hacks that you can use to boost average order value effortlessly and thus ensure sustainable growth for your business.
Top 5 eCommerce Hacks To Boost Average Order Value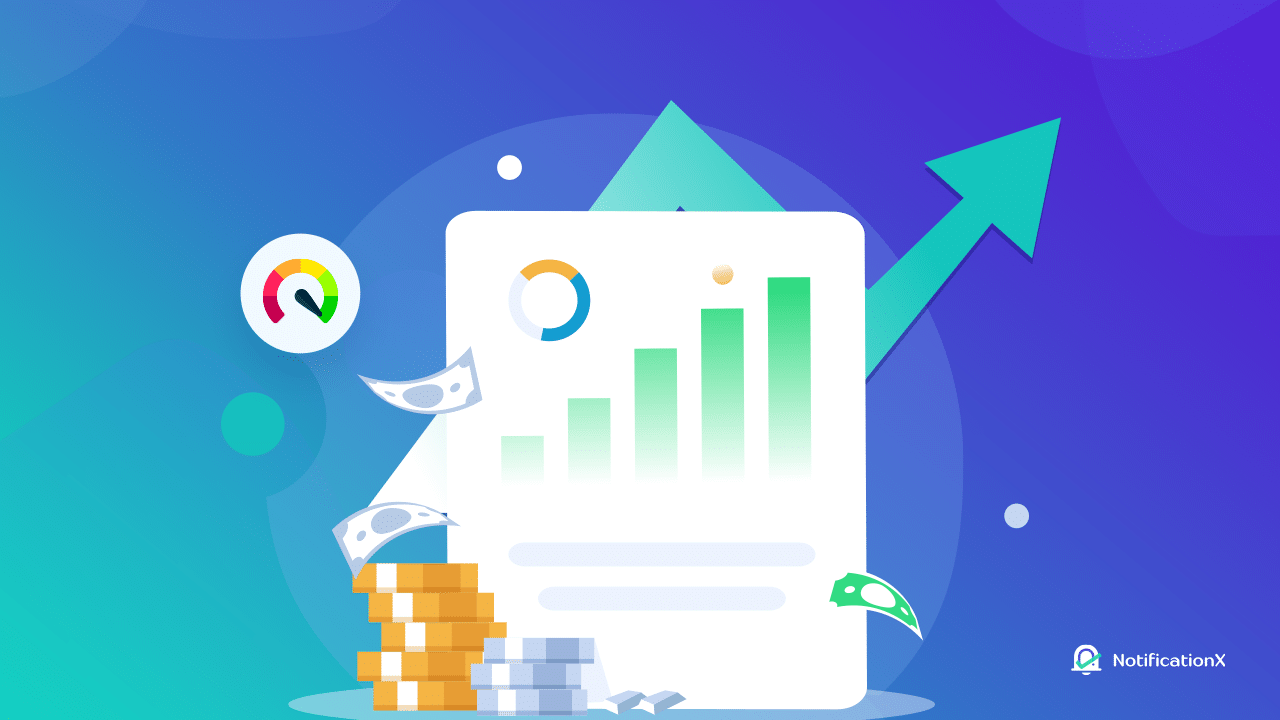 Now that we know what an important eCommerce metric the average order value is, and how it works, let's dive in and explore some of the most effective eCommerce hacks to boost average order value.
Don't be surprised if some of these eCommerce hacks sound familiar–in fact, most of these strategies are often used by well-known brands, because they have been proven to be quite effective.
Below, we are going to share our top growth strategies that you can use to boost average order value, with real examples from renowned businesses.
1. Offer Free Shipping For Orders Above A Specific Value
This is a very common and yet, highly effective eCommerce strategy for increasing the average order value. In fact, retail giants like Amazon and Target are quite well-known for using this growth strategy.
For instance, many items available on Amazon come with free shipping if the total order exceeds $25.
💡Tip: One important thing to remember when implementing this strategy is to make sure that the minimum order value that your customers need to exceed is a reasonable one.
You may need to analyze the buying patterns of your customers, and check the average order value of your customers in the past before deciding the minimum purchase amount for which you want to offer free shipping.
2. Upsell Products Automatically On Your Site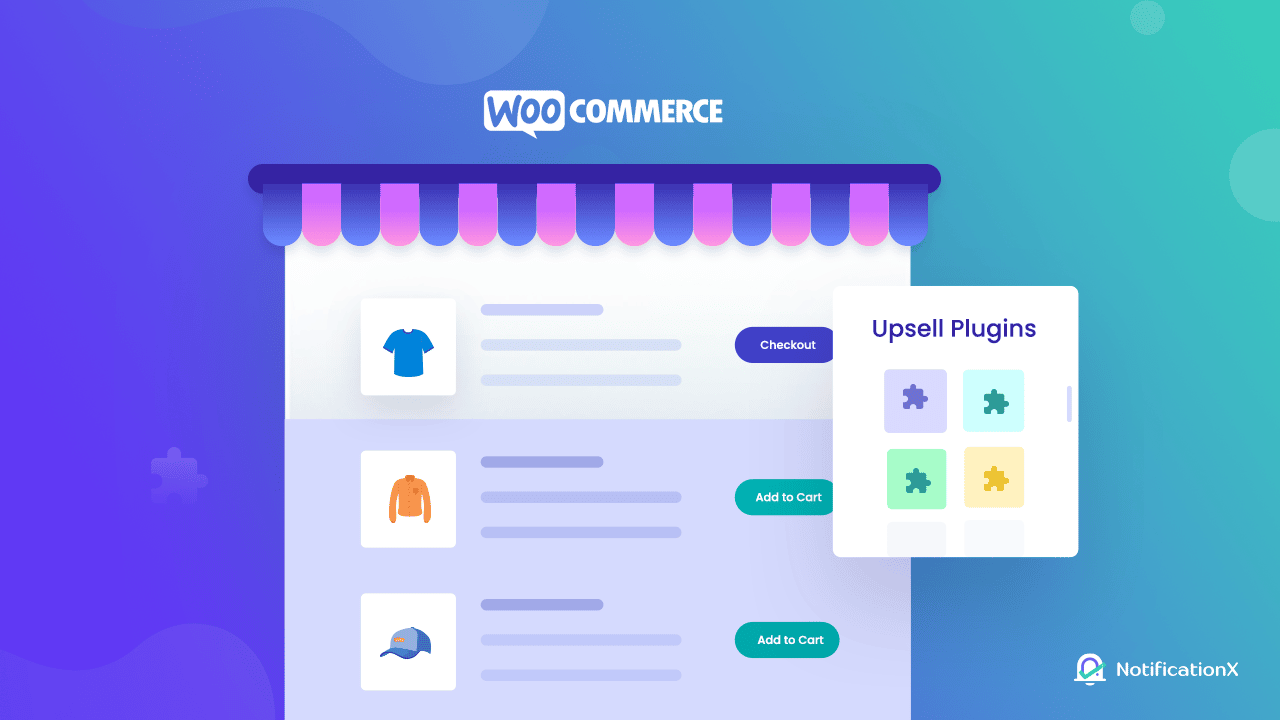 Another clever eCommerce hack to boost average order value for your store is to upsell products automatically to customers. As an eCommerce business owner–you may already be familiar with the concept of upselling, ie, encouraging customers to buy similar but more expensive products.
But how do you upsell products automatically?
For those who are running their online business on WordPress using WooCommerce, there are tons of advanced WooCommerce upselling plugins to choose from, with which you can automatically upsell products during checkout and more.
Take a look at this real example from the well-known flower and gift shop, Proflowers. They apply the upselling strategy cleverly by automatically promoting a slightly more expensive variation of their bouquets first, and then allow customers to choose which variation they want to buy.
💡Tip: Notice how Proflowers only upsell their third-most expensive bouquet rather than the most expensive. This is a very clever strategy because it increases the chances of customers making the purchase. Thus, upselling, when done the right way, can be a very effective eCommerce hack to boost average order value.
3. Cross-sell With Personalized Offerings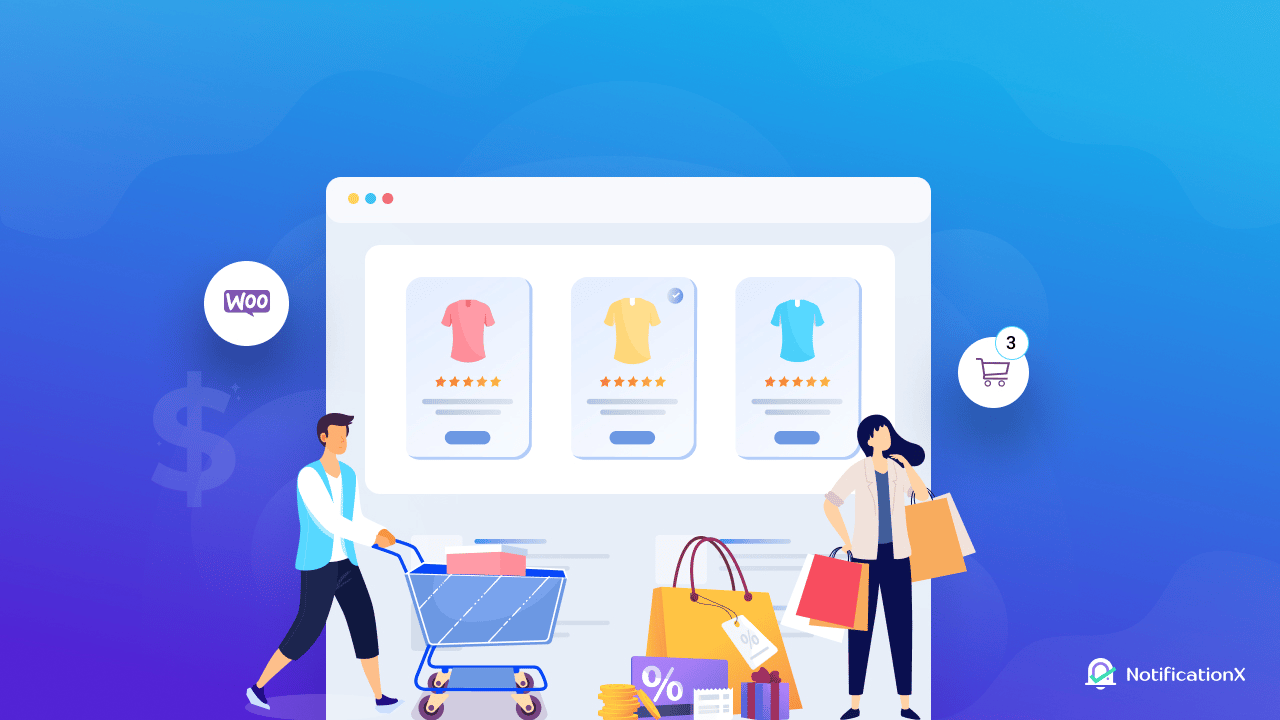 While upselling focuses on encouraging the purchase of the same or similar products (but more expensive when it comes to the price), cross-selling is the practice of encouraging customers to buy related, complementary products that add extra value.
And as you can guess, cross-selling is also a very effective eCommerce hack to boost average order value.
Let's take a look at the same example from Proflowers. While they implement the upselling strategy during the bouquet selection stage, they also cross-sell related additional products during checkout to their customers.
💡Tip: When choosing which products to cross-sell, focus more on the value those products will create for the customer rather than the price.
4. Offer BOGO (Buy One, Get One) Deals
Another great way to boost average order value is to give BOGO offers (Buy One, Get One). This type of eCommerce hack is used not only by eCommerce stores and retail giants but even by top hotels, restaurants and boutiques as well!
And the best part is that you can customize your BOGO deals to suit your own business needs. For instance, Barnes & Nobles offers BOGO 50% or Buy One, Get One 50% OFF deals for a vast collection of books on their site.
You can also see that along with BOGO deals, they also offer free shipping above orders of $40. In addition to this, when you select any product, you'll notice that they also apply upselling and cross-selling strategies before and during checkout.
In other words, Barnes & Nobles uses a mix of several different eCommerce hacks…and you should too! There's no one size fits all solution for boosting your average order value. You should try out growth strategies that make the most sense for your own customers and business model.
5. Give Discounts For Orders Above A Specific Value
Last but not the least, you can also give your customers a discount for orders above a specific value. This can be an incentive for your customers to buy several products at once, but the key to making this strategy effective is to highlight the savings made for the total worth of products.
That wraps up our top 5 eCommerce hacks to help you boost average order value and skyrocket profits for your business. Make sure you take the time to analyze the buying behavior and purchasing patterns of your customers before choosing the right eCommerce strategy for your business.
Bonus: Key eCommerce Metrics You Need To Know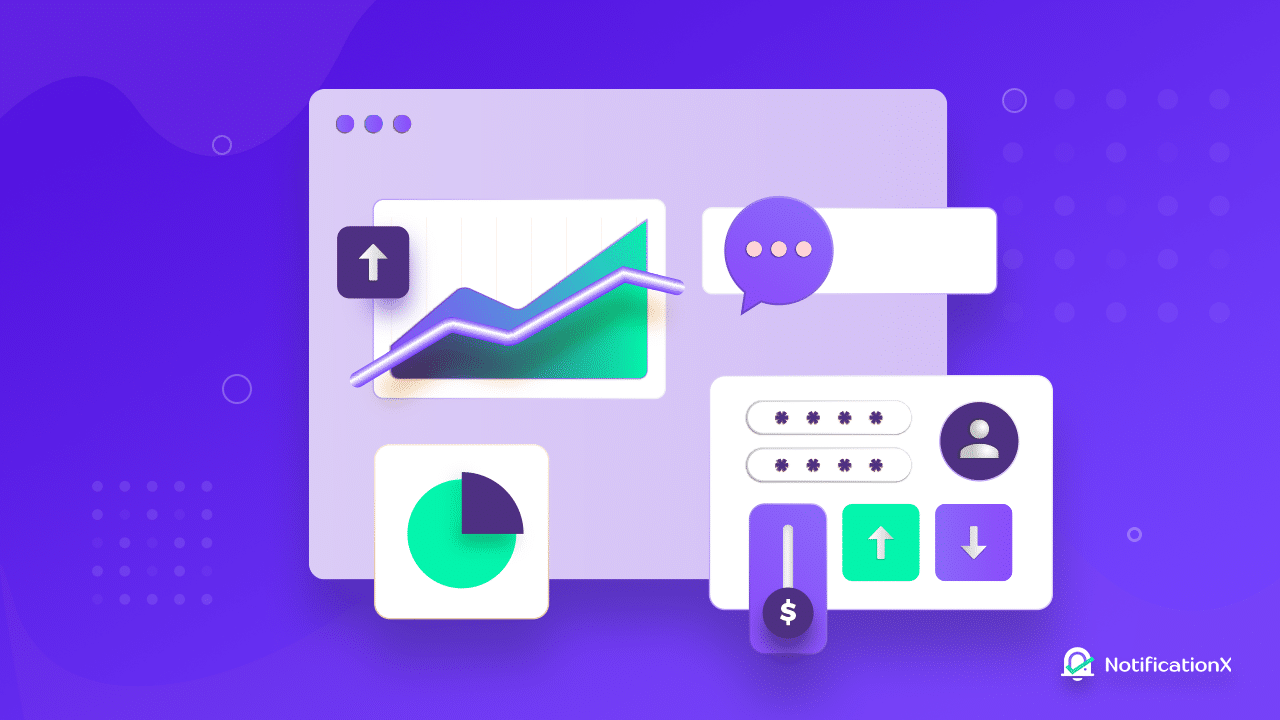 Average order value is just one of the many important eCommerce metrics you need to know to measure the growth of your business and make informed decisions. If you want to learn more, then don't forget to check out our complete guide on eCommerce metrics here and find out how to measure the success of your business effortlessly.
Enjoyed this post? Then subscribe to our blog for more tips and tricks, growth hacks, eCommerce guides, and the latest updates, or join our friendly Facebook community.