Wondering which platform will be the best to launch your online store? Then you came to the right place. Today, we are going to do a detailed comparison of WordPress vs Wix to help you decide which one you should use to start your online business.
The fact is which platform will be the best for you mainly depends on what facilities you are looking for, how much you are willing to spend, and so on. Kinsta shares an interesting fact about WordPress and other website creating eCommerce platforms.
To help you out, we have created a detailed WordPress vs Wix comparison. Let's start digging.
WordPress Vs Wix: At A Glance
Before taking a deep dive into WordPress vs Wix comparison, let's check out why you will need WordPress or Wix for your online store and why they are popular. 
WordPress: Popular eCommerce Platform For Creating Website
WordPress has made creating a website like a piece of cake for all types of people. Without a single line of code you can create an entire website instantly. Almost 36% of websites all over the world are running by WordPress, including eCommerce websites. WooCommerce plugin has made it easier to create online stores on WordPress instantly. You can create any category of a website with this plugin easily with amazing themes.
With the WordPress platform, you can build websites using block editor, drag and drop editor, or many other ways. You will get a wide range of accessibility and flexibility for it's unlimited plugins and themes of different functionalities. 
Wix: Easiest Platform To Build Your Website 
Wix will help you to create a single static website to a multi-vendor eCommerce website with it. With its drag and drop feature, you can create a complete website without coding. Wix tries to make website creation fun and easy, you won't need to be tech-savvy. There are Wix templates and an AI platform rolled into one to help you in creating websites.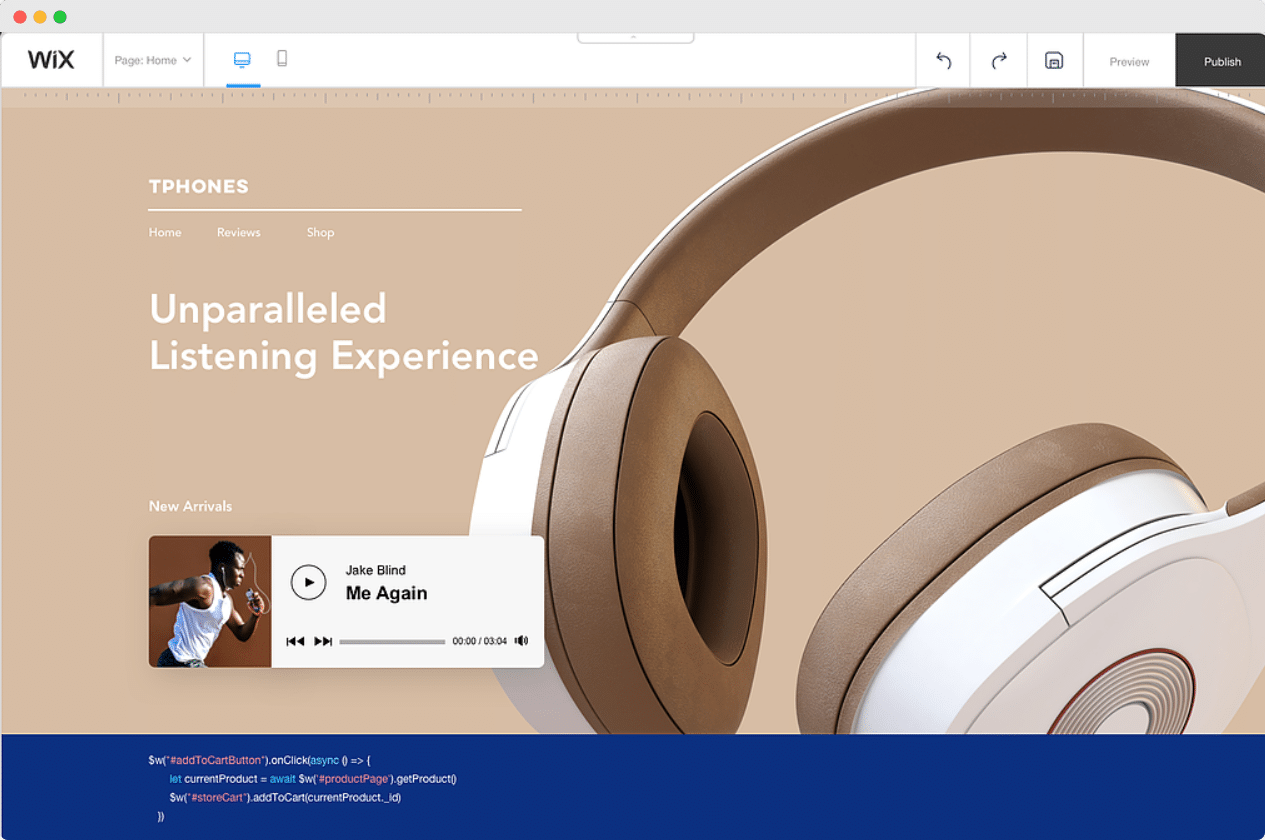 Now that you have the primary idea of the two popular online creating platforms, it's time to check out which eCommerce platform is the best for creating your online store. 
In-Depth Review: WordPress Vs Wix Full Comparison
When choosing the best eCommerce platform for your own online store, you select depending on your customization skill, the functionality of your online store, how you want to manage the inventory, and so on. Here we have compared WordPress vs Wix depending on key functionalities and facilities.
Ease Of Use For Beginners
You have to go through some steps when you are starting with any online store creating an eCommerce platform. Let's find out how to start with WordPress vs Wix.
Creating eCommerce Website Using WordPress
Starting to build a website is very easy in WordPress. Before starting you have to finish some essential steps. For instance, you will need to get a hosting provider and a domain name for your website. 
There are many renowned hosting providers to get started with. Most of the time hosting providers offer one-click installation of WordPress. After selecting a domain name and hosting provider, you have to select a suitable theme and can kickstart your online store.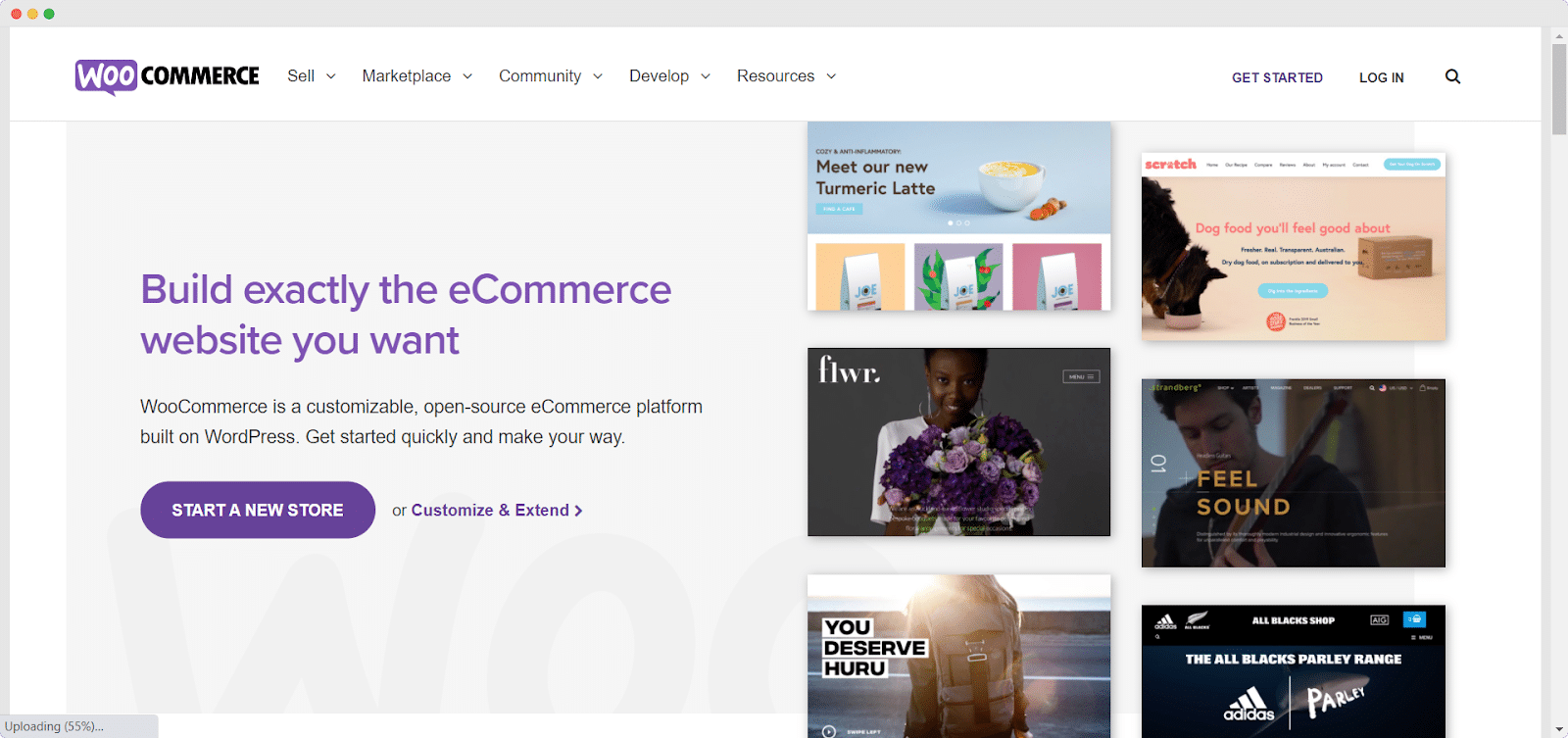 To create an online store, WooCommerce plugin is mandatory for every WordPress site. Setting up this plugin is also very simple, it comes with the quick setup wizard. So you just need to follow the instructions and create an online store right away. 
Starting Website Design With Wix
When you are getting started with Wix to create your online store, there is only one step before getting started. And that is to create an account in Wix. This eCommerce platform will provide you domain name and hosting at the beginning for your basic eCommerce websites. You can choose to create your online store all by yourself or let Wix ADI create one for you.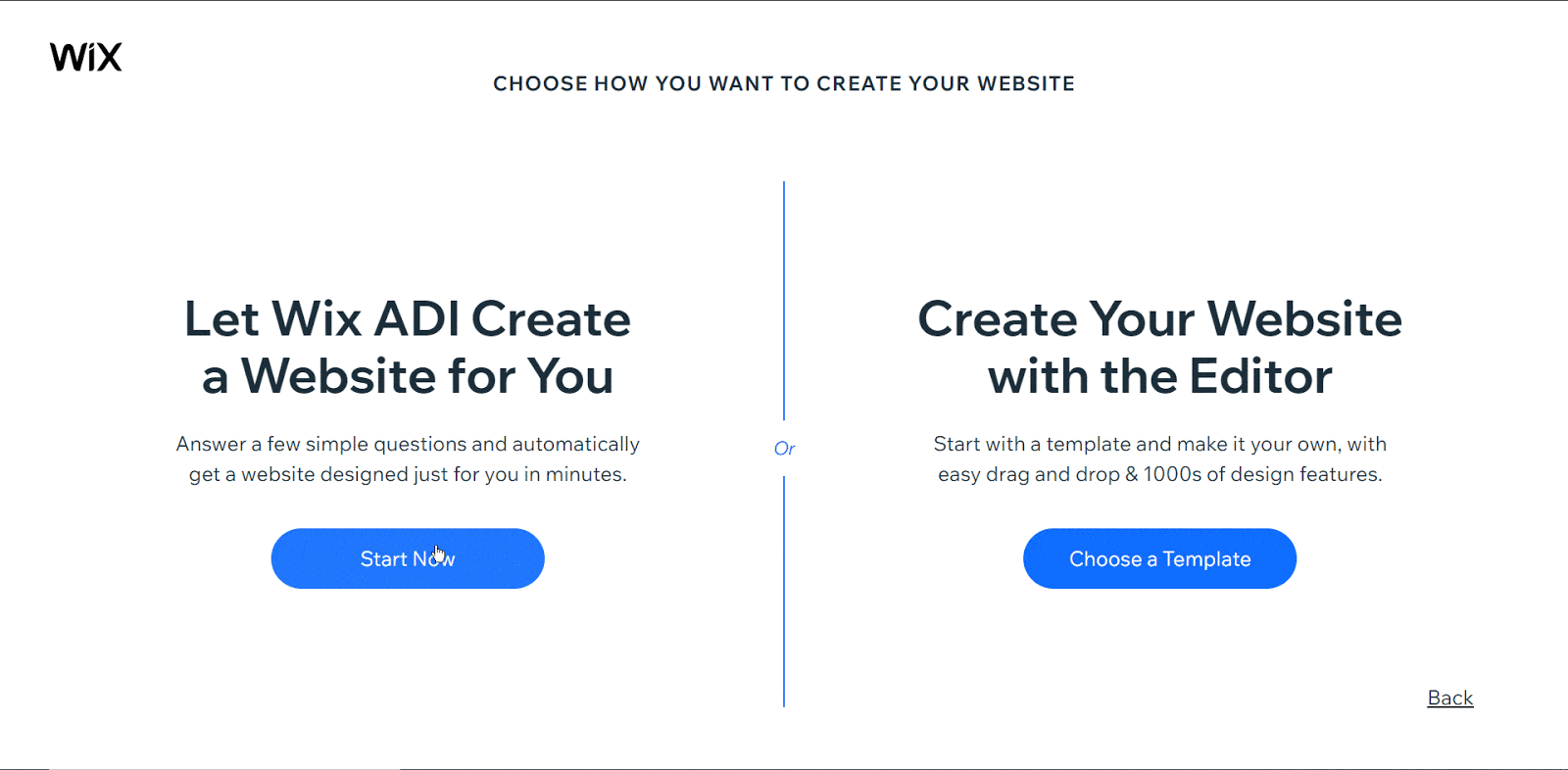 If you want to create an online store with multiple eCommerce functionalities and your own preferred domain name then you have to upgrade to the premium pricing package. In this way, you can create any type of online store easily with Wix. 
Which One Has A Better Editor: WordPress Vs Wix?
Every website building eCommerce platform has its own terms for creating and editing websites. When you are planning to create a website for the first time, you have to find out which eCommerce platform it takes less time and effort to create a complete website. 
There are countless ways of creating an eCommerce website with WordPress. There are so many page builders, plugins, and themes available to create an online store. By default, you have to select a certain theme and do customization over that to give your website a personalized touch.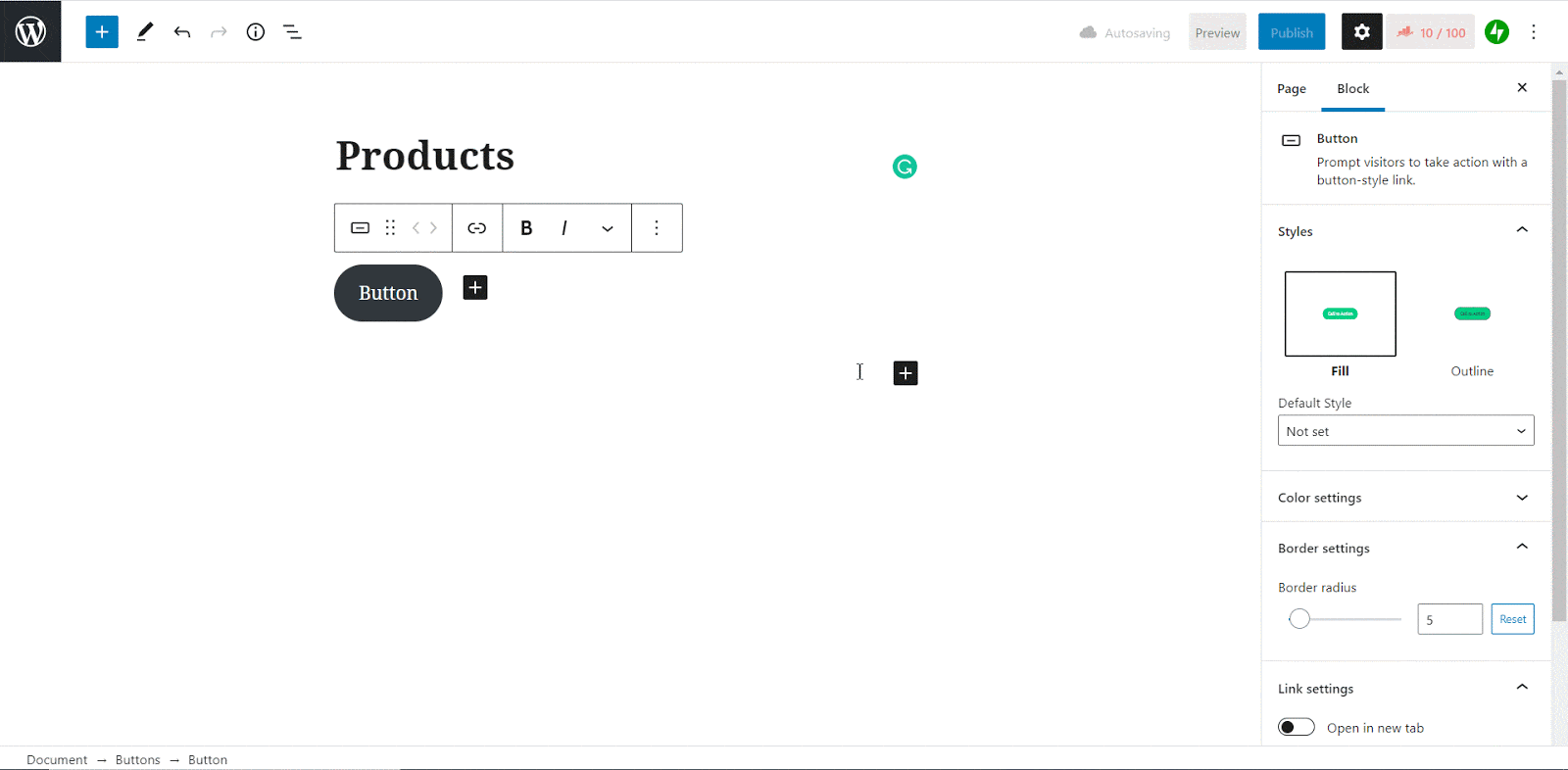 To create additional pages, you will get Gutenberg block editor. In the recent WordPress 5.7 update, you can create a complete website with a block editor. But the limitation is you can't see the changes in real-time, you have to save and preview every time. Another limitation is you will need minimum coding and design ideas before starting with WordPress. 
If you are well-known with Elementor page builder, you can create and design new pages instantly with the drag and drop feature. Also, you can see the live preview of changes in real-time. The biggest facility of using Elementor is you won't need a single line of code for creating websites. 
If you have no idea about website designing, then you can go for Templately, the ultimate template cloud for WordPress. There you will find so many interactive and stunning Elementor templates for designing your website. All you have to do is sign up for an account in Templately and insert suitable templates for your online store.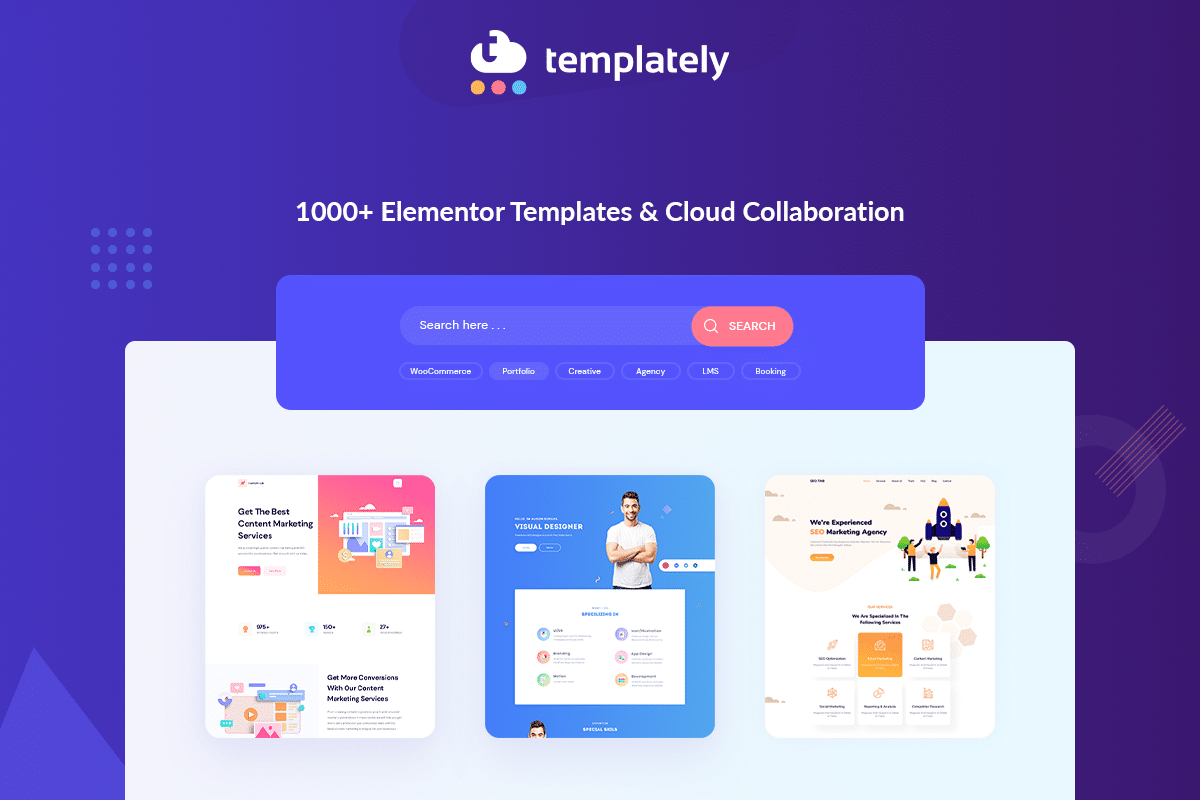 On the other hand, Wix also comes with a live preview editor, so you can easily add paragraphs, pictures, slideshows, shopping cart buttons, and more anywhere on your web pages. It is designed for beginner and mid-level website creators to be able to create a personalized site without any coding or technical experience. But without the default drag and drop editor, there are no other types of editor available in Wix.
Customization And Design Options: WordPress vs Wix
When it comes to designing and customization, both platforms offer unique and user-friendly options. Let's check out WordPress vs Wix, which platform offers what for your online store. 
WordPress enables you to customize your store as you want. You can turn a simple eCommerce online store into a multi vendor eCommerce website and vice versa. If you are good with coding or have a rocking developer team, then you can also add custom features as well.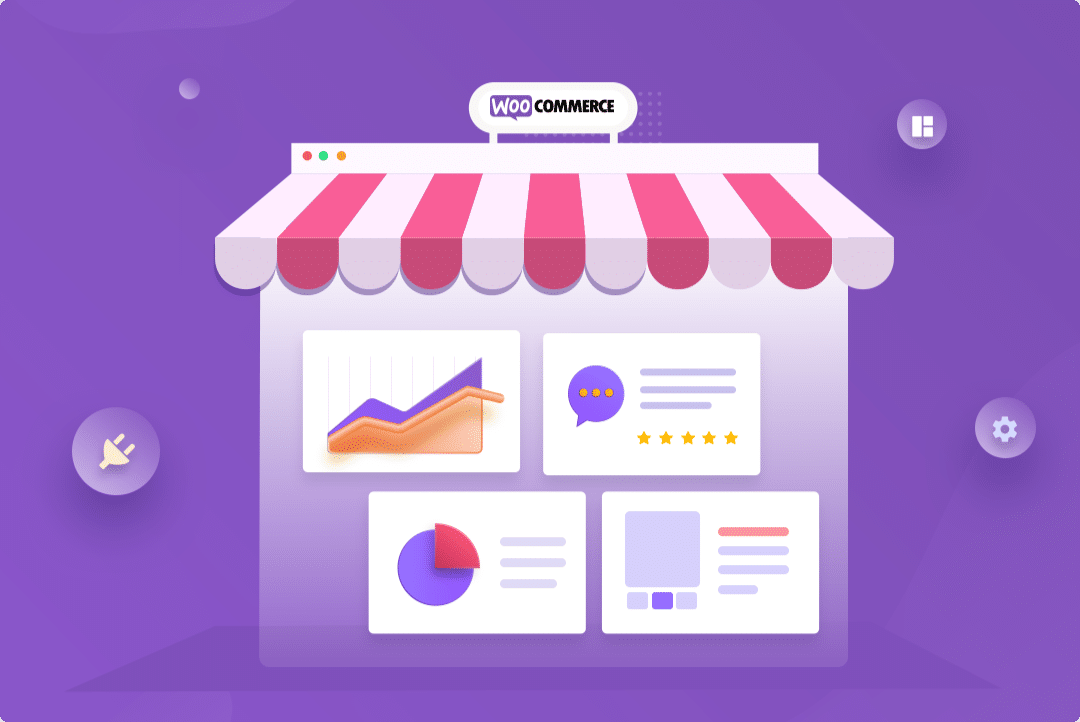 Whether your website is created with Elementor or Gutenberg, they provide a wide range of customization without using a single code. Moreover, you can go for free plugins available in the WordPress repository to give your online store more functionalities. 
As mentioned earlier, Wix offers multiple types of templates to create online stores. You will find almost all category templates here in Wix so you wouldn't need much of customization. Also, in Wix there are fewer options for customization, as they have prepared their eCommerce platform targeting beginners. 
Availability Of Plugins And Integrations: WordPress Vs Wix
There are so many amazing and easy to use plugins in WordPress and apps in Wix. Let's explore WordPress vs Wix plugins and integrations comparison.
At the moment while writing this comparison, there are 50,000+ free and premium plugins available to create stunning websites. From creating a product to improving product selling, there is almost every category plugin available. You can explore the WordPress repository and activate the essential plugins from there easily. 

These stunning and interactive WordPress plugins will also help you to analyze your online store performance and help to to get free traffic instantly. So can also fluently display your ongoing discount offers with custom notifications to boost sales. 
In Wix platform, available integrations and extions are called apps, and there is a marketplace named Wix App Market. You will find in there all the apps needed to manage your online store successfully, some from Wix and some from third parties. There are 250+ free & premium apps available there, which is so less in number compared to WordPress. Moreover, you won't get enough customization options in those apps.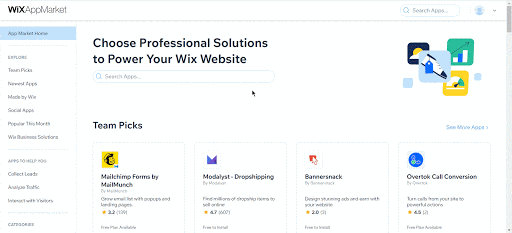 What More Premium Versions Offer In WordPress Vs Wix?
Before creating your online store, you have to find out how much money you have to send for it. You may help you in making a decision, we mentioned upfront how much it costs to use the premium versions between WordPress vs Wix.
WordPress is an open source platform, so it's totally free to create websites with it. But you have to pay for a domain name and hosting to make your website live. Also if you want to use premium plugins, you will also have to pay according to their individual premium pricing plan. As a result, WordPress sites can range in cost greatly from just $566 to $52,817.
With the Wix free version, you can easily run small and less functioning websites. And in free online stores, Wix runs its own ads. To get more functionality for your online store and get an add-free website, you can go for the premium version of Wix.
WordPress vs Wix: Which Is Best For Online Stores?
So, it is time to decide which platform is the best for creating an online store among WordPress vs Wix. Before jumping to the conclusion, let's see why you should choose Wix and why WordPress.
WordPress Is Recommended If:
You are looking to create a multipurpose online store and have an idea of how an online store works

You are interested in taking full control over your website and need a better  domain and hosting

When you need a wide range of customization in your online store and make it more personalized. 
Wix Is Advised If:
You are looking to create an online store instantly and are not tech-savvy.

Interested in simple features like static designs and aren't interested in a wider range of customization.

You do not want to undergo the hassle of getting your own hosting and domain.
Wix is an easy online store that can be used by anyone. WordPress, on the other hand, is a powerful, flexible eCommerce platform for getting full control over your site from design to security. You can go for any other online store depending on your technical skill, online store type, and so on. 
Let us know which eCommerce platform is more suitable for starting your online store, WordPress vs Wix through comments of joining our Facebook-gemeenschap. To get more of these types of comparisons, blogs, and insights don't forget to subscribe to our blog also.