The search engine optimization (SEO) business is rapidly and continuously expanding.
You'd be shocked at how many techniques "experts" used just a few years ago that are now completely useless! Artificial intelligence advancements (and Google's algorithms) make it easier than ever for bots to separate really useful info from stuff created to appeal to search engines
Here are 10 outdated SEO practices that are no longer relevant, and are frequently harmful to your goal of growing website engagement and traffic.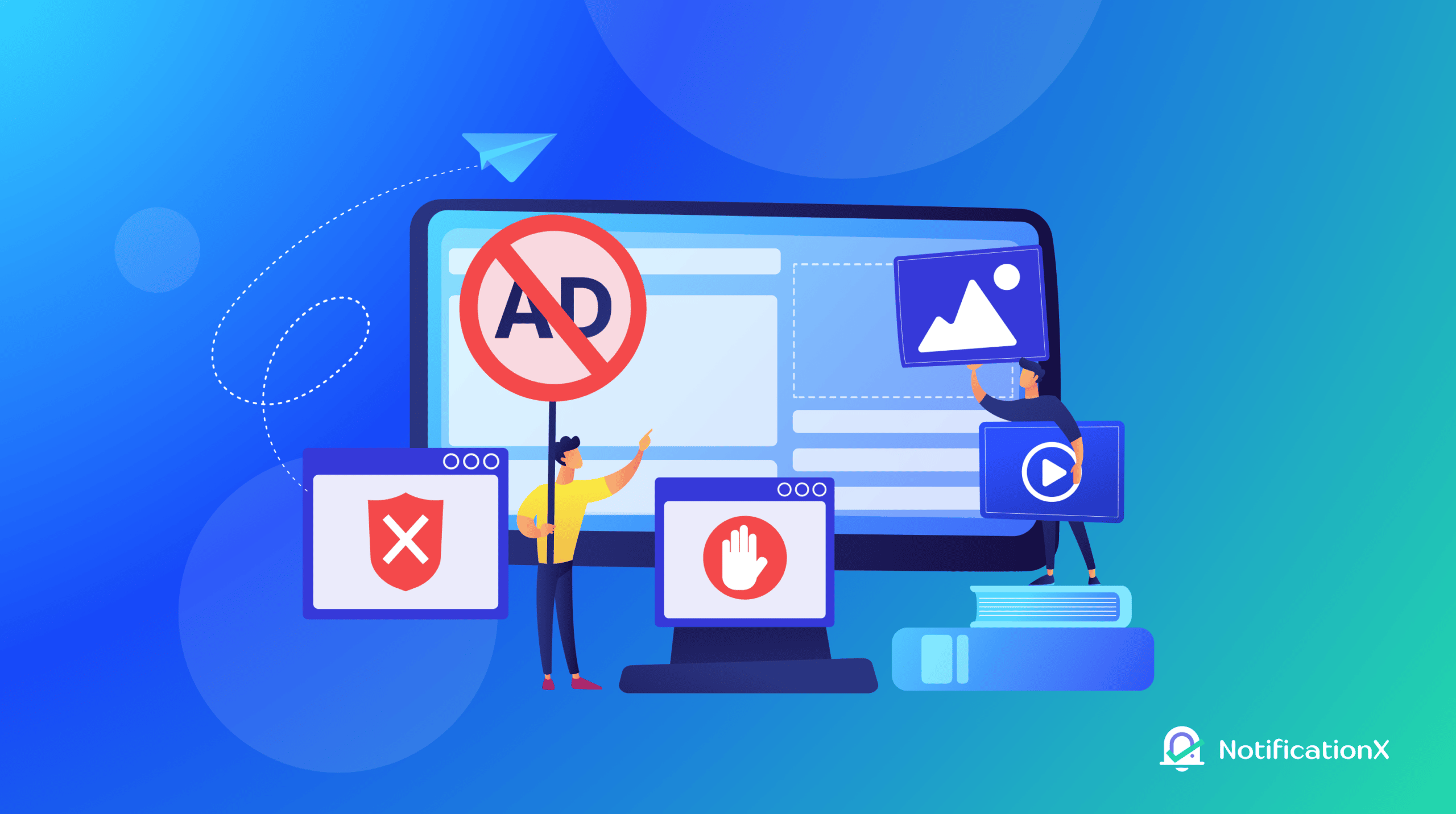 The Good, The Bad & The Ugly Of Outdated SEO Practices
De Black Hat SEO tactics that correspond to cheating or hacking Google's keywords in order to raise a website's ranking are referred to as bad SEO. It's logical that individuals will discover methods to cheat when there's so much competition out there; yet, cheating just makes Google come down hard on them.
Overall, the goal is to provide customers with high-quality material while avoiding spam and scams. Search engines have a duty and an emphasis on ensuring this occurs.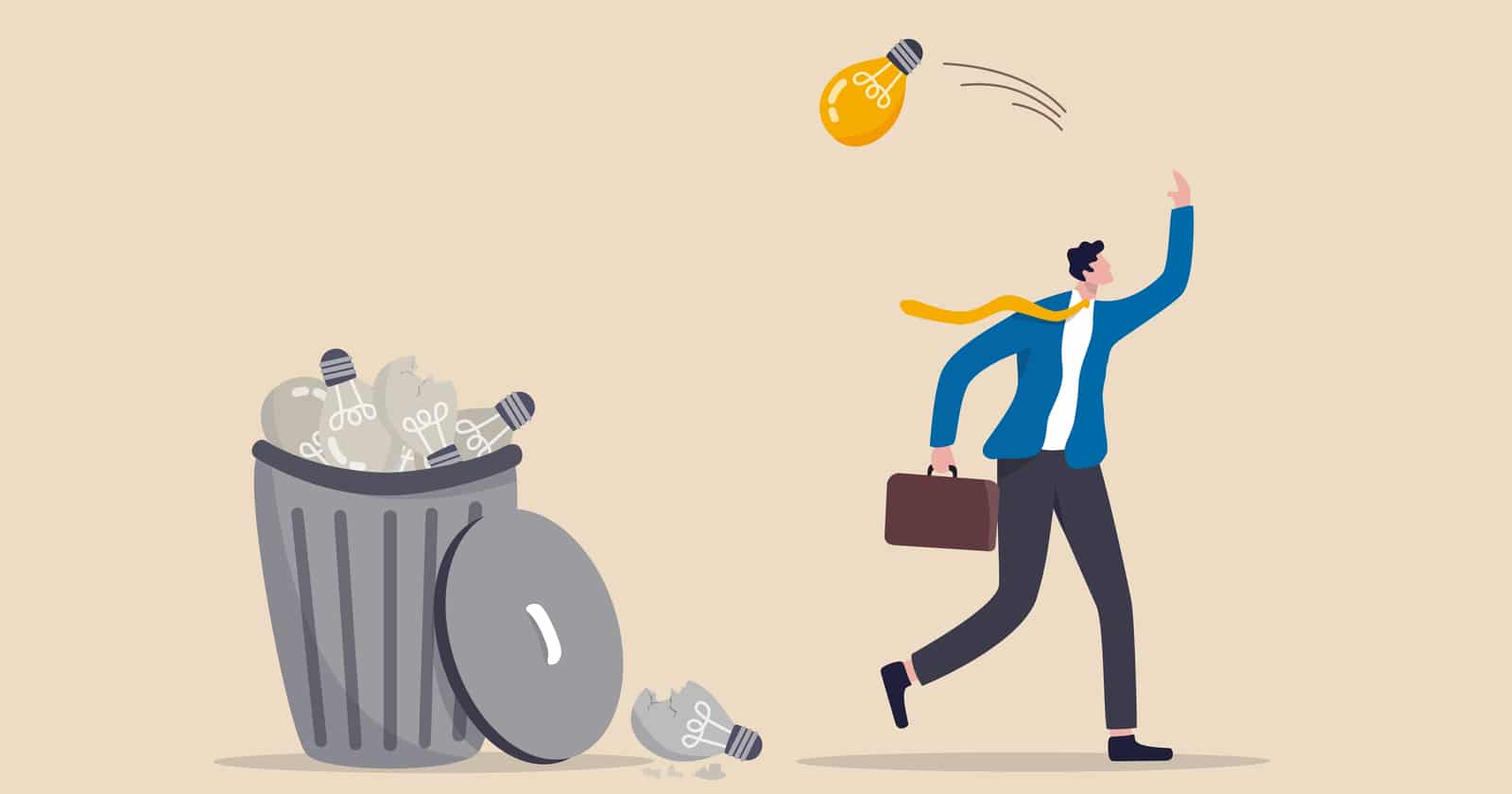 Outdated SEO Practices That You Should Always Avoid At Any Cost
In this section, we'll go through the outdated SEO and marketing methods you should ditch from your marketing plan.
⚠️ Misuse Of Appropriate Keywords
Keywords are critical components of any SEO plan. These words can assist people in finding your articles when they enter relevant queries into their preferred search engines.
In many circumstances, a marketer fails to keep the customers in mind when ranking for high-volume keywords. They are mostly concerned with how to improve their search engine rankings. Marketers tend to lose the reader's interest in this manner. This is one of the prime outdated SEO practices to avoid.
Google boosts a website's rating only if the proper message is conveyed to the readers.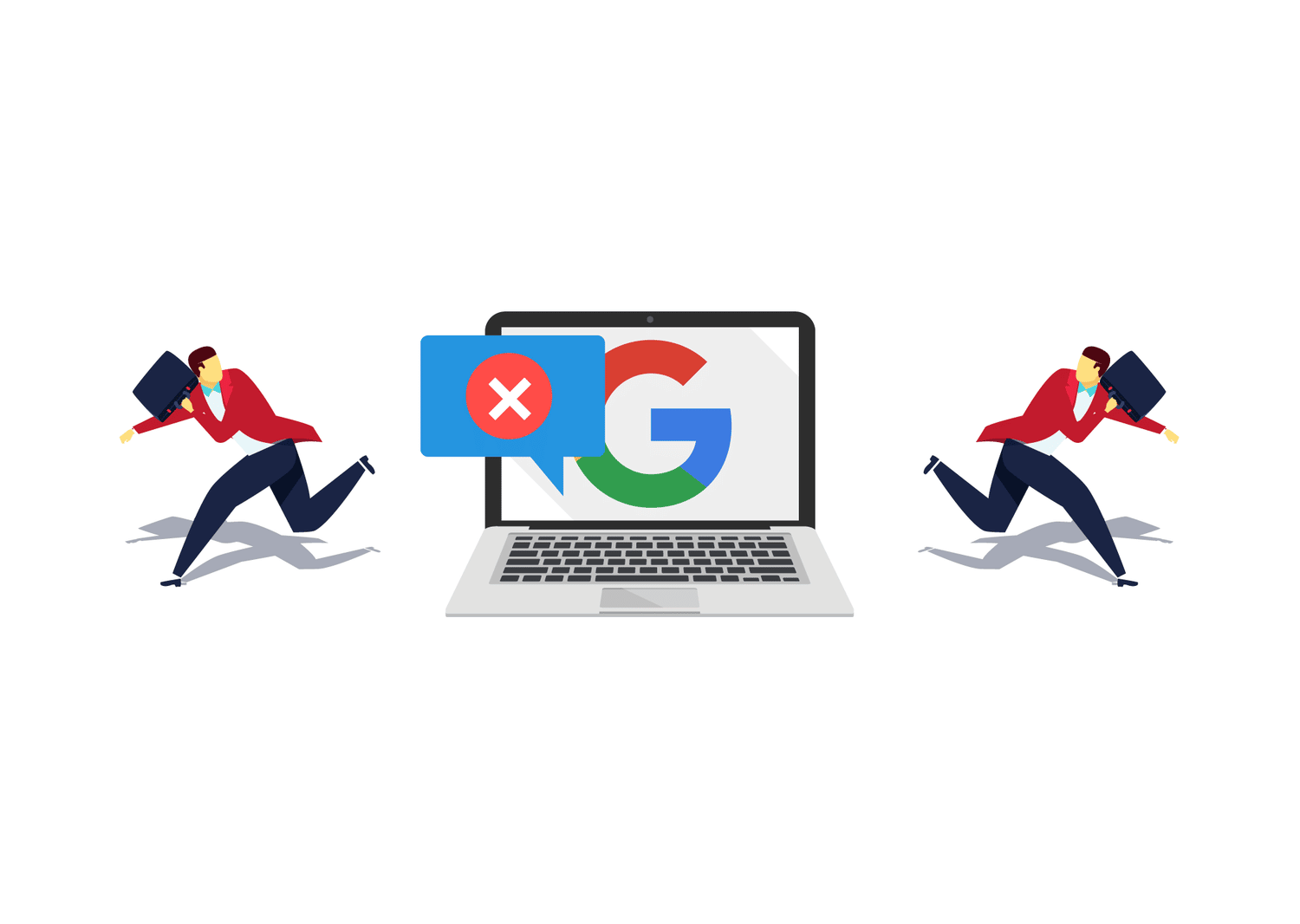 🎯Only Write For Search Engines
The majority of search engines have specific SEO rules. Google's Webmaster Guidelines, for example, define the ideal optimization strategies if you want to score well in its search results.
However, it is simple to become engrossed in optimization procedures. For example, you may devote all of your efforts to keyword research while dedicating less time to honing your writing abilities and providing helpful information to your audience. Unfortunately, this method might lower the value of your content, causing your SEO to suffer in the long run and a must avoidable outdated SEO practice.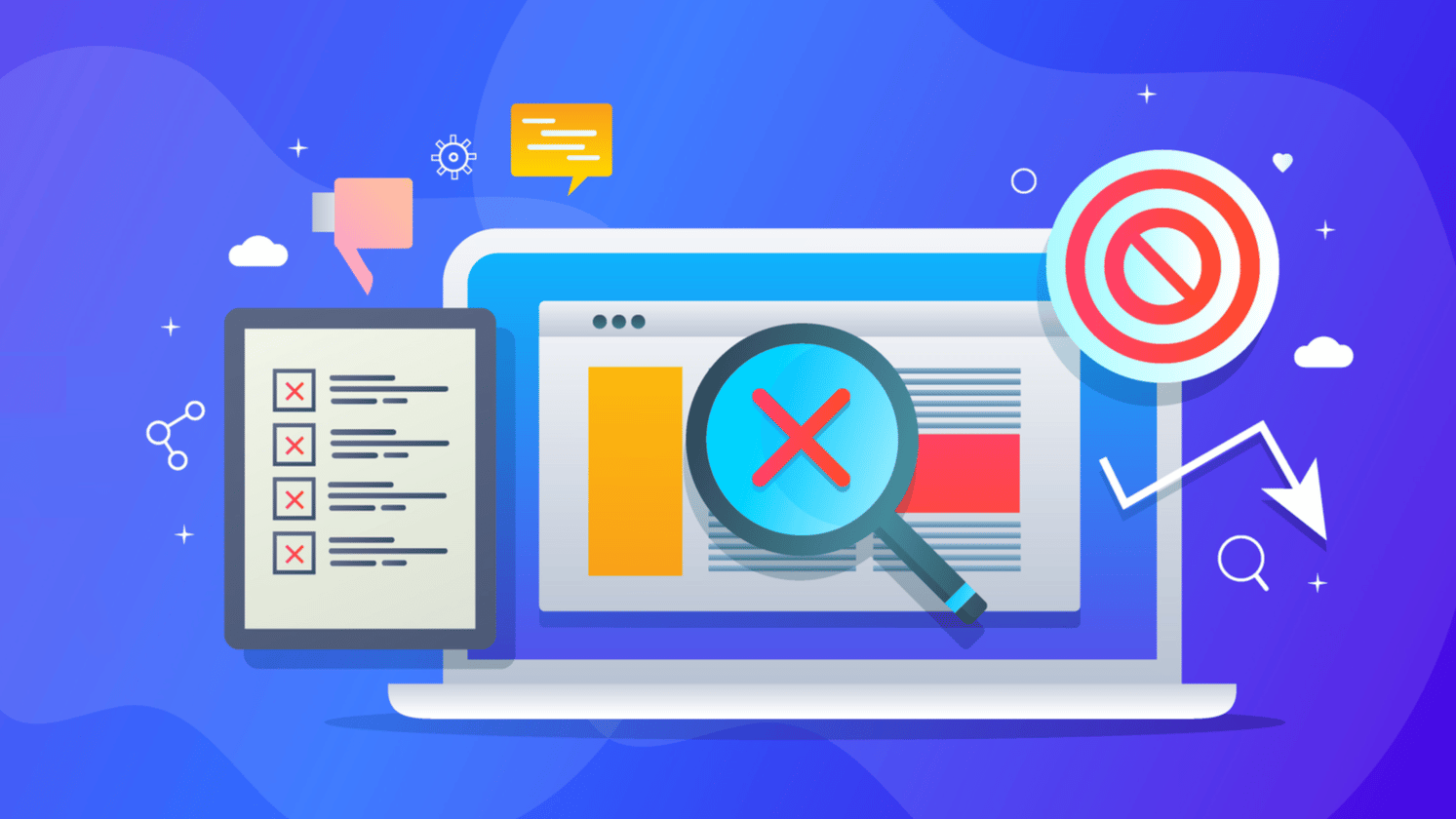 🚨Separate Pages For Keywords
A funny thing that happened a while back was that marketers would build individual websites for every permutation of a keyword. It was completely hilarious. This resulted in numerous pages with slightly different keywords for the same product.
Aside from the fact that this results in ruthless site self-cannibalization, it makes a website far more difficult to browse and navigate since the material is so very similar. Keyword cannibalization is one of the most notorious outdated SEO practices.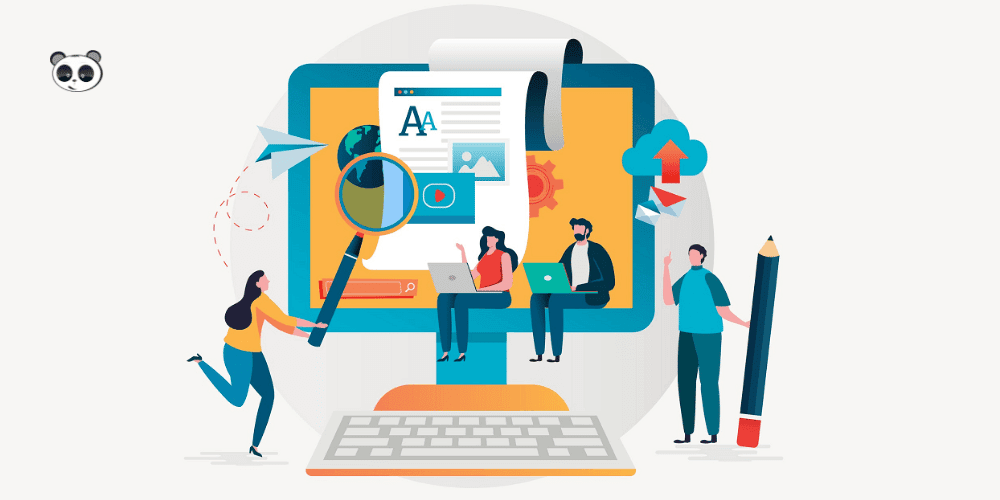 💬 Spamming User Comments
SEO professionals and bloggers used to leave spam comments on a variety of relevant blogs in order to get backlinks to their websites or blogs. One may even engage in bulk posting using software and spinning text.
However, this is now regarded as one of the outdated SEO practices that no longer work and may even be branded spammy by search engines.
📱Avoiding Mobile Responsiveness
Because the bulk of searches is now conducted on mobile devices, Google crawls and indexes mobile-first by default. It is strongly advised that you create a mobile version of your content.
So if you solely concentrate entirely on desktop optimization tactics, it will result in a poor SEO strategy. It can hurt your SERP results and create a terrible user experience on mobile devices (hence turning away potential audiences).
✂️Artificially Flattening URLs
There is no advantage to using a flat URL format over a hierarchical URL that displays directory depth. So there's no need to artificially flatten your URL.
Its equivalent hierarchical URL structure categorizes URLs by category, making it simple for Google to index and determine subject relevance, which is presently a major ranking determinant.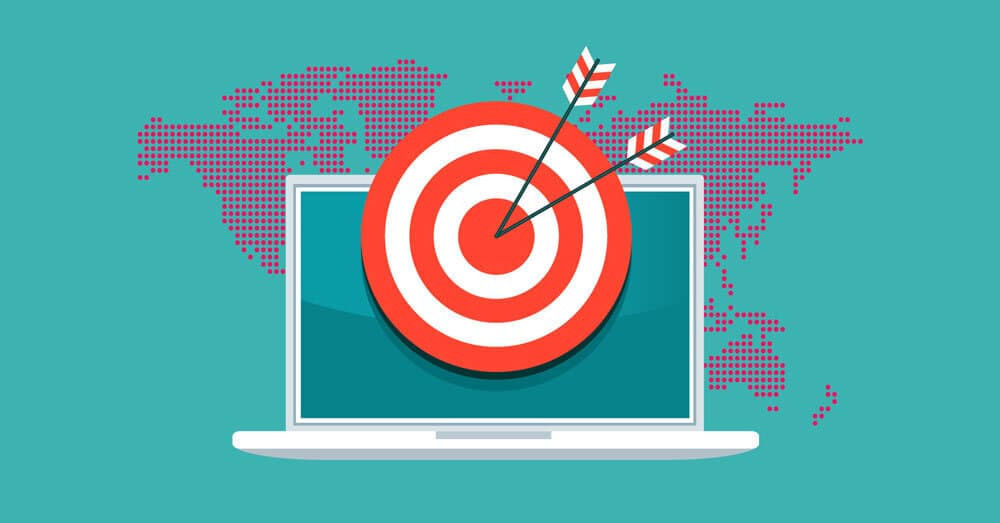 ❌ Useless Optimizing Of Anchor Text
A word or phrase that links to another piece of material is known as anchor text. When creating your internal linking strategy, you should normally employ anchor text that contains relevant keywords and variants.
If the internal link is in the menu, header, sidebar, or content, and it is well-written, topical, and usable, your anchor text is quite secure.
But, if the internal link is unusable or inappropriate, it makes your website appear dubious. In such a case, Google may even ban you.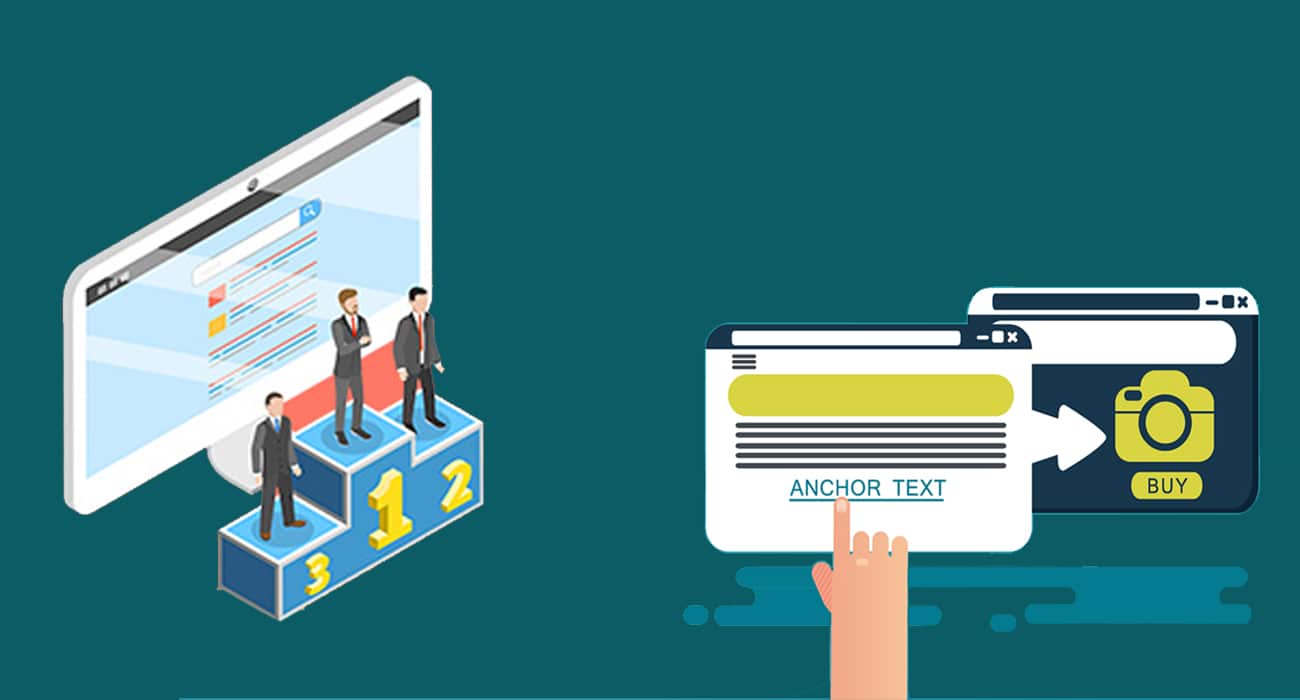 ⛔ Harmful Link Exchange
Entrepreneurs used to include a hyperlink on one of their pages in return for a backlink, much like asking for followers in exchange for following them back. There is also software that automates the sharing of links.
The issue is that you must be extremely cautious when selecting which websites to work with. Are they in the same line of work as you? Do they let the links be indexed? What is the context of the page containing the hyperlink?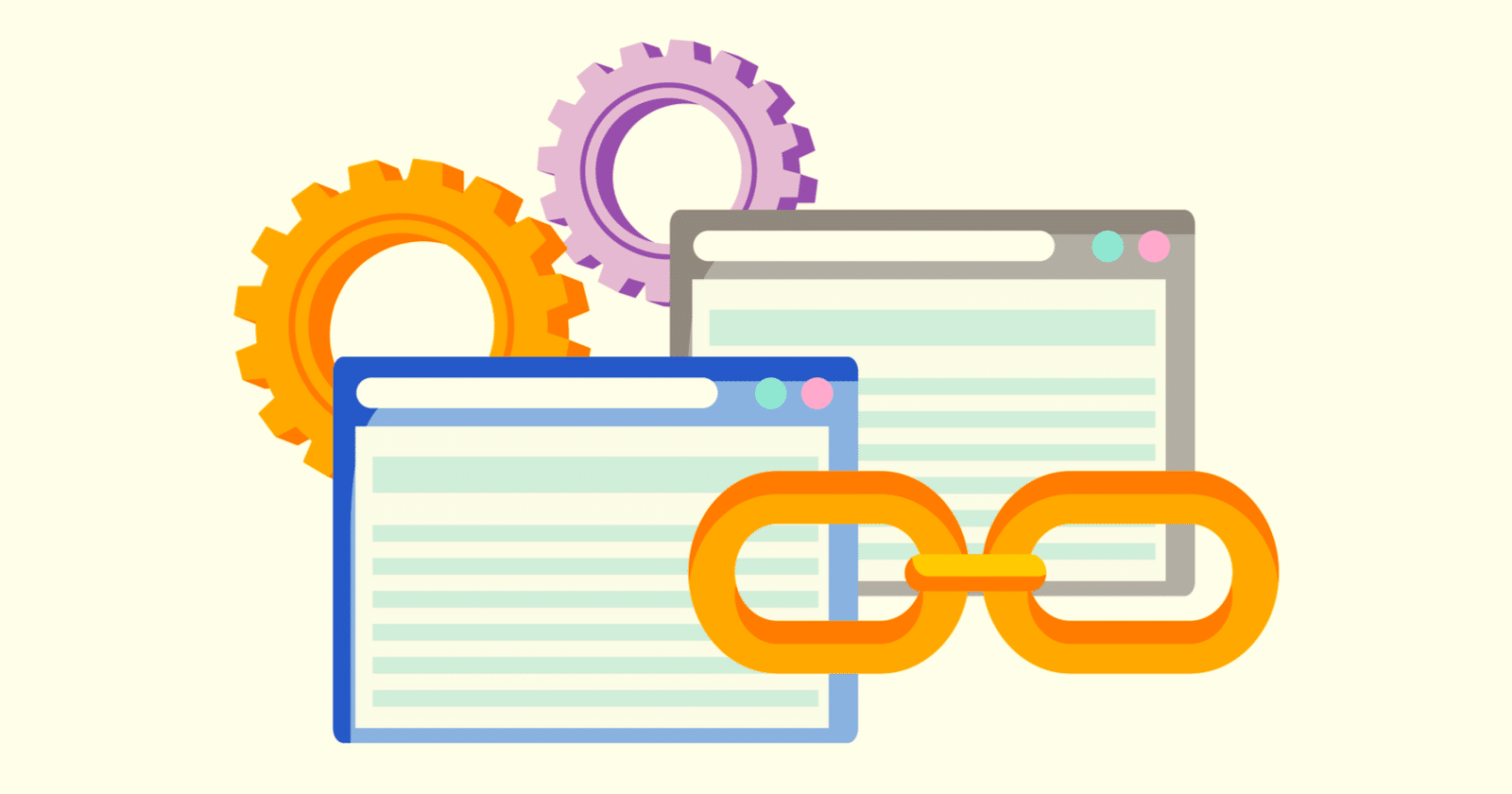 ⭕ Create Unnecessary Websites For Interlinking
Creating many interconnected websites is a popular outdated method that is now obsolete and entirely unproductive. That is, establishing many or even duplicate websites only for the purpose of tying them together in order to optimize for the algorithm. Google now readily detects this approach and even penalizes it.
It's worth remembering that search engines prioritize the number of connected root domains above the number of links. Using too many internal links dilutes their effectiveness. Including too many internal links does not help SEO and is one of the outdated SEO practices.
📝 Unethical Article Marketing
Article syndication, widely regarded as one of the first forms of internet marketing, was considered low-hanging fruit by those in the know. And it made sense because the concept was comparable to other outlets such as TV and print, which already employ syndicated content on a daily basis.
Article marketing makes little sense in today's environment when high-quality content must be original and exhibit experience, authority, and trustworthiness.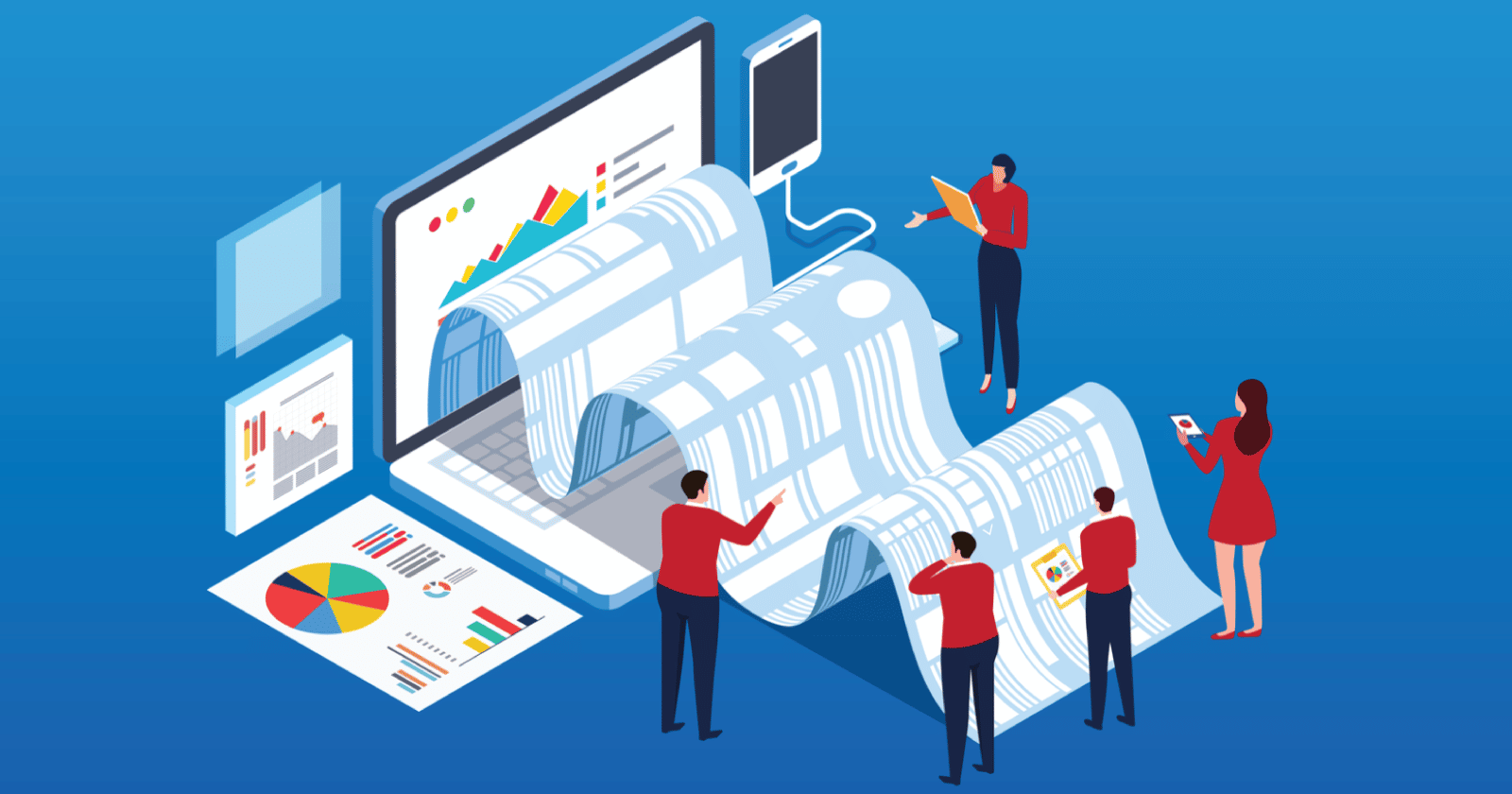 Guide: Top Digital Marketing Trends That You Need To Look Out For In 2023
Want to start the year 2023 with a top-tier marketing strategy in place to help your business grow? This blog will provide you with a comprehensive list of the top digital marketing trends that you must be aware of and perceive.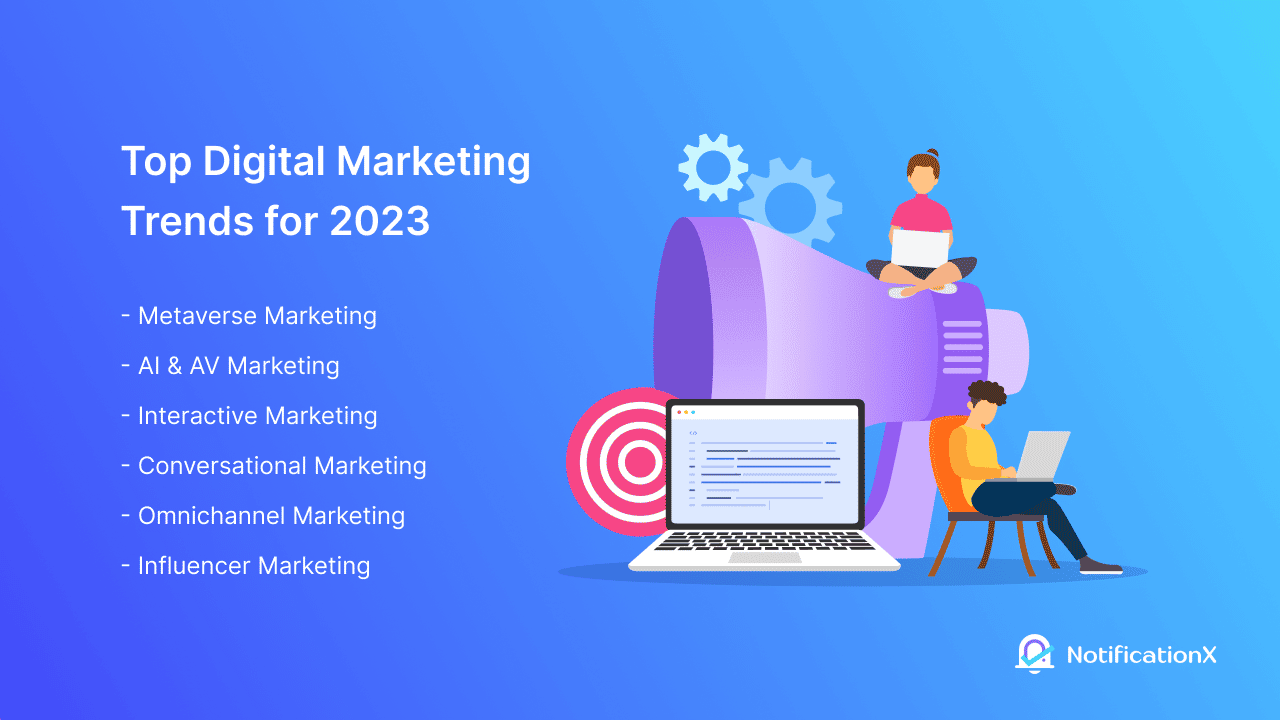 Enjoyed reading the blog on outdated SEO practices? Then let us know by commenting below. Join our Facebook-gemeenschap and share your thoughts and for more information, abonneer je op onze blogs.