With the ever-growing importance of social media presence, the introduction of TikTok For WooCommerce could help you find your business's targeted audience. From now on, you can easily promote your business on TikTok and attract more customers and drive more sales for your business with the help of WooCommerce & TikTok integration. So, let's dive in and learn the ins and outs of how you can use TikTok for your business.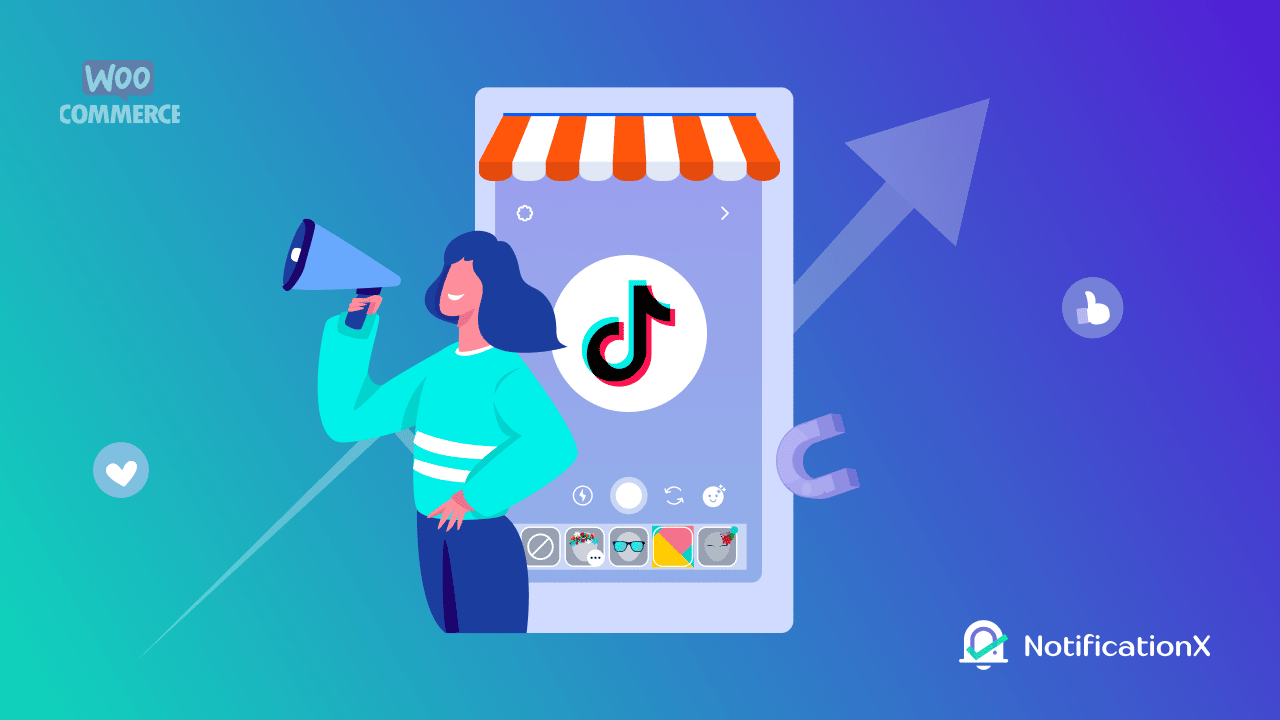 💡 Why Should You Promote Your WooCommerce Business On TikTok?
TikTok is one of the most popular social media platforms worldwide, full of young users. Avec plus de 1 billion active users, this short video-sharing platform has a great potential to become the primary marketing channel for any small to medium business. According to marketers worldwide, among the other social media platforms, using TikTok for marketing brings a 12% return on investment (ROI) which is only 9% less than Facebook.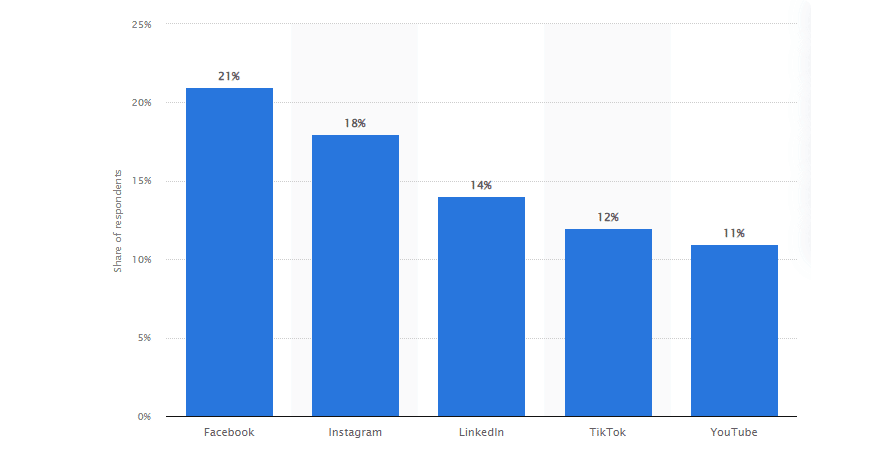 In 2020, TikTok released the TikTok For Business feature which can help you connect your eCommerce store with this social media platform and reach more potential customers. They have added all the outstanding features that you need to provide a seamless shopping experience for your customers who use TikTok. With all these features you can easily promote your business and get higher sales at ease. Now, let's have a quick glimpse at the benefits of marketing on TikTok below:
Grow your brand awareness at ease

Reach out to the target audiences

Get more leads and prospects 

Grow Conversions Rates easily

Expand your audience reach
✨ TikTok For WooCommerce Websites Is Now Available
As TikTok is growing its popularity all around the world, it has recently launched an integration with WooCommerce, which is one of the most popular platforms for eCommerce business. So, if you have a WoCommerce store, from now on, you can directly integrate TikTok in your store, with the help of TikTok For WooCommerce.

Thus, promoting your business on TikTok is now super easy. You can showcase ads, track customer data, sync your product catalog on TikTok and reach out to your target audience from its huge user base without any hassle. Now, let's explore the top features that TikTok for WooCommerce is offering below:
⭐ Automatically Sync Product Catalog
With the integration of TikTok and WooCommerce, now you can easily add your product from your website to your TikTok business account. You don't have to manually add products to promote them to your audiences which will save you a lot of hassle. In addition, you can also show ads based on your catalog and attract more customers easily. 
⭐ Advanced TikTok Pixel Feature 
TikTok offers an advanced Pixel feature that will help you to measure your campaigns with just a single click. You can track the conversion data and get valuable insights for maximizing your return on investment from your ads. Using this feature, you can easily increase your visibility and reach out to your target audience at ease. As a result, your revenue from each campaign will be higher than ever.
⭐ Diverse Ad Campaigns In Minutes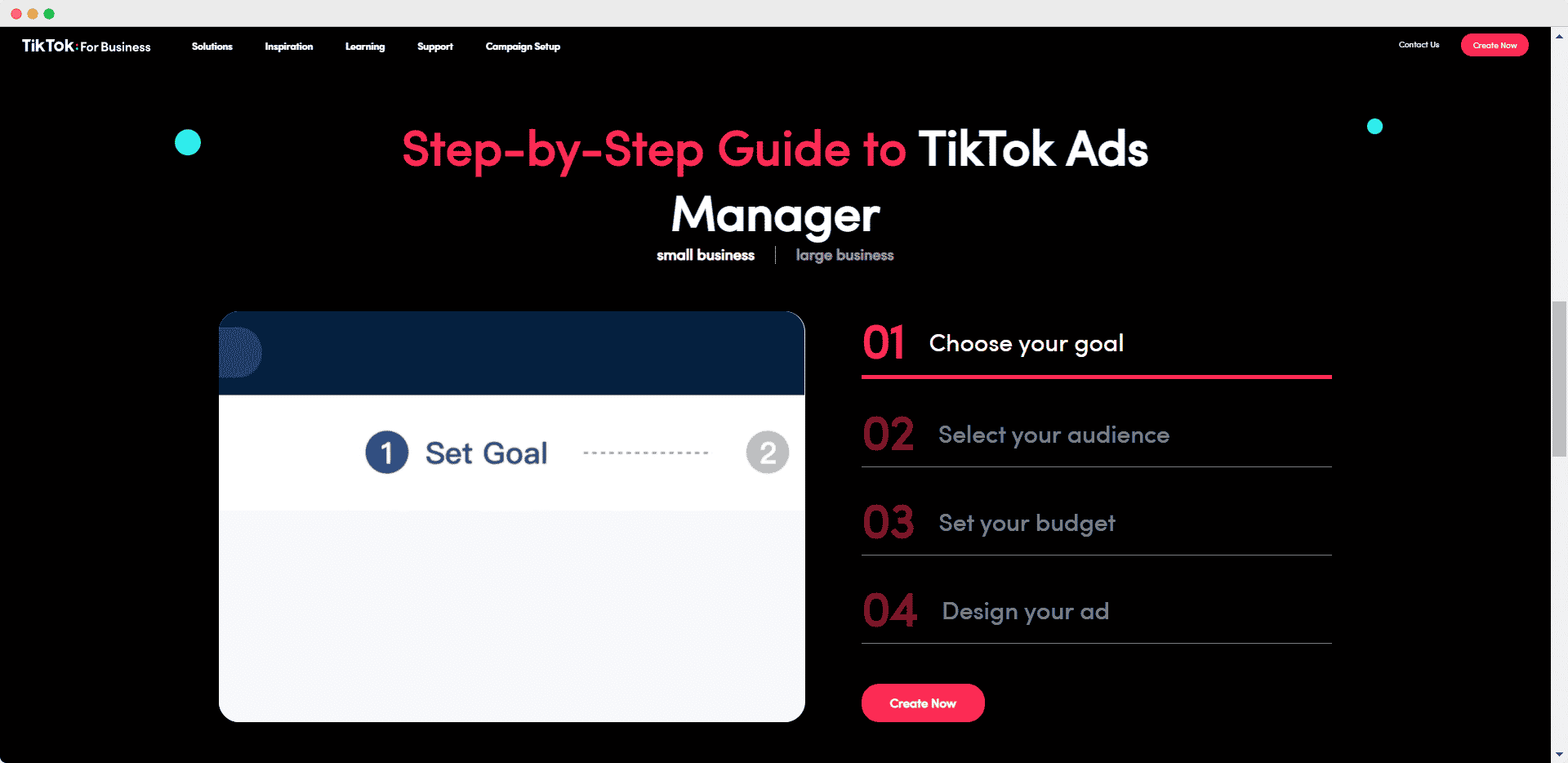 This video-sharing platform comes with a hassle-free ad setup feature. Right from your dashboard, you can create ad campaigns within just a few minutes. In addition, TikTok offers catalog-based ads, sparks ads, and lead generation ads to create ads based on your needs and preferences. Therefore, you can easily get the most out of your ad campaign from TikTok. 
⭐ Creative & Trusted Expertise Available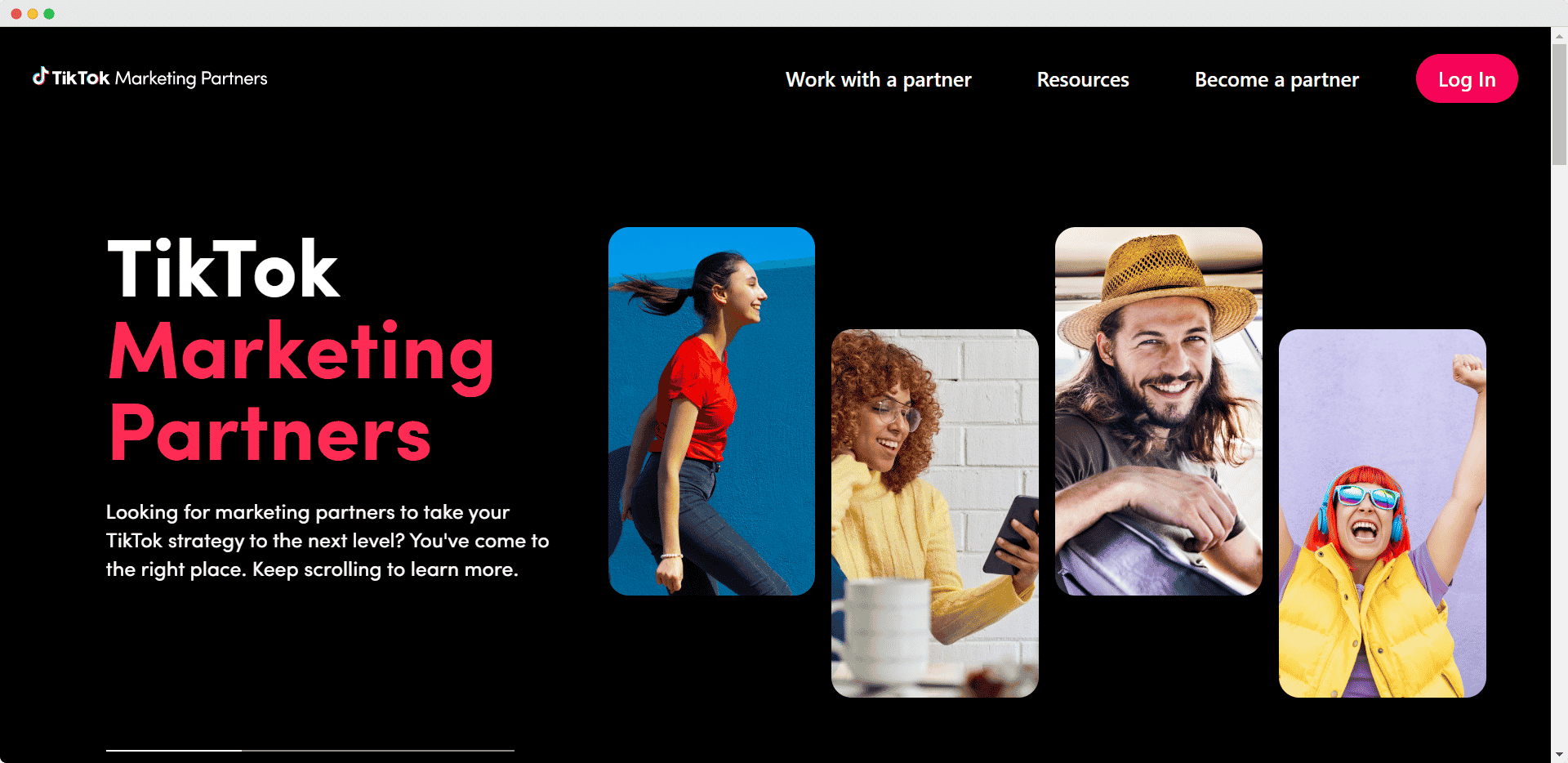 For small businesses, it often gets tough to create content, manage ads, measure campaigns, and do all the technical stuff. Therefore, TikTok offers trusted marketing partners for all budgets to help you to run successful campaigns for your business. You can use their expertise in managing your TikTok business account and get the maximum revenue out of this social media platform.
📢 How To Promote Your WooCommerce Business On TikTok
Now that you know all the features that TikTok for WooCommerce offers, let's learn how you can effectively promote your business on TikTok. Using these tips you can easily maximize your chance to grow your business on TikTok and make more convection at ease. So, let's dive in and learn about how to promote business below:
1. Share Interesting & Relevant Content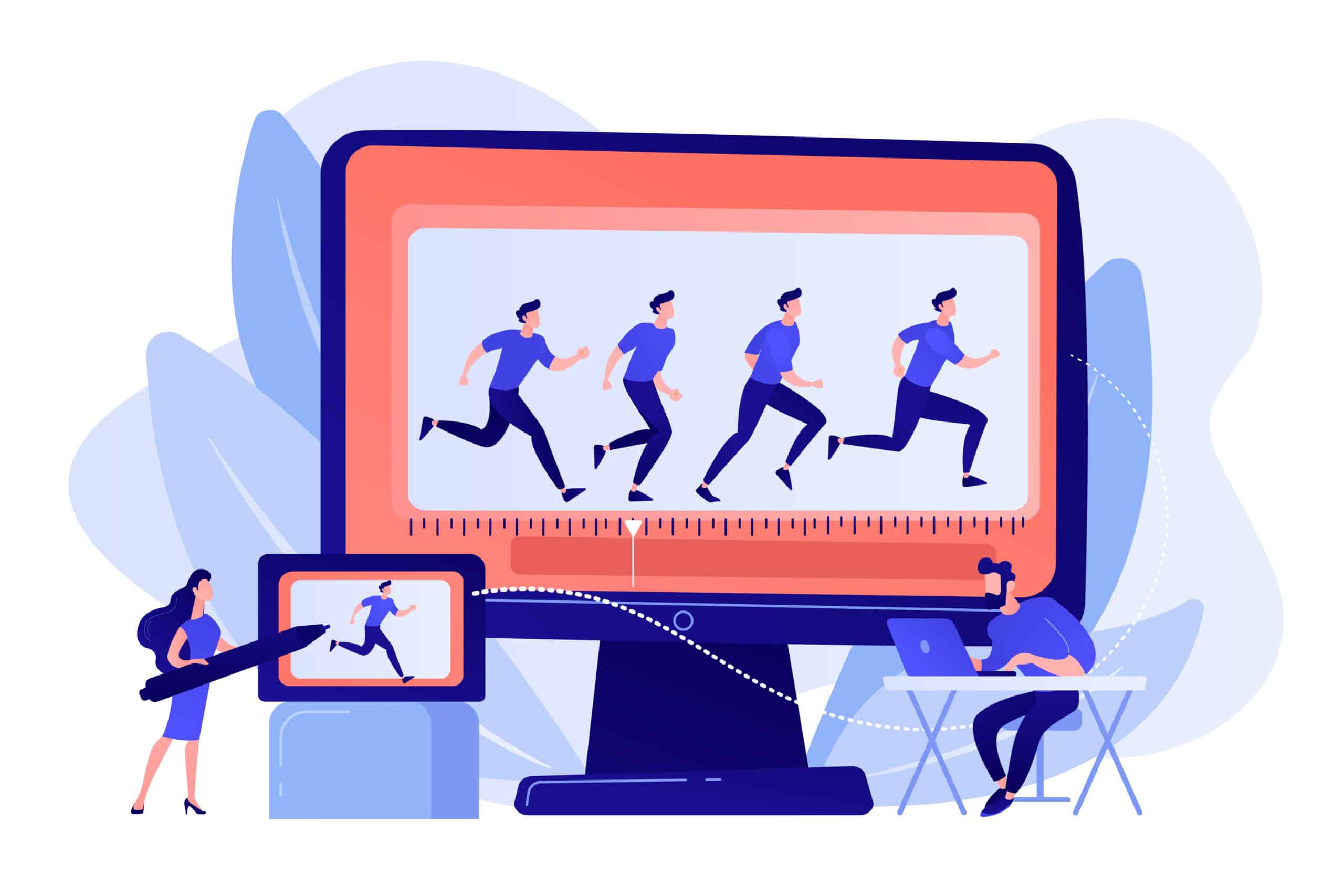 Each and every social media has its unique value to the users that you should keep in mind while trying to promote your business. TikTok is a place for sharing fun, playful, and entertaining videos which are the complete opposite of formal videos. So, while marketing on TikTok, you should try to relate to your audience and make contents that will create interest among your audience.
2. Add Music And Effects To Your Video
While exploring TikTok videos, you will notice all the videos have certain things in common.  Most of the videos have trendy music and engaging effects on them. So, while publishing content on TikTok you need to come up with a unique idea for utilizing the music and effects for grabbing the attention of your audience.
3. Utilize TikTok's Content Publishing Features
TikTok for Business offers outstanding publishing features that you can use to get the most out of the per post. You can write an engaging short description, include hashtags, tag the other users, add links to your bio, and enable the duet option for letting other users respond to content. You should optimize all of these features to make sure your content is visible to all of your potential customers.
4. Create TikTok Challenges & Share User-Generated Content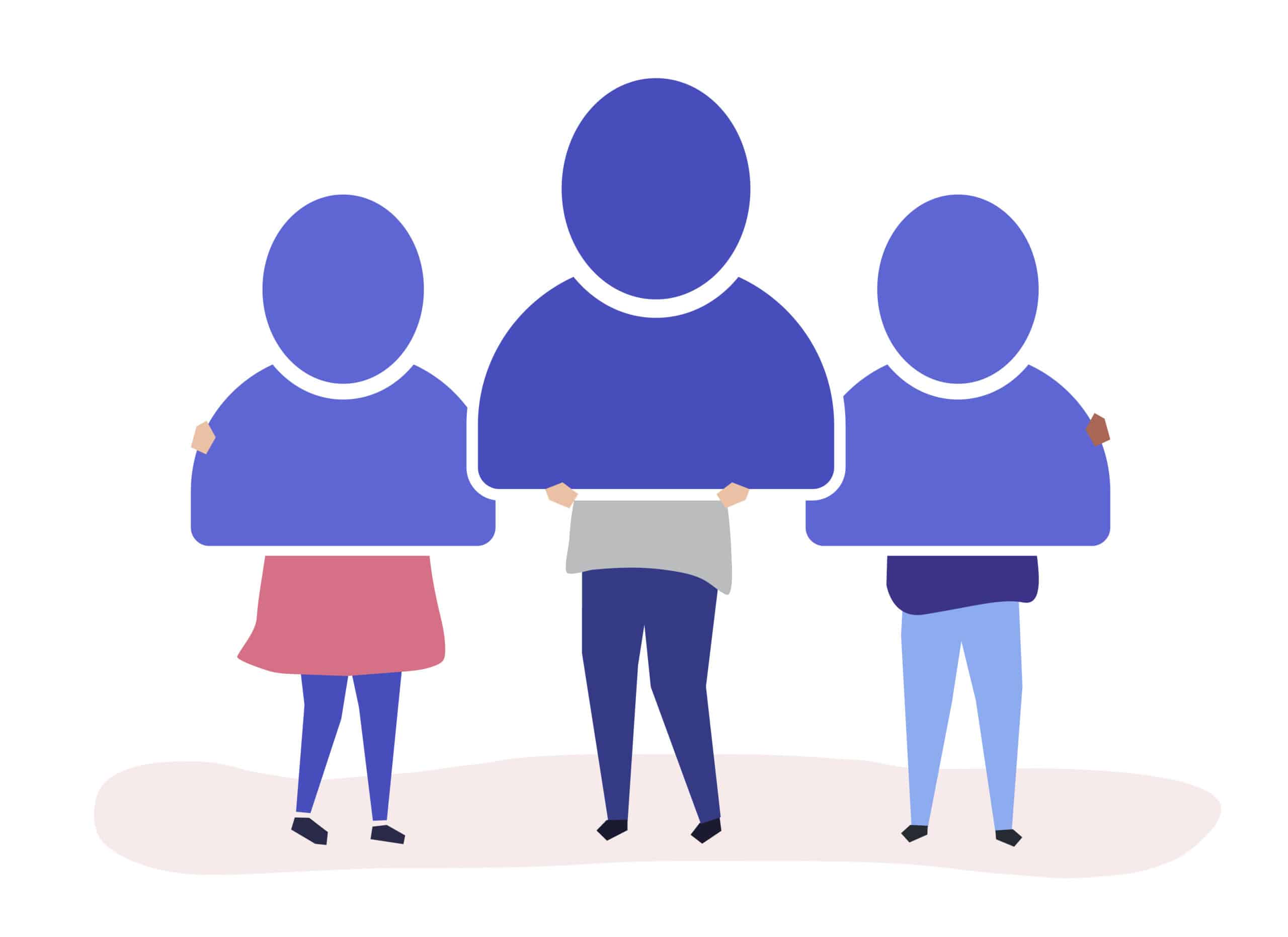 To easily connect with potential customers, creating TikTok challenges could be a great idea. Using this, you can easily get viral and get maximum exposure on this video-sharing platform. Besides, sharing user-generated content could be helpful for you to engage with your audience and build your presence at ease. Therefore, you should constantly keep an eye on the trendy videos to come up with relevant ideas,
5. Advertise & Collaborate With TikTok Influencers
Advertising on TikTok is very easy for any business account. If you want to get more exposure for your business in a short period of time, advertising could be the best option for you. You can easily maximize your return by advertising on TikTok, targeting your potential customers. Besides, collaborating with the influencers can give you a huge boost to find the exposure you are looking for in your business easily. 
⚡ Grow Your WooCommerce Business With TikTok 
TikTok for WooCommerce offers amazing features for small businesses to promote their products on this video-sharing platform at ease. You can easily take the leverage of these features to get more sales for your business from TikTok. So, don't you think this is the high time to start using TikTok to promote your business and get more revenue?
Now, share your thoughts on our Communauté Facebook. Don't forget to abonnez-vous à notre blog to get more useful tips, news, updates, and guides or promote your business.