Internet marketing is crucial to the success of any online business in the modern digital era. Also known as digital marketing, it is a rapidly developing industry using various methods to promote brands and products online. However, just like any other sector, internet marketing has myths and misunderstandings, regarded as misconceptions or false beliefs about internet marketing that can affect the growth of your business. Let's introduce you to some internet marketing myths.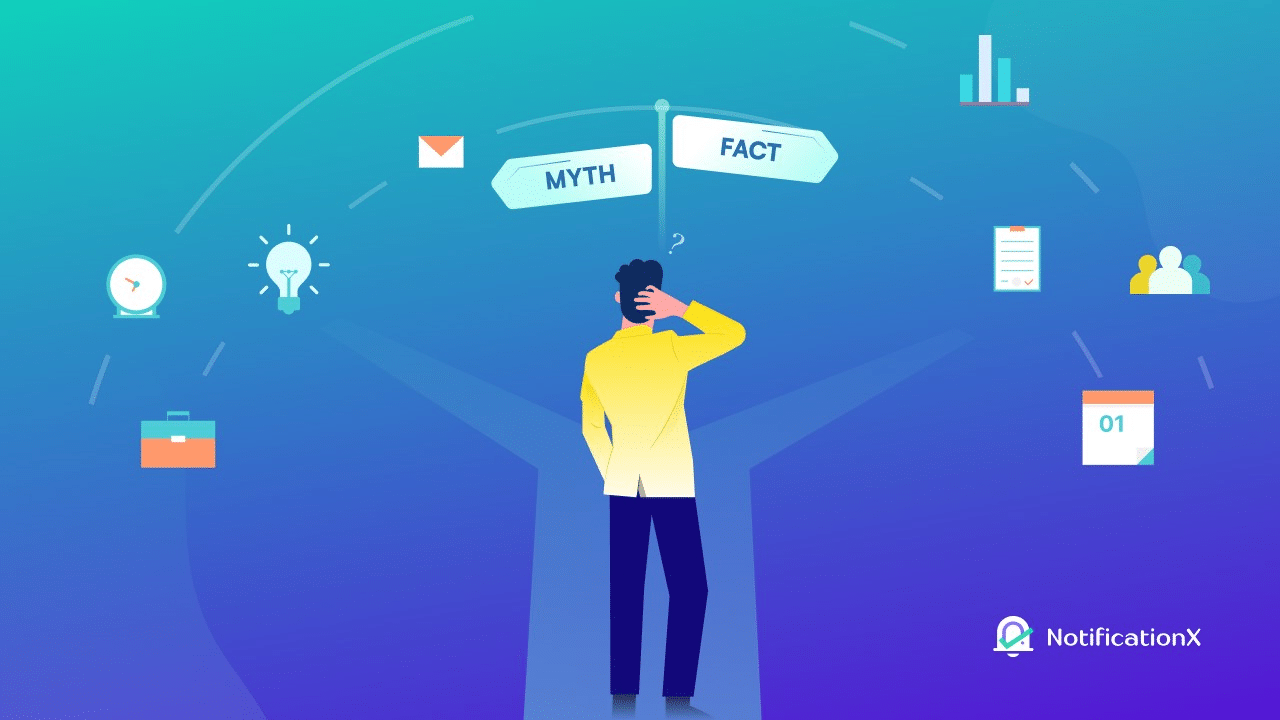 Why? You can know what the most common internet marketing myths are to avoid and ensure the proper growth of your business. By debunking these misconceptions, you'll be better able to make knowledgeable choices and get the most out of your internet marketing strategies.
💡 Internet Marketing: Definition & Online Business Need
Internet marketing or digital marketing is promoting products and services on the web and associated social media platforms. It includes many different approaches, such as SEO (search engine optimization), SMM (social media marketing), EM (email marketing), CM (content marketing), and more. Online advertising aims to raise product awareness, boost website traffic, and create a loyal customer base.
In today's digital age, it's essential for a business to have a robust online presence. Why is Internet marketing crucial? Let's look at some key takeaways.
⭐ With online promotion, you can connect with people all around the world, regardless of their location.
⭐ Internet marketing strategies are more cost-effective and yield a better ROI (return on investment) than more conventional forms of advertising.
⭐ Using targeted marketing, you can get your message in front of the appropriate individuals at the right moment.
⭐ With the help of in-depth analytics, internet marketing lets you monitor the success of your efforts and act accordingly.
⭐ You can foster personal interactions with clients via social media and email marketing.
🎉 Why Debunking Common Internet Marketing Myths Is Crucial?
Internet marketing myths and misunderstandings can send businesses down the wrong road and waste their time and money. There are many reasons why it's crucial to bust these myths. Making a stop to myths helps businesses create better marketing strategies that are based on facts and work better.
Also, businesses can save money by putting their efforts into what works instead of wasting money on tactics that don't work. By dispelling myths, you give your business an edge over competitors who may still use old methods.
On top of that, if you know more about internet marketing strategies, you'll get a better return on your investment, which means your marketing budget will be well spent. So, your business will grow faster, and your sales will keep going up.
🧑‍🏫 10 Internet Marketing Myths You Need To Debunk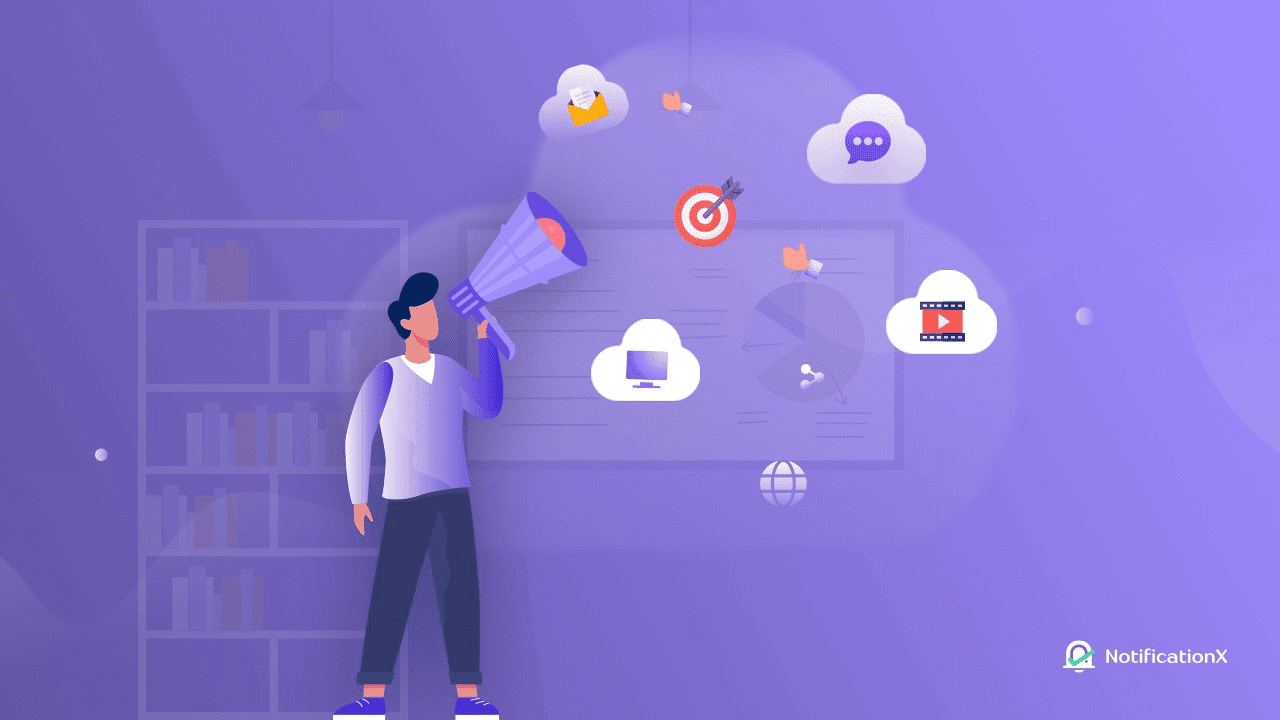 Par busting internet marketing myths and getting a better knowledge of digital marketing, companies can better manage the digital world, make better choices, and get better results from their online efforts. Internet marketing can help your business reach new heights if you stay up to date, are flexible, and use its effective approaches.
1️⃣ Only For Large Business
Despite what this myth says, Internet marketing is good for businesses of all kinds. Digital marketing can help small and medium-sized businesses compete with big companies. The key is ensuring your methods fit your goals and the people you want to reach. Smaller businesses can build a strong online footprint, connect with their customers, and grow if they do it correctly.
2️⃣ Massive Website Traffic
Even though loads of people visit a website, that doesn't mean it will be successful. Focus on getting the right people to visit your site instead of just getting many people to visit it. Finding your target audience and making content that serves them can lead to better sales rates and more engagement, which are more important signs of success.
3️⃣ Totally Technical Marketing
Internet marketing involves technology, but it's not just a technical job. Understanding business concepts, how customers act, and how to plan strategically are all very important. Digital marketers who are good at what they do mix technical know-how with a deep understanding of how people think to make promotional content that gets people's attention.
4️⃣ Only About A Website
Tu need more than just a website to do well in the digital world. If a website is static and stays the same for a long time, it may negatively impact user interest and search engine results. To stay competitive, regularly add new, useful content to your website.
5️⃣ Ignoring Mobile Optimization
With more and more people using mobile devices to go online, improving your website for mobile users is no longer a choice; it's a must. If you don't optimize for mobile, users may have a bad experience, pages may take a long time to load, and you might lose potential buyers.
6️⃣ Comments On Social Media
People often think that unpleasant comments on social media are bad, but they actually offer useful feedback and a chance to show good customer service. Your brand's image can improve if you handle customer complaints in public and solve problems in an open way. It shows that you care about your customers and want to help them with their problems.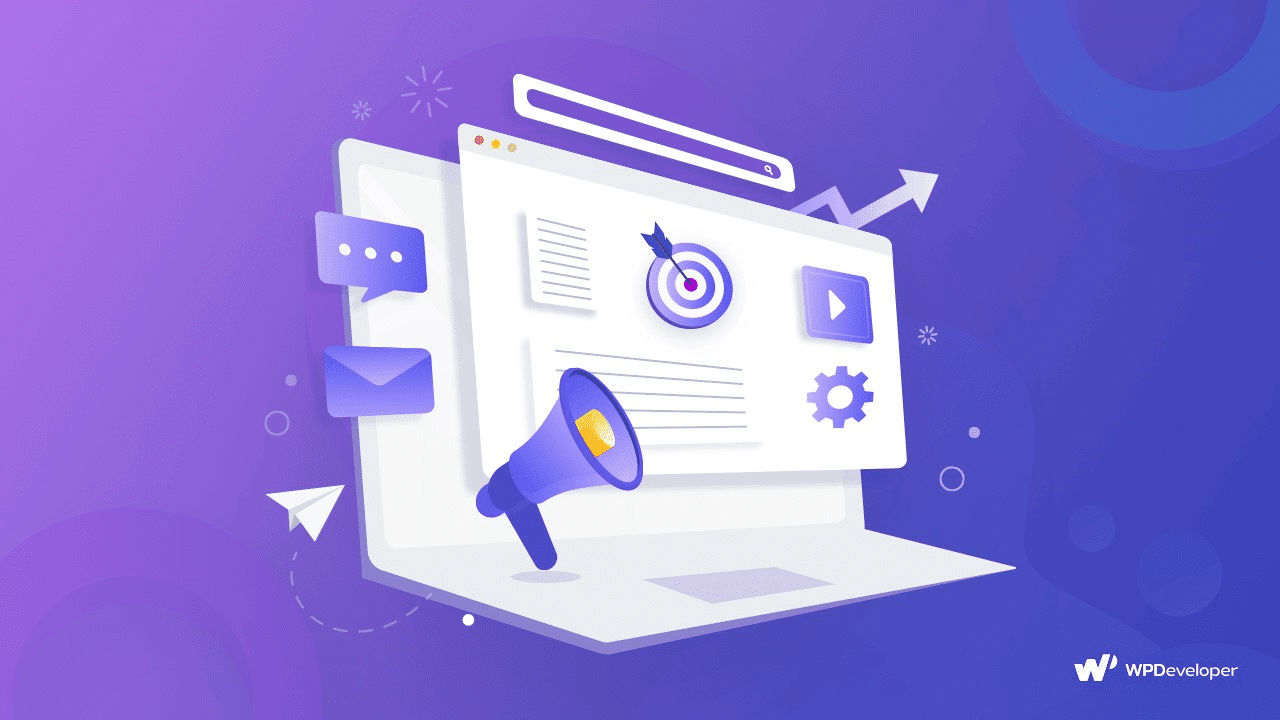 7️⃣ Outdated SEO Concept
SEO (Search Engine Optimization) is not dead, despite what some people say. Even though search engine methods change, SEO is still a key part of online marketing. Well-optimized content, recherche de mots clés, and on-page SEO techniques continue to be important for better search engine results and driving organic traffic. SEO tactics change with code changes, so businesses stay focused on their target audience.
8️⃣ Mandatory Paid Advertising
Paid advertising can be effective, but it's not the only way to find success in internet marketing. When used properly, organic methods like SEO and content marketing can produce great results. Organic traffic usually leads to higher-quality leads and long-term benefits. To improve your online visibility, you need to find a mix between paid and natural tactics.
9️⃣ Social Media Followers
While likes and friends on social media are important markers, they are not the only way to measure success. True success in Internet marketing goes beyond numbers that don't mean much. Focus on useful ways to interact, such as comments, shares, et direct messages. Quality conversations with your customers lead to better brand trust and a loyal customer base.
🔟 One-Time Effort
Internet marketing needs ongoing work and changes. Trends change, algorithms improve, and customer behavior changes. It's a changing field that requires you to keep an eye on your plans and always make changes to them. For long-term success in internet marketing, you need to be able to adjust to changes in the digital world.
🚀 Debunk Internet Marketing Myths & Boost Your Brand
Internet marketing is an active and important part of current business growth. To get the most out of it, you need to get rid of common internet marketing myths and misunderstandings that can hurt your efforts. If you know the truth about Internet marketing, you can create more effective strategies, improve your online profile, and get better results for your online business.
If you have found this blog helpful, feel free to share your helpful opinion and insightful feedback with our Communauté Facebook. You can also abonnez-vous à nos blogs for valuable tutorials, guides, knowledge, tips, and the latest WordPress updates.