We have already stepped into November, and the biggest sales season is approaching at lightning speed. This means, the WooCommerce Black Friday Sale is just around the corner, and in 2023, it is your time to shine with skyrocketing sales from your online store. If you are planning for last-minute preparations, we recommend you read this blog to maximize your profit effortlessly.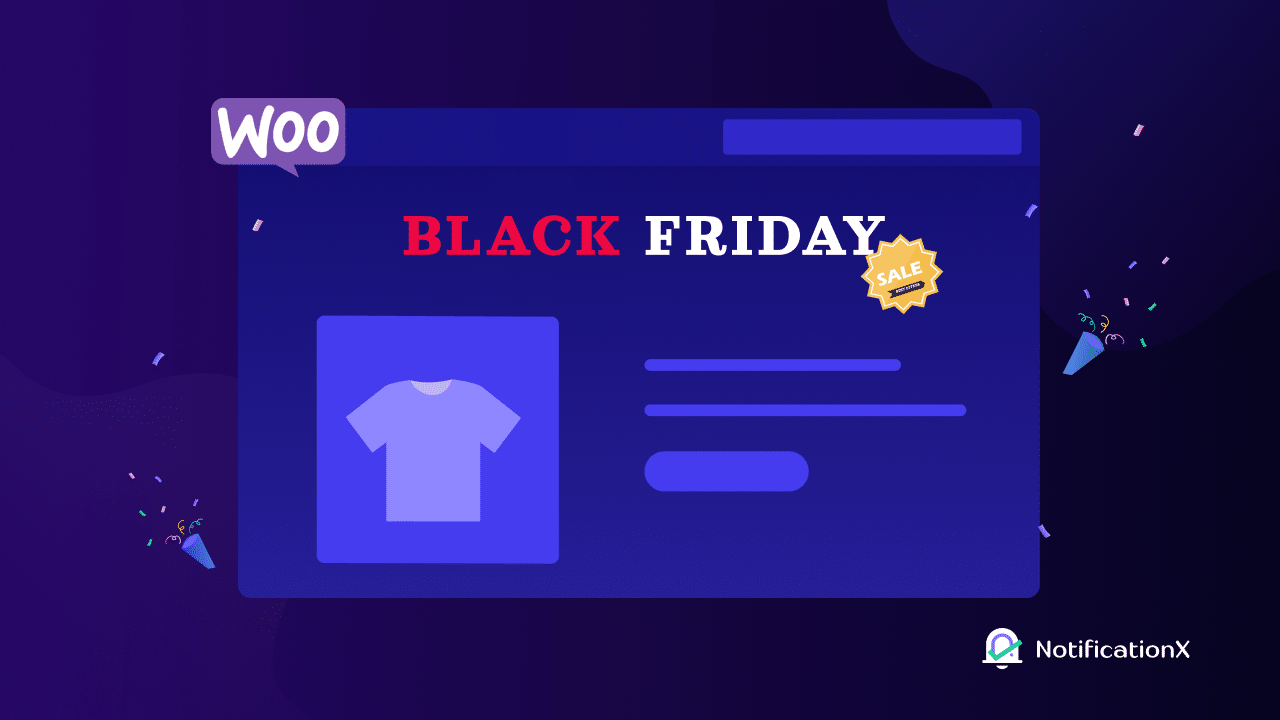 Whether you are an experienced WooCommerce business owner or starting out, this comprehensive guide will make your Black Friday sale a profit-packed season. Let's dive in to make this Black Friday your most lucrative one.
Significance Of Black Friday For eCommerce Business 
Black Friday, a shopping extravaganza that is not just an ordinary day but a worldwide retail fiesta. For eCommerce businesses, especially those utilizing the power of WooCommerce, this day is nothing short of magical. Here is why Black Friday is crucial for WooCommerce-based eCommerce ventures:
Revenue Surge
Black Friday typically marks the beginning of the shopping season. It is a day when consumers are primed to make purchases, resulting in a significant boost in sales. WooCommerce businesses can experience a substantial increase in revenue during this period.
Customer Acquisition
WooCommerce's Black Friday sale is a golden opportunity to attract new customers to your business. With enticing deals and promotions, you as a business owner can entice shoppers to explore their websites and, with compelling marketing strategies, convert these visitors into loyal customers.
Brand Visibility
Participation in Black Friday can significantly enhance brand visibility and reputation. WooCommerce businesses can leverage this event to increase brand recognition and credibility, which can lead to long-term growth.
Customer Loyalty
Offering exceptional service and deals on Black Friday can foster customer loyalty. Happy customers are more likely to return for future purchases, and WooCommerce businesses can use this opportunity to build lasting relationships.
Undoubtedly, Black Friday is a pivotal time for WooCommerce businesses, offering a chance to boost revenue, acquire customers, enhance brand visibility, gather data, build customer loyalty, and more. If you can make the most out of this annual shopping season, a prosperous year ahead will be just a matter of time for you.
Steps To Follow To Skyrocket WooCommerce Black Friday Sale
Black Friday is fast approaching, and for WooCommerce store owners, it is a great opportunity to boost sales and conversion to whole new heights. To make the most of this holiday shopping season, following a few steps is compulsory. Let's dive in one by one.
Craft A Captivating Landing Page
To plan for a WooCommerce Black Friday sale campaign, you will need a dedicated landing page for your ads and social posts. This page acts as the central hub, providing all the details about your sale, featured products, promo codes, and more. While creating the landing page, you need to consider the following things:
✅ Create a visually appealing hero image that instantly captures visitors' attention.
✅ Craft a headline incorporating numbers to highlight discounts (e.g., "Up To 50% Off").
✅ Offer enticing discounts and bonus points to your visitors.
✅ Include compelling call-to-action buttons on your campaign page, showcasing the exciting offers.
Optimize Your Hosting & Enhance Website Speed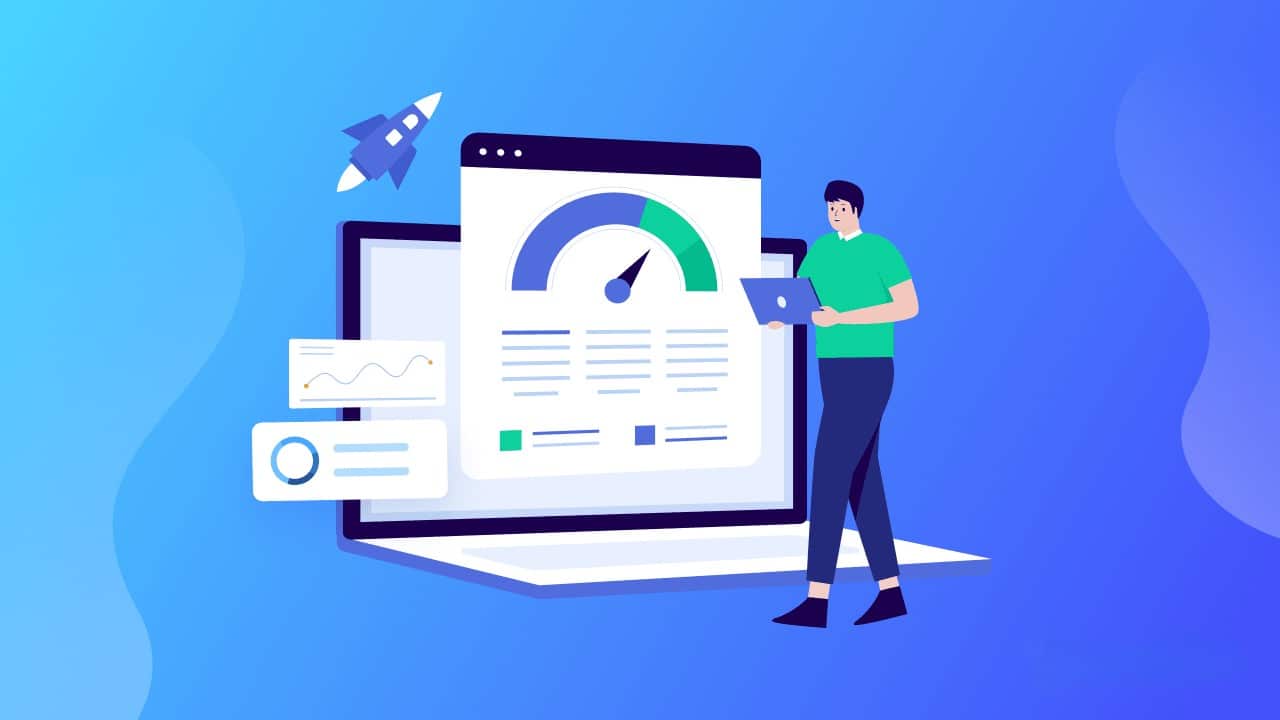 You definitely do not want to slow down your website scaring off customers during the WooCommerce Black Friday sale campaign. To prevent that, it is a good idea to do a website check before the big sales. Ensure everything is up to date, and that your website loads fast. Test a few pretend sales to make sure the checkout process works well.
Maintain Ample Stock Availability
Planning a massive sale like Black Friday is a smart move to clear out older items, but before you dive in, ensure you have ample stock of the products you want to push. There is nothing more disappointing for customers than discovering that the hot item is sold out, on backorder, or with a forever shipping wait.
Now, there is a special twist to this. If you are featuring a limited-edition product, be upfront with your customers about its scarcity. Let them know it will not last long and they need to grab it fast.
Simplify Your Offers & Promotions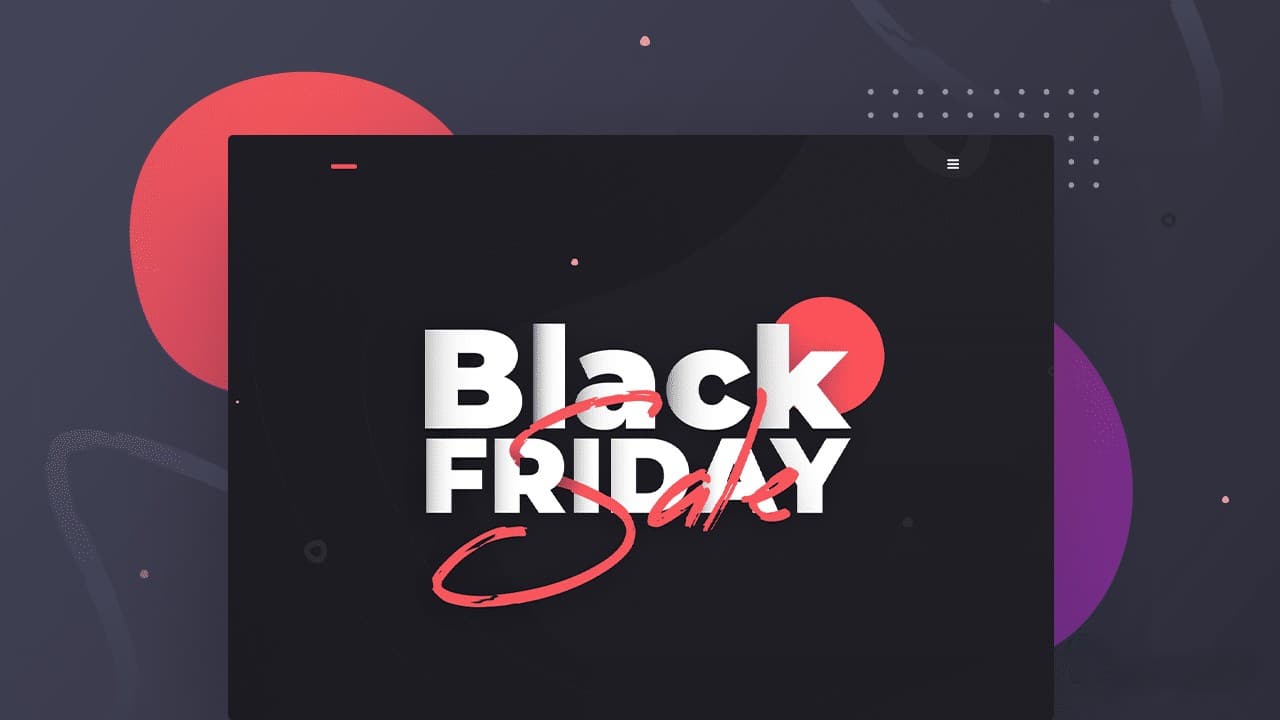 Simpler sales tactics work best in the long run. Try things like giving out a special discount code or no code needed just for Black Friday, lowering prices on specific items during those days, or throwing in free shipping. Even deals that require you to spend a certain amount to get a discount can seem too complicated during big shopping events. So, try to keep your WooCommerce Black Friday deal as simple as it could be to get an effective outcome.
Incorporate Chatbot & Live Chat Support
Having a chatbot or live chat support is a must to handle customers, especially on a busy sales day: Black Friday. A speedy live chat and smart chatbots can make your WooCommerce Black Friday sale a breeze. By handling FAQs, sharing product info, and giving shipping updates, you can make the most out of the live chat and chatbot, resulting in greater sales.
Implement FOMO To Create Urgency Among Shoppers
Are you aware that online reviews from others influence 85% of customers? Sometimes, customers do not realize what they need until they see what you are offering. As a WooCommerce business owner, your task is to highlight products or services that can simplify their lives. So, by using the right kind of FOMO (fear of missing out), combined with plenty of social proof and trustworthiness, you can smoothly boost your WooCommerce sales this Black Friday.

To do so, you need the right tool for your WooCommerce business. One such tool is NotificaciónX – a powerful FOMO and social proof solution for your business. Using this plugin, you can create irresistible pop-ups for sales, reviews, ratings, comments, email sign-ups, and so much more for your Tienda WooCommerce.
Start Planning For The Black Friday Sale Right Now
Preparing for the Black Friday sale at the last minute could be a strategic move if you can pull it out properly, resulting in benefits to your WooCommerce store. By doing the proper plan, you can leverage the full potential of Black Friday, drive increased sales, and foster customer loyalty. Remember that the success of your Black Friday sale isn't just about offering discounts; it's about delivering a well-rounded shopping experience that leaves a lasting impression on your customers.
We hope the blog will help you to plan this upcoming Black Friday efficiently & you can boost your WooCommerce sales. For more tutorials, growth hacks, and tips for WooCommerce Black Friday sale, make sure to suscríbete a nuestro blog o únete a nuestros amigos Comunidad de Facebook.