In the era of digital marketing, you can not avoid using inbound marketing tools for your marketing strategies. If you are ready to expand your marketing with some smart tech choices, then this article is for you. Here you will get 15 must-have inbound marketing tools that can help you to succeed in your marketing career or business.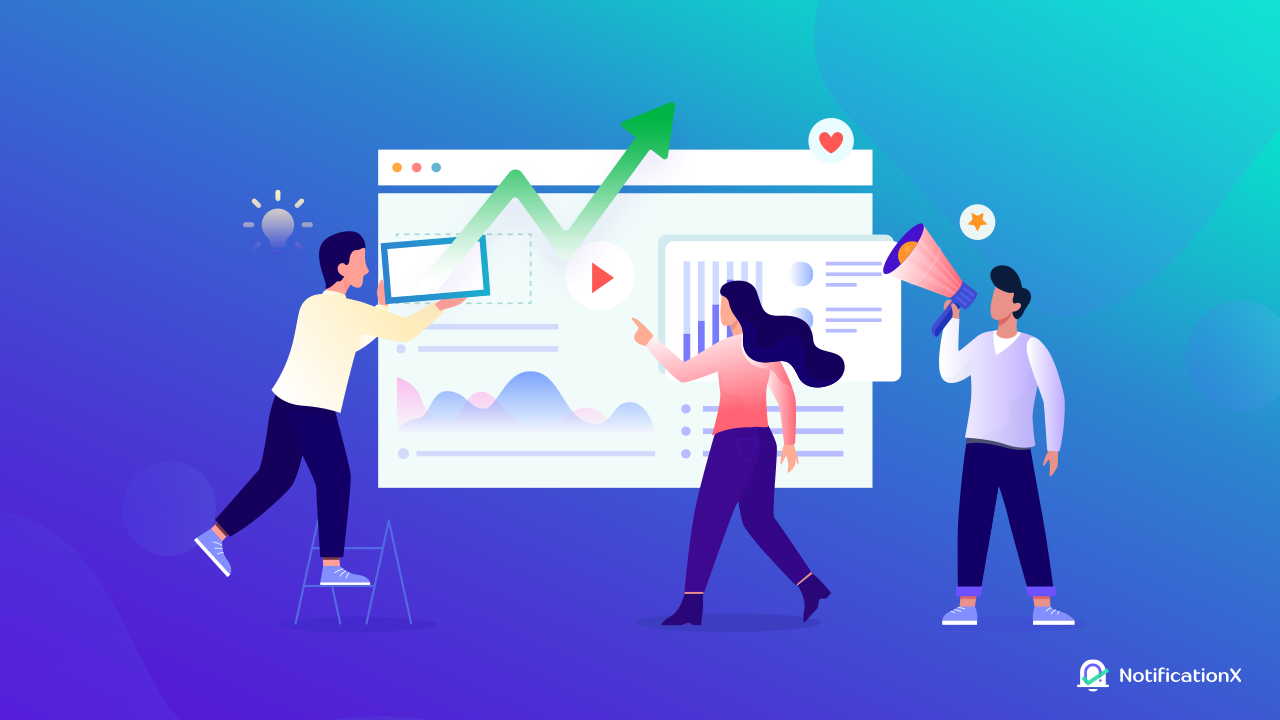 Inbound Marketing – A Strategy That Attracts Customers
Inbound marketing is the simple process of helping potential customers to find your business. This marketing strategy attracts customers and helps you to grow your business. Digital marketers who concentrate on providing high-quality content are obsessed with inbound marketing and they constantly need inbound marketing tools to make their work easier. 
Best 15 Must-Have Inbound Marketing Tools
There are thousands of inbound marketing tools available in the net digital world. From the huge crowd, there are 15 hand-picked tools that can be really helpful for you. These are for a variety of tasks, combinedly can cover your whole inbound marketing strategy. 
1. HubSpot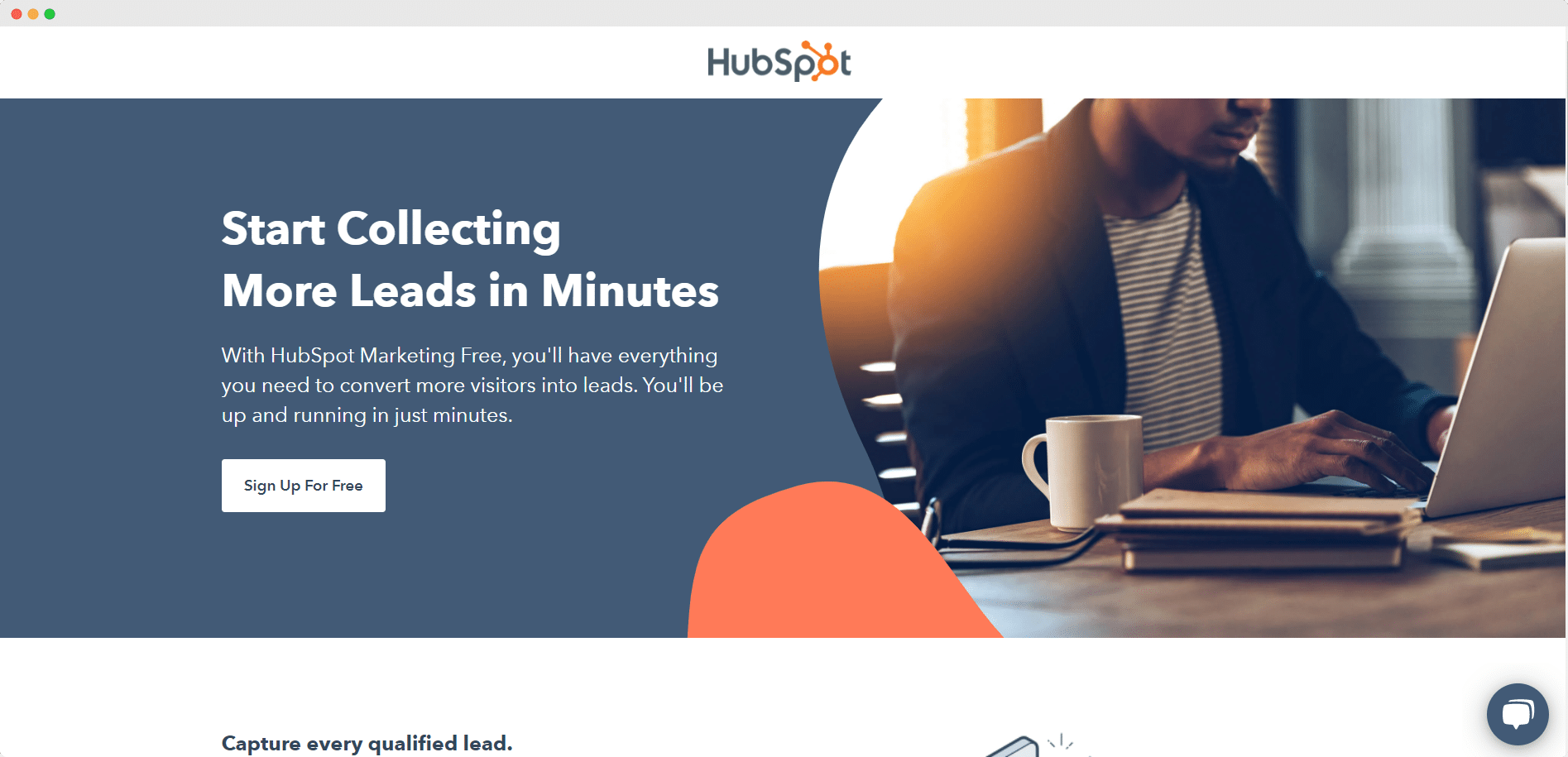 HubSpot is an all-in-one marketing platform. HubSpot Marketing Hub comes with many significant features to bring out all marketing activities. It built its brand around inbound marketing which is the most effective marketing strategy for small, medium, and large businesses.
The amazing features of HubSpot make digital marketing easier for fresh users who have less experience in inbound marketing. Marketing automation, lead management, calls-to-action, CRM integration, website SEO, etc are some of the main features of this marketing tool. 
The HubSpot inbound marketing tool has three pricing plans named Starter, Professional, and Enterprise, and the cost starts from $45 to $3200 per month. The happy news is it has a free trial or demo version also so that you can give it a try before starting to spend money on it. 
2. SEMRush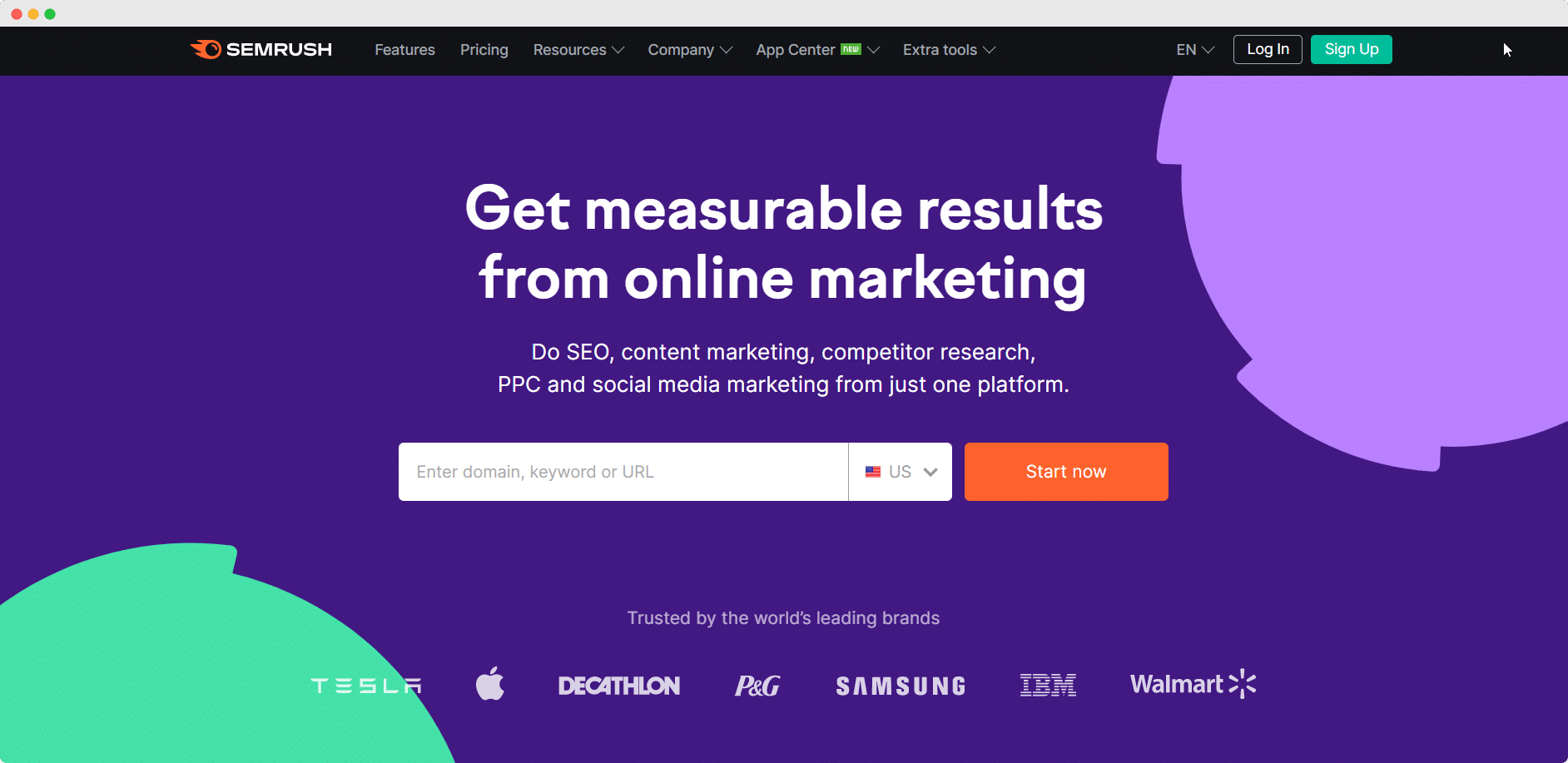 SEMrush is another inbound marketing tool. It is perfect for SEO and SEM. With this tool, you can execute keyword research, find the keyword difficulty, conduct keyword tracking,  analyze your site content, track backlinks to your site, get audience insights, and many more.

This inbound marketing tool also helps you see your competitors' data like ad copy, keywords, traffic sources, etc. It is also used in social media monitoring. Overall, it is a good tool for digital marketing strategy. It has three pricing plans you can check.
3. MailChimp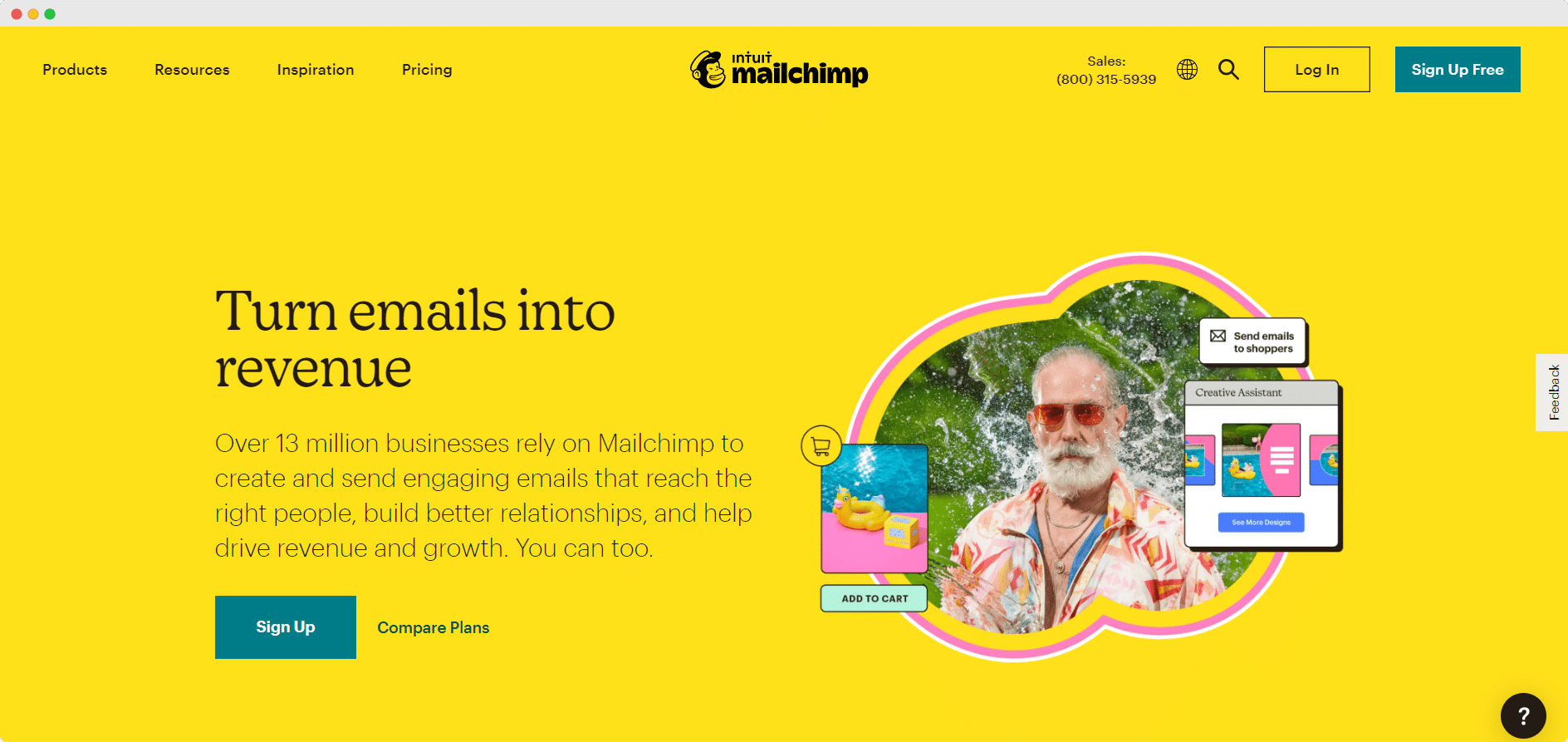 Another powerful and advanced inbound marketing tool is MailChimp. It is a helpful email marketing platform for businesses around the world. This tool allows for creating and running personalized email marketing campaigns which is a must for effective digital marketing. It has many beautiful email templates that can make your task easier.

MailChimp also lets you track responses and click-through rates (CTR), measure the success rate, create custom reports, etc. It is a great platform to get started with for your email marketing. It is a freemium email marketing solution that allows you to send 12,000 emails to 2000 subscribers without paying any fees. 
4. Google Analytics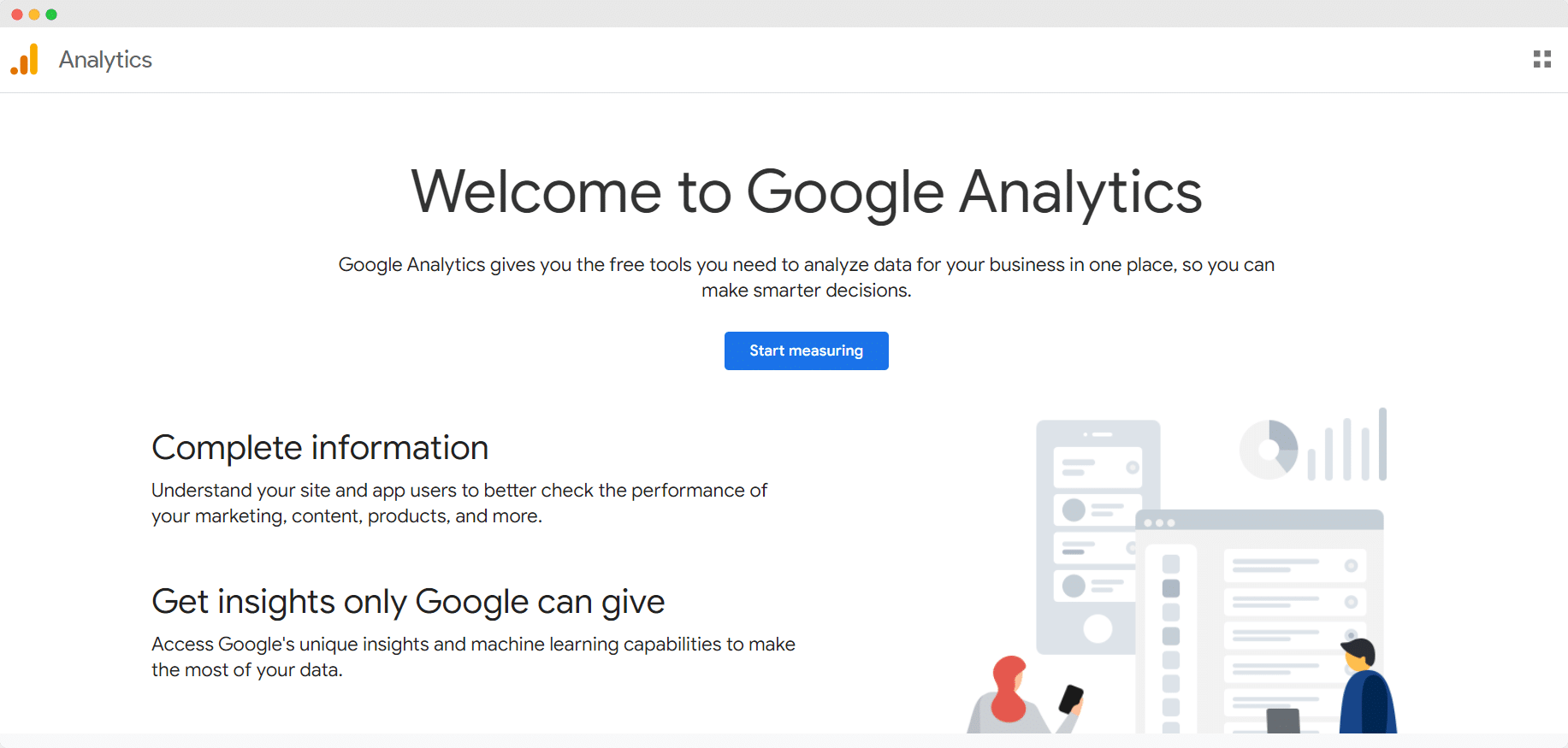 Google Analytics is an awesome digital marketing tool that gives general insights into the website. By using Google Analytics you can track your website performance and most metrics to analyze your website. It is a free inbound marketing tool that also helps you to set up goals in order to track conversions and build an enhanced e-commerce setup.
5. Zapier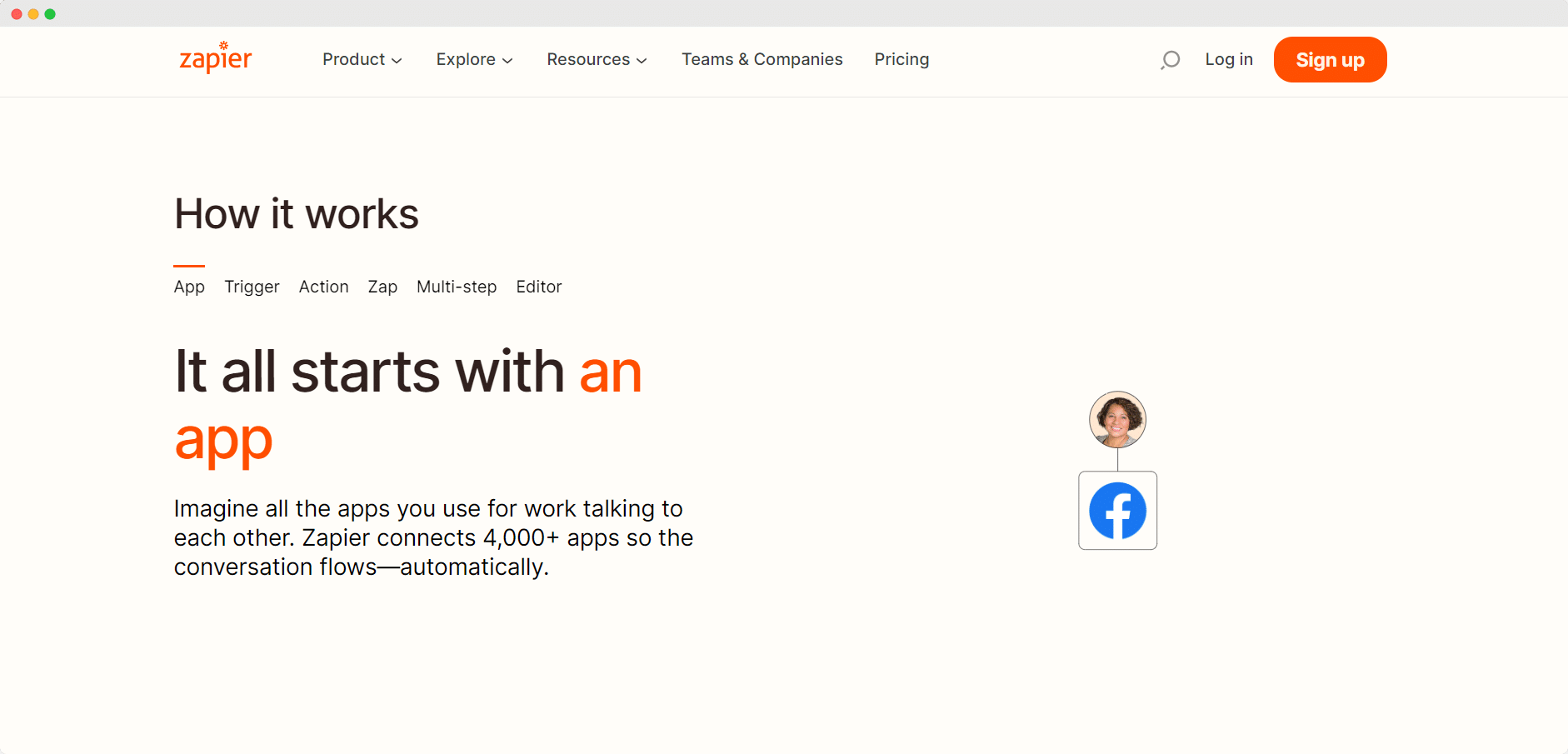 Zapier is a useful marketing tool that helps you automate repetitive tasks and create more functionality by creating connections between two or more apps and web servers. When an event happens in one app, Zapier can tell another app to perform a particular action. 
The helpful thing is you don't need any coding or technical skills to work with this inbound marketing tool. It is free to start. It also has paid plans starting from $20 per month.
6. HootSuite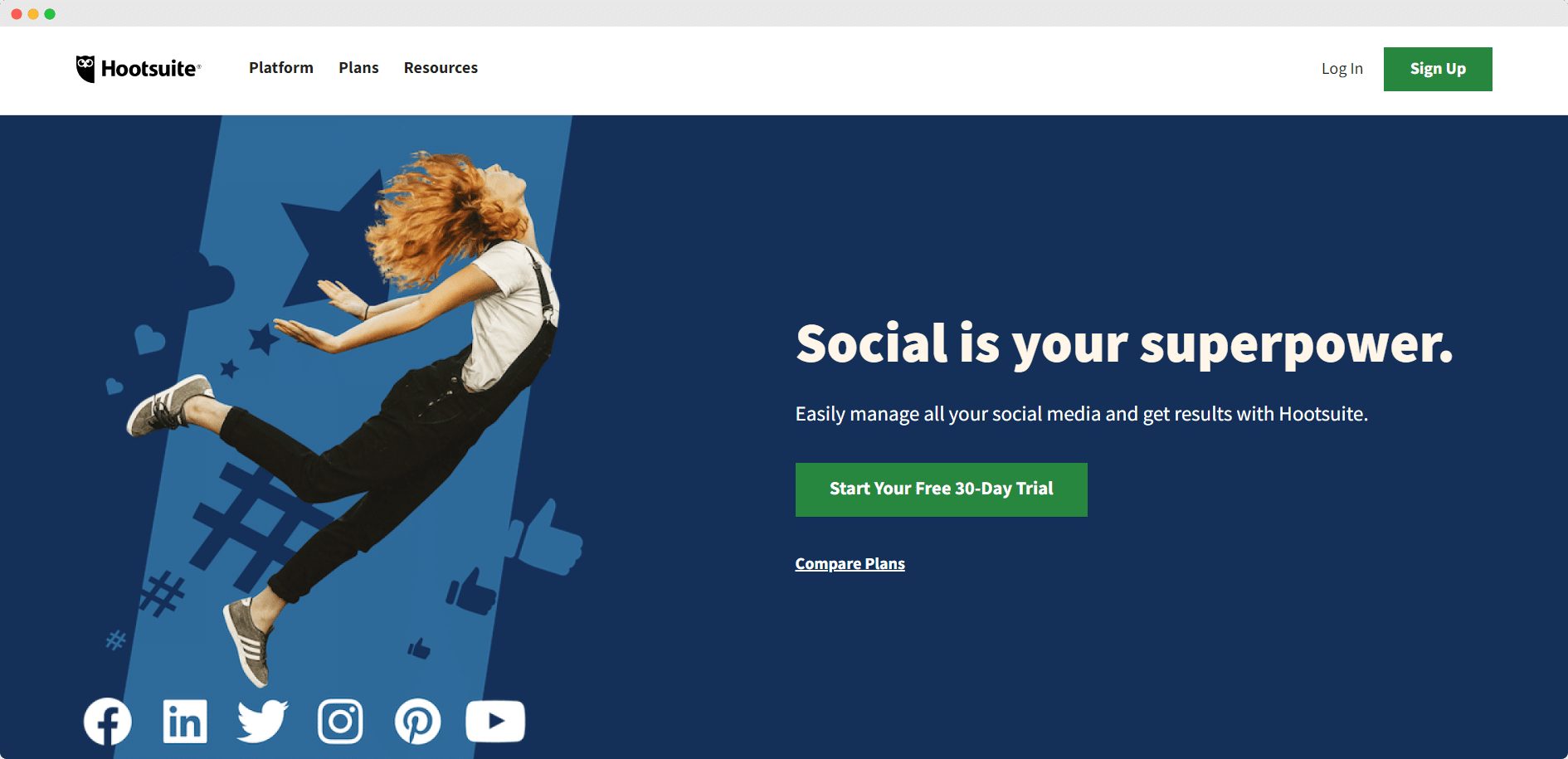 An awesome tool for social media management is Hootsuite. It is a perfect solution to manage all your social media posts from one platform. You can schedule all your social media content and track their performance also. It helps you to calculate ROI, conversions, etc.
7. Yoast SEO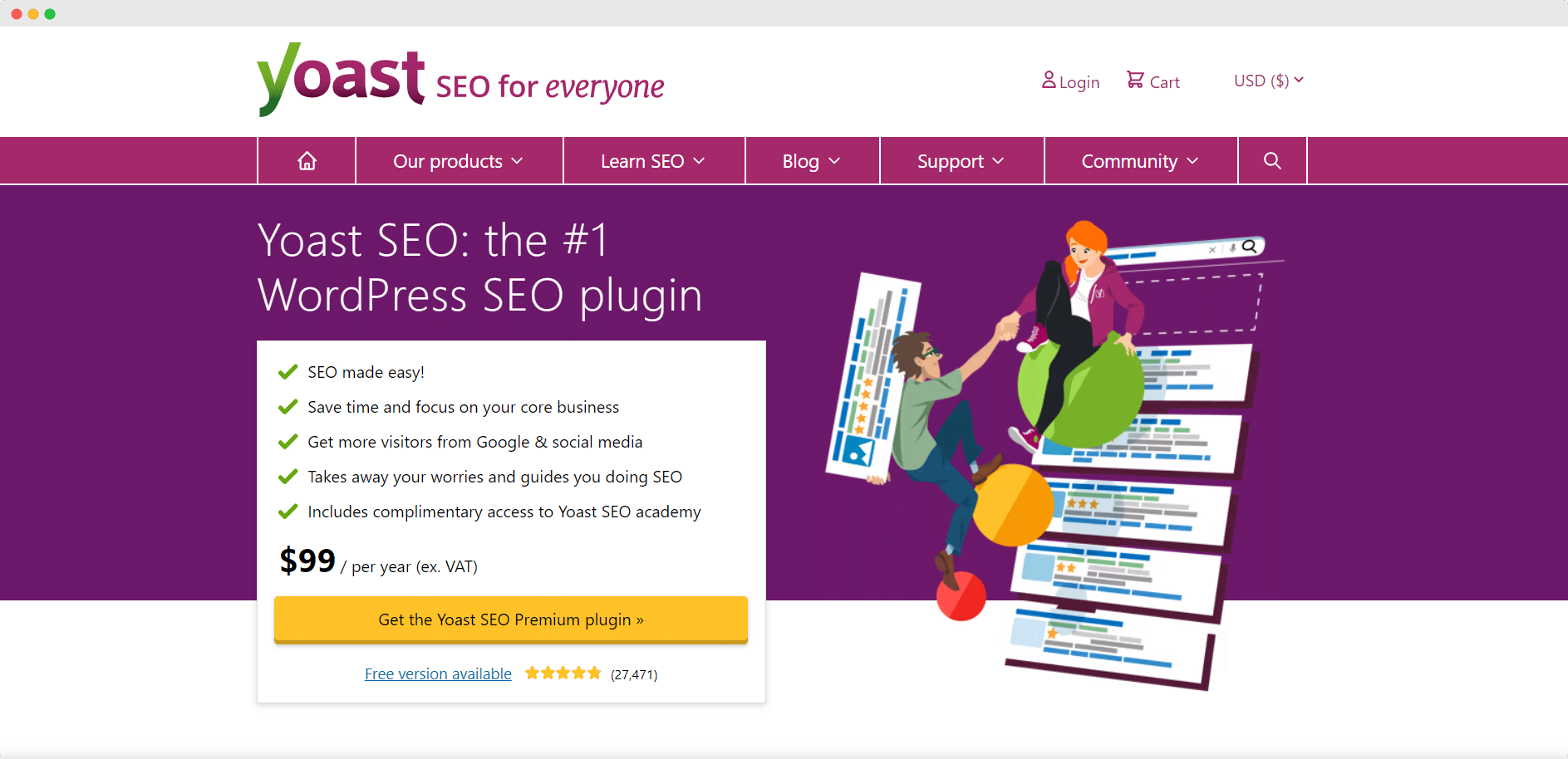 Yoast is one of the best SEO plugins for WordPress that works according to Google's algorithm. It helps to optimize content for search engines by helping you to choose keywords, internal links, etc. It also helps to improve site ranking. 
8. Ubersuggest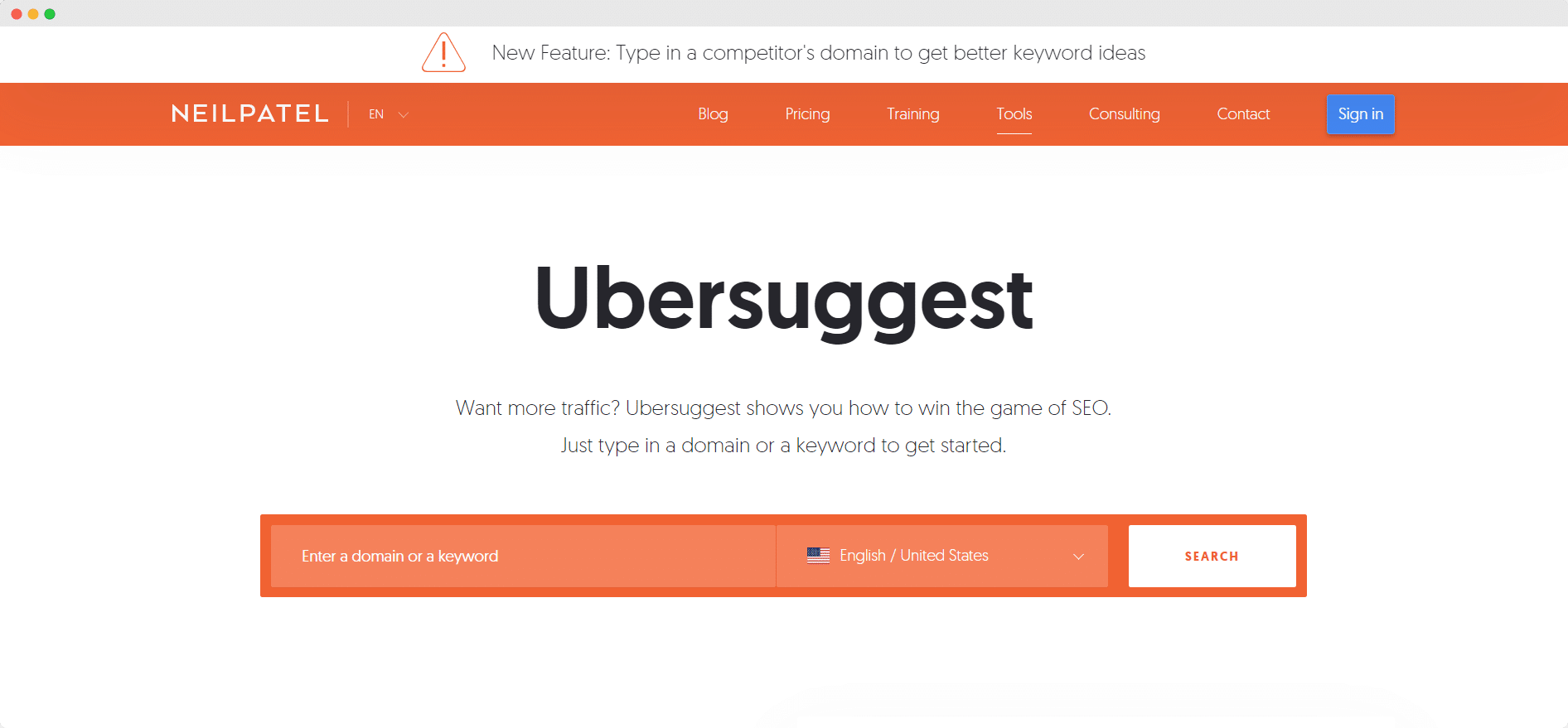 Ubersuggest is another good choice for digital marketers. It allows you to in several areas like getting SEO insight, keyword analysis, competitive research, link research, etc. It is run by Neil Patel, a famous analytics expert.

This inbound marketing tool is premium and its pricing plans start from $29 per month. It also has a free trial with daily limitations. You can check out the plans and pricing for more information. 
9. Trello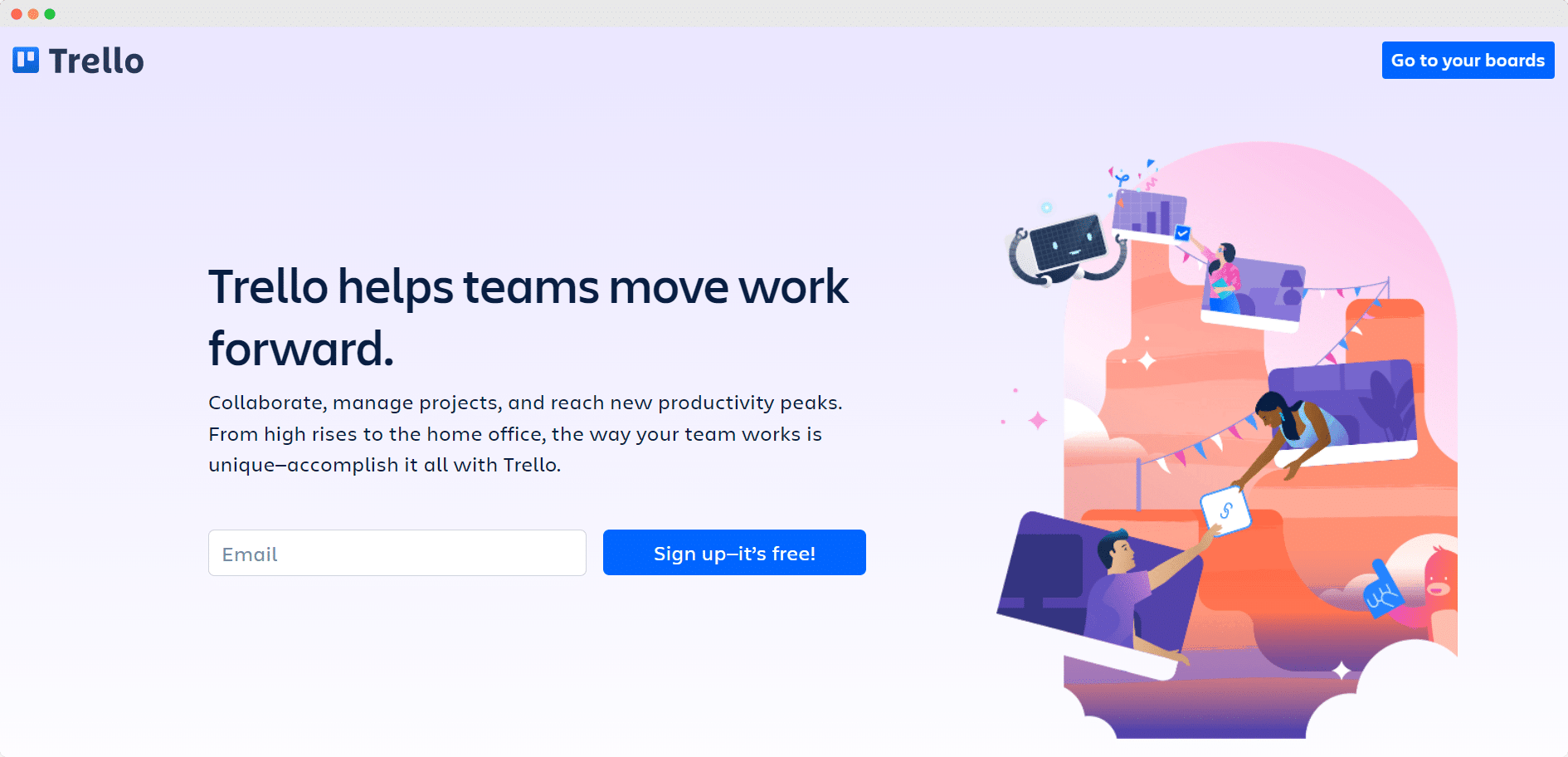 Another inbound marketing tool is Trello, one of the most used project management solutions. It helps to keep track of projects and tasks with a simple agile workflow. It is a nice tool for organizing and categorizing tasks and is best for teamwork. 
10. Slack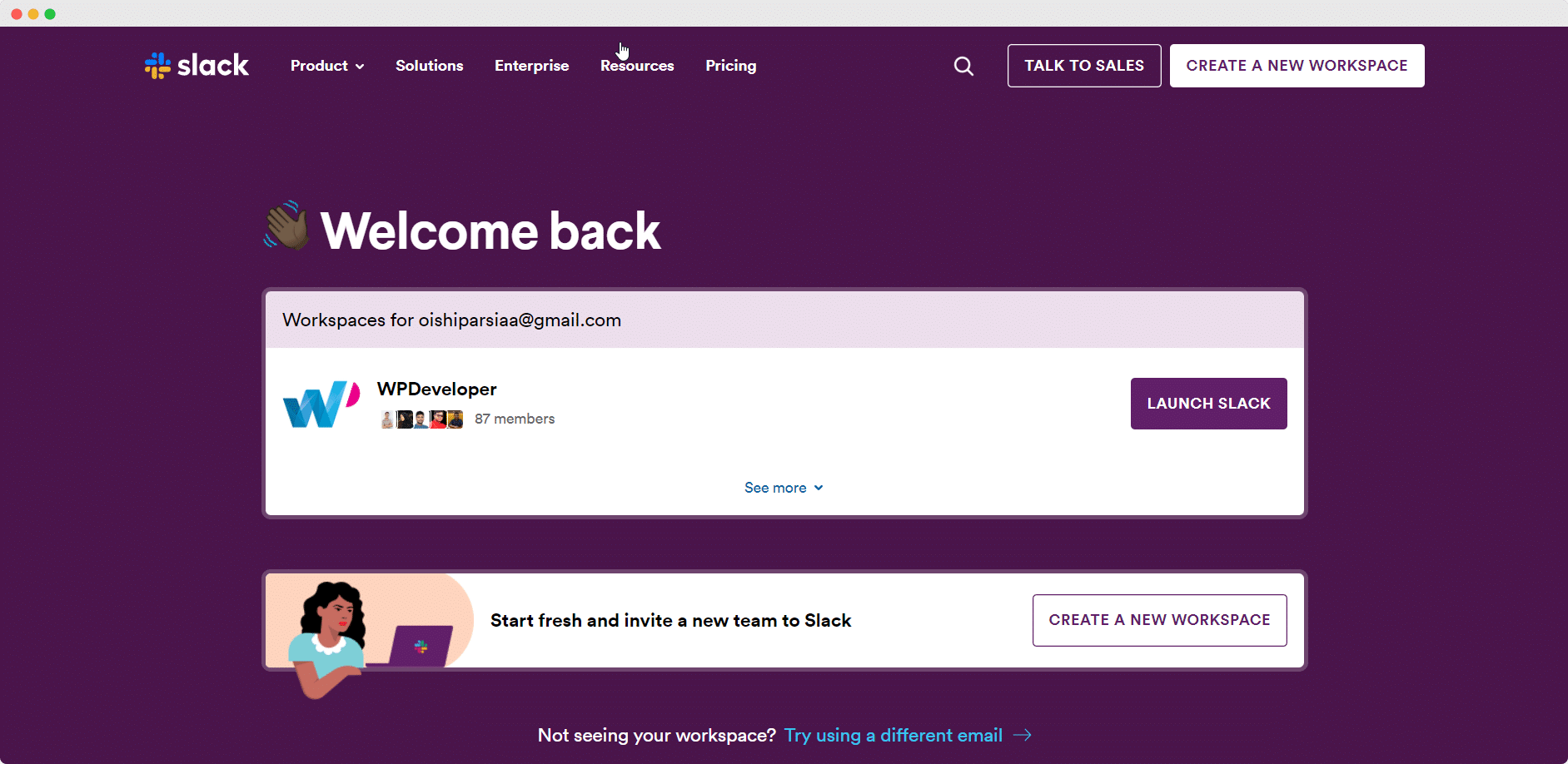 Slack is one of the best inbound marketing tools for communications which is used in most organizations because of its excellent teamwork facilities. It is very handy and user-friendly with a simple interface. It is a free tool that also has premium plans that start from $7 per month. 
11. Asana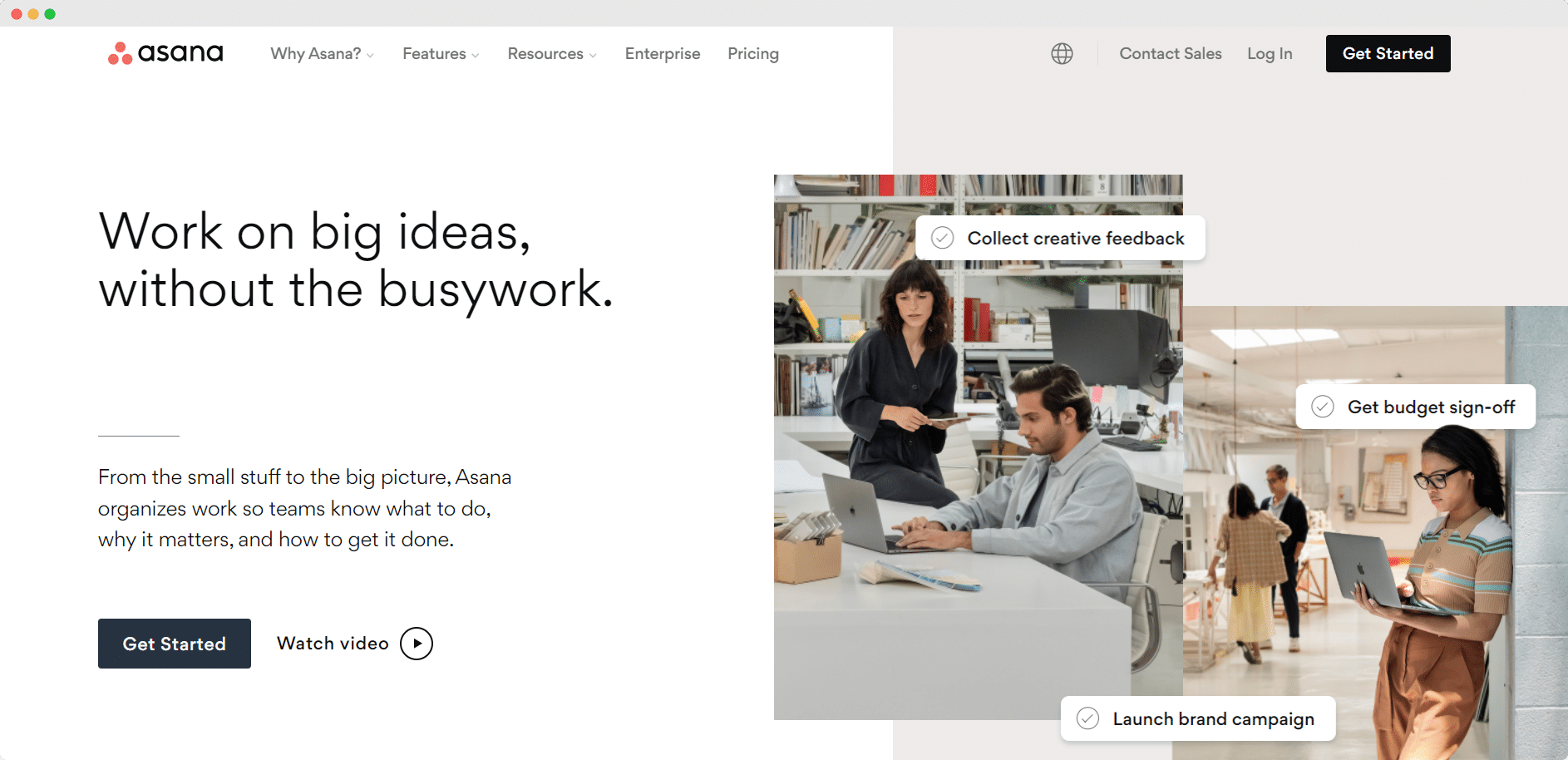 Asana is a well-designed work management platform that helps keep your team on track. It is a good inbound marketing tool for small businesses. It provides in-depth progress reports, making long-term multi-step projects, etc to make your workflow easier and smoother. You can organize projects and tasks according to the urgency.
This project management solution is free for everyone. It also offers premium versions which as two PRO plans named Premium and Business which cost 10.99$ and 24.99$ per user accordingly if you choose to pay annually. 
12. Wistia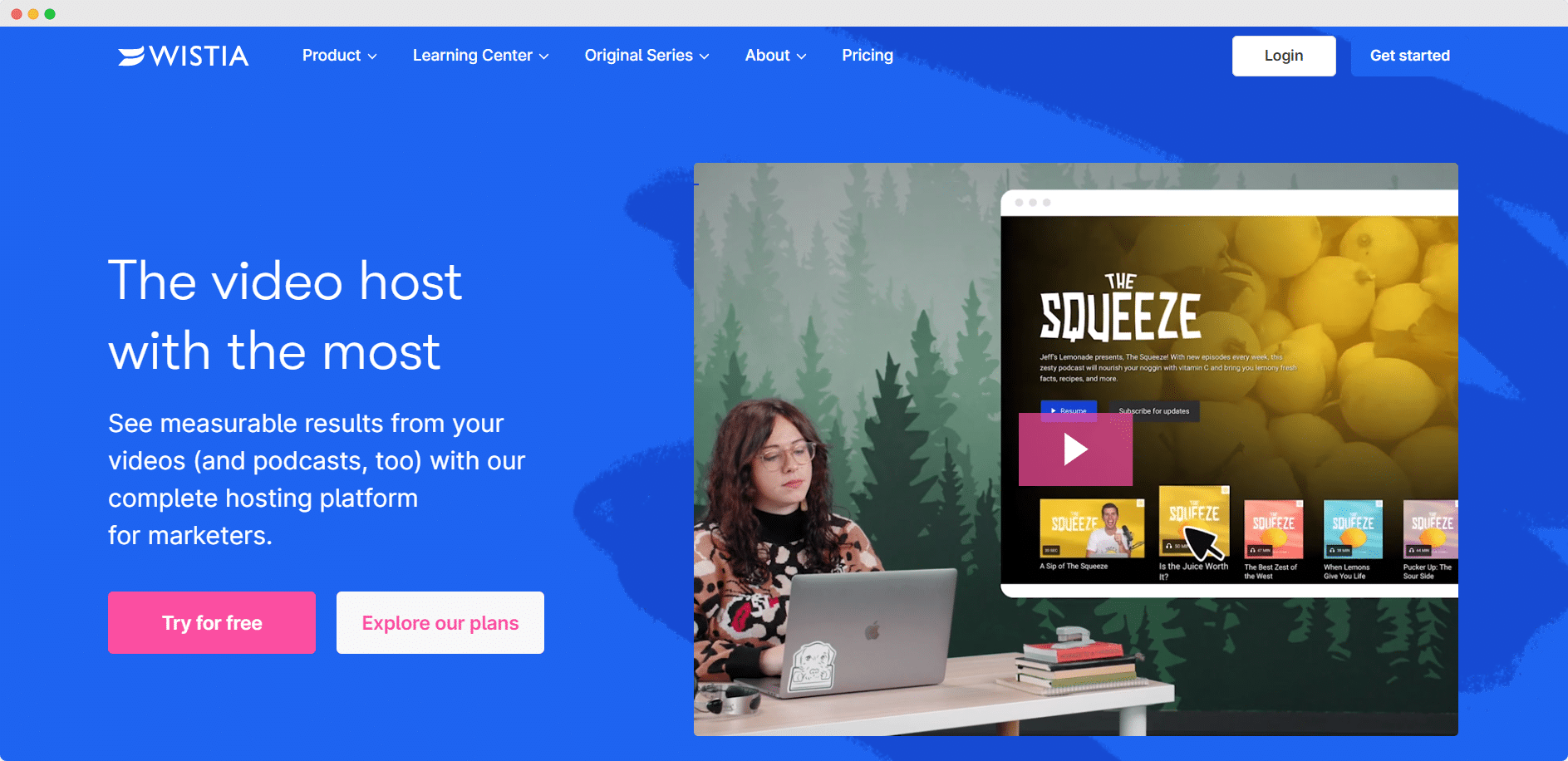 Wistia is a video marketing tool that allows you to use your computer webcam to create professional-looking videos with strong editing software. If you are looking to capitalize on the trend, then Wistia is perfect for you. It is one of the best video hosting platforms that are full of inbound marketing analytics and add-ons.

If you are looking for a nice video marketing solution, then you can try out the free trial of this powerful software. Hopefully, you will love it and move to its paid plans that start from $99 per month. 
13. Grammarly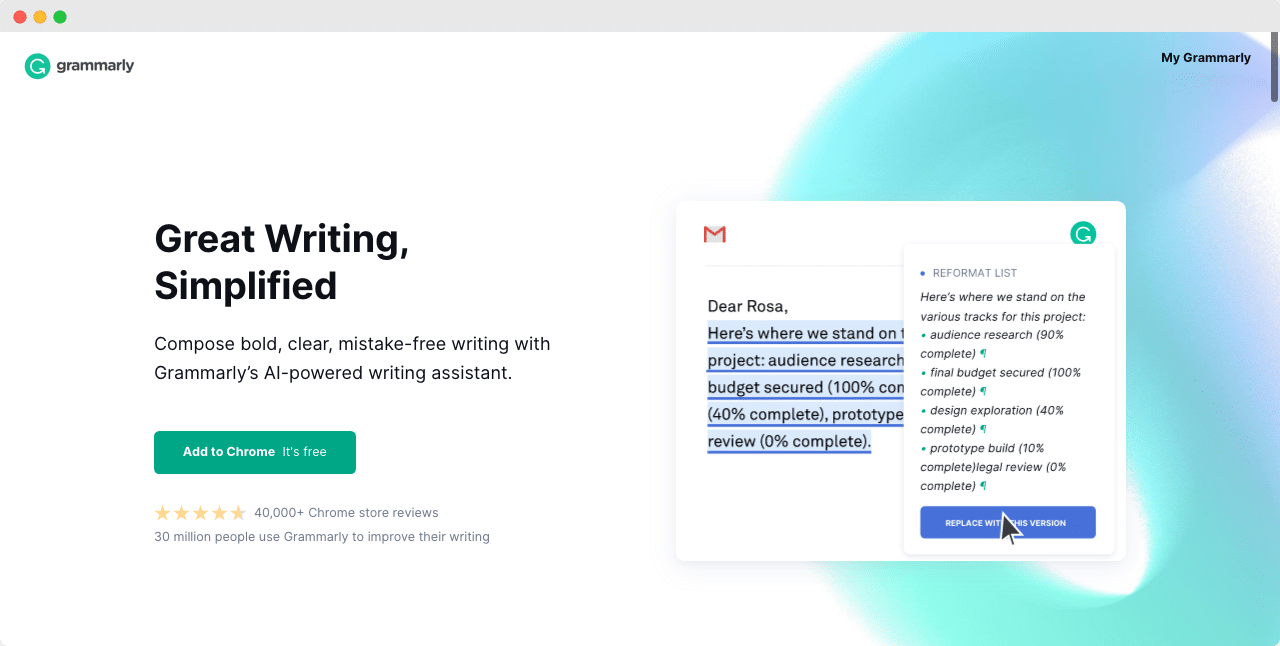 Grammarly is one of the most popular online English spelling and grammar editors. This AI proofreader analyses every piece of your content and gives you suggestions on how to improve it. It helps to write faster because while using it, you already know it will fix unwanted typos by itself.

By using Grammarly, you will be able to produce high-quality and error-free content copy that can convert. The correctness of your content is crucial to rank higher on Google. It is a smart enough platform that you will love to take advantage of it.

As an inbound marketing tool, it is very useful for every digital marketing. Grammarly has a free plan which you can avail any time. But of course, it has some limitations as it offers premium plans also. We can assure you that spending money will be worth it.
14. Canva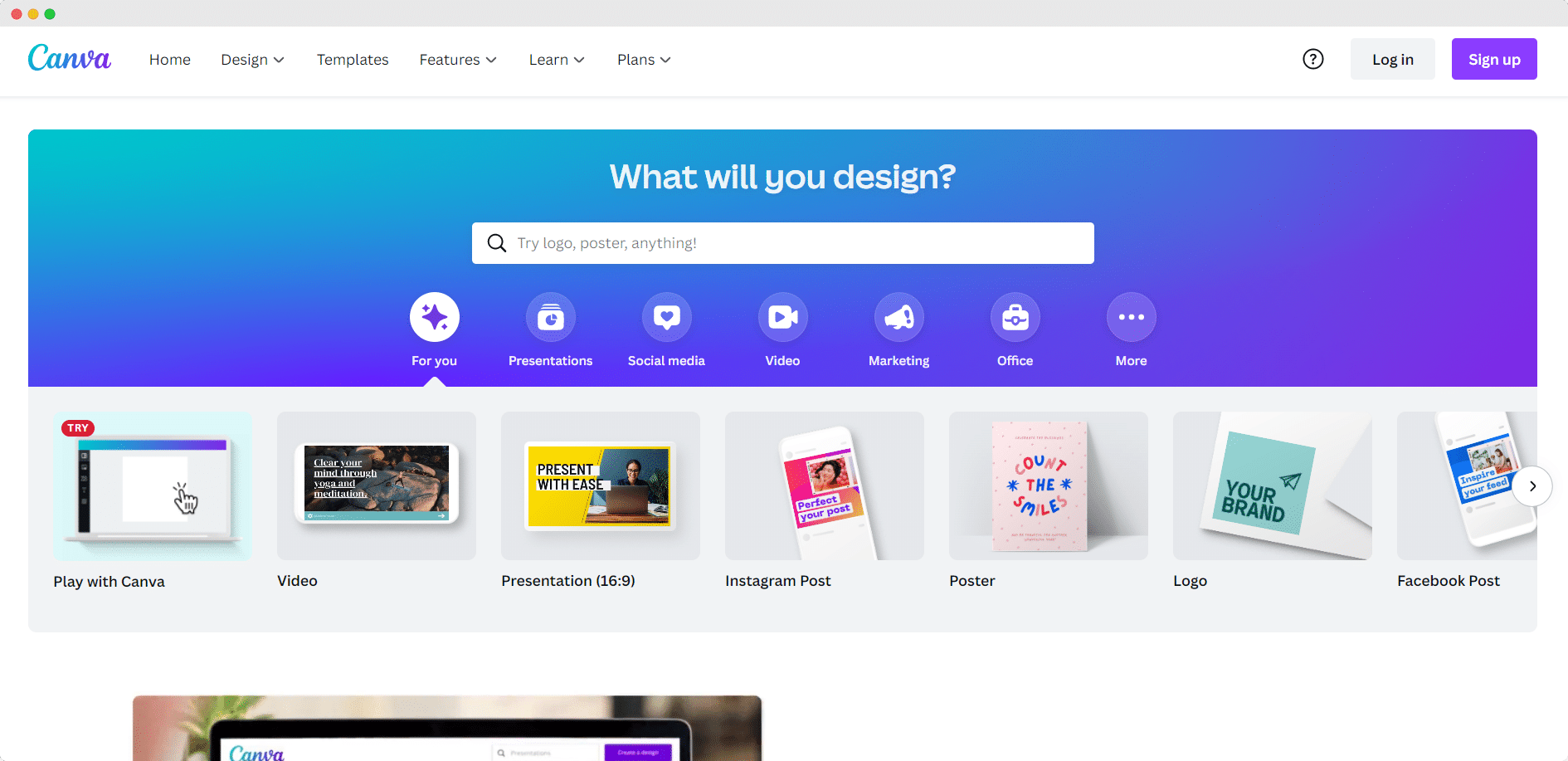 To create professional graphics without the help of a professional graphics designer, Canva can be your best friend. It is a professional design tool that allows you to create social media images, CTA buttons, infographics, eBooks, etc for your marketing campaigns.

Canva is a freemium inbound marketing tool that can help you enhance your design experience. You can use its hundreds of free and premium templates for your digital marketing. You can also create custom designs with its user-friendly drag and drop interface.
15. Quora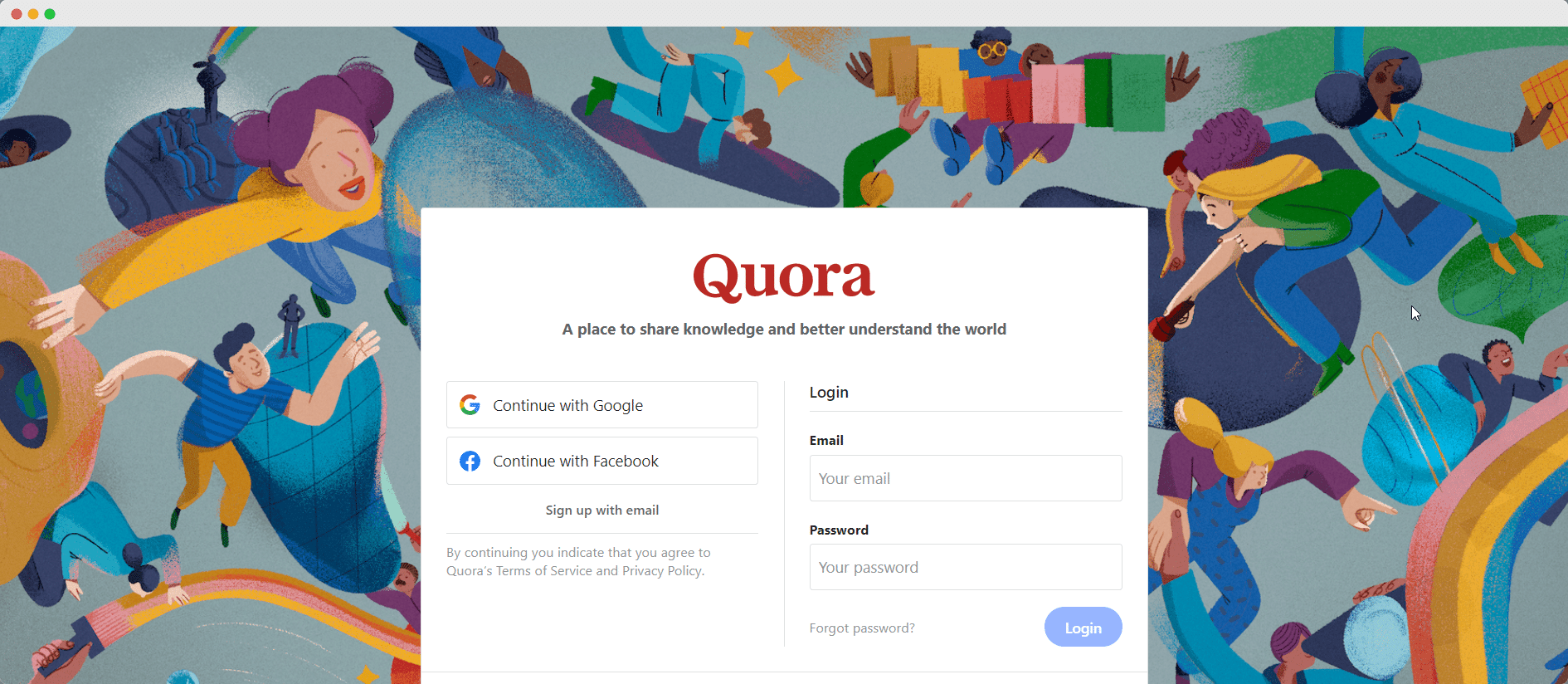 Quora is a popular platform to ask questions and get answers from people all around the world. It can help digital marketers to research general people's thoughts. The questions and answers are frequently modified by the moderators so there is no possibility to add spam comments or troll people on that platform. 
It can be a great inbound marketing tool if you can use it properly. Answering Quora can help you to build online authority as a thought leader in your industry. It can help you push traffic to your website when someone clicks on your site from the profile section of the app.
So, Are You Ready To Succeed In Your Digital Marketing Efforts?
The success of inbound marketing is surely based on your marketing effort. And these tools can help your business move a step closer to success. So choose wisely and grow your business with successful marketing strategies.

Do you think this blog is helpful? Don't forget to subscribe to our blog to read more tutorials and tips and tricks. Or, you can also join our Facebook community where you can connect with other marketers too.