Social media marketing is considered one of the effective ways of promoting business, and when it is on popular social media platforms, Facebook is widely used. Today, in this blog we are going to hold the limelight on Facebook as a marketing platform و its effectiveness to promote your business.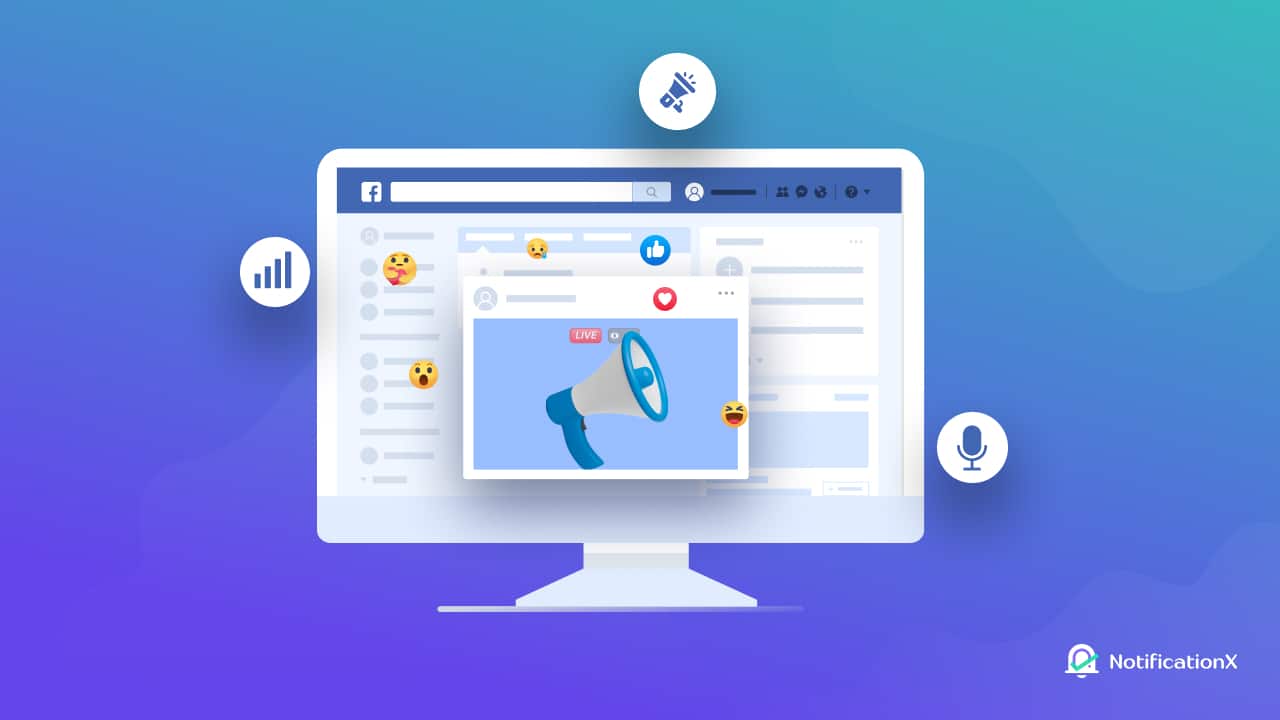 Facebook As A Marketing Platform: What Statistics Say?
It is not just a saying that Facebook is the most popular social networking platform. From the statistics as well we get clear evidence of the accuracy of what is claimed. Among the social media platforms, Facebook was the first to cross one billion registered accounts and it has currently over 2.89 billion monthly active users.
Facebook's daily active user count increased a little from the first quarter of 2022 to 1.96 billion during the second. There is plenty of statistical data standing as clear evidence of the popularity of Facebook. Small businesses are choosing Facebook and advertisers actively using it to promote their businesses. 
So, despite having this large number of users and growing popularity, is it effective to use Facebook as a marketing platform? Let's dig deeper!
5 Advantages Of Using Facebook As A Marketing Platform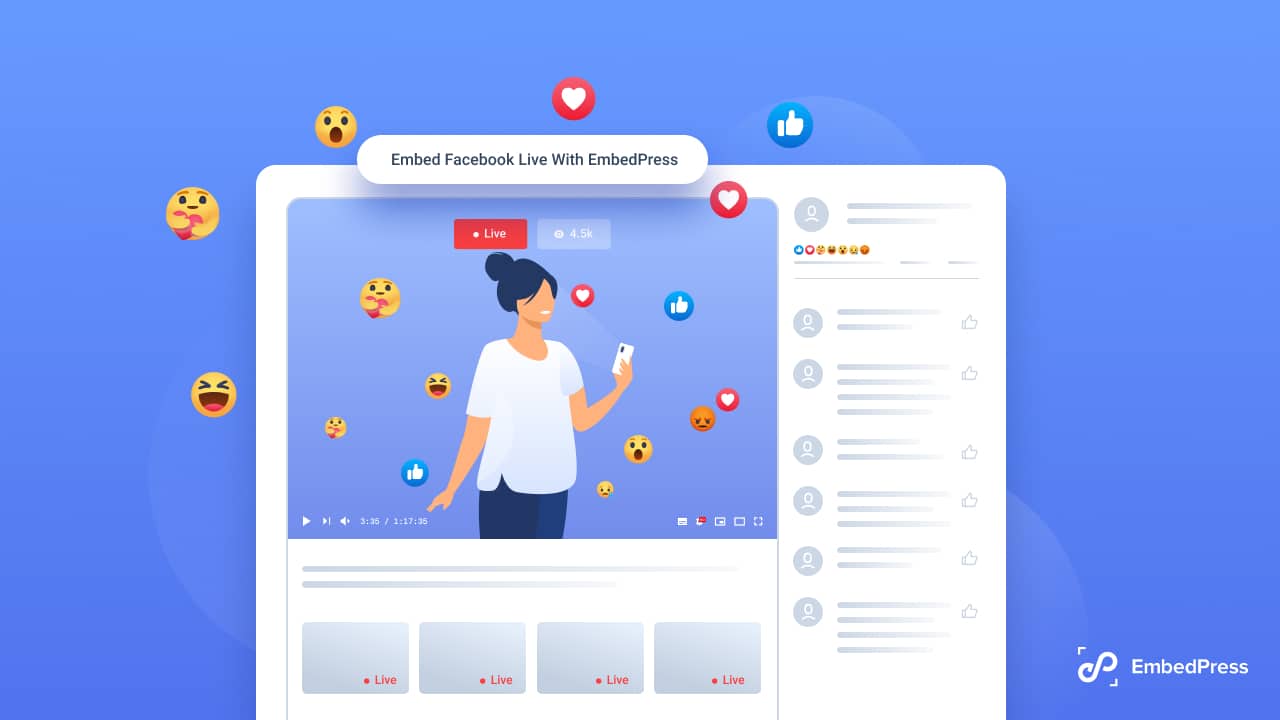 Being the most used social networking site, there are many advantages of using Facebook as a marketing platform to promote your business. Facebook has a lot to offer your company. Below, there are 5 ways how Facebook as a marketing tool can help your business's sales process.
📣 Reaching Out To A Wide Range Of Audiences
Using Facebook offers marketers huge user bases. A wide number of people around the world are exposed to Facebook and this is what makes Facebook a good marketing platform. Facebook users are from different demographics. No matter which geological location your business is centered on, you will be able to reach your desired audience on Facebook. Facebook has a user base of all generations, older and younger, which is also another good thing about using it as a marketing tool.
🤝 Keeping In Touch With The Customers
Another major advantage of Facebook marketing is that it can effectively help your fans and followers grow. Maintaining and engaging with your Facebook audience is equally vital to generating referral site traffic, site engagement, and conversions. Facebook is a good platform to interact with the audience. You can consider your Facebook profile or page as an extension of your business website.
📢 Finding Your Target Audience
Facebook marketing might be helpful in finding your target audience and reaching out to them. Along with massive reach, تسويق وسائل الاعلام الاجتماعية lets marketers & businesses target ads to specific demographics. Based on user data and statistical information, Facebook can help you find your target audience. 
🚀 Benefiting From A Variety Of Ad Formats
An important benefit of using Facebook as a marketing platform is that you will have plenty of ad formats to choose from. Facebook is exceptional in this regard than other social media platforms. Facebook's diverse ad forms include,
Photos: You can add single photographs with compelling captions of the products and services you want your audience to engage with.
Videos: As part of your promotional campaigns, you can include engaging videos of different lengths that will appear on users' feeds or in stories.
Stories: You can use short videos, and static photographs and customize them beautifully over Facebook. Your followers can see the stories that you can redirect to your website or wherever you want.
Messenger Ads: This can be another good way to reach out to the audience. These ads appear in the middle of chats or conversations over the Facebook Messenger app.
Slideshow & Carousel Ads:  Last but not least, you can engage your audience more with your product designs and services with up to 10 exciting photos by presenting them with a carousel. You can also display short videos created with animation, sound, and texts as snippets.
🎯 Driving The Traffics Directly To Your Site
Facebook ads can help you drive referral traffic to your business website. Most of the time users want to spend more time browsing Facebook but if your ad content is appealing enough, it can encourage visitors to reach your website. So, to increase your site traffic, Facebook marketing might be helpful.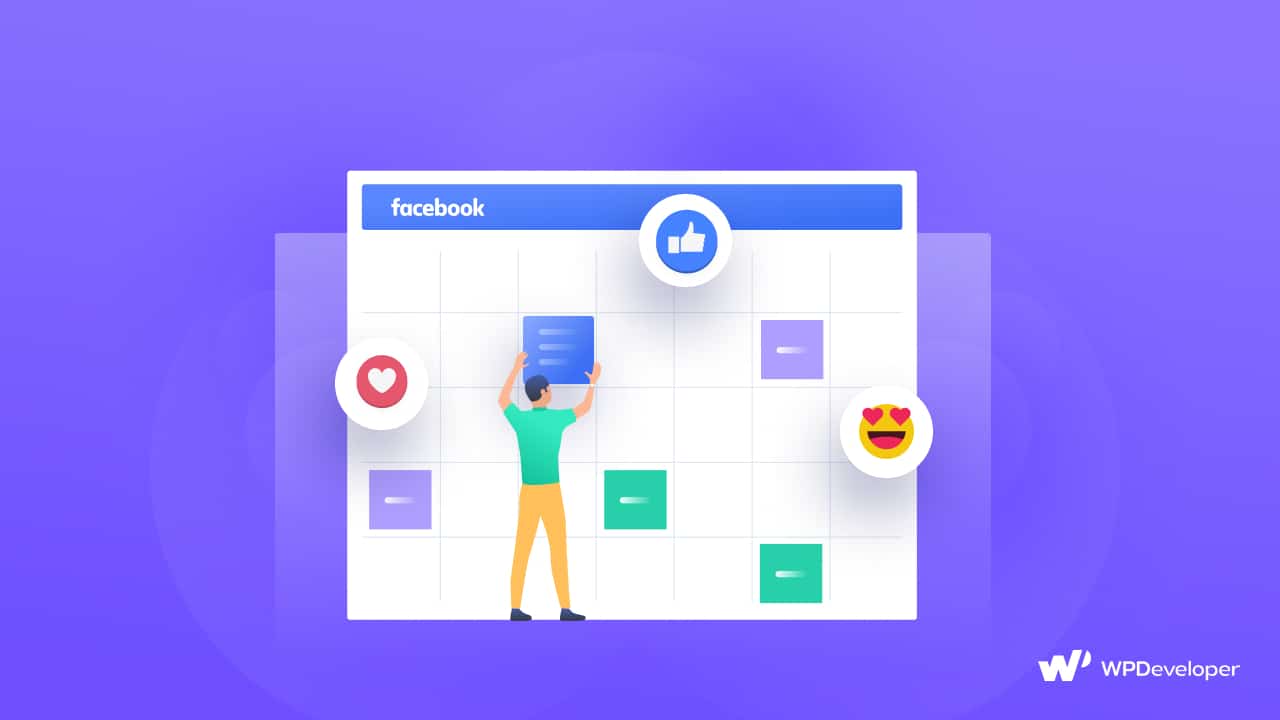 Disadvantages Of Using Facebook For Marketing
From the discussion above, the benefits of Facebook for marketing are clear to us but the other side of the coin is yet to turn. Are there any disadvantages of Facebook as a marketing platform? Here are some aspects of Facebook marketing that stand as a barrier for many businesses to consider it as an effective marketing platform.
🔴 Facebook marketing is not a good alternative for small businesses with tight budgets. Here, having money can help you stay one step ahead of the competition. An excellent piece of content could go unnoticed since there aren't enough funds allocated for its promotion, which is bad news for small enterprises.
🔴 Though Facebook marketing can aid you to find your target audience, it is not always easy. Poor targeting may result in an advertisement meant to reach young females actually gaining likes and shares from the male community. Despite great involvement, it would be challenging to meet sales goals if potential customers weren't reached.
🔴 The impression you get through cost-per-click advertisements is not always true. Spam stands as a major disadvantage of using Facebook for promoting your business. With its ad campaign, Facebook may promise to offer you a good number of leads, but it's possible that there are many spam accounts or fake profiles that are not worth reaching out to.
These are some of the disadvantages of using Facebook as a marketing platform. If you are interested in other platforms of social media marketing you can read our blog on WhatsApp marketing, to decide if that would be a more profitable approach for you.
Choose The Marketing Platform That Best Suits Your Business
There are both some benefits and drawbacks of using Facebook for the purpose of promoting your business. How much you benefit from social media marketing depends on which platform you choose and how you plan your marketing campaigns. However, you need to plan and run your marketing activities according to your business goals and objectives. 
Hope this blog was helpful for you to know the pros & cons of Facebook marketing. To get more blogs like this اشترك في مدوناتنا والانضمام إلينا مجتمع الفيسبوك to share your experience with us.