Nonprofit marketing is the way of spreading messages, encouraging donations, and calling for volunteers to get help for humanitarian causes. For nonprofit organizations, it can be really difficult to manage the budget to invest in marketing, however, with effective strategies, they can easily achieve their marketing goals. In this blog, we are going to discuss how nonprofit organizations can use marketing strategies to get more traffic, collect funds, and spread awareness.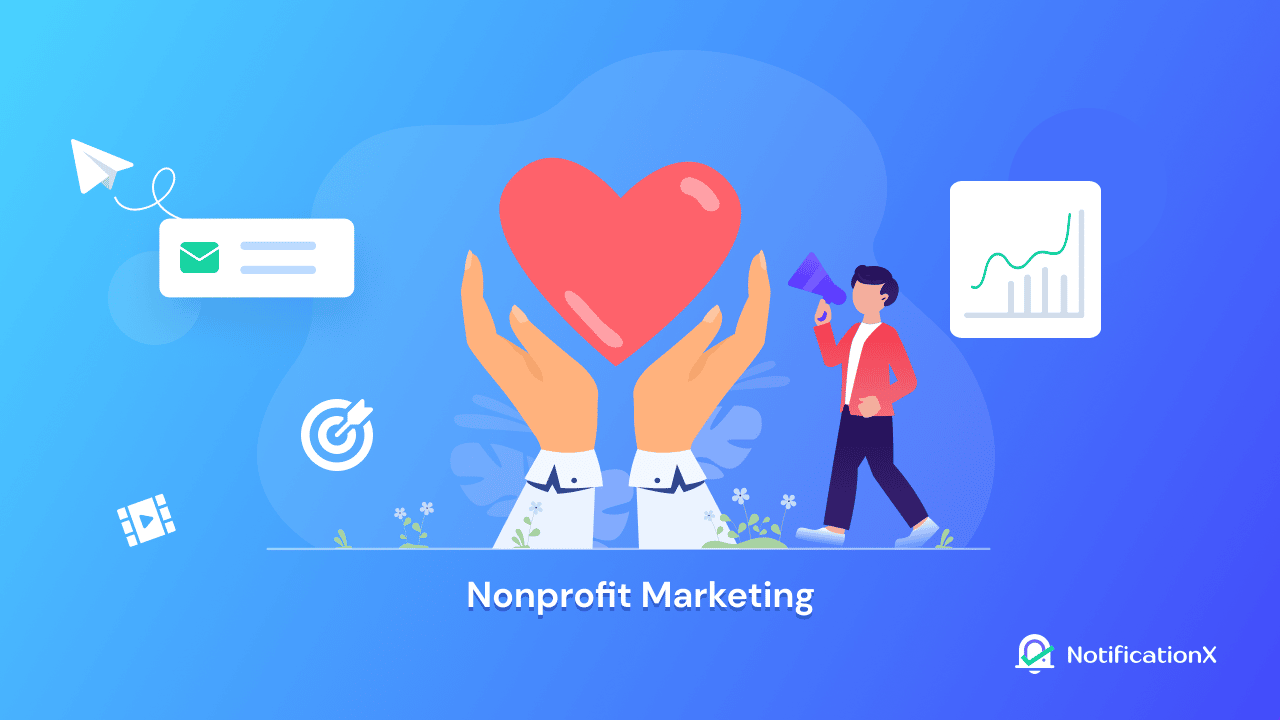 💡 Why Nonprofits Should Invest In Marketing
Nonprofit organizations are always up for humanitarian causes. Their goal is to use all the resources they have to help the people who are in need. Therefore, they often ignore investing in marketing. According to a study from Cause IQ only 60% of the nonprofit organizations in the U.S. spend on advertising and promotion. Now, let's have a quick look at why you should spend on nonprofit marketing below.
⭐ Rising Funds For Annual Operation
These kinds of organizations may not be run for profits, however, they have to raise funds for their annual operation. Using different marketing channels they can easily reach more people and raise funds without going door to door. 
⭐ Increasing Public Awareness
While for nonprofit organizations arranging programs for rising awareness can be an effective idea, online marketing can do the same by spending a little budget on it. You can reach out to millions of people on different marketing channels online and share your messages easily. 
⭐ Calling For Volunteers 
Often nonprofits need volunteers for successfully done projects. At a time it gets really difficult to get local volunteers to get some extra hands for running operations. Using online marketing channels it becomes easier to call for Volunteers. 
⭐ High Return On Investment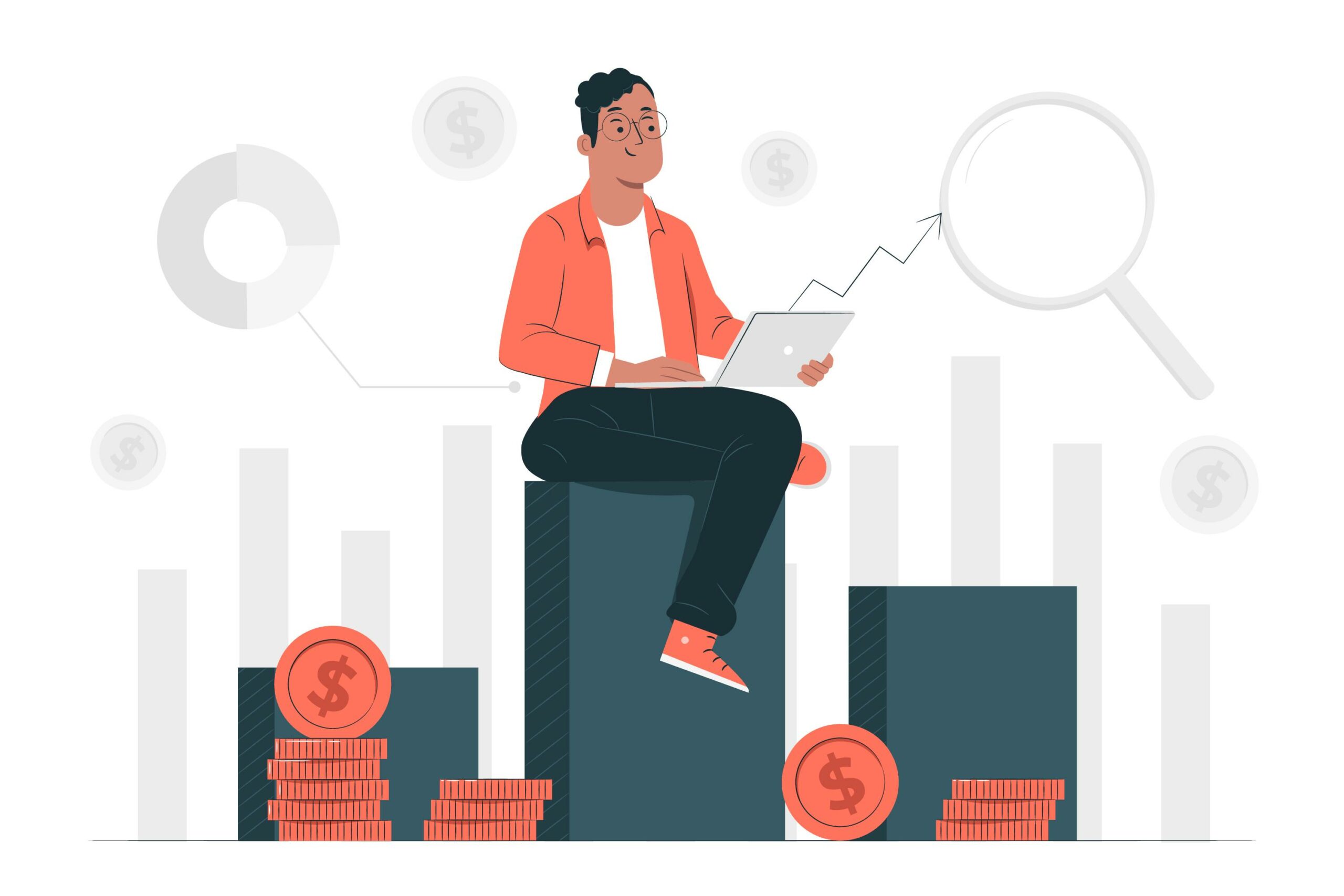 Online marketing channels can easily bring a high return on investment. For example, you can get a 4400% return on investment in email marketing. Even simply having a social media presence can bring 32% more revenue for your organization. Therefore, investing in nonprofit marketing can easily help humanitarian organizations to achieve their goals at ease.
📋 How To Make A Marketing Plan For A Nonprofit
Same as any company or organization, nonprofits need proper planning to get the most out of their investment in marketing.  In this section, you will get the idea of how you can make an effective plan for your organization for investing in nonprofit marketing. So, let's dive in. 
1. Set Marketing Goals And Objectives
First of all, you need to set the goals and objectives to get the best result out of your marketing campaign. You should determine what you want to get after finishing the camping. Do you want to share your message or want to raise funds out of the camping, you need to be clear about it first. 
2. Get To Know Your Donors
While you can target everyone to spread your messages, for raising funds, targeting the same people might not be a good idea. Similarly, while calling for Volunteers, targeting elderly people may not serve your purpose. Therefore, you should know your audience while planning for marketing. 
3. Create A Nonprofit Marketing Strategy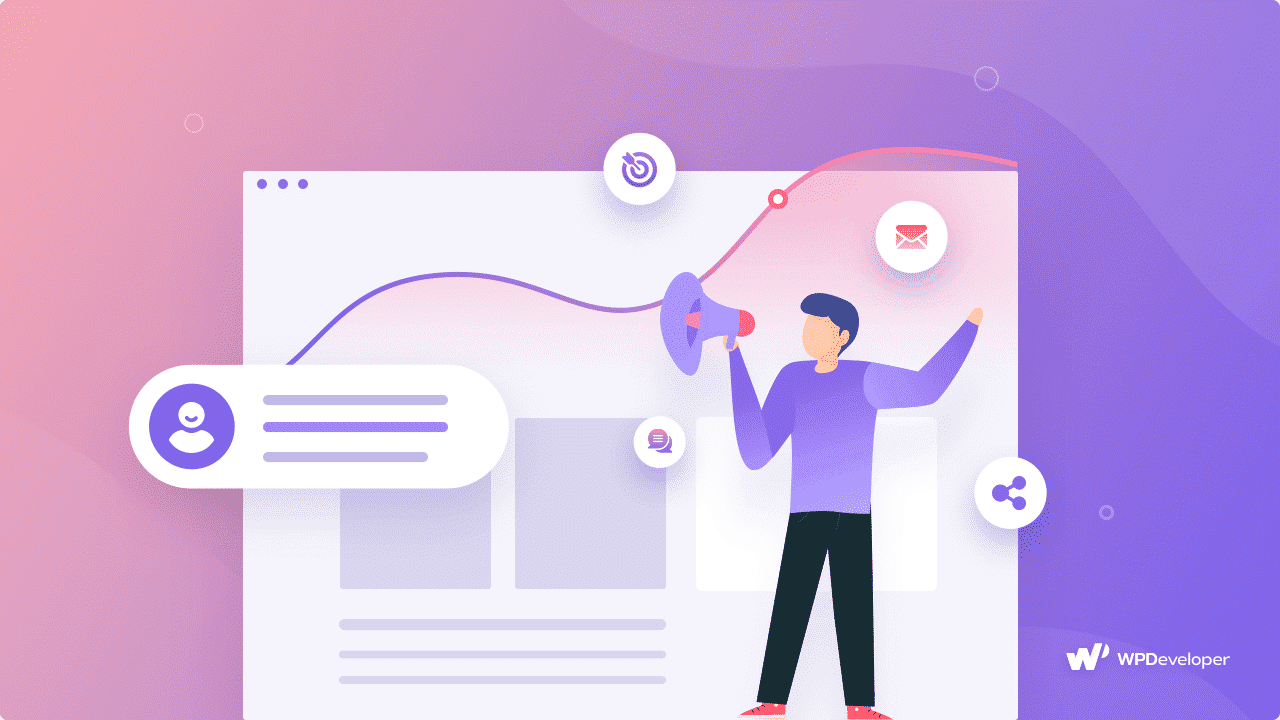 Once you have acknowledged your targets now you need to choose a marketing strategy for reaching out to them. While there are many Estratégias de marketing for nonprofits to execute the plan,  you can pick as many as marketing channels you want to achieve your goal.
4. Set Your Budget And Timeline
After choosing your marketing channels, now you need to set your budget and timeline to execute your plan. Having the budget in mind, you can easily choose your nonprofit marketing strategy and get the best return on investment for your humanitarian organizations.
✨ 5 Most Effective Marketing Strategies For Nonprofits
While there are many marketing strategies and tactics you can use to bring your nonprofit organization, here we have shared the most effective strategies to reach out to mass people. So, go below and find which marketing channels suit you the most. 
1. Email Marketing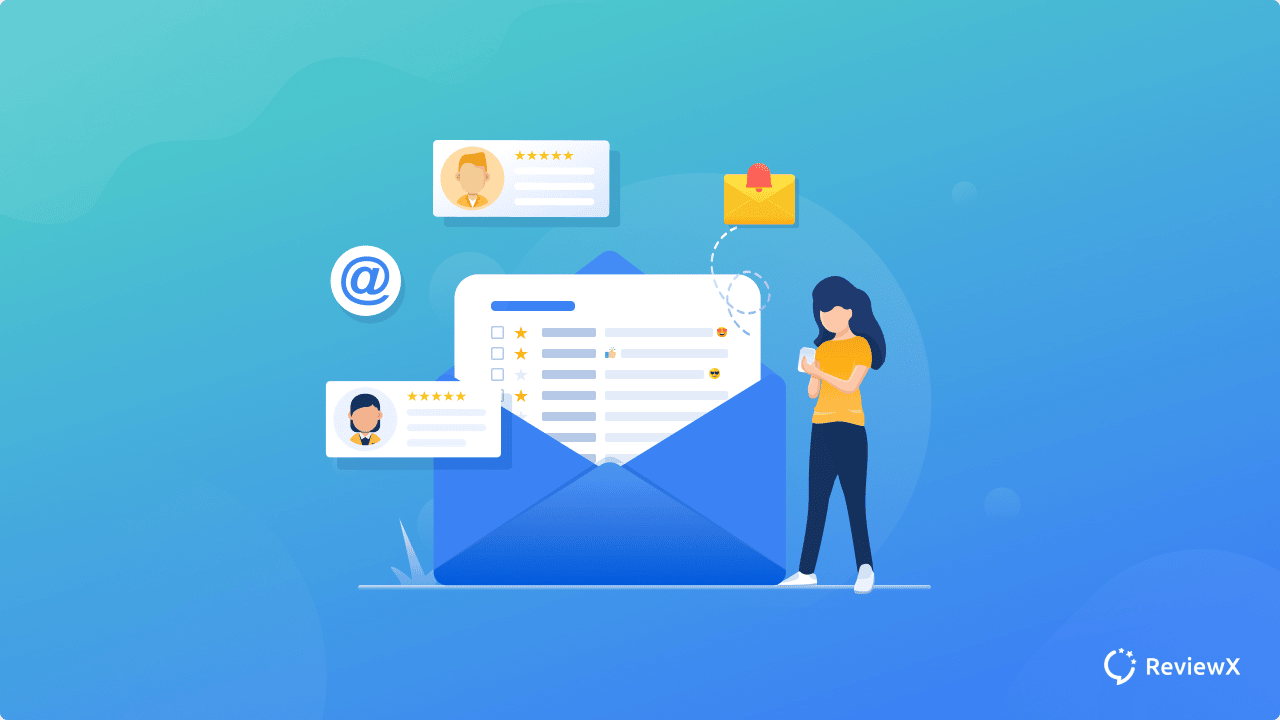 Email marketing is one of the most popular marketing channels that can easily bring the best return on your investment. You can use marketing de email channels to raise funds from donors or even call volunteers easily. Additionally, this nonprofit marketing strategy will help you to get in touch with your donors and volunteers in a short period of time.
2. Social Media Marketing
Marketing de mídia social could be the biggest tool for you to achieve your marketing goals. You can use different social media to increase your visibility, raise funds, call for Volunteers, and share your messages. Also, growing social media accounts and pages for your nonprofit is super easy and affordable.
3. Content Marketing
Content marketing for nonprofits can be the ultimate tool for you to spread your messages. Using content marketing you can share everything about your ongoing, upcoming, or previous projects. You can create a news or blog section on your website, and share content on a regular basis to build a strong online presence. Also, you don't have to go to newspapers to share your announcements, updates, or messages.
4. Video Marketing
Nowadays, if you want to spend your budget on nonprofit marketing, ignoring video marketing will not be a good idea. For nonprofits, using video marketing, you will be able to attract people to help in your cause. By sharing videos you can easily earn people's attention and get help for the humanitarian cause. 
5. Organic & Paid Advertising
Organic advertising can help you to get results without spending much. You can share your flyers on social media or on your websites to reach out to the people. On the other hand, you can instantly get more results by using paid advertisements. Google even provides a $10,000 per month grant for nonprofit advertising for helping them spread their messages easily. So, it could give a huge boost for your humanitarian organization to reach out to more audiences.
⚡ 5 Tips To Boost Your Nonprofit Marketing
As you already know the effective marketing channels for nonprofits, let's have a quick look at some of the advanced tips for nonprofit marketing to increase your growth. You can apply these tips and get results in a short period of time.
1. Tell A Visual Story
While nonprofit organizations are involved in humanitarian works, showcasing visual stories can help you get more engagements. You can share your videos on different marketing channels and tell your audiences about your project while showing the actual scenario. As a result, you can increase your visibility and attract more donors with ease. 
2. Take A Multi-Channel Approach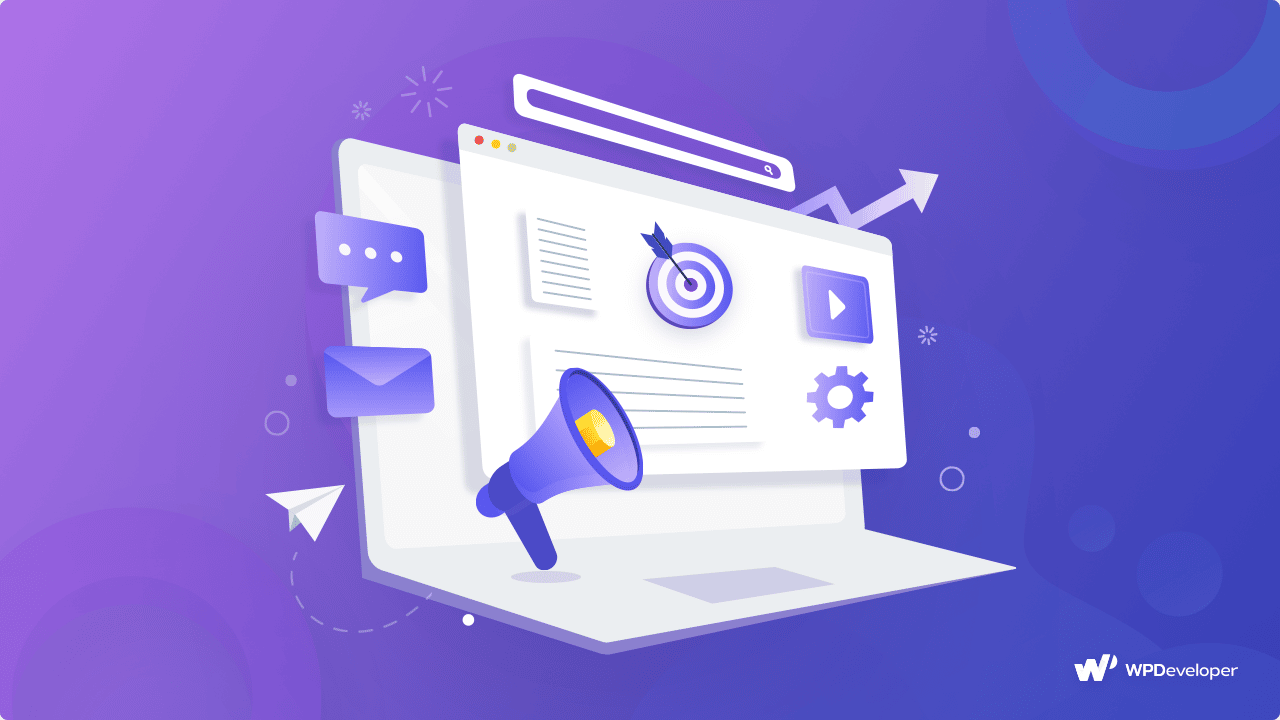 We have shared different marketing channels that you can use for reaching out to more audiences. Instead of depending on a single platform, you should use all the marketing channels to attract more people and create a strong online presence. In this way, you can easily increase your brand awareness while sharing your message with mass people. 
3. Publish Engaging Infographics
Infographics can visualize important data mixed with valuable information. You can share these kinds of content on your marketing channels with your brand identity and raise awareness among your audiences. While you can just share your message in texts, infographics will make it more appealing and memorable for the audience. 
5. Reach Out To Influencers
Influencer marketing is the new way of reaching audiences without almost any hassle. You can reach out to influencers and ask them to promote your organization which all help you to get connected with their followers. In addition, you can make them brand ambassadors and get shout-outs frequently. 
6. Use Social Proof To Raise More Donations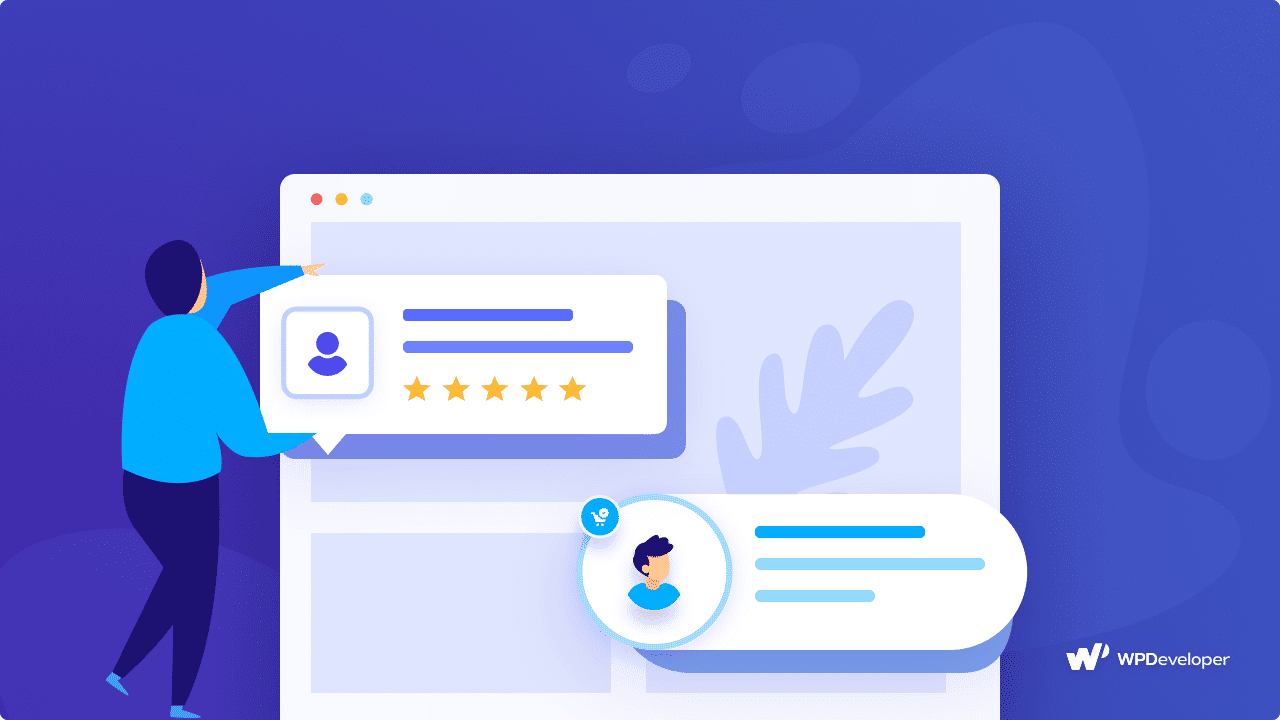 Provas sociais are extremely helpful to gain the trust of any visitor. You can share the feedback from the people you are helping on your websites with a beautiful testimonials section and increase your credibility at ease. At the same time, you can also share all applications that you are getting for all your hard work on your website as social proof and raise more donations at ease. 
💡 How To Get More Donations For Your Non-Profit Using Social Proof?
WordPress repository has an amazing plugin for donation named GiveWP which power-ups WordPress websites for raising funds without any hassle. You can use this amazing plugin to collect funds for free and accept gifts for charity with customizable donation forms. It comes with so many amazing features like complete donor management, actionable fundraising reporting, different power-ups, and so on. You can try this WordPress plugin and optimize your fundraising easily.
While GiveWP can help you to manage your donations, you can power up this platform with NotifcationX, the best marketing plugin for WordPress. By connecting NotificationX with GiveWP you can easily showcase the recent donations and influence others to donate to your cause.
Once you set up NotificationX with your website, you can automatically highlight your donor's activities live and boost your donation rates. So, don't wait to start with NotificationX and raise bigger funds. 
Get Started With NotificationX For Free
🎁 Bonus: Create Your Nonprofit Organization Website With A Single Click
Do you want to create a website for your Nonprofit organization? Using Templately templates, you can create a fully functioning nonprofit website with just a single click. You don't have to know any coding or much technical stuff to kick-start your donation website if you use Temperamentalmente. Check out this blog on how you can create a website for your nonprofit organization for free.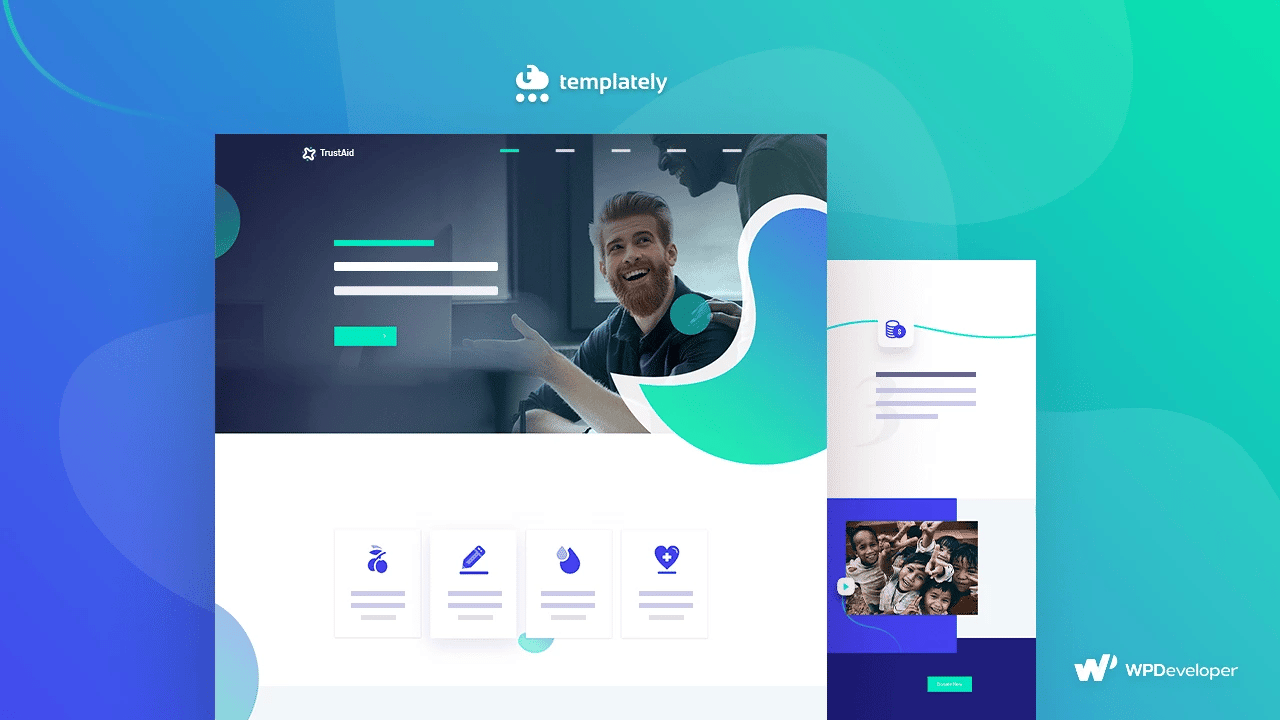 Has our blog about nonprofit marketing been useful to you? If yes, then please inscreva-se no nosso blog to get regular updates, tutorials, and tips like this. Also, don't forget to share your thoughts on our Comunidade do Facebook.