It is not just about hitting the send button on your email marketing campaign; it is about ensuring that your message reaches and resonates with your audience. This is why you need to know the effective ways to boost your email open rates. But how to do so? With this comprehensive guide to increase email open rates for your online newsletter, you will get the solutions and strategies to help you take your newsletter from being another unread email to a must-read gem in your subscribers' inboxes. Excited? Let's get started!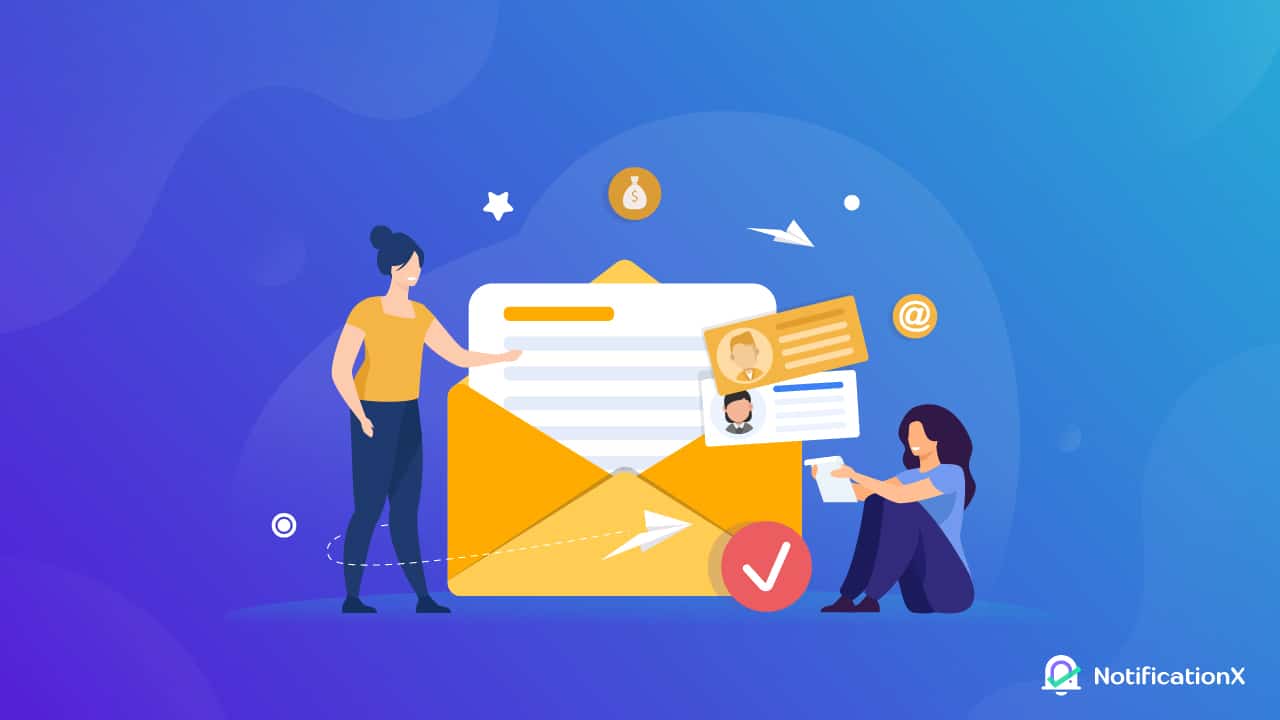 What Does Email Open Rate Mean?
Email open rate is the percentage of how many of your audience opened your emails out of the total number of sending. By knowing this email open rate you can easily analyze your email marketing success indicators that can help you towards your future campaigns.
You can check out the formula below to know how to calculate the email open rate:
Conversion Rate = Total Unique Opens/Total Deliveries * 100
What Does A Good Email Open Rate Mean?
Según estudios "A good email open rate is considered between 17-28%, depending on the industry you are working in." So, when aiming to boost the open rate of your newsletter, you need to research the industry you're in and compare accordingly. Once you get the data you need from research, you can easily then A/B test your email campaigns with different subject lines and set new strategies to get successful open rates.
Guide To Increase Email Open Rates For Your Newsletter
In this section, you are going to get a complete guide to increasing your open rates for your newsletter. Take a deep dive below:
1. Clean Up Your List
You need to trim your existing email list frequently to check if the email addresses are correct, and that they are not spam or dead. Do not send to users who have unsubscribed from your newsletter as well. An accurate and clean email list is necessary for running a successful email campaign that will help you to increase your email open rates for your newsletter.
2. Segment Your Audience
Proper segmentation is essential to increase email open rates for your newsletter. This is because you can easily target and send your emails to the right audience, the right way. For instance, if your business is based in a specific area like London, you should then target an audience based on that particular geolocation to boost your email open rates.
On the other hand, if you are running an eCommerce business then you should focus on who purchased your product before or add your to cart your products and send those potential customers your email to escalate your sales. That's why you need to carefully do email segmentation to reach out to the right audience and increase email open rates right away. However, you can segment your emails according to your customer age group, gender, location, purchase history, and others.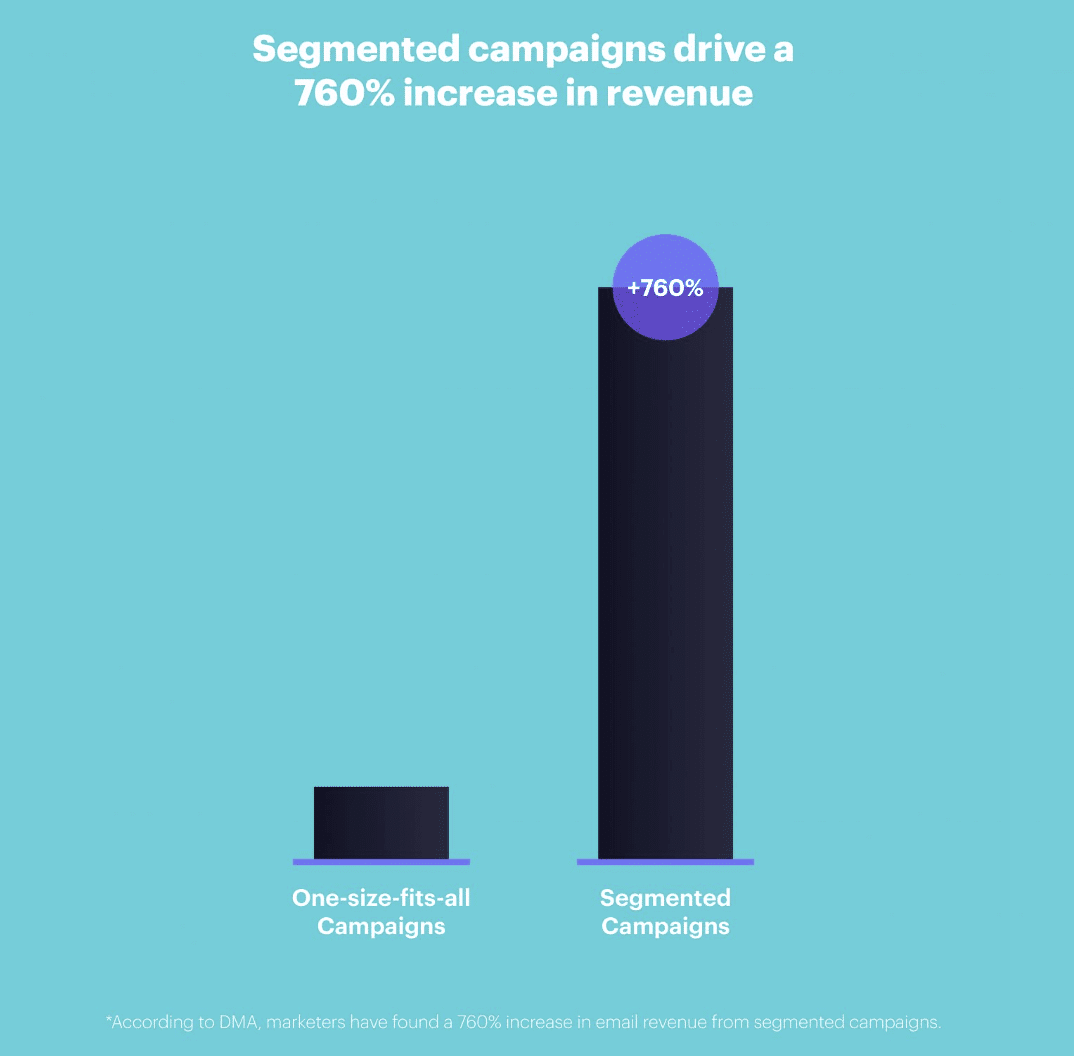 Source: Campaign Monitor
3. Create Compelling Email Subject Lines
Email subject lines are very important to increase your email open rates. You need to research and input something catchy, trendy, and influential subject lines when you are planning and launching your email campaigns.
That will trigger your audience on the spot and drag them to open your email right away. If you are using the right email marketing tool Like Campaign Monitor, HubSpot, MailChimp or anything related you can easily A/B test between multiple subject lines and easily analyze your audience behavior.
4. Write an Exciting Email Copy
An exciting email copy is key to increasing your email open rates. But how can the content within an email boost the open rate – it is only visible when the email is opened!
Most users will open the first email they receive from your company, especially if it holds the right subject line. This helps to ensure the success of future email campaigns. You need to understand your customer's pain points, needs and accordingly use a connective tone to influence them. So that when customers are reading your emails then they can easily get connected and encouraged to open all your future emails, and hence boost their loyalty towards your brand.
6. Personalized Emails
If you are sending personalized emails, trying to incorporate individual customers' names can help you to create a strong connection with your customers. Suppose, "Hello John or Hello Marry" instead of plain 'Hey There' can easily make them feel special in a way that they believe that you recognize them as one of your valuable customers. This tactic helps to increase email open rates for your newsletter if you try it in the right way.
7. Find the Right Timing
You need to look out for the right time for your target audience when they will open their emails, weekend or weekdays when you will send the important emails. According to MailChimp, "Daytime is good for sending emails like at night people can be exhausted from checking their emails after going home. Another thing is Monday is a no to sending emails cause it's the week first so people can ignore the email by bursting out of work."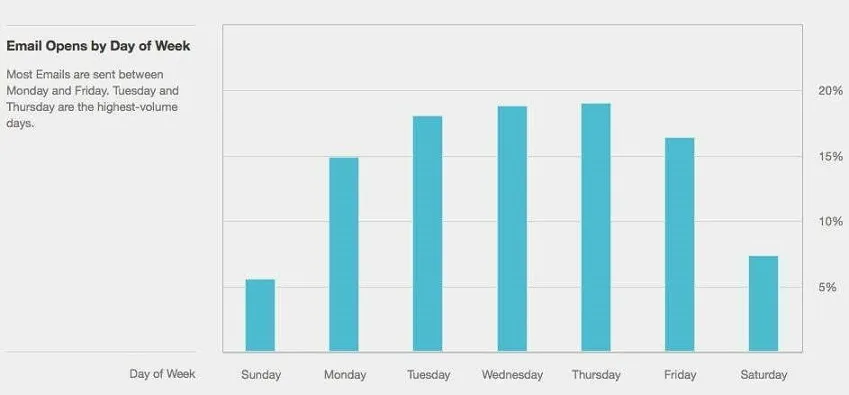 Source: MailChimp
Now It's Your Turn To Explore: Create Email Campaign That Gets High Open Rates!
So you have reached the end of this ultimate guide. By crafting irresistible subject lines, delivering value-packed content, utilizing the power of personalization, and staying attuned to the preferences of your audience, you can now focus on creating a newsletter that your subscribers eagerly anticipate. As you implement these tactics and monitor your metrics, you should easily gain a deeper understanding of what works best for your unique audience.
Si desea leer más blogs interesantes, tutoriales y más, visite nuestra página de blog aquí, únete a un amistoso Comunidad de Facebook. Happy emailing!