Have you noticed that most of the businesses are becoming online in the post-pandemic period? That's why eCommerce trends are drastically changing with the growth of the online business. To keep up your business strategies up to date, dive in and find out everything you need to know about the eCommerce trends of 2022.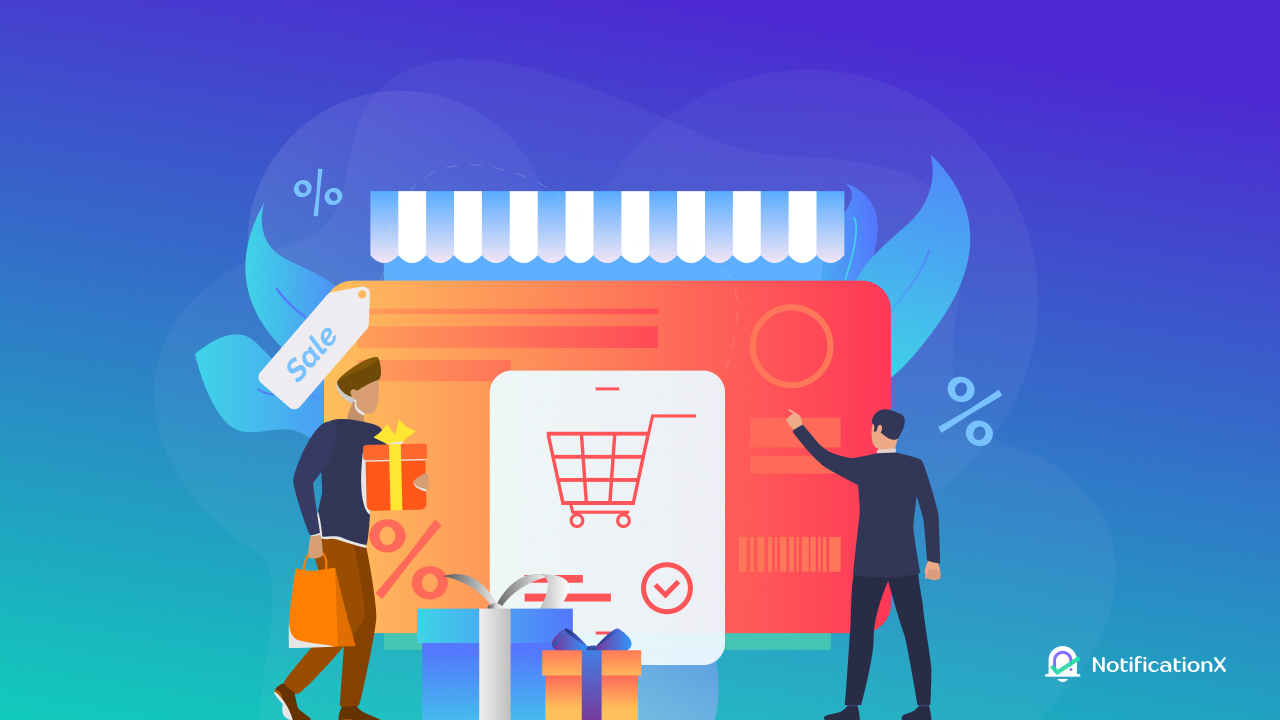 You might be wondering where you will start to look for eCommerce trends and best practices. This blog will help you to sort out relevant trends for your business and act upon them. 
What To Look Out For Recent eCommerce Trends Of 2022
As the eCommerce sector is becoming increasingly competitive, you must keep an eye on your eCommerce strategy in order to stay ahead of the competition. You'll need to be aware of these patterns in 2022 if you want to profit from them. Do you want to learn more about the trends that will influence the success of your online store? Here are the top eCommerce trends for 2022 to keep an eye on.
Use Of Augmented Reality In eCommerce
Using the digital visual elements, you can now create augmented reality for your eCommerce business which fills the gap between physical stores and the online shopping experience. By using this technology, your customers can trial any product and have an interactive experience while shopping. According to Gartener's research, 100 million consumers are using augmented reality before ordering any product online.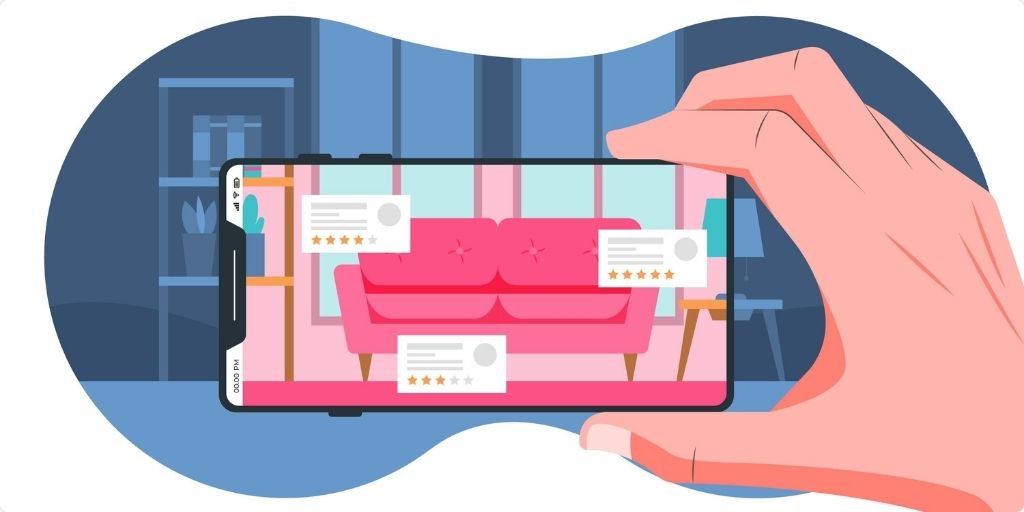 Augmented reality has become popular among customers by introducing the 'try before you buy' trend. It allows marketers to reach clients who are either too busy or don't have access to a store nearby. Customers' purchase choices are more informed as a result of being able to preview products and experiences before purchasing, resulting in fewer returns. Customers can also test products on their own time, which makes it a cost-effective marketing and sales channel.
Live Stream Promotion Of Products 
Live streaming has recently become popular which is also another way of engaging with customers while also promoting specific products. According to research, live stream commerce in China will reach $446 billion USD in 2022. 
All the live streams are participatory in kind. Because you can demonstrate the products live to your customers who do not have access to stores or do not prefer to shop offline. They can make questions or inquiries about the products that you might be presenting. Different social media platforms like Facebook, Instagram, and others are popular to launch live stream promotion of products.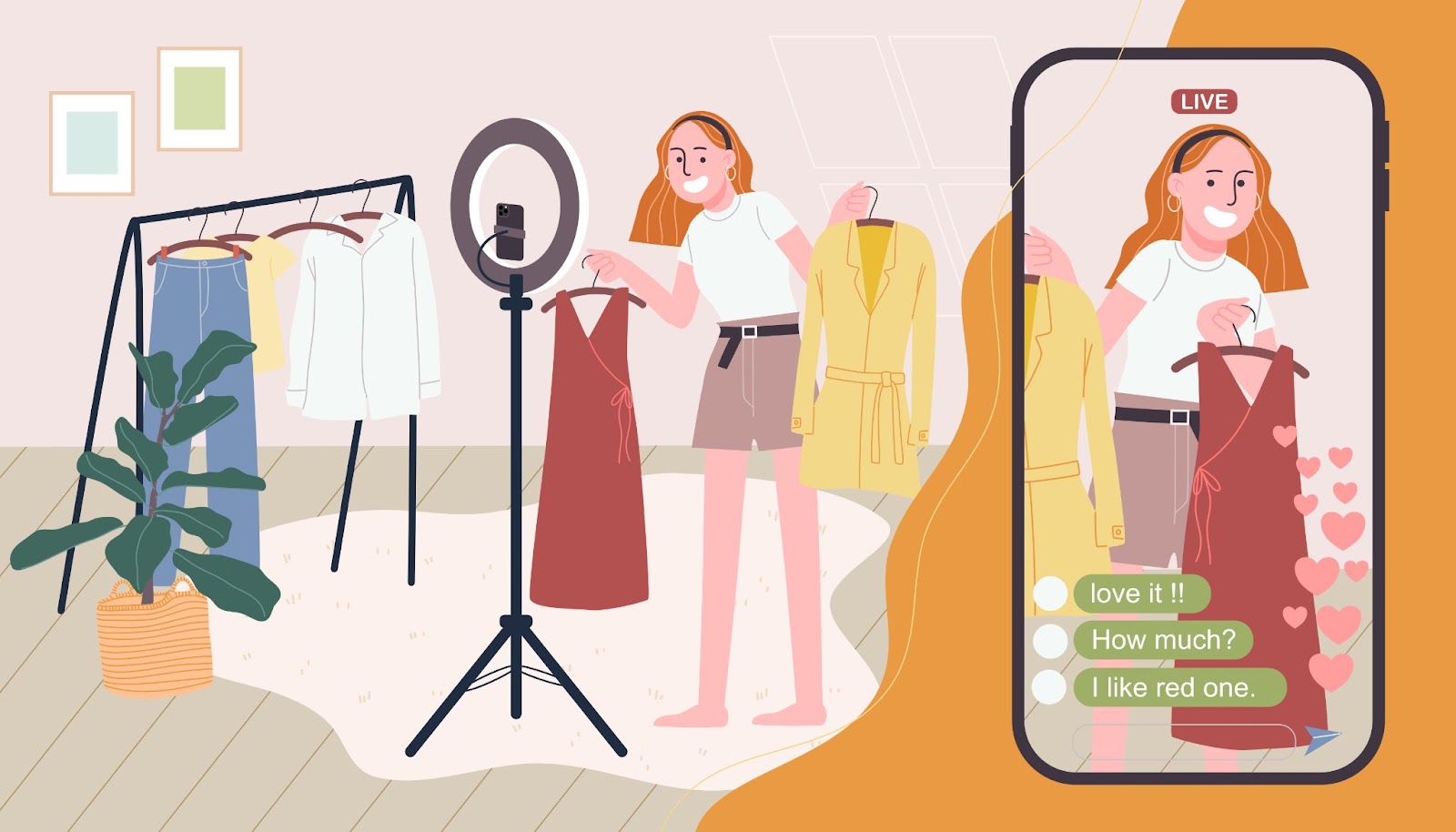 Use Of Chatbot For Better User Experience
Conversational commerce is something that can keep your customers engaged and well informed. Chatbots can help you in having a helpful interaction with your customers. These chatbots can converse with customers in the same manner as a human salesman. 
If a consumer requests specific information, your chatbots can quickly retrieve the answer from the system and provide it to him. Customers will have a negative impact on your business if they have to wait a long time for a response from you. As a result, using chatbots is more popular than ever.
If you're searching for a simple chatbot solution, the BetterDocs plugin for WordPress can help you reduce the amount of work your support team has to do on a daily basis. This chatbot leads customers to the correct documents in a matter of seconds, allowing them to get the answers they need quickly.
Implement Digital Strategies For Better Conversion
Another eCommerce trend is to digitize businesses no matter what product line you might have. Nowadays, businesses have started to boost conversion by creating engaging websites, multi-channel selling, or using other digital platforms. 
Whether it's through Facebook ads or Google shopping ads, these businesses are trying to compete with their competitors. In this way, you can easily engage more customers and increase your conversion rate. Digital strategies such as SEO optimization, search engine marketing, email marketing, and social media marketing are just a few examples of what may be done.
Encourage Mobile Shopping For Customers 
Launching mobile applications to encourage users to shop on their phones is another eCommerce trend for 2022. The majority of eCommerce companies have their own mobile apps that they actively push to their clients. Because the majority of clients shop on their phones, these eCommerce apps are more convenient for them. They can go ahead and place an order right away. Mobile apps for purchasing have grown in popularity as mobile payment methods have become more widely available.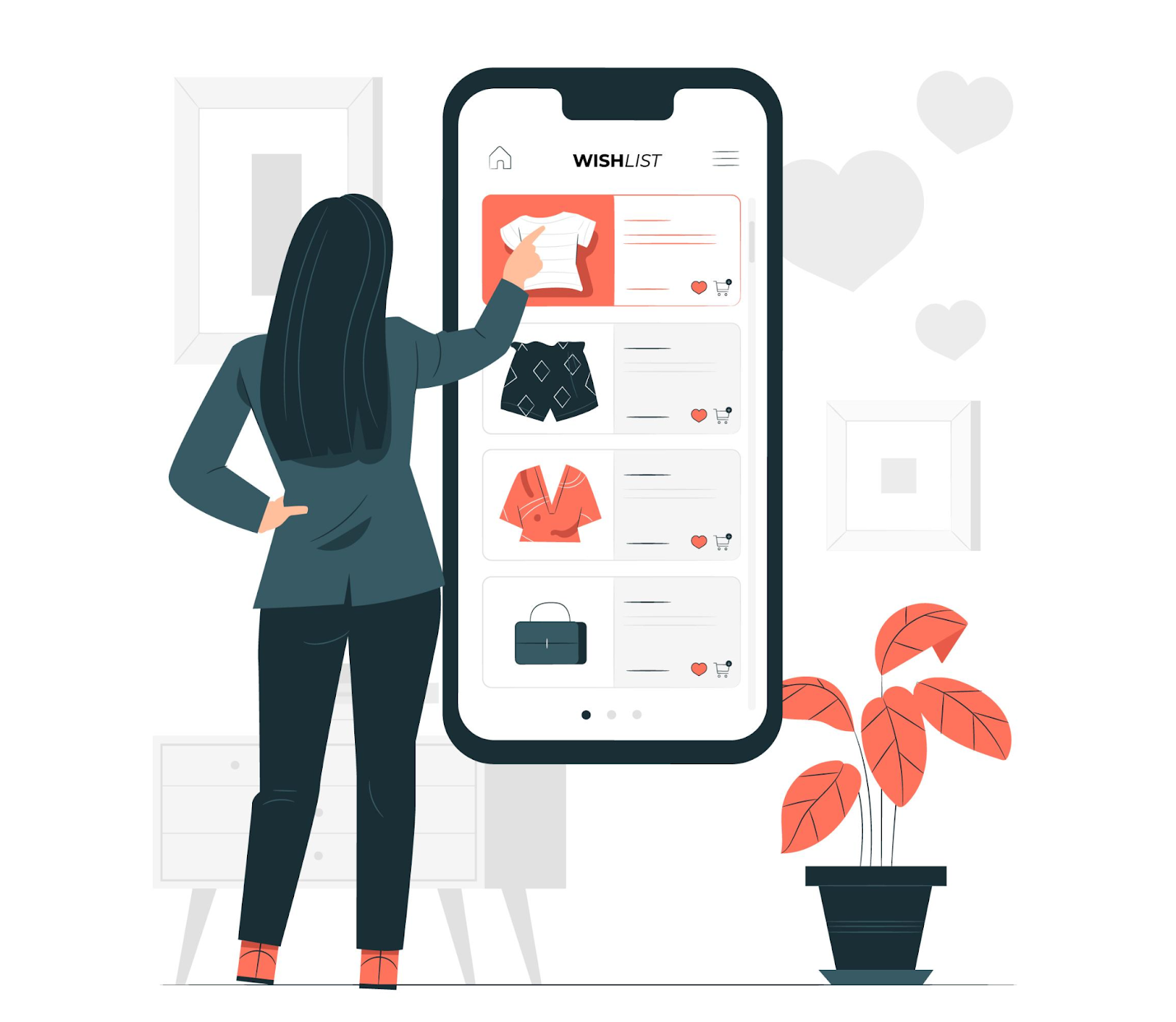 How Can You Decide If Ecommerce Trends Are Right For You?
Not every trend is worth following, but which ones do you think are worth your time and effort? All these eCommerce trends might not be the best for your business structure. If some of them can provide significant value to your business, others might make you spend a fortune. That's why knowing your potential customers can help you decide which strategies are right for you. There are a number of things you can take to assess industry trends and make the best decision for your eCommerce business. 
Bookmark Marketing Blogs To Know The Trend
Reading marketing blogs can help you know the current trends of the industry. If you want to closely study the transitions of trends and how frequently these trends are changing, you must keep an eye out for leading marketing blogs.
Marketing blogs are the best thing to study ideas and methods for progressively improving your business, with real-life examples to educate you. So reading and bookmarking marketing blogs can help you immensely to understand the effectiveness of eCommerce best practices.
Right Tools To Assess Your Marketing Strategies
Using the right tools you can accelerate the effectiveness of your marketing strategies day by day. There are tons of tools and techniques available online to measure the success of your marketing campaigns, promotion success rate, or even track your customers. If you are running a business, you can create a compelling and highly converting website.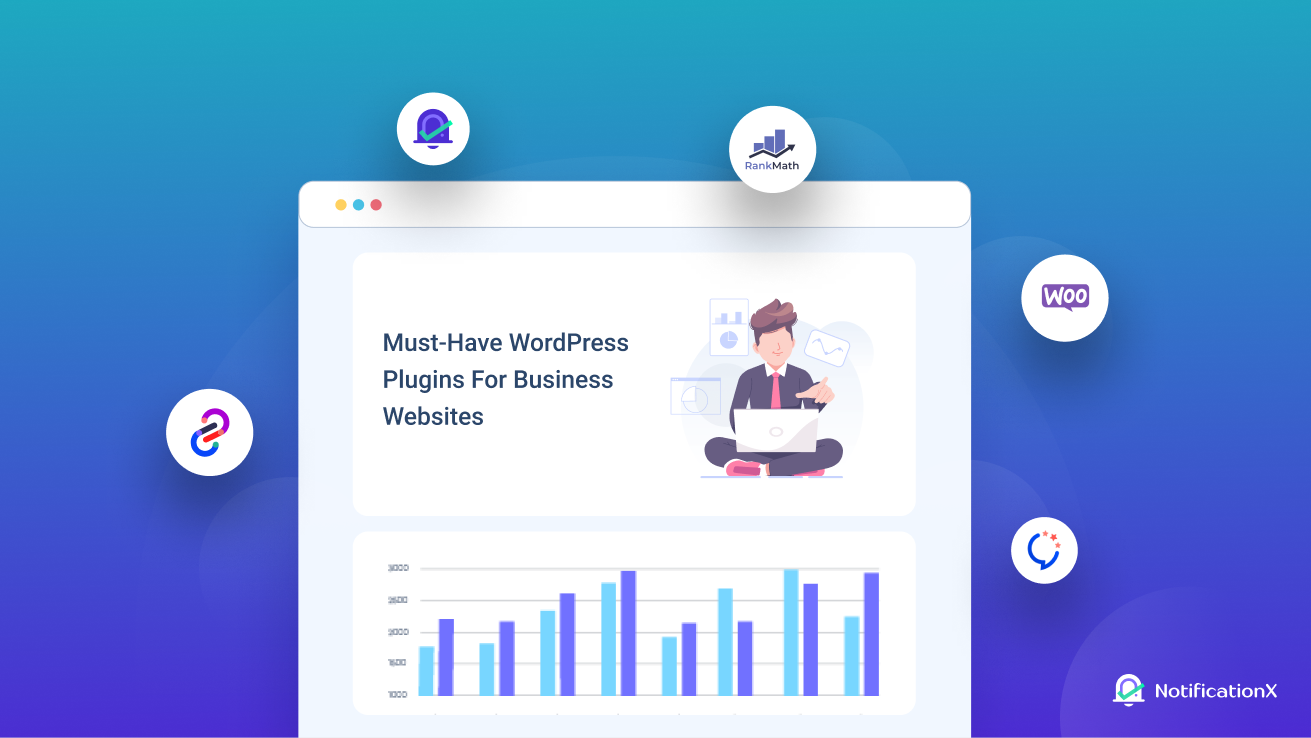 In that case, WooCommerce is the right tool to start off. To optimize this site, you can use RankMath to keep a track of your SEO performance. There are also some tools for web security, FOMO marketing, link management, etc. If you can research and find out these tools, you will be able to know which marketing trends are the best suited for your business. 
Get Constant Feedback From Your Customers
To cope with the marketing trends, you must gather enough feedback from your customers first. It will help you decide which eCommerce trends are applicable to your business. For example, your customer service might not be satisfactory in the first place. You need to research the current trends and decide if using chatbots can help you solve this problem.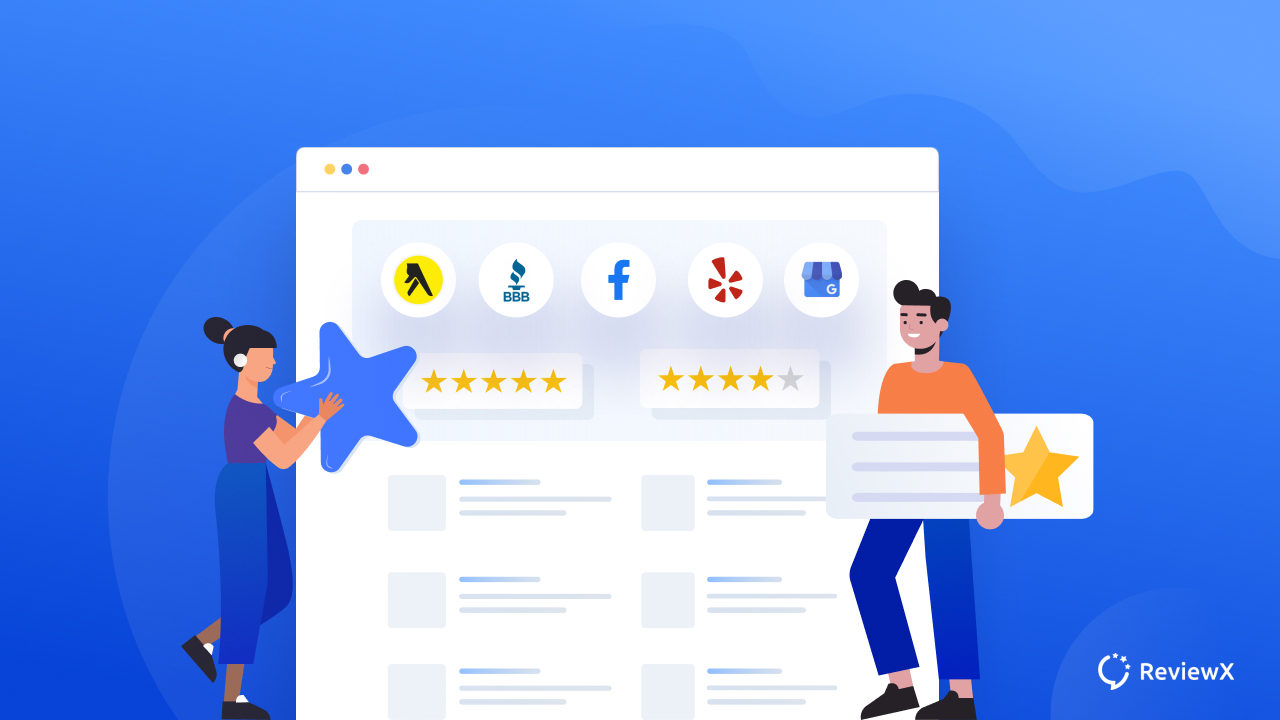 As you might have already known the eCommerce trends from this blog, you can decide if all of them are applicable for you or not. Technology and people are continually changing, and because e-commerce connects them all, we'll always be on the lookout for newer trends. If you find this blog useful enough, subscribe to our blog and join our community to share your thoughts.